AI Workshop: Tim G. J. Rudner on AI Safety
Friday, September 15, 2023 12:10 PM - 1:10 PM
Location: Horchow Hall
Cost: Free
103 (GM Room)
55 Hillhouse Avenue
New Haven CT 06511
Description:
Tim G. J. Rudner kicks off the AI Workshop with a talk on AI Safety that will explore his recent and ongoing work as well as questions around AI safety challenges more broadly.
Tim G. J. Rudner is an assistant professor and faculty fellow at New York University's Center for Data Science and an AI Fellow at Georgetown University's Center for Security and Emerging Technology. The goal of his research is to develop methods and theoretical insights that enable the deployment of machine learning systems in safety-critical settings. Before joining New York University, Tim conducted Ph.D. research on probabilistic machine learning in the Department of Computer Science at the University of Oxford. He holds a master's degree in statistics from the University of Oxford and an undergraduate degree in mathematics and economics from Yale University. Tim is also a Rhodes Scholar and a Qualcomm Innovation Fellow.
Attendance is limited to those who have registered with the AI Workshop. Please email Bess Oliver at bess.oliver@yale.edu if you are interested in joining the workshop.
Open To:
Faculty, Graduate and Professional, Staff, Students, Undergraduate, Yale Postdoctoral Trainees
Categories:
Classes, Demonstrations and Workshops, Colloquia and Symposia, Conferences, Meetings and Seminars, International Security Studies, Law, Politics and Society, Panel Discussions and Roundtables, Science and Technology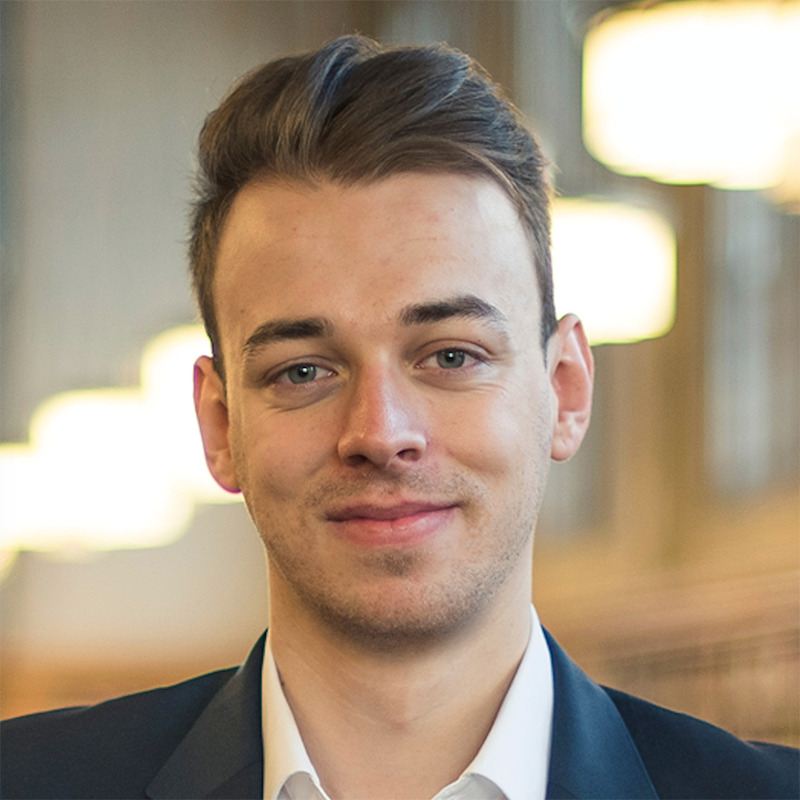 Contact:
International Security Studies
Phone: 203-432-1912
Email:
iss@yale.edu
Link:
http://iss.yale.edu