Conversation with David Shimer, Director for Russian Affairs on the U.S. National Security Council Staff
Thursday, November 9, 2023 5:00 PM - 6:00 PM
Location: Horchow Hall
Cost: Free but register in advance
103 (GM Room)
55 Hillhouse Avenue
New Haven CT 06511
Description:
The Brady-Johnson Program in Grand Strategy will host a conversation on Russia, Ukraine, and international order with David Shimer, Director for Russian Affairs on the National Security Council (NSC) staff. Timothy Snyder, the Richard C. Levin Professor of History at Yale, will moderate.
Shimer has served as a member of the Russia directorate at the NSC since 2021. Previously, he served in the national security division of the White House Office of Science and Technology Policy. Before that, Shimer was a Global Fellow at the Woodrow Wilson International Center for Scholars. He is the author of the book "Rigged: America, Russia, and One Hundred Years of Covert Electoral Interference" (Knopf, 2020), and his writing has appeared in the New York Times, the New Yorker, Foreign Affairs, and the Washington Post. Shimer is an intelligence officer in the U.S. Navy Reserve. He received his doctorate in international relations from the University of Oxford, where he was a Marshall Scholar, and his bachelor's and master's degrees in history from Yale University. 
The event is open to the Yale campus community. Registration is required.
Open To:
Alumni, Faculty, Graduate and Professional, Staff, Students, Undergraduate, Yale Postdoctoral Trainees
Categories:
International Security Studies, Jackson, Talks and Lectures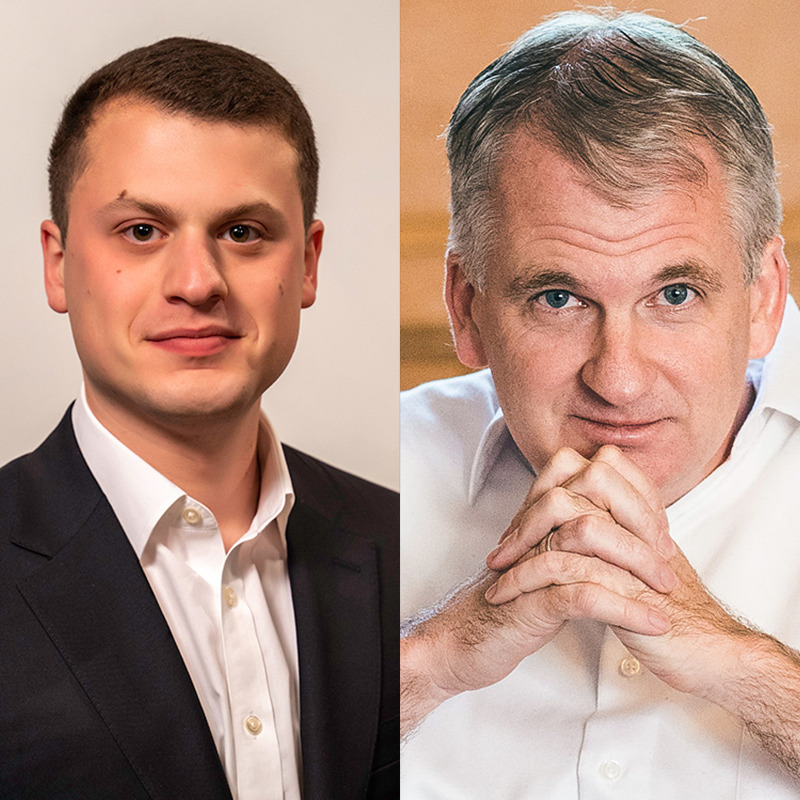 Contact:
International Security Studies
Phone: 203-432-1912
Email:
iss@yale.edu
Link:
http://iss.yale.edu