Fall Visit Day for Prospective Grad Students October 9
Monday, October 9, 2023 8:30 AM - 4:00 PM
Location: Horchow Hall
Cost: Free but register in advance
55 Hillhouse Avenue
New Haven CT 06511
Description:
Prospective graduate students are invited to visit campus to learn more about Jackson's masters programs in Global Affairs, attend a class, and meet current Jackson staff and students.
The day includes a welcome with admissions staff, campus tour, lunch with students, and the opportunity to attend a Global Affairs class.
Registered attendees will receive a follow-up email with more information.
Open To:
Ages 18, General Public
Categories:
Classes, Demonstrations and Workshops, Conferences, Meetings and Seminars, Graduate Admissions, Jackson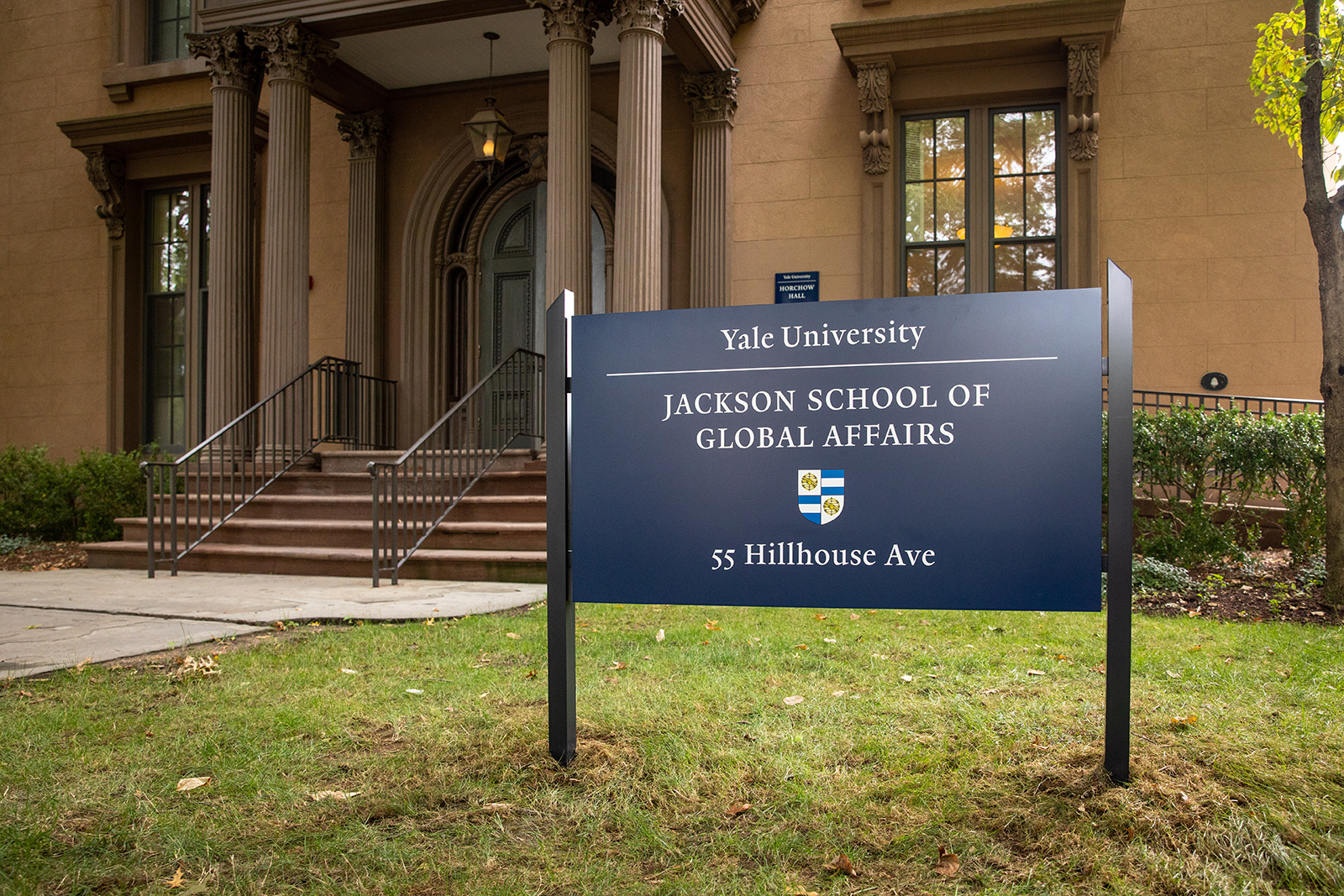 Contact:
Jackson School of Global Affairs
Phone: 203-432-6253
Email:
jackson.school@yale.edu
Link:
http://jackson.yale.edu