Fireside Chat with Professor Hui Zhou, AI Governance Expert
Thursday, November 16, 2023 10:00 AM - 11:00 AM
Location: 46 Hillhouse
Cost: Free but register in advance
104
46 Hillhouse Avenue
New Haven CT 06511
Description:
Join us for a fireside chat with Professor Hui Zhou, an expert on AI governance whose research and work has informed Chinese policy. The event is hosted by the Schmidt Program on Artificial Intelligence, Emerging Technologies, and National Power, in partnership with Yale Law School's Paul Tsai China Center. The conversation will be moderated by Karman Lucero, a Fellow at the Paul Tsai China Center, and Artur Pericles L. Monteiro, Schmidt Visiting Scholar and Lecturer in Global Affairs (spring).
Hui Zhou is an Associate Professor and the Deputy Director of the faculty of Cyber and Information Law at the Institute of Law, Chinese Academy of Social Sciences. His main fields of work are data governance and the regulation of artificial intelligence (AI).
Zhou has participated in the drafting of impactful legislation, including China's Personal Information Protection Law and China's first draft model law on artificial intelligence. He engages with government regulators, private sector entrepreneurs, and other academic experts in the course of his work. As the Standing Deputy Secretary General of the China Cyber and Information Law Society and the founding executive chief-editor of the Journal of Cyber and Information Law, he organizes multiple national conferences and workshops related to law and artificial intelligence, data protection, and other subjects relevant to the digital economy that provide recommendations for decision-making by local and national government agencies.
Open To:
Alumni, Faculty, Graduate and Professional, Staff, Students, Undergraduate, Yale Postdoctoral Trainees
Categories:
International Security Studies, Law, Politics and Society, Science and Technology, Talks and Lectures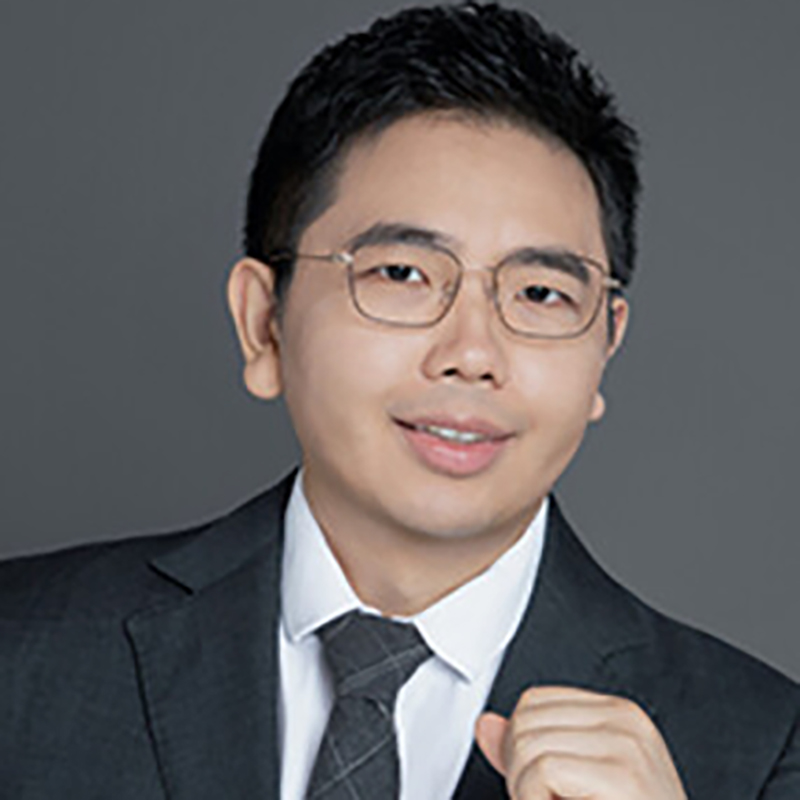 Contact:
International Security Studies
Phone: 203-432-1912
Email:
iss@yale.edu
Link:
http://iss.yale.edu