Immigration: Why Can't We Get It Right? A Conversation with Congressman Bruce Morrison
Tuesday, October 24, 2023 12:00 PM - 1:00 PM
Location: Institution for Social and Policy Studies
Cost: Free but register in advance
77 Prospect Street
New Haven CT 06511
Room A002
Description:
U.S. Rep. Bruce Morrison (D-New Haven) represented Connecticut's third district from 1983 to 1991 and authored the Immigration Act of 1990, one of only two major immigration bills in American history to increase legal immigration. Why is immigration such a difficult problem in both public policy and politics? In this discussion, Congressman Morrison will clarify the central stumbling blocks around immigration and examine practical and philosophical issues around how immigration figures into democracy. This event is being co-sponsored by the Institution for Social and Policy Studies and the Yale Jackson School of Global Affairs.
Morrison served on the Judiciary Committee, where he specialized in immigration, as well as intellectual property issues, bankruptcy law, and consumer protection policy. As chairman of the Immigration Subcommittee, he led the passage of the Immigration Act of 1990, a comprehensive reform that included expanded admission immigrant visa numbers and new regulations for temporary workers.
From 1992 to 1997 he served on the U.S. Commission on Immigration Reform, which conducted a comprehensive study of U.S. immigration law and practice and recommended far-reaching reforms. Since 1990 he has represented firms and individuals in a broad range of immigration legal matters. In 2000, he established the Morrison Public Affairs Group (MPAG), to conduct and supervise a broad practice involving strategic advice and representation including immigration reform advocated by trade associations, professional organizations, and grass roots groups.
Morrison was the Democratic candidate for governor of Connecticut in 1990. During the Clinton Administration, he served as chairman of the Federal Housing Finance Board and as an advisor and intermediary for the president in the Irish peace process. Morrison holds a bachelor's degree in chemistry from MIT and a master's degree in organic chemistry from the University of Illinois. He is a graduate of the Yale Law School.
The talk is open to the Yale campus community, but registration is required.
Open To:
Faculty, Graduate and Professional, Staff, Students, Undergraduate, Yale Postdoctoral Trainees
Categories:
Jackson, Law, Politics and Society, Talks and Lectures, University Events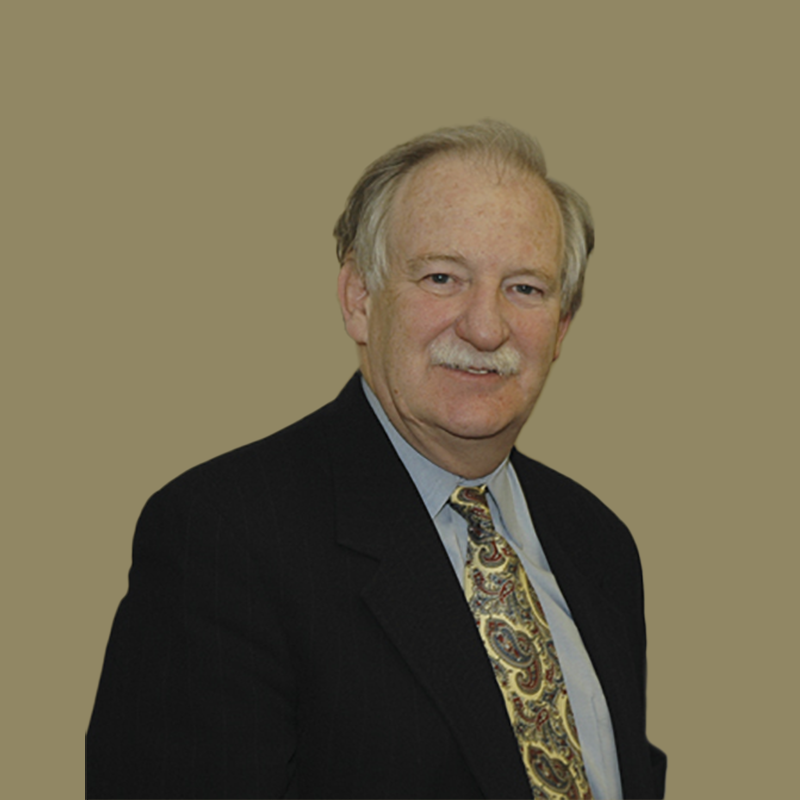 Speaker/Performer:
Bruce Morrison
Contact:
Institution for Social and Policy Studies (ISPS)
Link:
http://isps.yale.edu