International Security in Orbit and Beyond: Law, Technology, and Policy Challenges in Outer Space
Thursday, March 30, 2023 5:00 PM - 6:00 PM
Location: Henry R. Luce Hall
Cost: Free
101 (Auditorium)
34 Hillhouse Avenue
New Haven CT 06511
Description:
The Schmidt Program on Artificial Intelligence, Emerging Technologies, and National Power will host a panel discussion on law, technology, and policy challenges in outer space featuring Col. Todd Pennington (US Air Force), General Counsel of US Space Command; Paul Weber, General Counsel of Blue Origin; and Gen. Thomas Ayres (ret.), General Counsel of Voyager Space.
The panel will address questions, such as: What vulnerabilities exist for space-based assets and related critical infrastructure? What form of legal system and regulatory regime is optimal to enable safe and secure long-term space development? What opportunities exist for adjusting existing treaties and norms to prevent an arms race in outer space, as nations rush to develop anti-satellite and hypersonic weapons? Can AI tools help detect and defend against these threats?
Co-sponsored by the Air Force ROTC at Yale, the Yale Undergraduate Aerospace Association, and the Kimball Smith Series.
Free and open to the Yale community. Please register in advance.
This event will be recorded.
Open To:
Faculty, Graduate and Professional, Staff, Students, Undergraduate, Yale Postdoctoral Trainees
Categories:
Conferences, Meetings and Seminars, International Security Studies, Law, Politics and Society, Science and Technology, Social Sciences, Talks and Lectures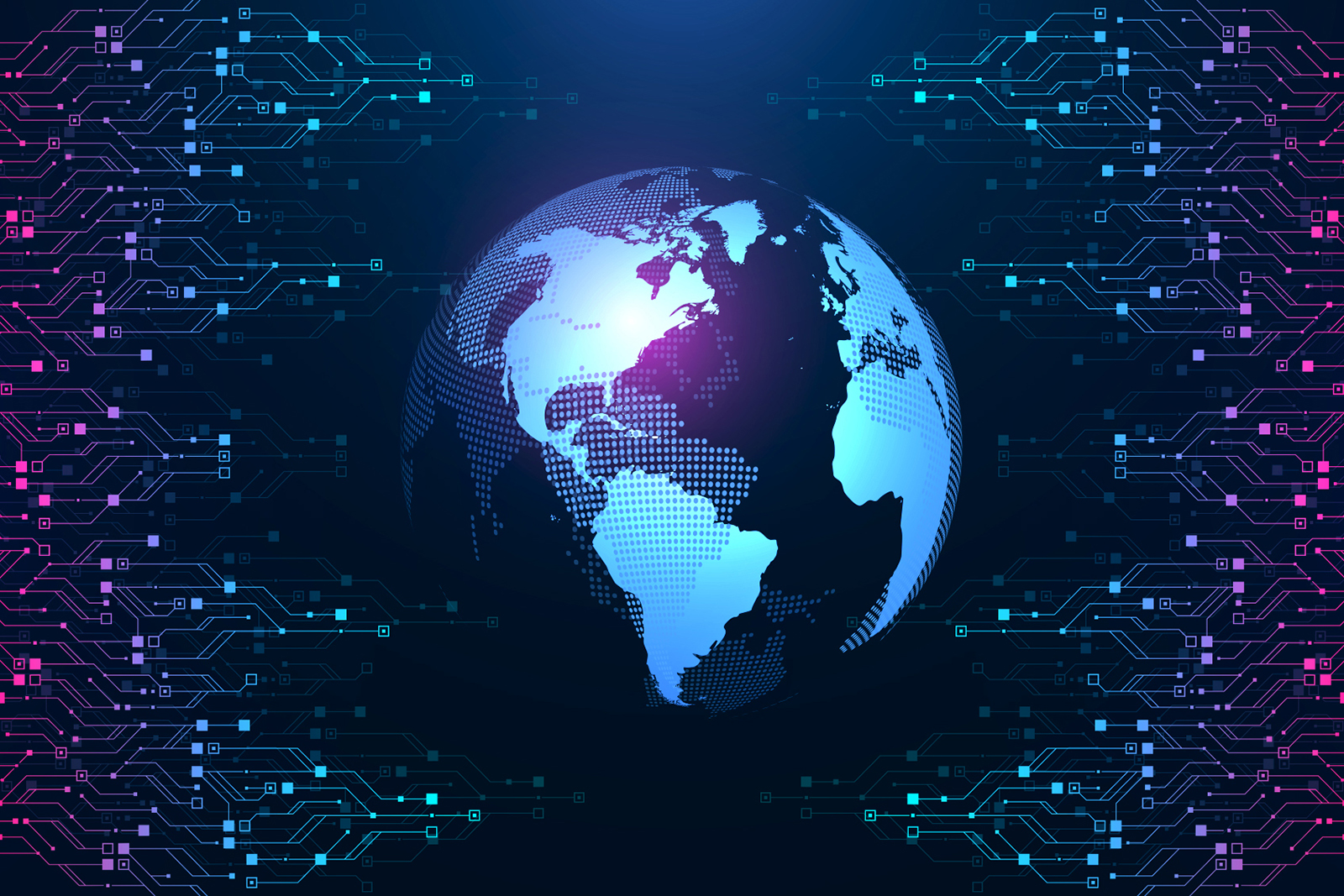 Contact:
International Security Studies
Phone: 203-432-1912
Email:
iss@yale.edu
Link:
http://iss.yale.edu