Book Series: Afghan Crucible with Elisabeth Leake
Thursday, November 2, 2023 5:00 PM - 6:00 PM
Location: 46 Hillhouse
Cost: Free but register in advance
104
46 Hillhouse Avenue
New Haven CT 06511
Description:
Join Michael Brenes, co-Director of the Brady-Johnson Program in Grand Strategy, for a conversation with Elisabeth Leake on her award-winning book, Afghan Crucible: The Soviet Invasion and the Making of Modern Afghanistan. Drawing on recently declassified U.S. documents and archival research in South Asia, Europe, and North American, Leake provides a new global history of the Soviet invasion of Afghanistan. Through an innovative methodology that brings together the perspective of many of the different actors involved in the Afghan civil war, she explores how the Afghan civil war posed a litmus test not just for Afghanistan but also for anti-colonialism, the postcolonial nation-state, and the international system.
Elisabeth Leake is Lee E. Dirks Chair in Diplomatic History and Associate Professor of History at Fletcher School of Law and Diplomacy. She studied global history at Yale University and the University of Cambridge, where she completed her PhD in 2013. Her research is broadly focused on the global histories of decolonization and the Cold War.
Free and open to the Yale community.
Open To:
Alumni, Faculty, Graduate and Professional, Staff, Students, Undergraduate, Yale Postdoctoral Trainees
Categories:
Cultural and International, International Security Studies, Law, Politics and Society, Talks and Lectures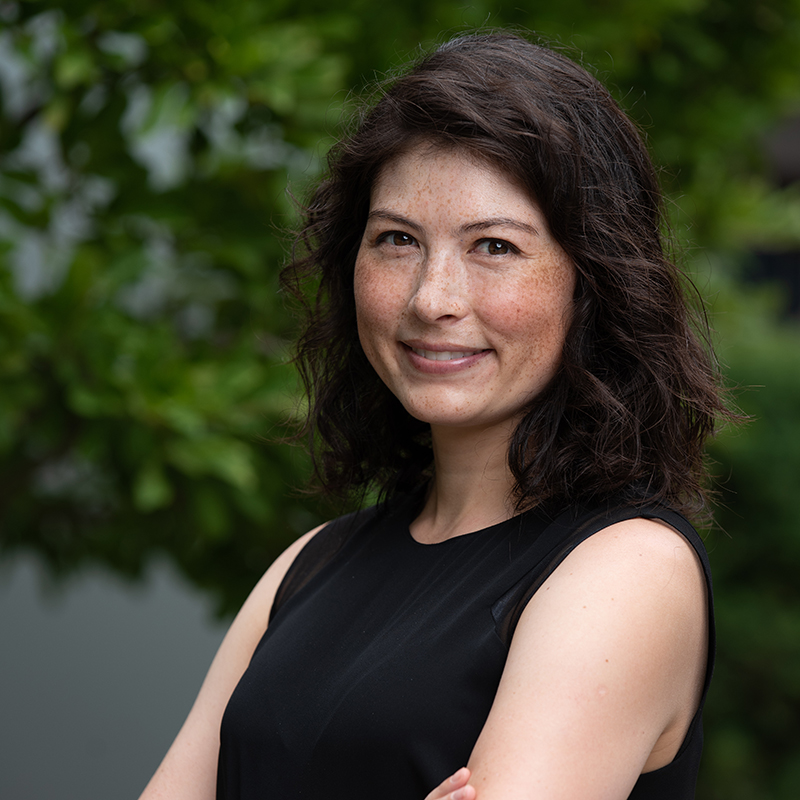 Contact:
International Security Studies
Phone: 203-432-1912
Email:
iss@yale.edu
Link:
http://iss.yale.edu