ISS Book Series: Worldmaking in the Long Great War with Jonathan Wyrtzen
Wednesday, October 11, 2023 6:00 PM - 7:00 PM
Location: Horchow Hall
Cost: Free but register in advance
103 (GM Room)
55 Hillhouse Avenue
New Haven CT 06511
Description:
Join ISS Director Arne Westad for a conversation with Jonathan Wyrtzen on his award-winning new book, Worldmaking in the Long Great War: How Local and Colonial Struggles Shaped the Modern Middle East (Columbia University Press, 2022). Wyrtzen shows how the cataclysm of the war opened new possibilities for both European and local actors to reimagine post-Ottoman futures. After 1918, violent conflicts between competing political visions continued across the region. In these extended struggles, the greater Middle East was reforged.
Wyrtzen is an Associate Professor of Sociology at Yale University. A historian of the modern Middle East, his work focuses on society and politics in North Africa and the Middle East, particularly regarding interactions catalyzed by the expansion of European empires into this region.
Free and open to the Yale community.
Open To:
Alumni, Faculty, General Public, Graduate and Professional, Staff, Students, Undergraduate, Yale Postdoctoral Trainees
Categories:
International Security Studies, Talks and Lectures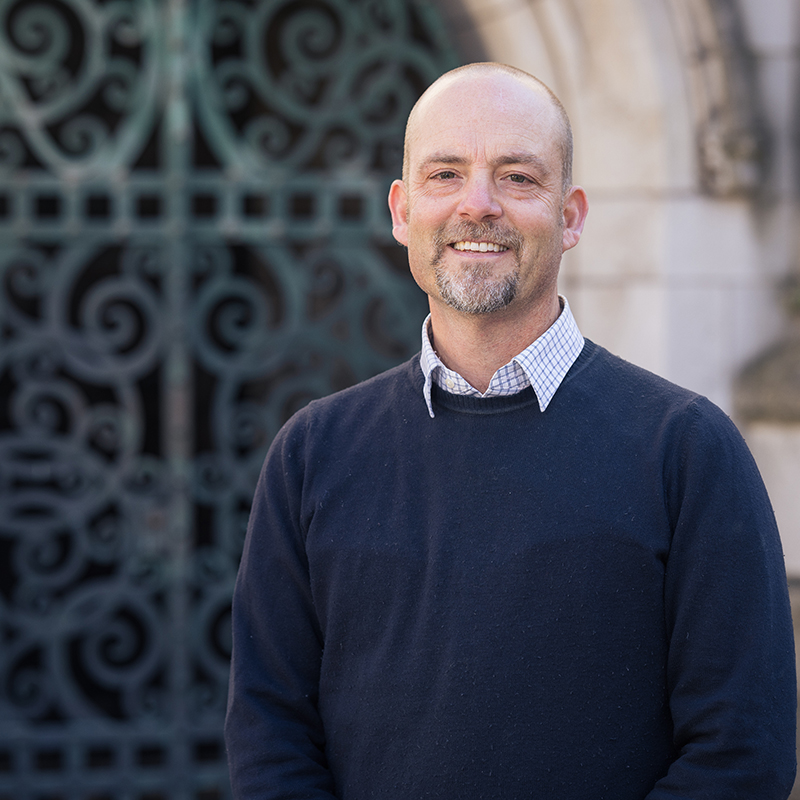 Contact:
International Security Studies
Phone: 203-432-1912
Email:
iss@yale.edu
Link:
http://iss.yale.edu