ISS Colloquium Book Event with Gregory Brew
Tuesday, January 24, 2023 5:00 PM - 6:30 PM
Location: Horchow Hall
Cost: Free but register in advance
103 (GM Room)
55 Hillhouse Avenue
New Haven CT 06511
Description:
International Security Studies presents a conversation with historian Gregory Brew on his two new books: Petroleum and Progress in Iran: Oil, Development, and the Cold War and The Struggle for Iran: Oil, Autocracy, and the Cold War, 1951–1954, co-written with David S. Painter. Petroleum and Progress examines how Iran developed into the world's first 'petro-state', where oil represented the bulk of state revenue and supported an industrializing economy, expanding middle class, and powerful administrative and military apparatus. In The Struggle for Iran, Brew and Painter offer an account of Cold War competition, Anglo-American imperialism, covert intervention, the political economy of global oil, and Iran's struggle against autocratic government.
Gregory Brew is a historian of oil, modern Iran, and US-Iranian relations in the Cold War. Currently a postdoctoral fellow at the Jackson School of Global Affairs, in February he will begin a new position as Iran analyst at Eurasia Group in New York City.
The event is free and open to the Yale community.
Open To:
Faculty, Graduate and Professional, Staff, Students, Undergraduate, Yale Postdoctoral Trainees
Categories:
Colloquia and Symposia, International Security Studies, Law, Politics and Society, Talks and Lectures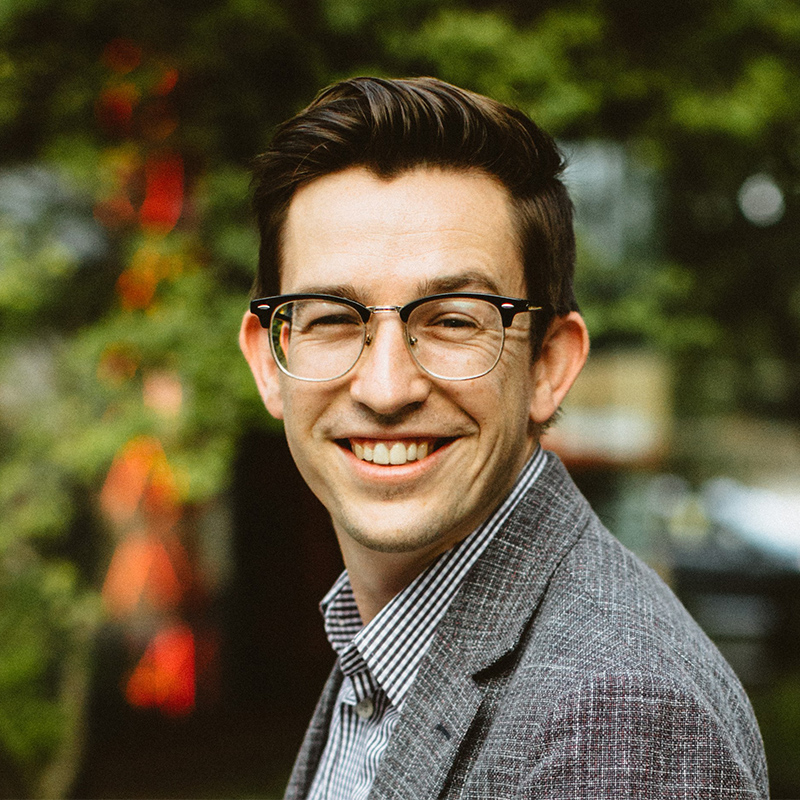 Contact:
International Security Studies
Phone: 203-436-4098
Email:
iss@yale.edu
Link:
http://iss.yale.edu