ISS Colloquium with Artur Monteiro
Tuesday, September 12, 2023 11:45 AM - 12:45 PM
Location: 46 Hillhouse
Cost: Free
104
46 Hillhouse Avenue
New Haven CT 06511
Description:
International Security Studies begins its Fall 2023 colloquium series with a presentation by Artur Monteiro, Schmidt Visiting Scholar at the Jackson School of Global Affairs. Monteiro earned his Ph.D. in law from the University of São Paulo, with a dissertation on encryption and the right to privacy. He has written and spoken on freedom of expression, content moderation, and platform governance.
He will present an essay titled, "Anonymity, Identity, and Lies," which challenges established views about anonymity and identification in the digital public sphere. With a better understanding of how online identities are shaped, it argues, we can come to see that anonymity is not inextricably linked with fake news or other problems that concern social media reformers. In fact, in affectively polarized settings, requiring identification may have the opposite effect of what is sought. Rather than cleansing, as the disinfectant commentators hope, it can add fuel to the fire.
Attendance is limited to members of the Yale campus community and lunch will be provided. Please email Bess Oliver at bess.oliver@yale.edu to receive the reading materials for this colloquium.
Open To:
Faculty, Graduate and Professional, Staff, Students, Undergraduate, Yale Postdoctoral Trainees
Categories:
Colloquia and Symposia, International Security Studies, Law, Politics and Society, Panel Discussions and Roundtables, Talks and Lectures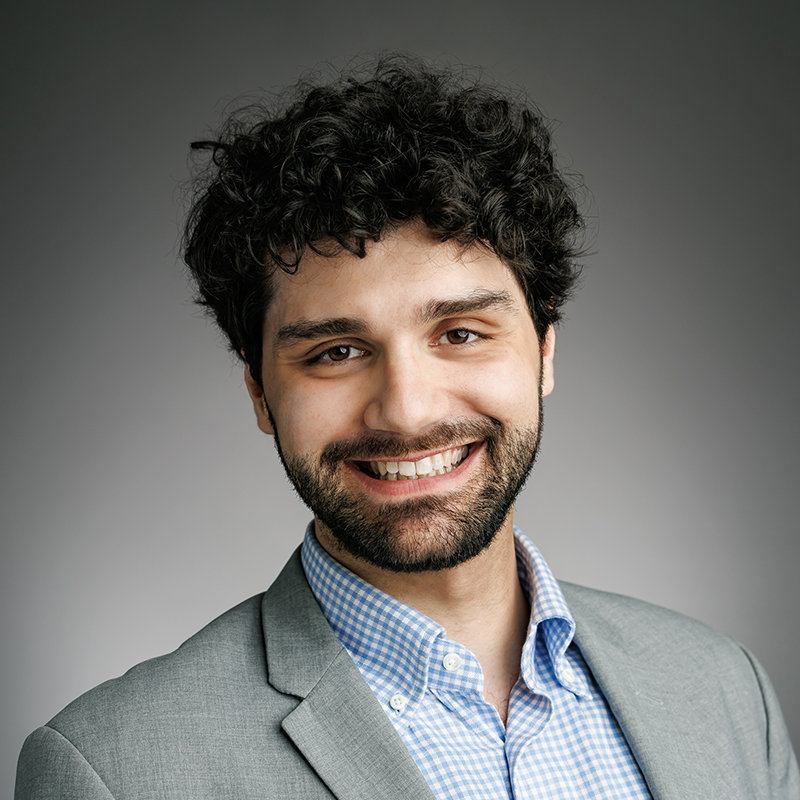 Contact:
International Security Studies
Phone: 203-432-1912
Email:
iss@yale.edu
Link:
http://iss.yale.edu