ISS Colloquium with Daniel Chardell
Tuesday, October 24, 2023 11:45 AM - 12:45 PM
Location: 46 Hillhouse
Cost: Free
104
46 Hillhouse Avenue
New Haven CT 06511
Description:
International Security Studies will continue its Fall 2023 colloquium series with a presentation by Daniel Chardell, a Henry Chauncey '57 Postdoctoral Fellow in the Brady-Johnson Program in Grand Strategy. He received a Ph.D. in history from Harvard University, where he specialized in the history of U.S. foreign relations, the Middle East, and the Cold War.
Daniel will present "The Gulf War: An International History," a book proposal that outlines the arguments and contributions of his manuscript in progress. Drawing on research in more than a dozen archival collections and a range of Arabic-language materials, he uses the Gulf War of 1991 as a lens through which to explore contending American and Arab visions of sovereignty and order at the dawn of the post-Cold War era.
Attendance is limited to members of the Yale campus community and lunch will be provided. Please email Bess Oliver at bess.oliver@yale.edu to receive the reading materials for this colloquium.
Open To:
Alumni, Faculty, Graduate and Professional, Staff, Students, Undergraduate, Yale Postdoctoral Trainees
Categories:
Colloquia and Symposia, International Security Studies, Law, Politics and Society, Panel Discussions and Roundtables, Talks and Lectures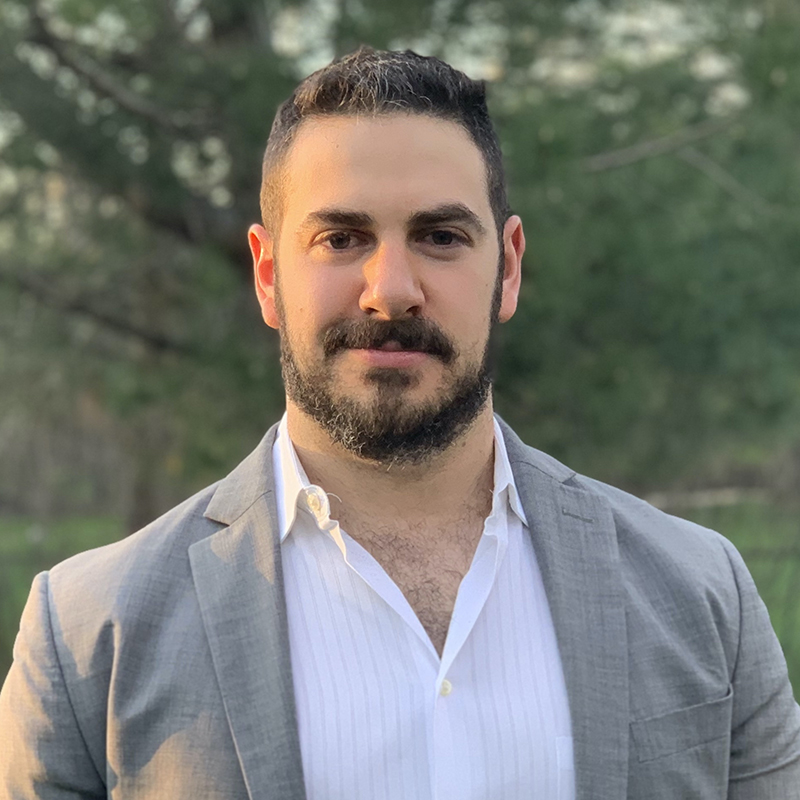 Contact:
International Security Studies
Phone: 203-432-1912
Email:
iss@yale.edu
Link:
http://iss.yale.edu