ISS Colloquium with Ian Seavey
Tuesday, November 7, 2023 11:45 AM - 12:45 PM
Location: 46 Hillhouse
Cost: Free
104
46 Hillhouse Avenue
New Haven CT 06511
Description:
International Security Studies continues its Fall 2023 ISS Colloquium series with a presentation by Ian Seavey, a Brady-Johnson Predoctoral Fellow at ISS. He is a PhD candidate in History at Texas A&M University where he is completing a dissertation that tells the story of the colonial relationship between the U.S. and Puerto Rico through the lens of disaster relief.
Ian will present "Baleful Bootstraps: Economic Development, Industrialization, and the Making of America's Caribbean Bulwark, 1941-1952." This chapter of his dissertation explores how New Deal era industrialization tied disaster relief to economic development in mid-century Puerto Rico. It argues that the focus on manufacturing came at the expense of agriculture, exposing vulnerabilities rather than stabilizing the economy.
Lunch will be provided. Attendance is limited to members of the Yale campus community. Please email Bess Oliver at bess.oliver@yale.edu to receive the reading materials for this colloquium.
Open To:
Alumni, Faculty, Graduate and Professional, Staff, Students, Undergraduate, Yale Postdoctoral Trainees
Categories:
Colloquia and Symposia, International Security Studies, Law, Politics and Society, Panel Discussions and Roundtables, Talks and Lectures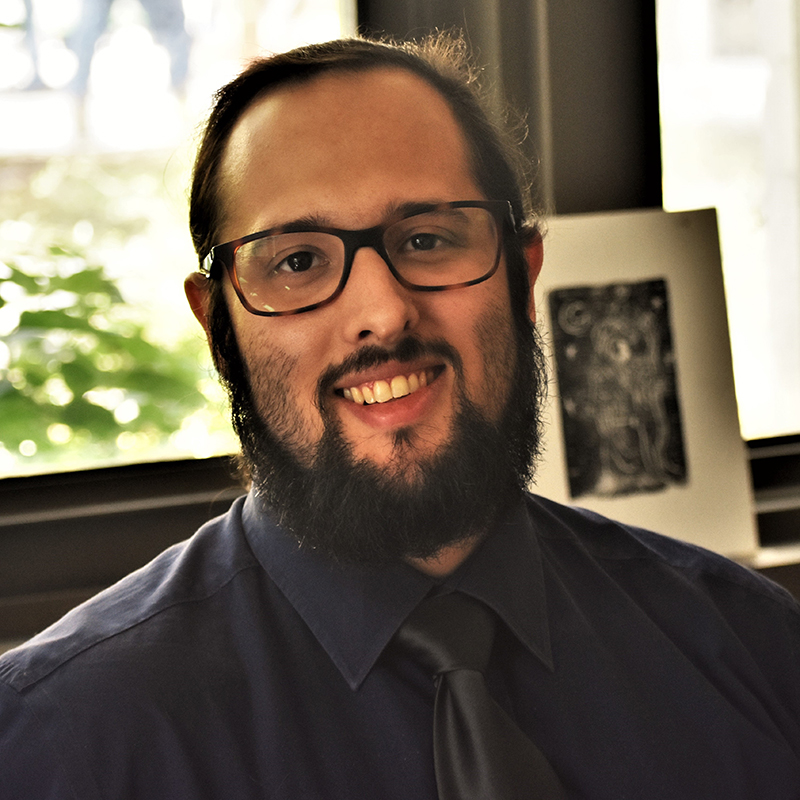 Contact:
International Security Studies
Phone: 203-432-1912
Email:
iss@yale.edu
Link:
http://iss.yale.edu