ISS Colloquium with Mattie Webb
Tuesday, November 14, 2023 11:45 AM - 12:45 PM
Location: 46 Hillhouse
Cost: Free
104
46 Hillhouse Avenue
New Haven CT 06511
Description:
International Security Studies will continue its Fall 2023 colloquium series with a presentation by Kissinger Visiting Scholar Mattie Webb. A historian of the United States and southern Africa, Mattie's research cuts across questions of race in foreign policy, labor and the workplace, and social movements more broadly.
She will share a proposal for her manuscript, Diplomacy at Work: The South African Worker, U.S. Multinationals & Transnational Racial Solidarity (1972-1987). The project presents a new social and political history of the anti-apartheid movement, placing local South African workers at the center of global narratives of empire, U.S. imperial landscapes, and race in international relations. It unpacks the politics of the South African workplace, showing how workers and unionists leveraged reformist U.S. anti-racism workplace codes of conduct, challenging U.S. multinationals and management in both the United States and South Africa.
Attendance is limited to members of the Yale campus community and lunch will be provided. Please email Bess Oliver at bess.oliver@yale.edu to receive the reading materials for this colloquium.
Open To:
Alumni, Faculty, Graduate and Professional, Staff, Students, Undergraduate, Yale Postdoctoral Trainees
Categories:
Colloquia and Symposia, International Security Studies, Law, Politics and Society, Panel Discussions and Roundtables, Talks and Lectures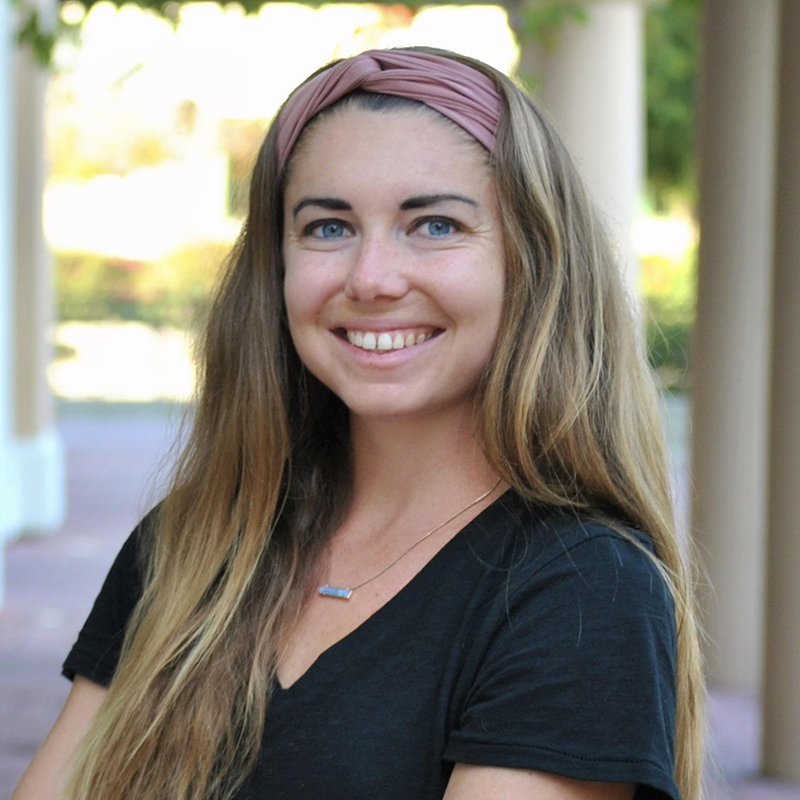 Contact:
International Security Studies
Phone: 203-432-1912
Email:
iss@yale.edu
Link:
http://iss.yale.edu