ISS Colloquium with Paul Kennedy
Tuesday, November 28, 2023 11:45 AM - 12:45 PM
Location: 46 Hillhouse
Cost: Free
104
46 Hillhouse Avenue
New Haven CT 06511
Description:
International Security Studies continues its Fall 2023 colloquium series with a presentation by Paul Kennedy, J. Richardson Dilworth Professor of History and Global Affairs and founding director of ISS. He is internationally known for his writings and commentaries on global political, economic, and strategic issues. Kennedy is the author or editor of over 20 books, including "The Rise of the Anglo-German Antagonism," "The Parliament of Man: The Past, Present and Future of the United Nations," and "Engineers of Victory: The Problem Solvers Who Turned the Tide in the Second World War." His best known work is "The Rise and Fall of the Great Powers" (Random House), which provoked an intense debate on its publication in 1988.
Kennedy will present "To the Tri-Polar World: Moving Towards A New Great Power Order 2000 to 2050."
Attendance is limited to members of the Yale campus community and lunch will be provided.
Please email Bess Oliver at bess.oliver@yale.edu to receive the reading materials for this colloquium.
Open To:
Alumni, Faculty, Graduate and Professional, Staff, Students, Undergraduate, Yale Postdoctoral Trainees
Categories:
Colloquia and Symposia, Cultural and International, International Security Studies, Law, Politics and Society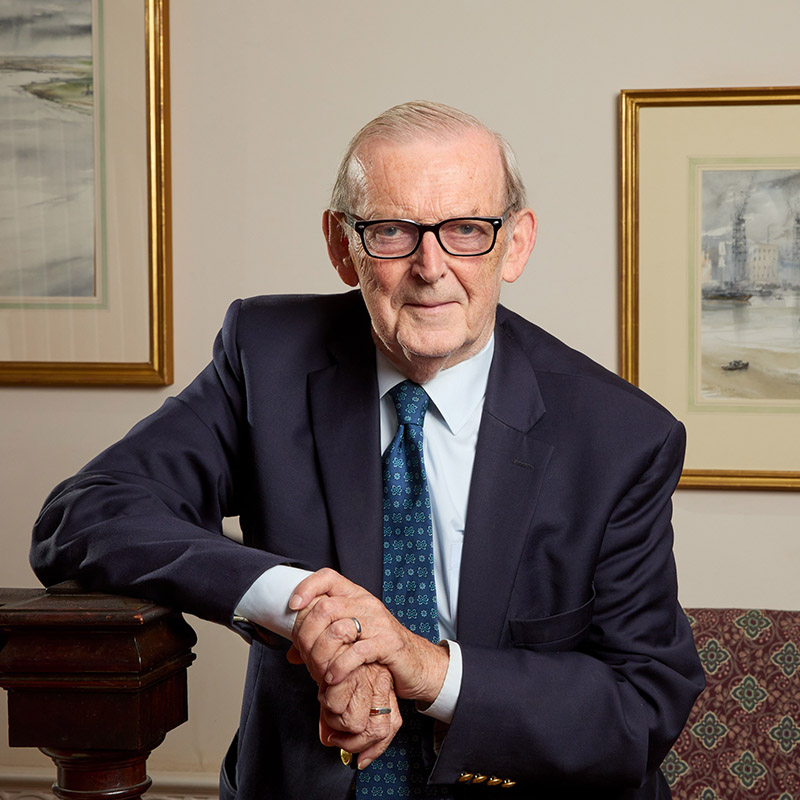 Contact:
International Security Studies
Phone: 203-432-1912
Email:
iss@yale.edu
Link:
http://iss.yale.edu