ISS Colloquium with Vivien Chang
Tuesday, September 26, 2023 11:45 AM - 12:45 PM
Location: 46 Hillhouse
Cost: Free
104
46 Hillhouse Avenue
New Haven CT 06511
Description:
International Security Studies will continue its Fall 2023 colloquium series with a presentation by Vivien Chang, a Henry Chauncey '57 Postdoctoral Fellow in the Brady-Johnson Program in Grand Strategy. Vivien is a historian of U.S. foreign relations, postcolonial Africa, Black internationalism, and the global economy. She received her Ph.D. from the University of Virginia in 2022.
She will present a proposal for her book manuscript, tentatively titled Creating the Third World: Anticolonial Diplomacy and the Search for a New International Economic Order. The manuscript, based on her dissertation, recounts the movement for economic sovereignty that anticolonial statesmen, intellectuals, and activists championed in sub-Saharan Africa and the United States in the 1960s and 1970s.
Attendance is limited to members of the Yale campus community and lunch will be provided. Please email Bess Oliver at bess.oliver@yale.edu to receive the reading materials for this colloquium.
Open To:
Faculty, Graduate and Professional, Staff, Students, Undergraduate, Yale Postdoctoral Trainees
Categories:
Colloquia and Symposia, Conferences, Meetings and Seminars, International Security Studies, Law, Politics and Society, Talks and Lectures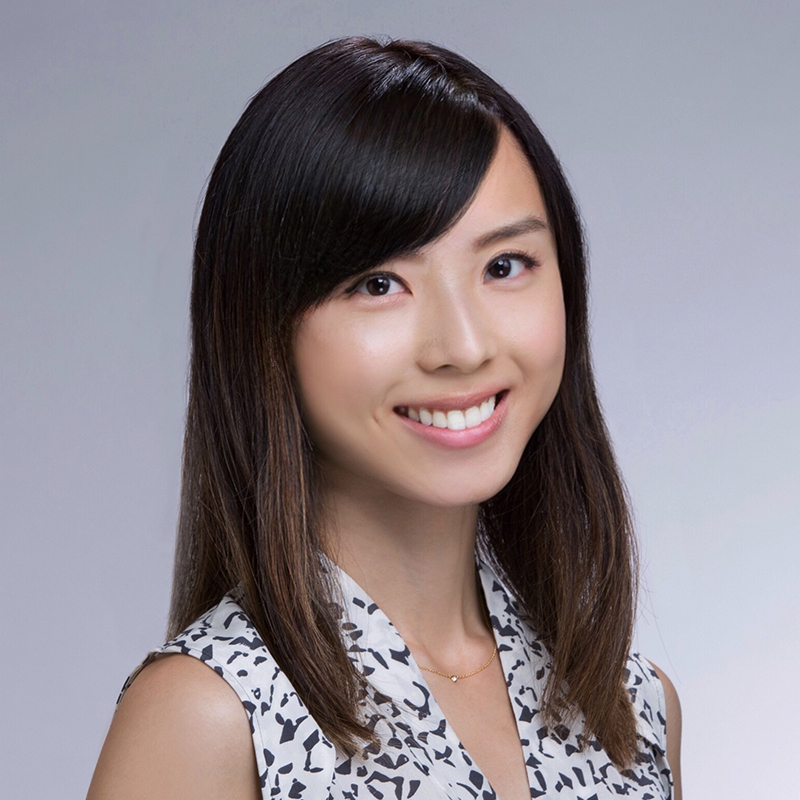 Contact:
International Security Studies
Phone: 203-432-1912
Email:
iss@yale.edu
Link:
http://iss.yale.edu