Nuclear Security Symposium
Friday, May 5, 2023 - Sat , May 6, 2023 (all day)
Location: Horchow Hall
Cost: Free but register in advance
103 (GM Room)
55 Hillhouse Avenue
New Haven CT 06511
Description:
International Security Studies hosts this inaugural Nuclear Security Program symposium.
Nuclear weapons are once again at the top of the scholarly and policy agenda after being on the sidelines of discourse for decades. Russia's 2022 invasion of Ukraine and Putin's brinkmanship have reignited concerns over nuclear war. Prospects for arms control agreements between the United States, Russia, and China appear dim, with the termination of the Intermediate-Range Nuclear Forces (INF) Treaty and China's nuclear buildup. Efforts to curb Iran's nuclear program face important challenges, and North Korea continues to develop its nuclear arsenal.
To reflect on these increasingly complex and challenging realities, the Yale Nuclear Security Symposium brings together scholars from political science, history, and the policy arena.
Open To:
Faculty, Graduate and Professional, Staff, Students, Undergraduate, Yale Postdoctoral Trainees
Categories:
Colloquia and Symposia, International Security Studies, Law, Politics and Society, Science and Technology, Social Sciences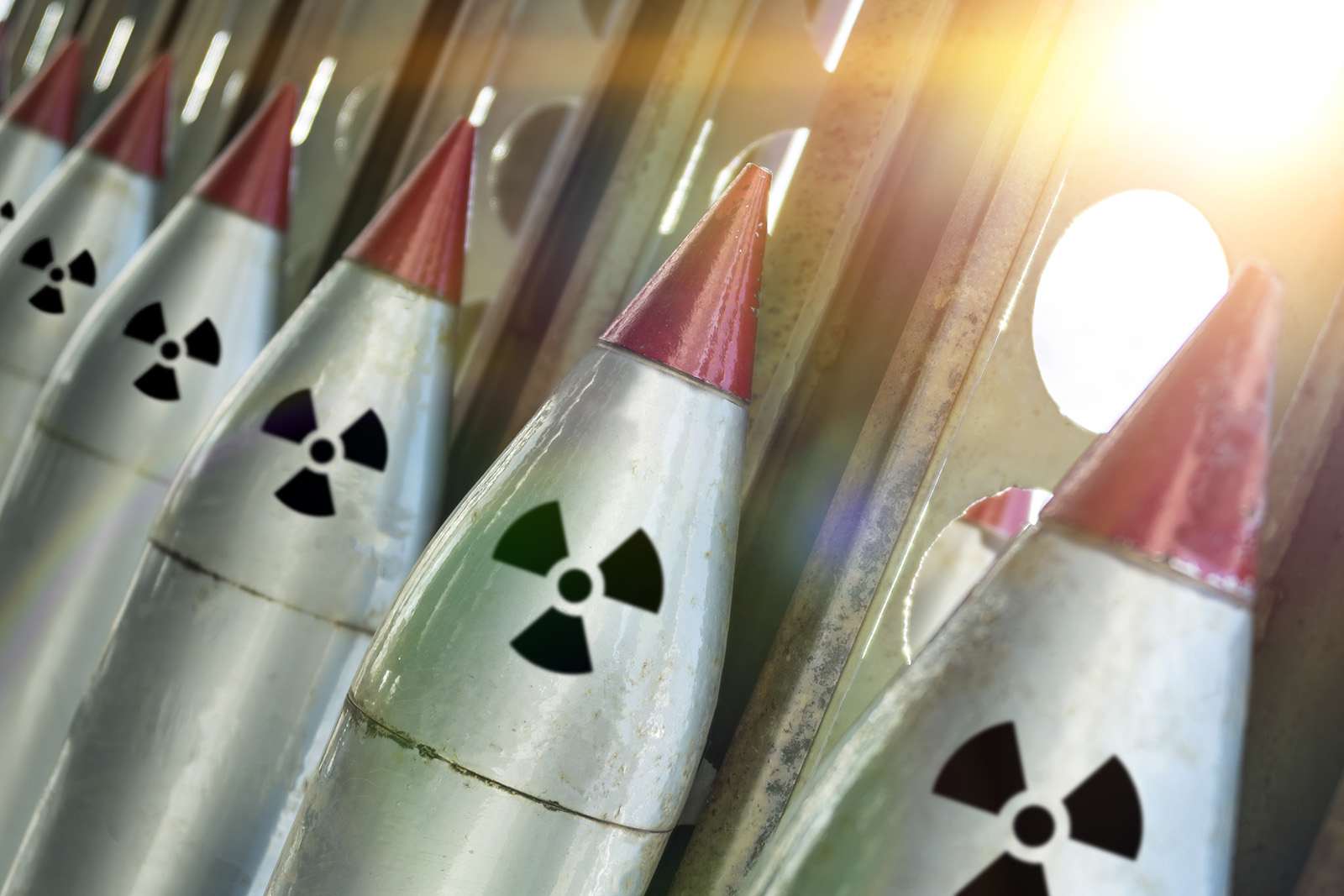 Contact:
International Security Studies
Phone: 203-432-1912
Email:
iss@yale.edu
Link:
http://iss.yale.edu