Sunrise Foundation Lecture with Leni Robredo
Tuesday, October 24, 2023 4:00 PM - 5:00 PM
Location: Horchow Hall
Cost: Free
103 (GM Room)
55 Hillhouse Avenue
New Haven CT 06511
Description:
The Jackson School of Global Affairs will host a conversation with Leni Robredo, the former vice president of the Philippines. The talk will be moderated by Jackson Senior Fellow Harry K. Thomas, Jr., a retired U.S. ambassador whose three-decade career in the Foreign Service included service in the Philippines.
The event is part of the school's Sunrise Foundation Lecture Series, which addresses policy issues especially pertinent to emerging economies.
During her service from 2016-2022, Robredo reinvented the vice president's office into an advocacy-centered organization through a flagship poverty alleviation program that thrived on private-public partnerships. Angat Buhay (which means "uplifting lives") brought much-needed interventions on education, health, nutrition and food security, rural development, women empowerment, and housing and resettlement.
Robredo's work in politics was heavily inspired by her years as a human rights lawyer. After serving in government, she set up the non-profit Angat Pinas, Inc., which now carries the Angat Buhay program. It strives to empower volunteers across the country in the collective mission to uplift Filipino lives.
Open To:
Faculty, Graduate and Professional, Spouses and Partners, Staff, Students, Undergraduate, Yale Postdoctoral Trainees
Categories:
Jackson, Law, Politics and Society, Talks and Lectures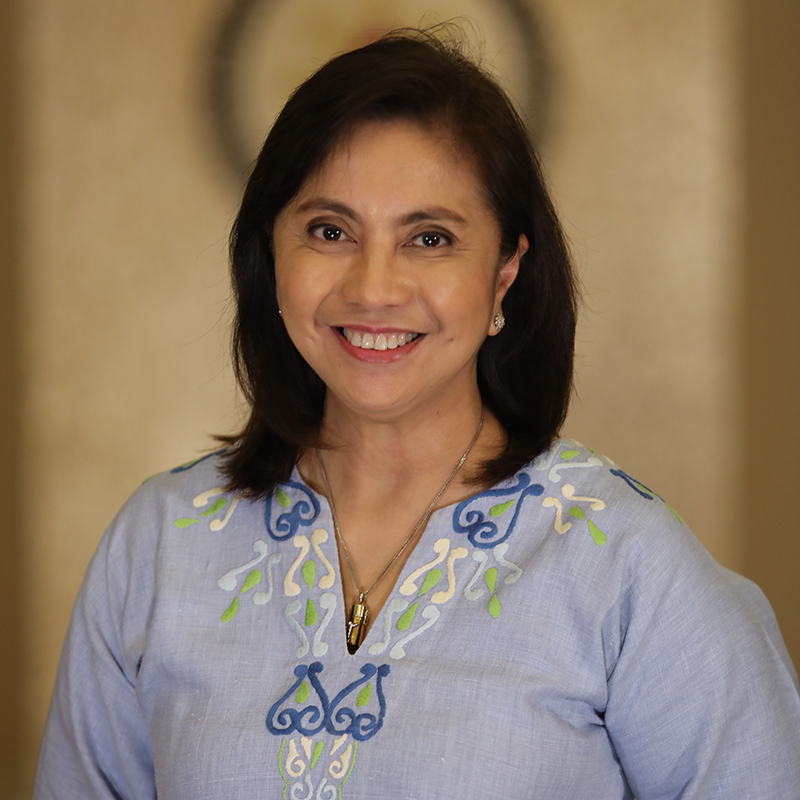 Contact:
Jackson School of Global Affairs
Phone: 203-432-6253
Email:
jackson.school@yale.edu
Link:
http://jackson.yale.edu