Taiwan on Edge
Tuesday, September 26, 2023 4:00 PM - 5:00 PM
Location: Watson Center
Cost: Free but register in advance
60 Sachem Street
New Haven CT 06511
A60
Description:
International Security Studies hosts Lung Ying-tai, former Taiwanese Minister of Culture, for a discussion on Taiwan's precarious geopolitical position and the resulting divisions in Taiwanese society. She is a writer, literary critic and public intellectual who has written more than 30 books and is an outspoken advocate of free speech.
Ted Wittenstein, lecturer in global affairs and the executive director of International Security Studies, will moderate the discussion.
Please register for the event to receive a short op-ed by Lung to be read in advance of the discussion.
Open To:
Alumni, Faculty, Graduate and Professional, Staff, Students, Undergraduate, Yale Postdoctoral Trainees
Categories:
International Security Studies, Law, Politics and Society, Talks and Lectures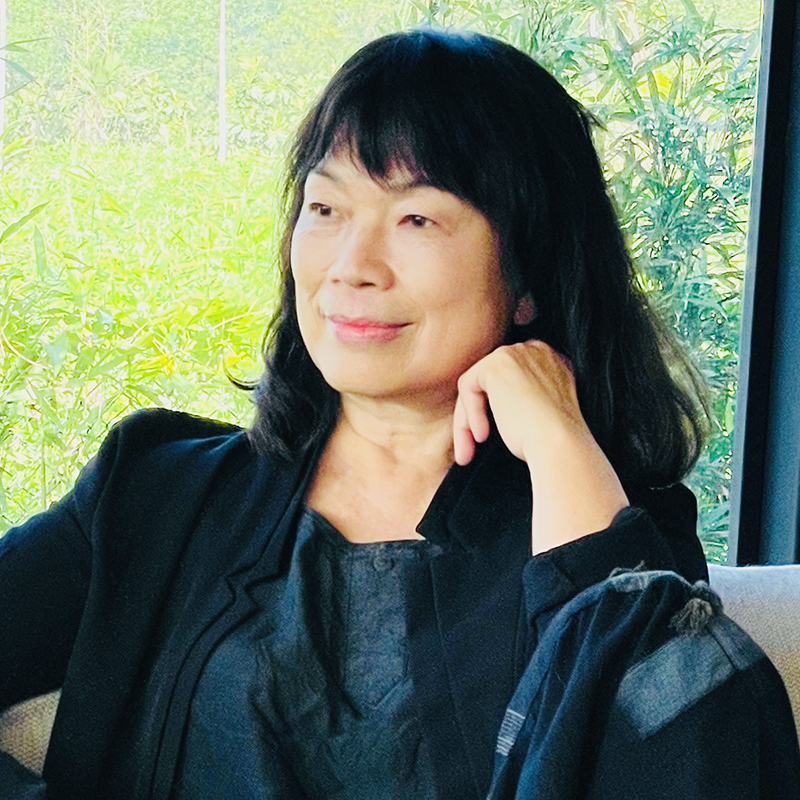 Contact:
International Security Studies
Phone: 203-432-1912
Email:
iss@yale.edu
Link:
http://iss.yale.edu