Tech and Tyranny: How Authoritarians Abuse Technology and How to Take Back the Future
Thursday, October 26, 2023 4:30 PM - 5:30 PM
Location: Watson Center
Cost: Free but register in advance
A53
60 Sachem Street
New Haven CT 06511
Description:
Despite the initial promises of global interconnectivity, the internet is growing less free around the world. Disinformation disseminated online has poisoned the public sphere, while many countries have embraced a disturbing new model of digital authoritarianism, extensive censorship, and automated surveillance systems.
How can the private sector utilize artificial intelligence to monitor and counter these threats? How can the United States and allied governments build the digital resiliency needed to respond?
The Schmidt Program will host a talk on these challenges featuring Dr. Welton Chang, a widely recognized expert in AI-enabled disinformation detection. He is the co-founder and CEO of Pyrra Technologies, a threat intelligence company that scans unmoderated social media with AI. Most recently he was the first Chief Technology Officer at Human Rights First and founded HRF's Innovation Lab. Prior to joining HRF, Welton was a senior researcher at the Johns Hopkins Applied Physics Laboratory where he led teams and developed technical solutions toaddress disinformation and online propaganda. Before joining APL, Welton served for nearly a decade as an intelligence officer at the Defense Intelligence Agency and in the Army, including two operational tours in Iraq and a tour in South Korea. Welton received a PhD and MA from the University of Pennsylvania, an MA from Georgetown University, and a BA from Dartmouth College.
Open To:
Alumni, Faculty, Graduate and Professional, Staff, Students, Undergraduate, Yale Postdoctoral Trainees
Categories:
International Security Studies, Law, Politics and Society, Science and Technology, Talks and Lectures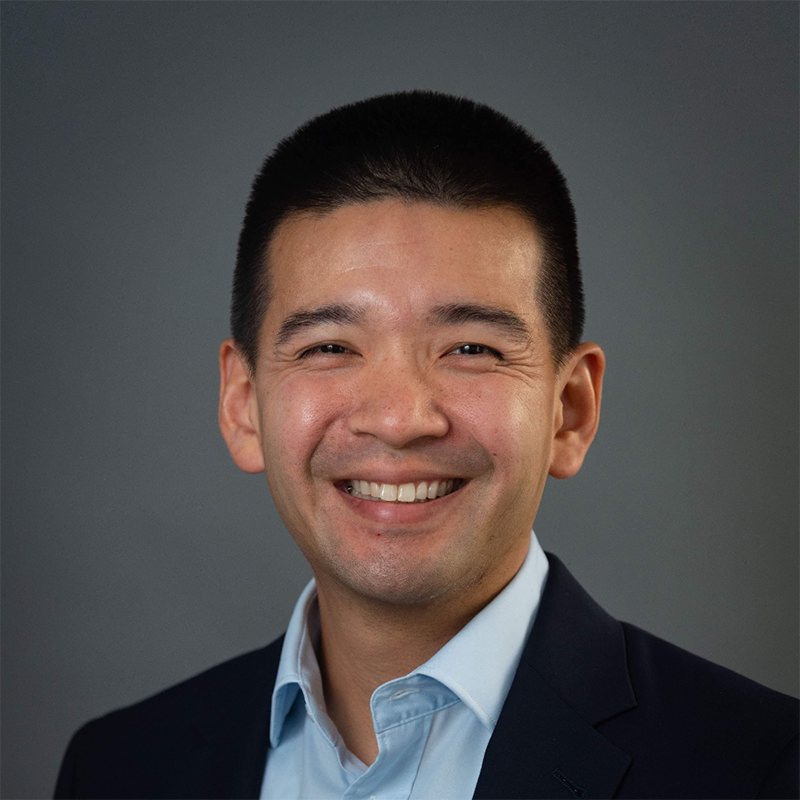 Contact:
International Security Studies
Phone: 203-432-1912
Email:
iss@yale.edu
Link:
http://iss.yale.edu