The Difficult Politics of Peace: Rivalry in Modern South Asia
Wednesday, April 12, 2023 4:30 PM - 5:30 PM
Location: Watson Center
Cost: Free but register in advance
A51
60 Sachem Street
New Haven CT 06511
Description:
International Security Studies co-sponsors a conversation with Christopher Clary on the rivalry between India and Pakistan from 1947 to today. Clary's book, "The Difficult Politics of Peace: Rivalry in Modern South Asia," provides a systematic examination of war-making and peace-building in South Asia, ultimately explaining the two countries' enduring rivalry through domestic politics that overshadow strategic interests.
Christopher Clary is Assistant Professor of Political Science at the University at Albany, State University of New York, and a Nonresident Fellow with the South Asia Program of the Stimson Center in Washington, DC. He previously served in the Office of South and Southeast Asian Affairs of the Office of the Secretary of Defense.
Jackson School Visiting Professor Srinath Raghavan will moderate.
This event is co-sponsored by the South Asian Studies Council, Yale MacMillan Center.
Open to the Yale community. Please register in advance.
Open To:
Faculty, Graduate and Professional, Staff, Students, Undergraduate, Yale Postdoctoral Trainees
Categories:
International Security Studies, Law, Politics and Society, Social Sciences, Talks and Lectures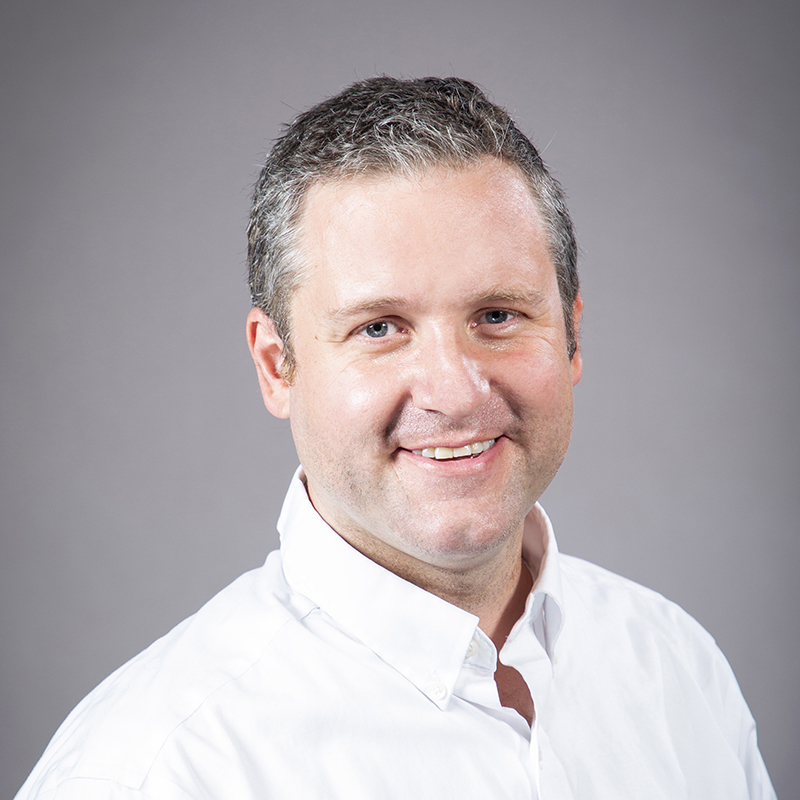 Contact:
International Security Studies
Phone: 203-432-1912
Email:
iss@yale.edu
Link:
http://iss.yale.edu