The Future of U.S. Foreign Policy in an Age of Great-Power Competition
Monday, March 6, 2023 5:00 PM - 6:00 PM
Location: Horchow Hall
Cost: Free but register in advance
103 (GM Room)
55 Hillhouse Avenue
New Haven CT 06511
Description:
The Brady-Johnson Program in Grand Strategy hosts a conversation on the future of US foreign policy with Emma Ashford and Stephen Wertheim.
Ashford, a Senior Fellow with the Reimagining US Grand Strategy program at the Stimson Center, works on a variety of issues pertaining to US foreign policy, international security, and global energy markets. Her first book, Oil, the State, and War: The Foreign Policies of Petrostates (2022), explores the international security ramifications of oil production and export in states such as Russia, Saudi Arabia, Iran, and Venezuela.
A historian of US foreign policy, Wertheim is a Visiting Lecturer in the Yale Law School and Senior Fellow at the Carnegie Endowment for International Peace. His book, Tomorrow, the World: The Birth of U.S. Global Supremacy (2020), traces the intellectual path that brought the United States from isolationism to today's endless wars, questioning the wisdom of US supremacy.
The conversation will be moderated by Michael Brenes, Interim Director of the Brady-Johnson Program in Grand Strategy and Lecturer in History.
Attendance is open to the Yale community only.
Open To:
Faculty, Graduate and Professional, Staff, Students, Undergraduate, Yale Postdoctoral Trainees
Categories:
International Security Studies, Law, Politics and Society, Panel Discussions and Roundtables, Social Sciences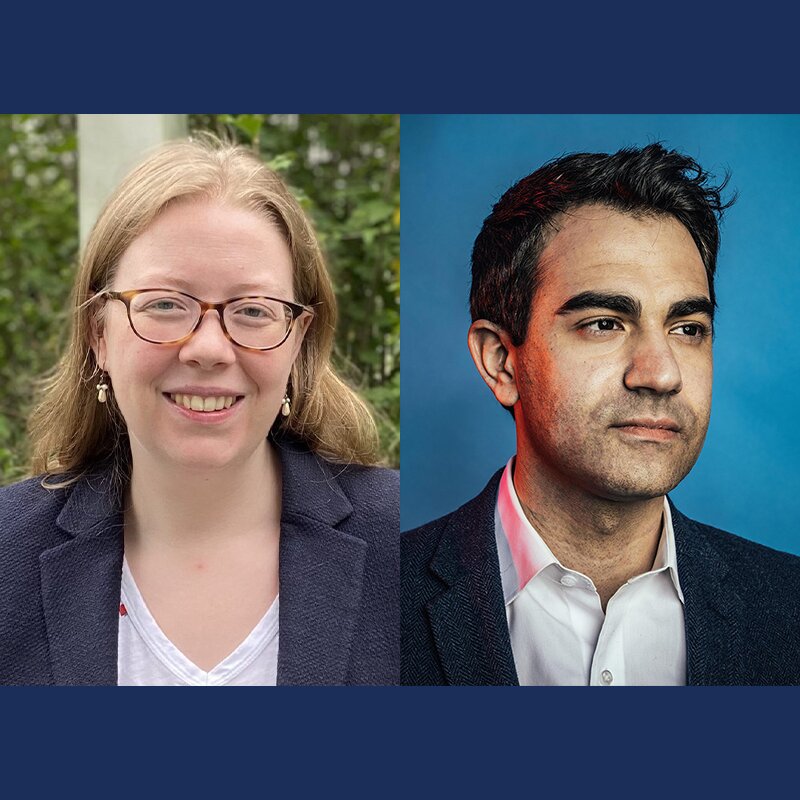 Contact:
International Security Studies
Phone: 203-432-1912
Email:
iss@yale.edu
Link:
http://iss.yale.edu