The Rise of Xi Jinping: Book Talk with the Wall Street Journal's Chun Han Wong
Tuesday, October 10, 2023 5:15 PM - 6:45 PM
Location: Horchow Hall
Cost: Free but register in advance
103 (GM Room)
55 Hillhouse Avenue
New Haven CT 06511
Description:
The Brady-Johnson Program in Grand Strategy will host a discussion with Wall Street Journal correspondent Chun Han Wong, whose important new book profiles the life and political vision of Xi Jinping. "Party of One: The Rise of Xi Jinping and China's Superpower Future" offers a bold new account of Xi's rise to the pinnacle of Chinese politics and his hard-line, authoritarian strategies for ruling a nation that is reshaping the entire world order.
Chun Han Wong has covered China for the Wall Street Journal since 2014. He was part of a team of reporters named as Pulitzer Prize finalists for their coverage of China's autocratic turn under Xi Jinping.
Arne Westad, Elihu Professor of History and Global Affairs, and Director of International Security Studies and the Brady-Johnson Program in Grand Strategy, will moderate.
A pizza dinner will be served.
Open To:
Alumni, Faculty, Graduate and Professional, Staff, Students, Undergraduate, Yale Postdoctoral Trainees
Categories:
International Security Studies, Jackson, Law, Politics and Society, Talks and Lectures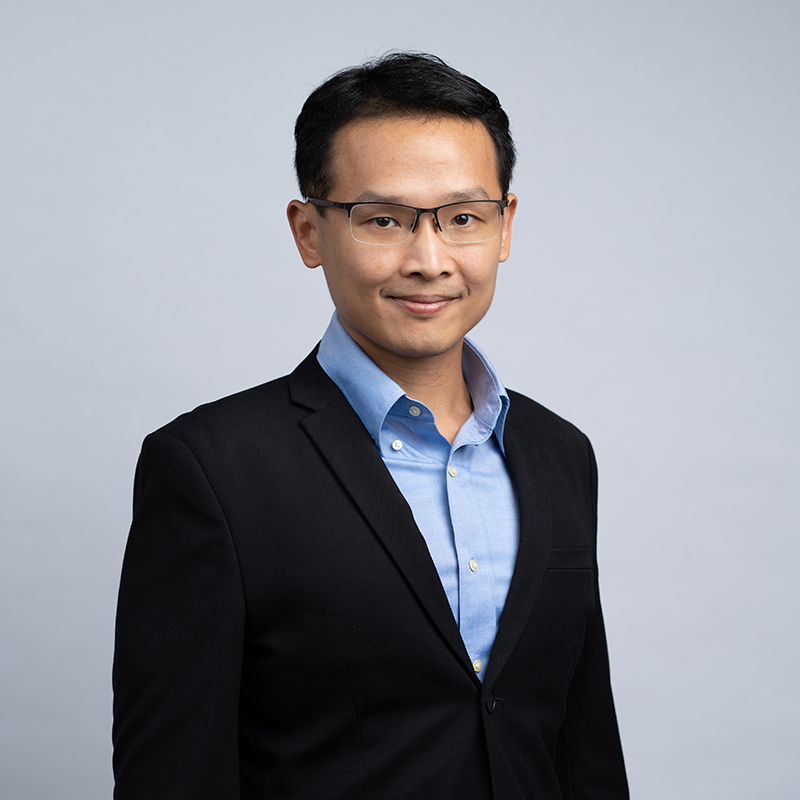 Contact:
International Security Studies
Phone: 203-432-1912
Email:
iss@yale.edu
Link:
http://iss.yale.edu