The Jackson Institute for Global Affairs is pleased to announce the 2018-2019 Senior Fellows.
Jackson Senior Fellows are leading practitioners in various fields of international affairs who spend a year or semester at Yale teaching courses and mentoring students. This year's group includes eight newcomers and 12 returning Fellows.
Learn more about the Senior Fellows.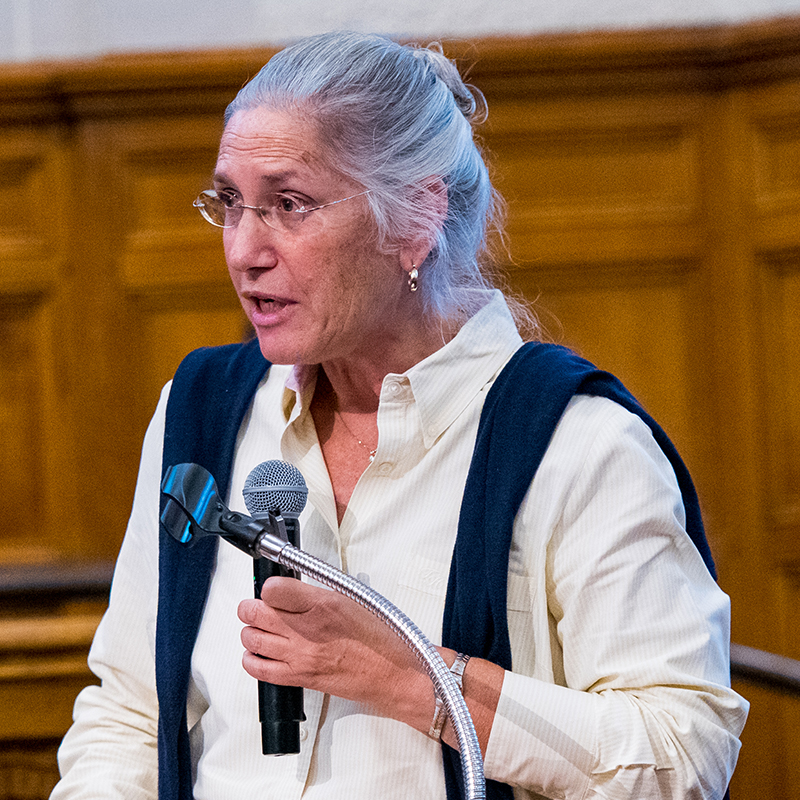 Susan Biniaz
Susan Biniaz, a former Deputy Legal Adviser at the U.S. State Department, was the lead climate lawyer and a climate negotiator from 1989 to early 2017. She worked on a wide variety of other subjects during her time at the State Department, including legal issues related to U.S. treaty practice, outer space, law of the sea, the environment, Somali piracy, the Middle East, Europe, the Western Hemisphere, law enforcement, human rights, and private international law. Since leaving the government, she has taught international law courses at Columbia, the University of Chicago, and Yale. She is currently a Senior Fellow at the UN Foundation, an Associate Researcher at the French think tank IDDRI, and a Senior Advisor at the Center for Climate and Energy Solutions. Sue attended Yale College and Columbia Law School and clerked for Judge Dorothy Nelson on the 9th Circuit Court of Appeals.