Pictured above, from left: Jackson graduate students Sarah Morell, Drew D'Alelio, Elen Aghekyan, Tristan Irwin, Emanuel Ritschard, and Brianda Romero Castelán
Nine Jackson students have been named Kerry Fellows for the 2021-2022 academic year.
The Jackson students, including three undergraduate Global Affairs majors and six graduate students, are among 23 students selected this year. Read more
Part of the Kerry Initiative founded by Special Presidential Envoy for Climate Change and the 68th U.S. Secretary of State John Kerry YC '66, Kerry Fellows collaborate with U.S. policy-makers on leading-edge research and high-profile publications for a global audience touching on issues from the global environment to democracy and technology.
"This is our largest class of Kerry Fellows ever, for a very good reason. The caliber of applicants was so remarkable, we had our work cut out for us making the final selections," said David E. Wade, Director of the Kerry Initiative and former US State Department Chief of Staff.
"These are extraordinary students, many of whom who have already served their country in uniform or in civilian security and foreign policy positions in government. Already, our new Kerry Fellows have been on the ground at COP26 where they met the diplomats leading the US effort, Secretary Kerry and Yale's own Sue Biniaz. It's an exciting time for everyone to contribute towards a safer world. We're looking forward to a productive year working closely with each of them."
The nine Jackson students are: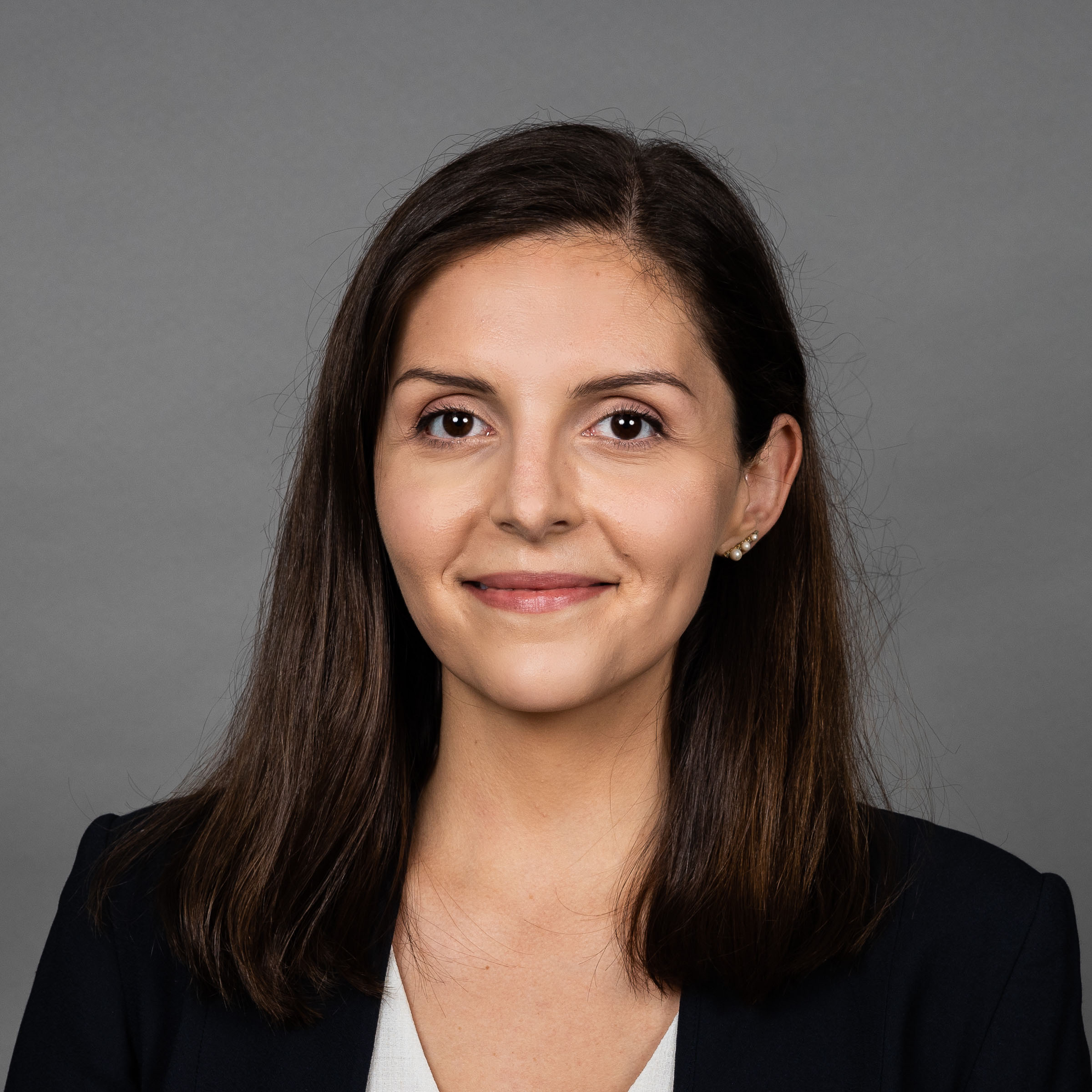 Elen Aghekyan
Elen Aghekyan is graduating with an MA in global affairs from the Jackson Institute, where she focused on the intersection of disinformation and democracy. During her two years at Yale, Elen served as a Kerry Fellow (2021–22), volunteered as a tutor with Bridges ESL, and was among the students leading Tsai CITY's innovation workshops. While pursuing her MA, Elen served as a junior fellow at the German Marshall Fund's Alliance for Securing Democracy, and consulted for research centers and multilateral organizations focusing on democracy and technology. She began her career at Freedom House, where she was a research analyst for the organization's flagship reports on political rights and civil liberties, and also led special research on modern authoritarianism. Immediately prior to Yale, Elen managed public programs at Columbia University's Richman Center for Business, Law, and Public Policy. Elen grew up between Armenia and the United States and earned a BA in history and government, summa cum laude, from Cornell University.