Person Type:
Application Questions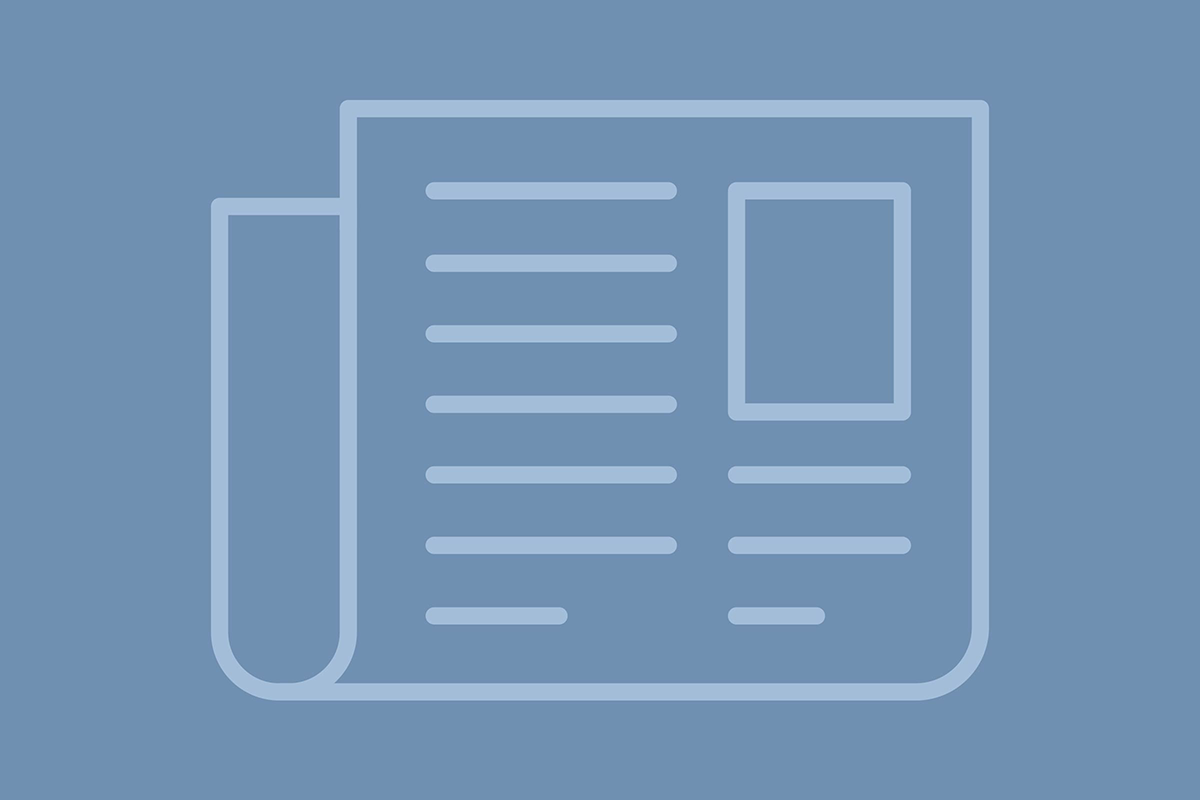 How do I apply for a visa?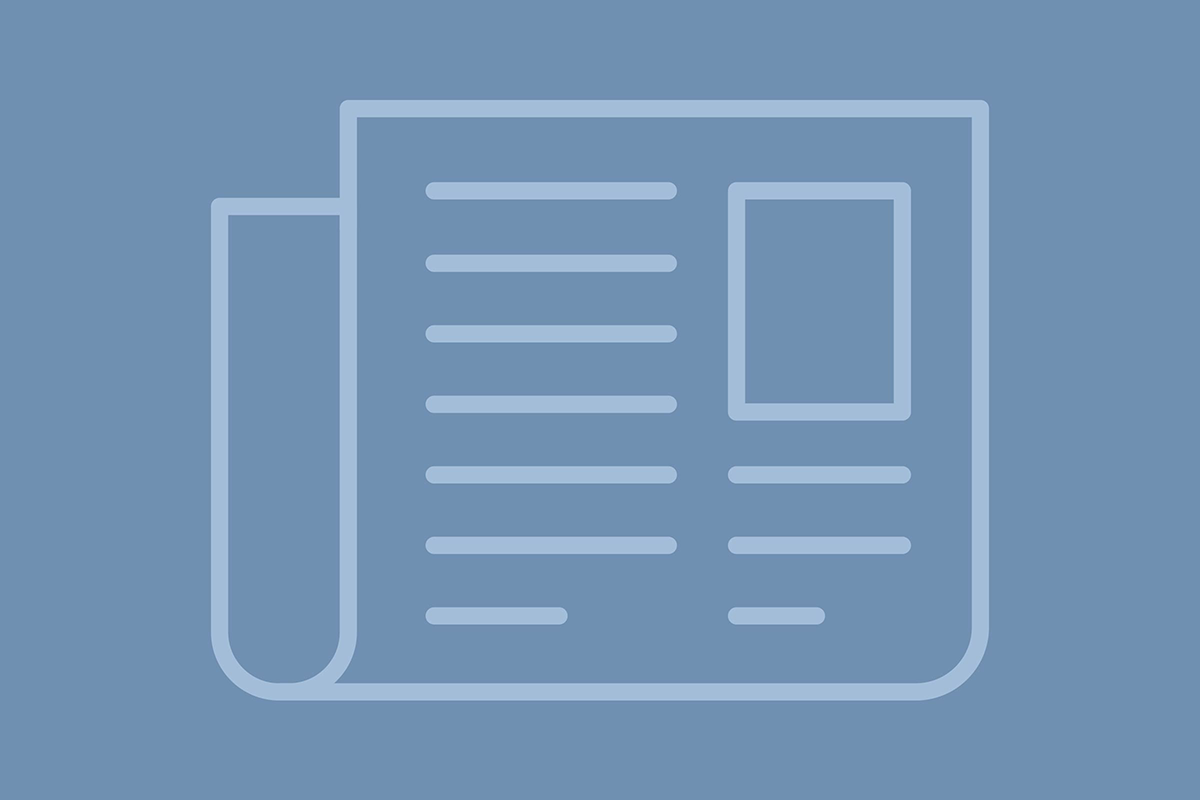 Many of my application materials are not in English. What should I do?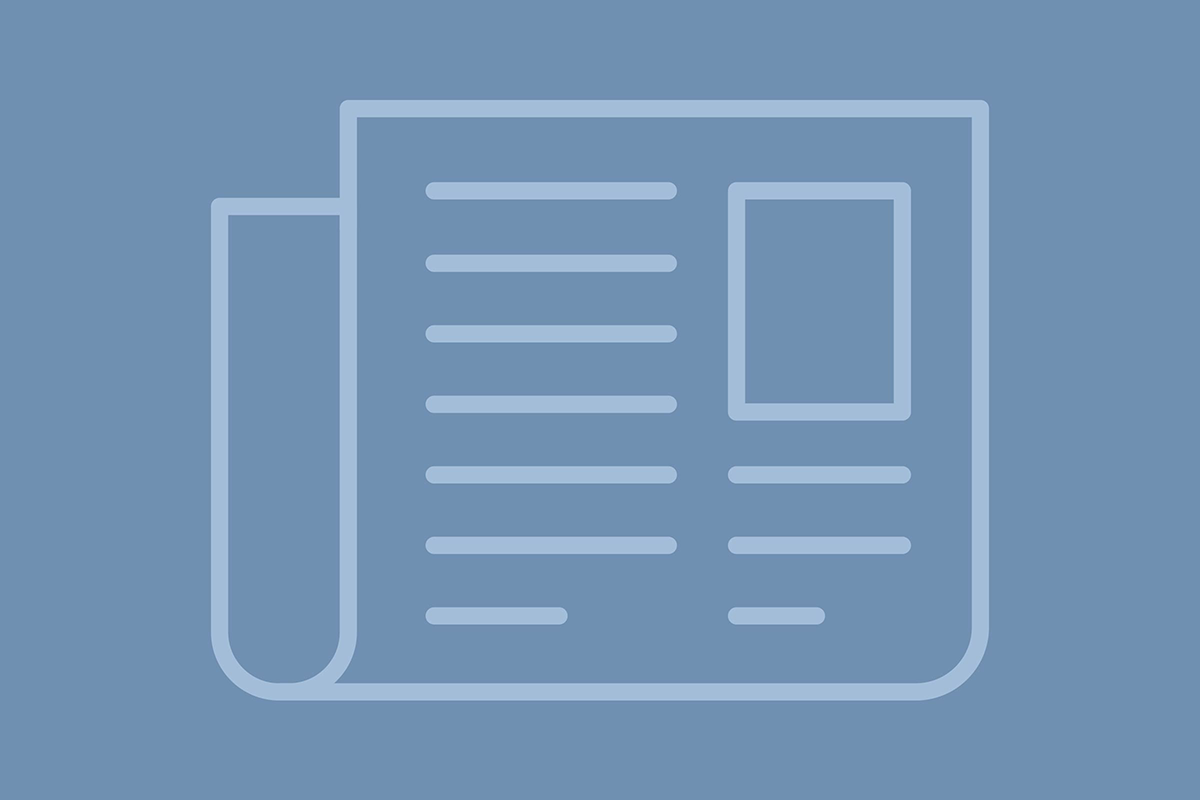 I am an international applicant. Are there different application requirements for me?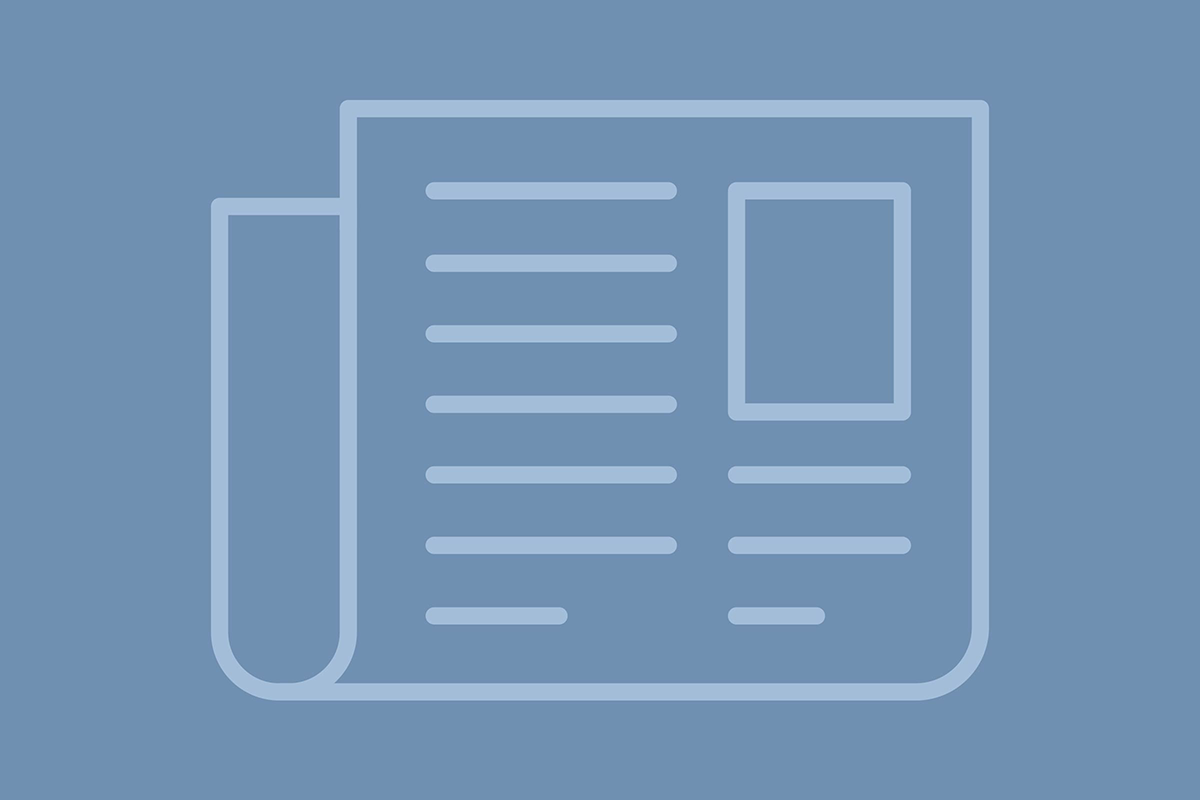 I am having difficulty uploading supplemental materials. What should I do?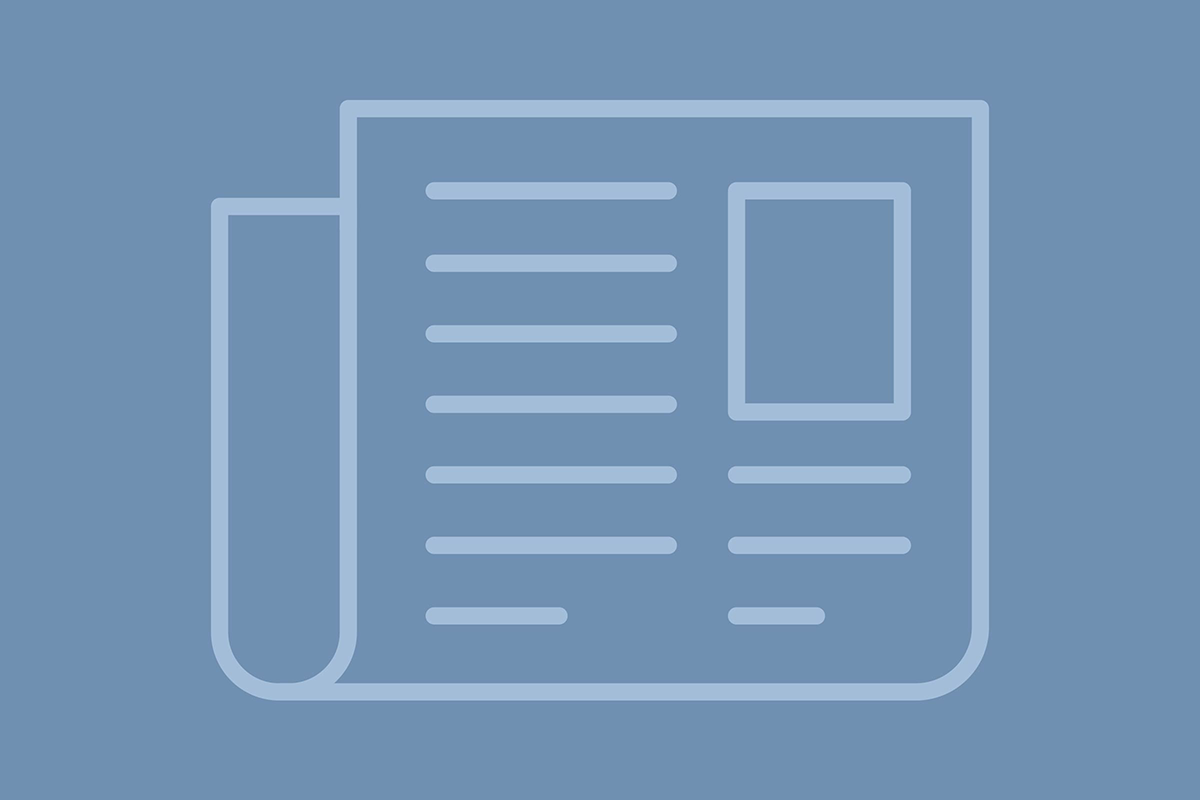 How do I check the status of my application to see if my letters of recommendation and/or standardized test scores have been received by your office?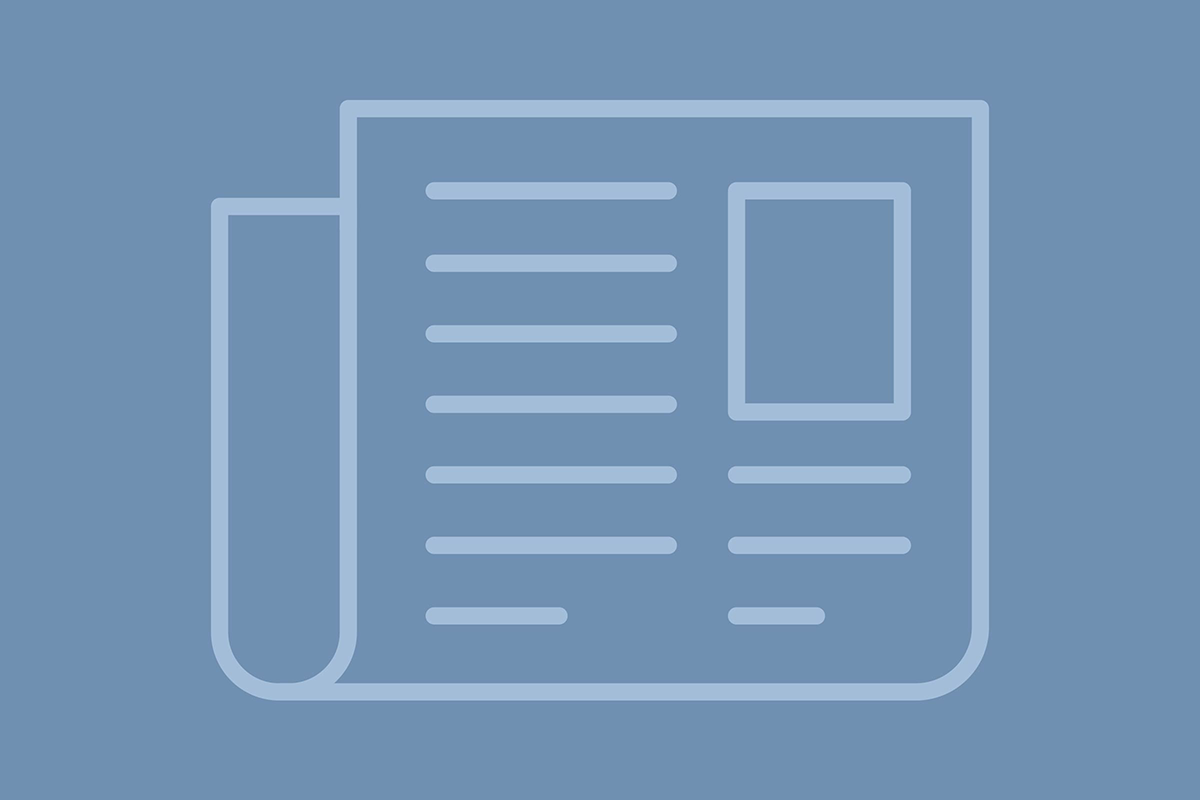 I need to revise my statement of purpose, resume or supplemental materials but have already submitted my application. What should I do?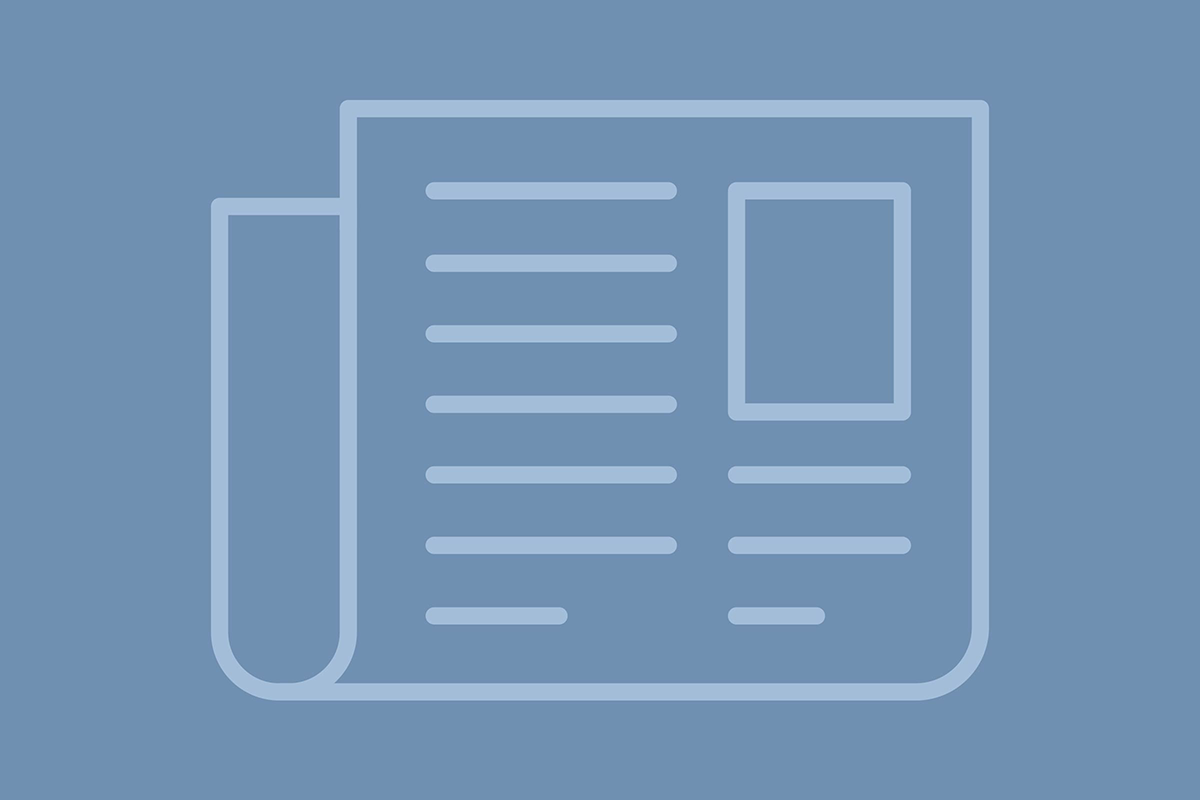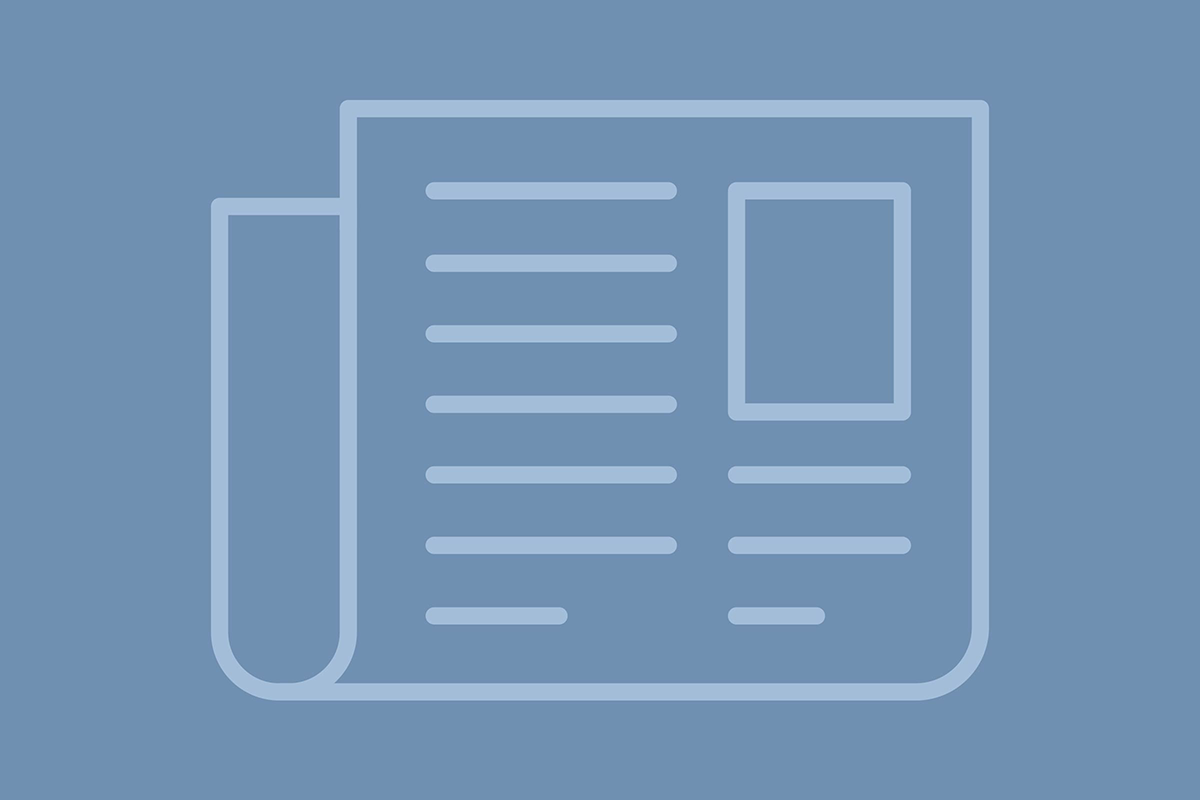 I have created a duplicate application/account. How can I delete it?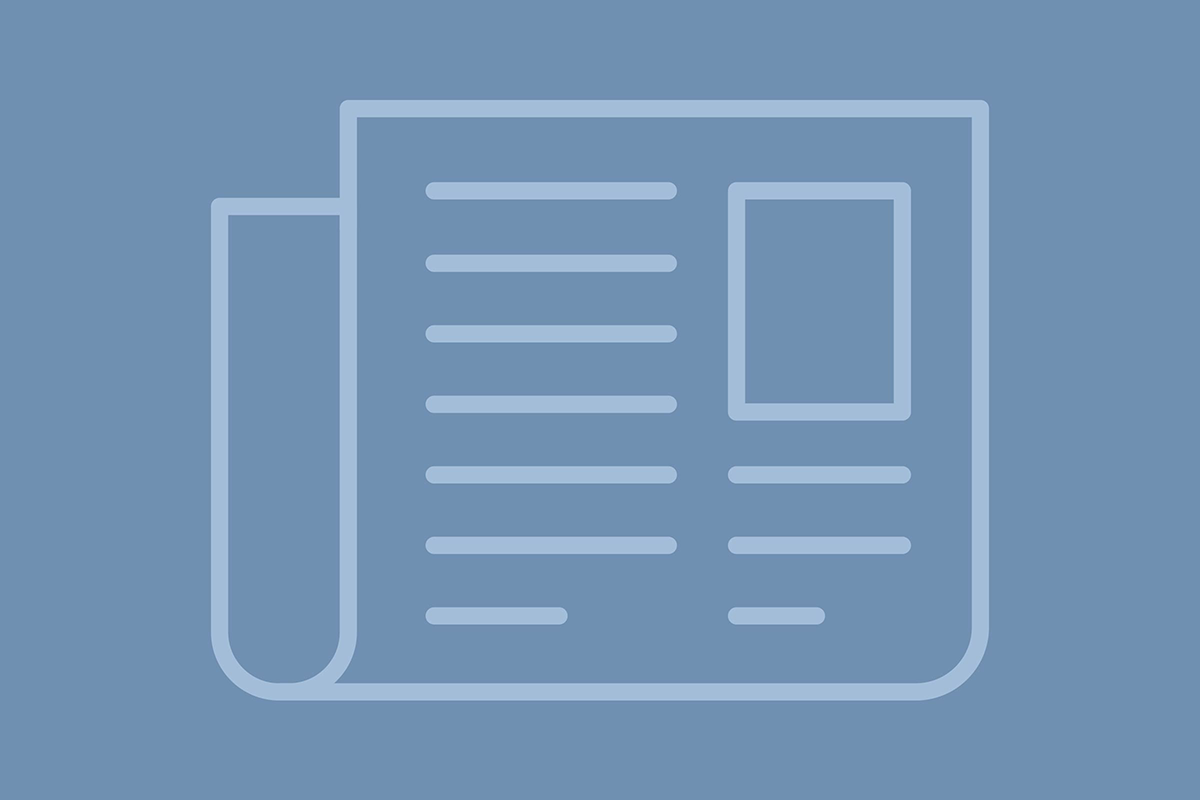 I need technical support with the application.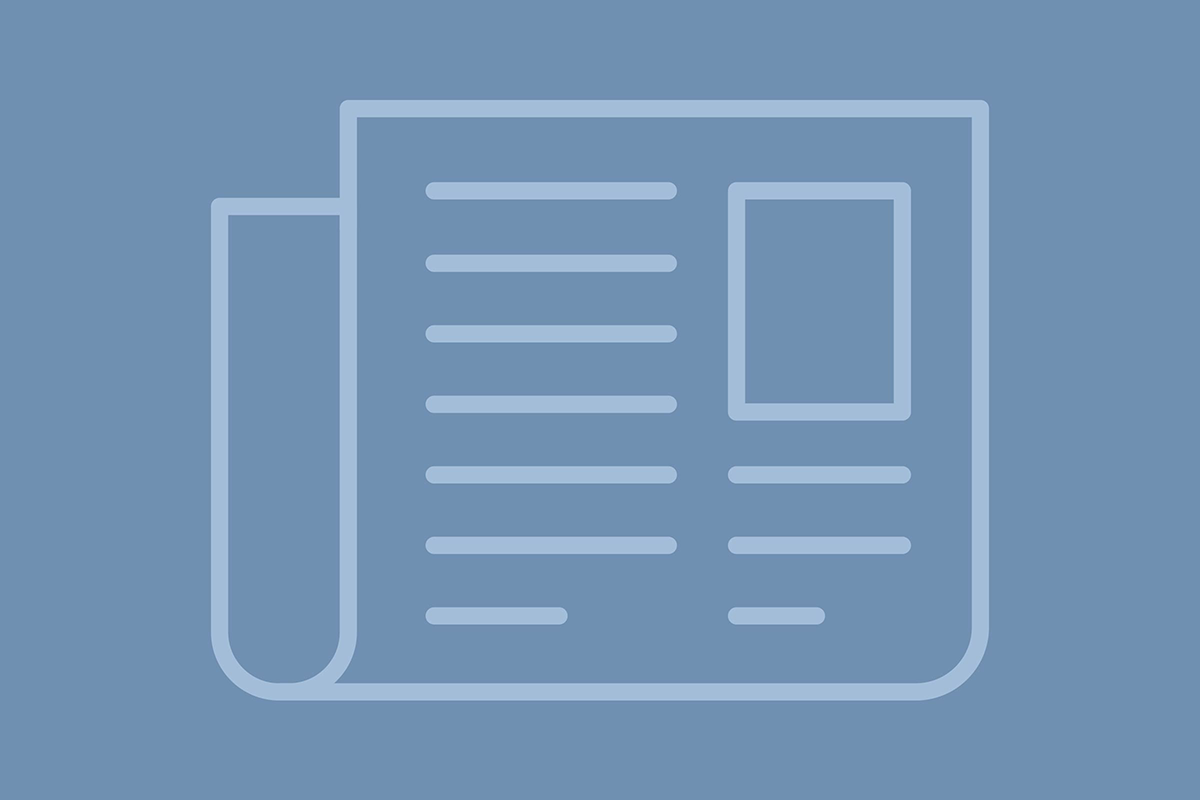 I am unable to access or load the application website. What can I do?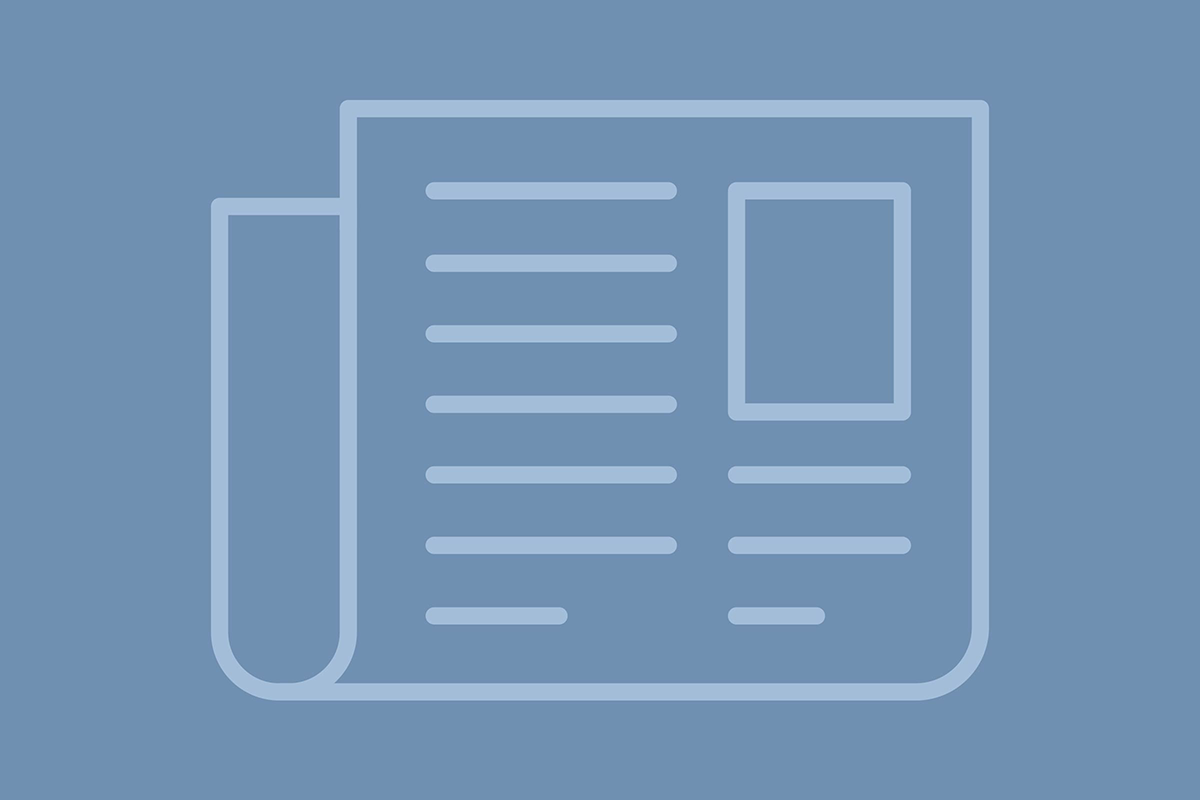 I am reapplying. What do I need to do?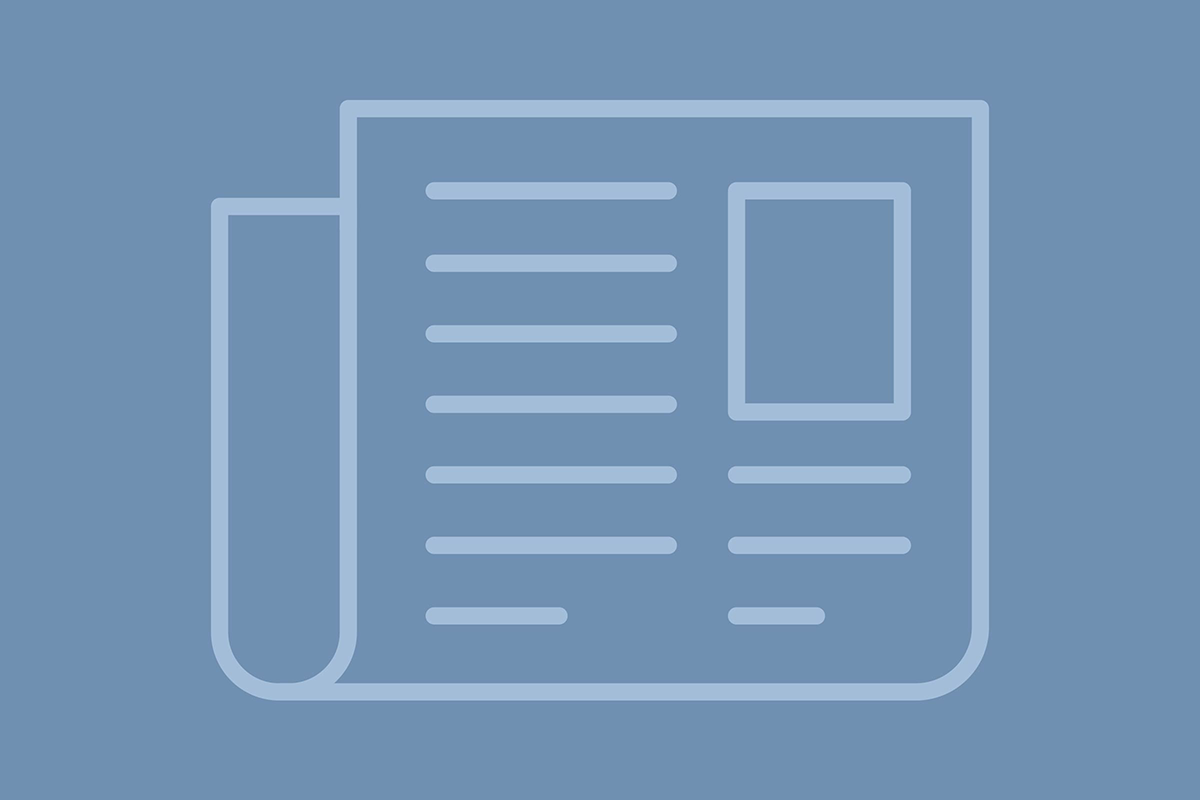 Do I need to have a bachelor's degree to enroll at Jackson?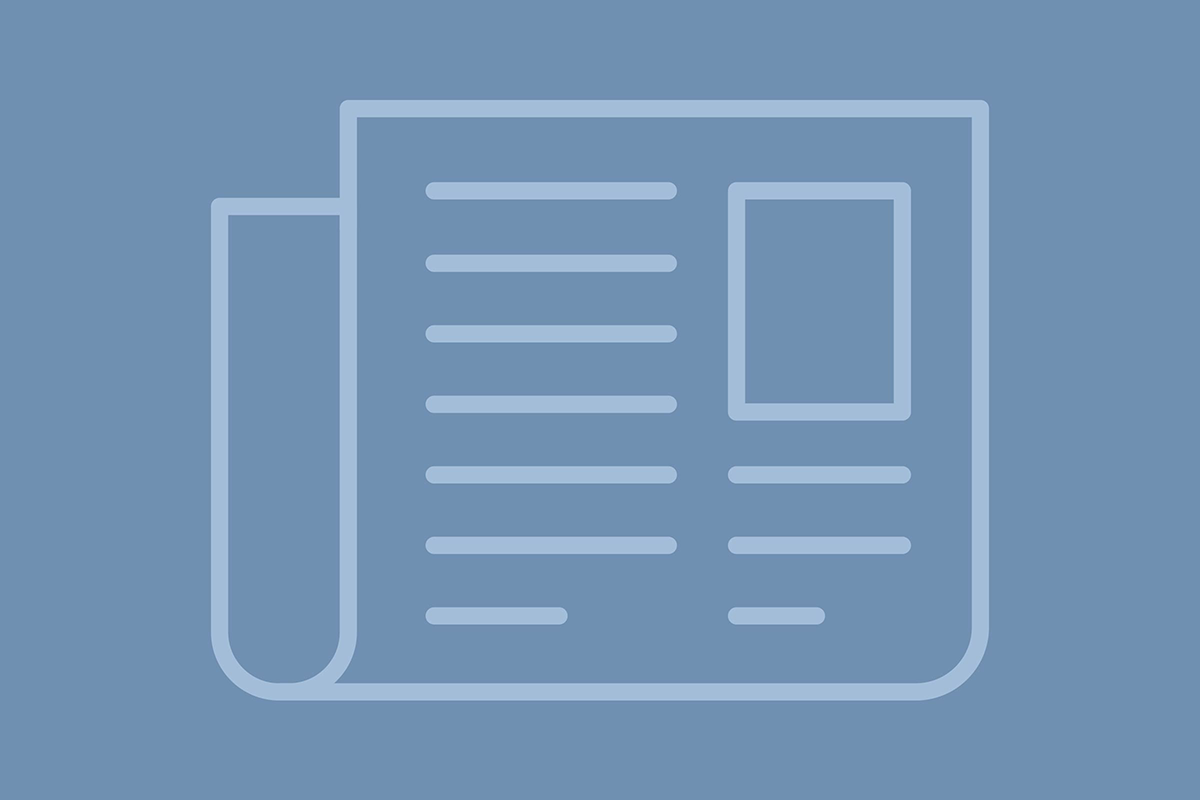 Can I withdraw my application?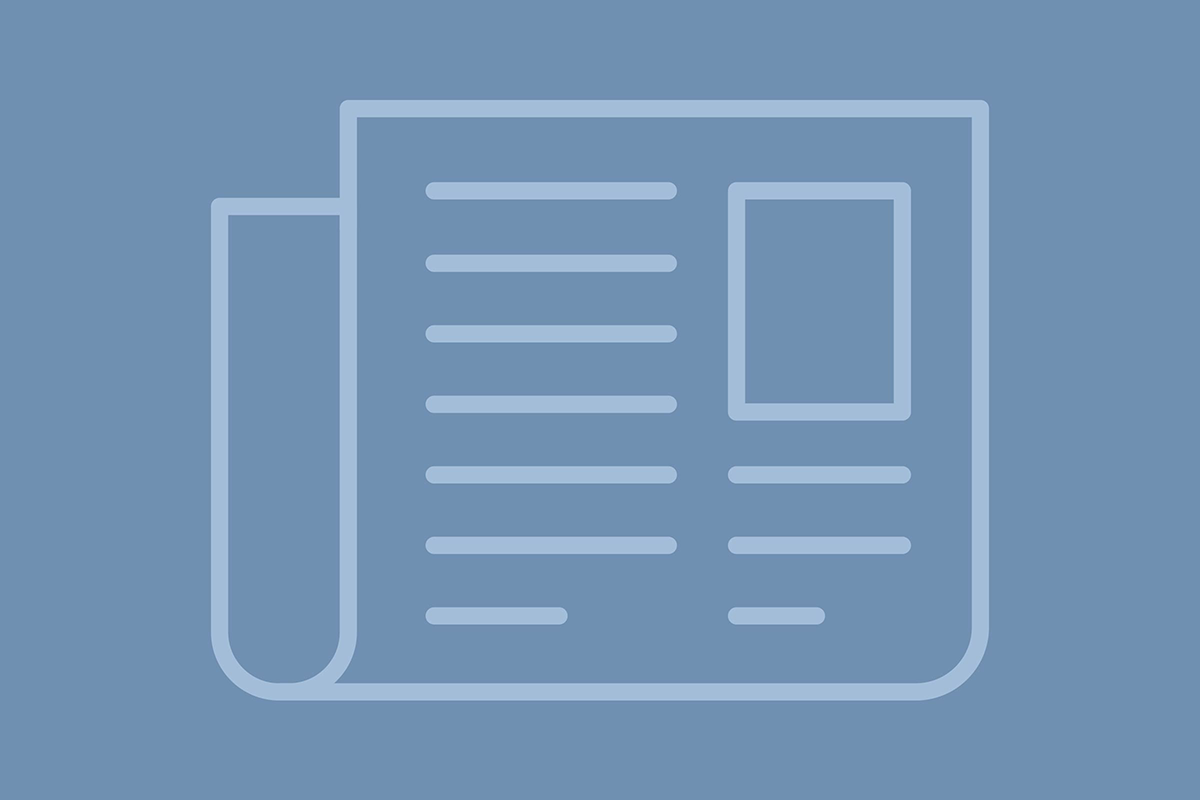 Can I submit supplemental materials before I submit my application?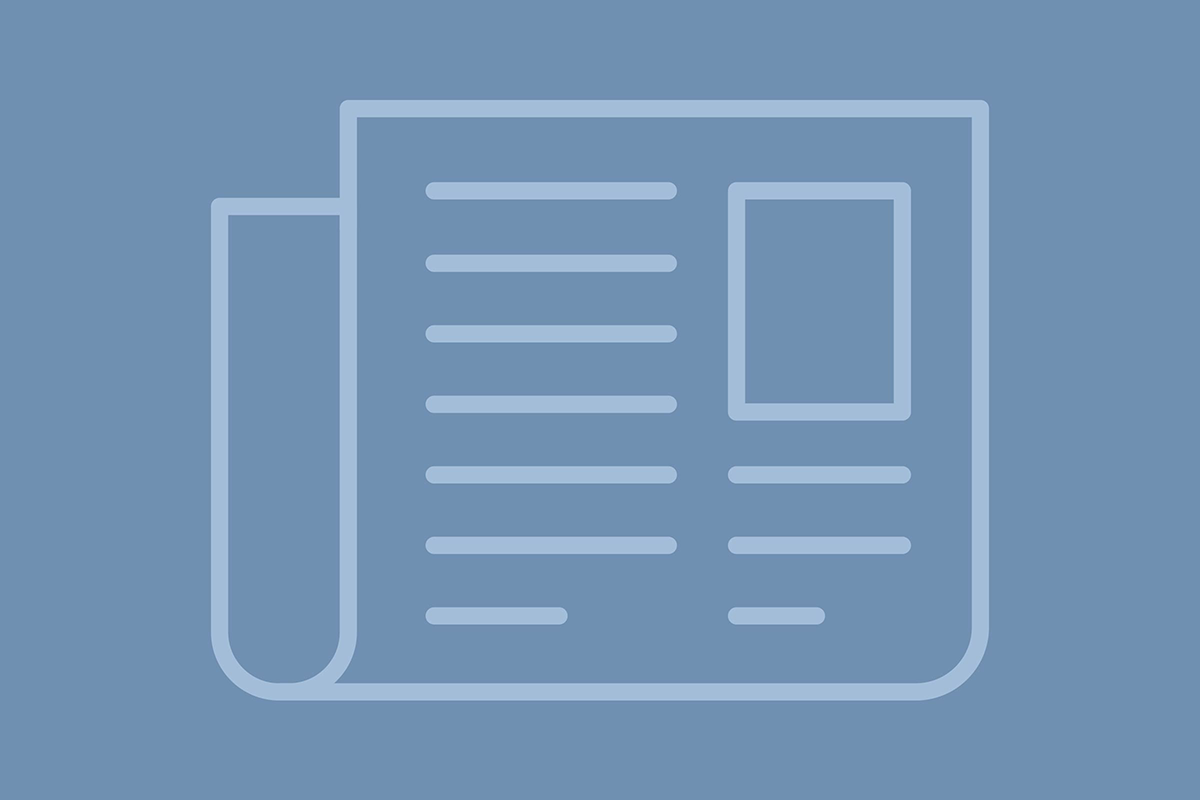 Can I enroll in the spring semester?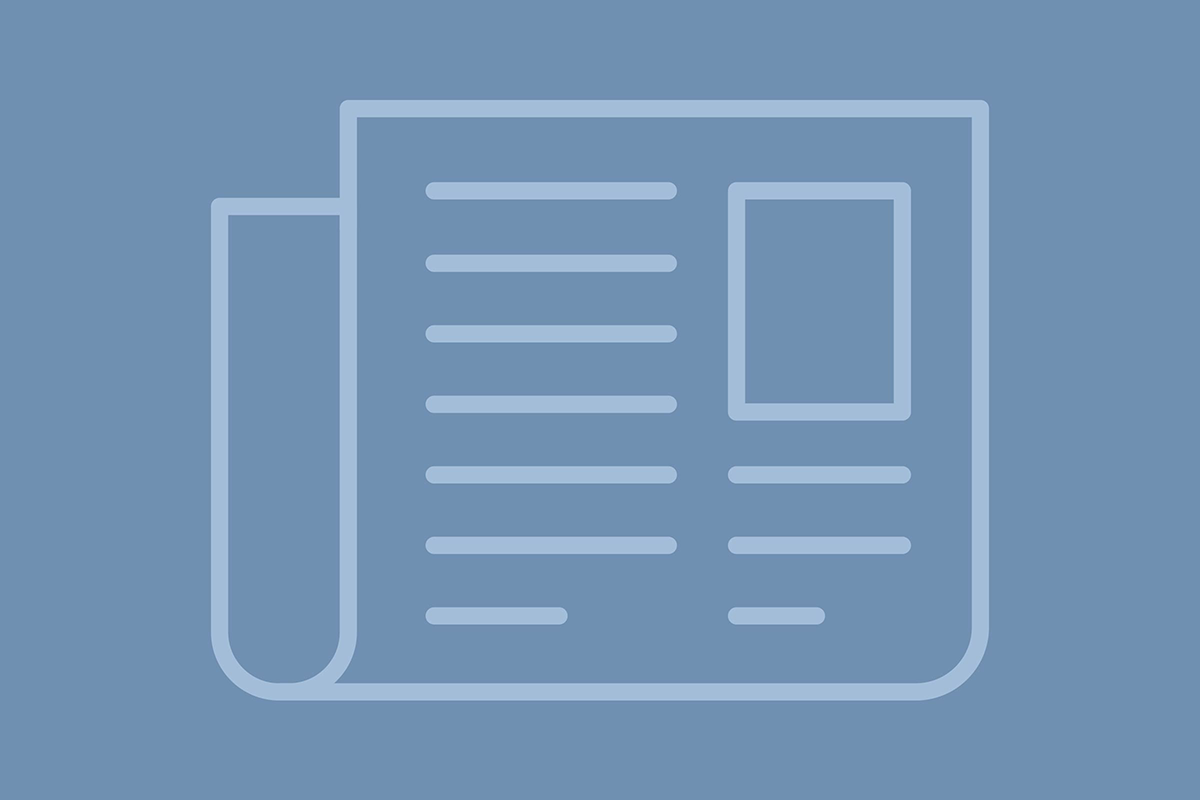 Can I apply to more than one program at Jackson?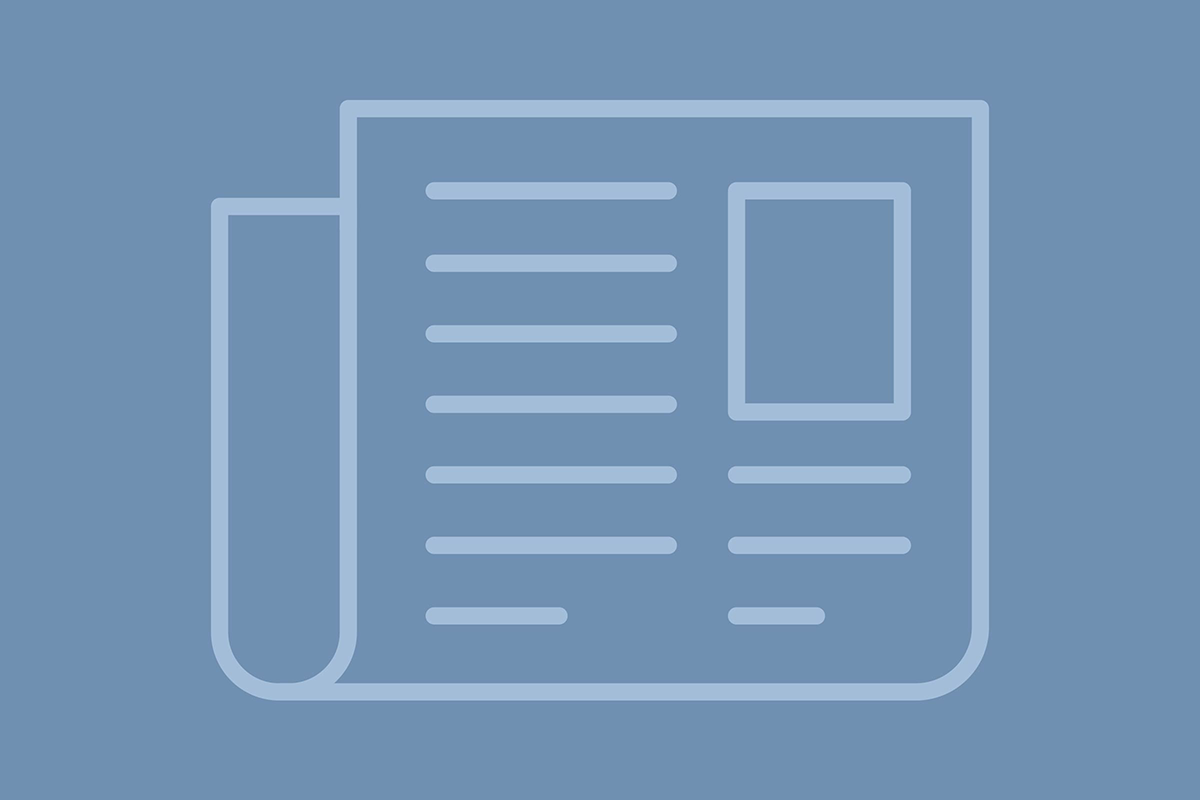 Where can I find further information on how to prepare and submit my application?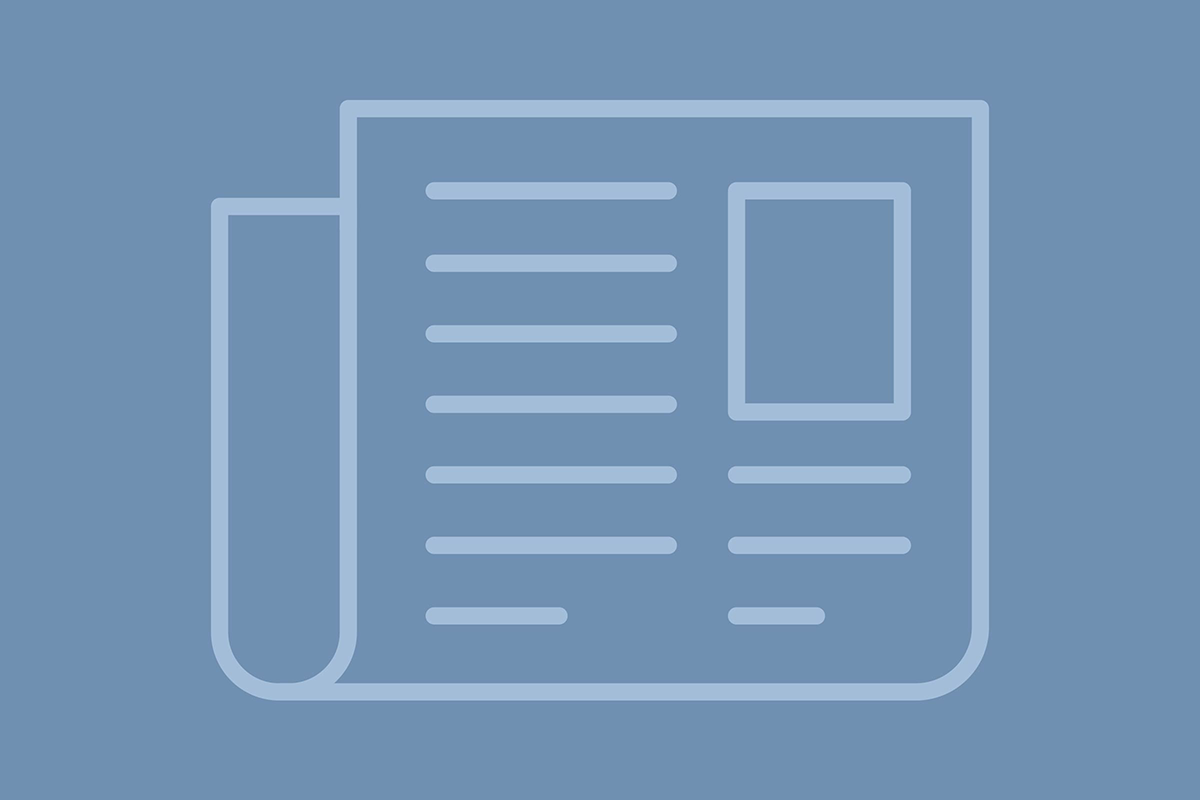 Are there core courses for the M.A.S. program?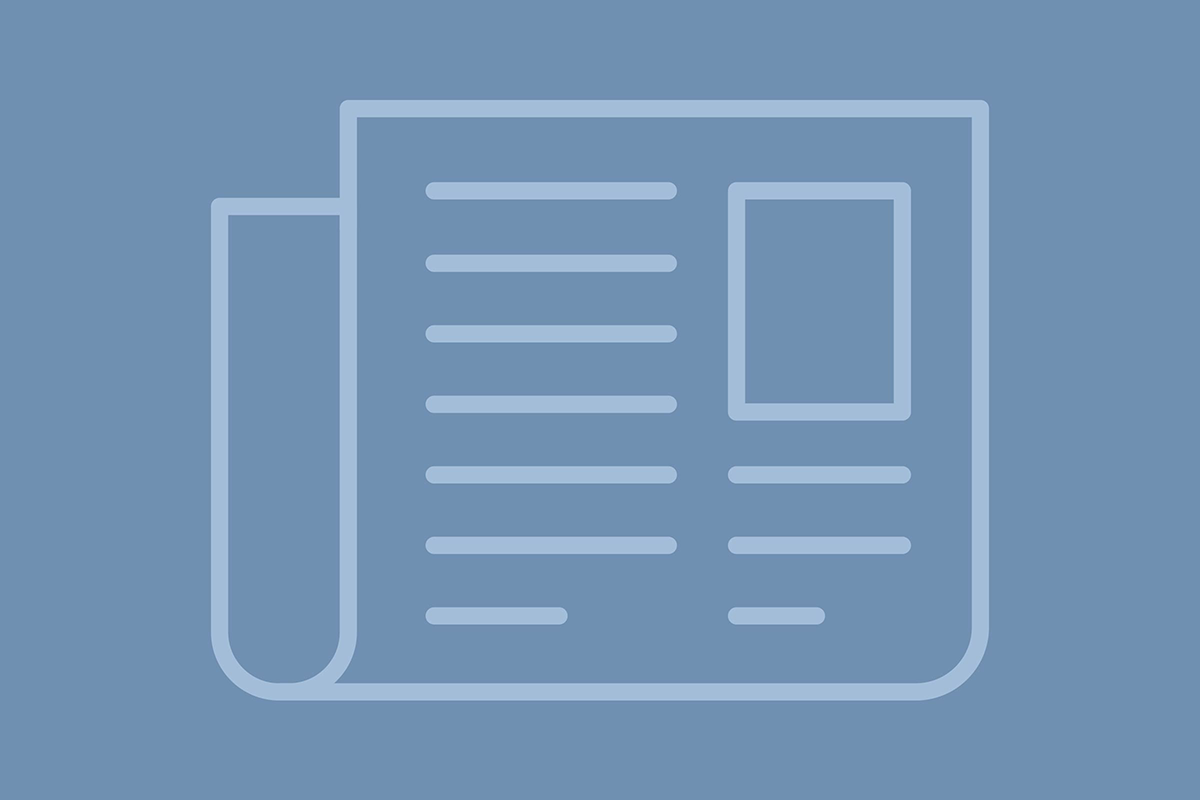 Is distance or Internet-learning an option?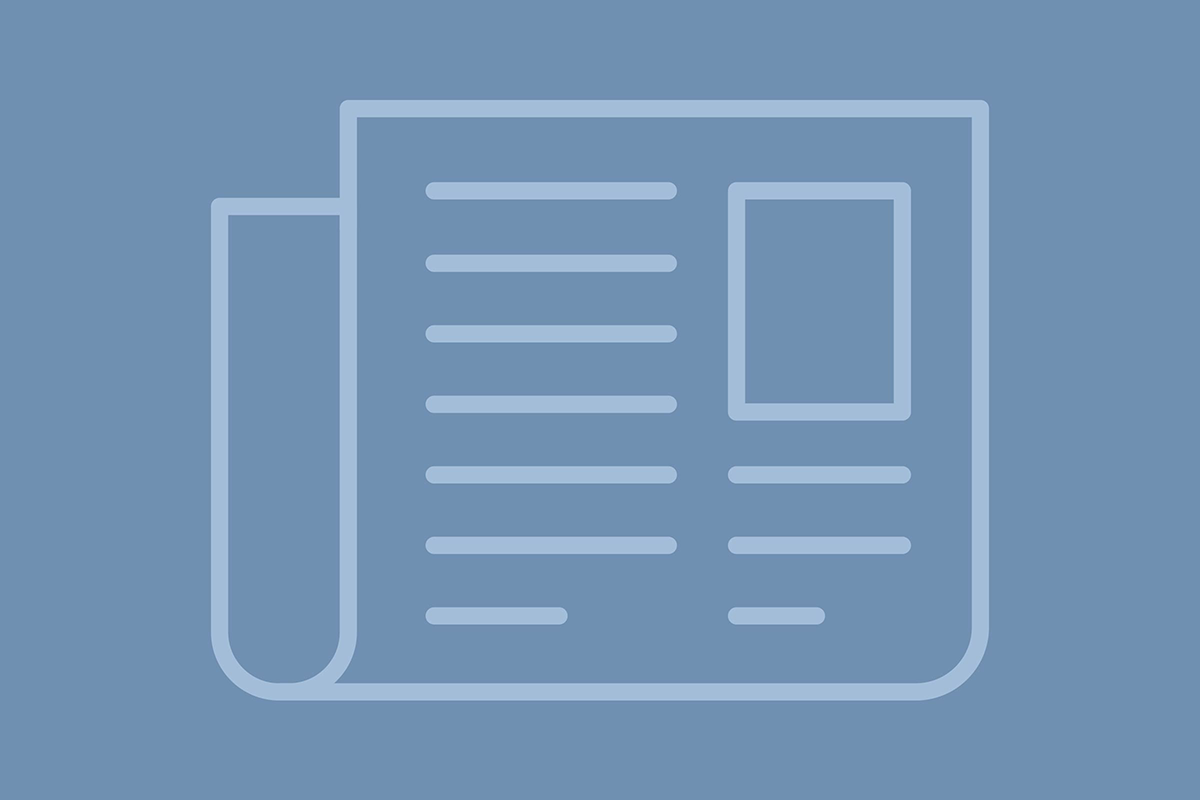 What is the possibility of receiving a scholarship?