Person Type:
GHS Application Questions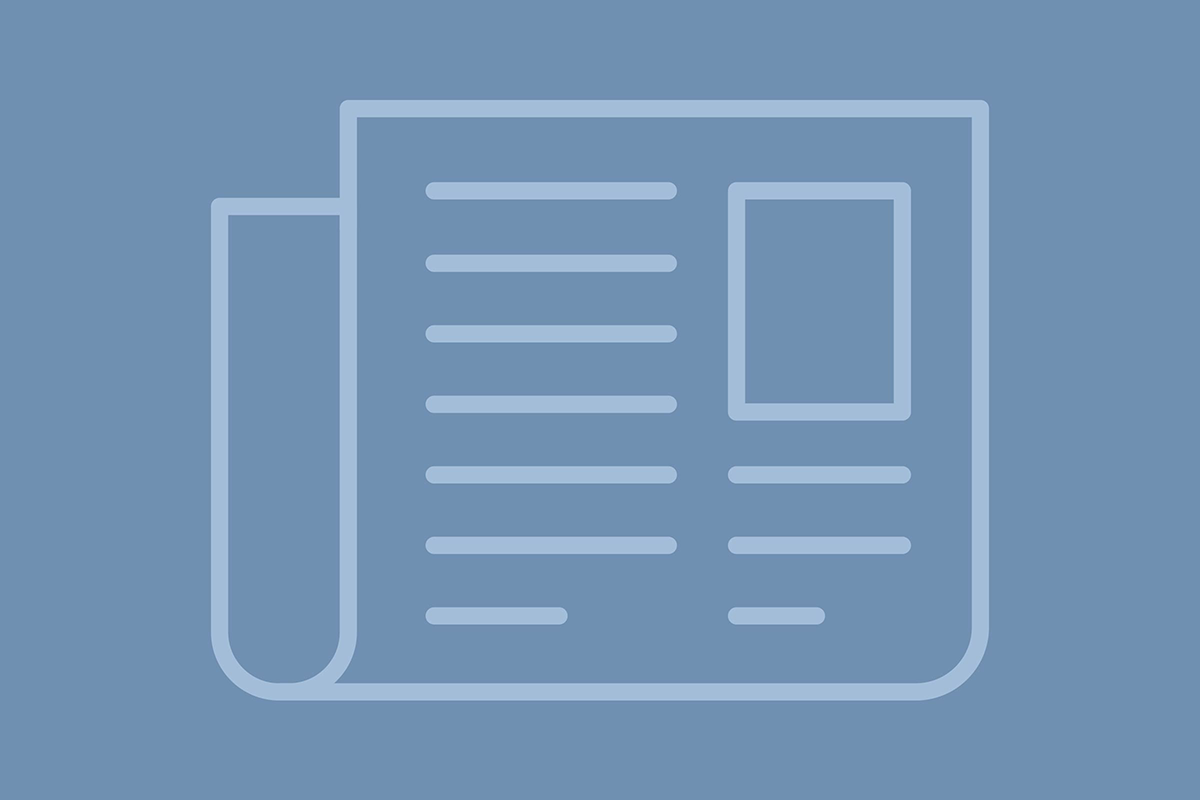 What if I have another question not included here?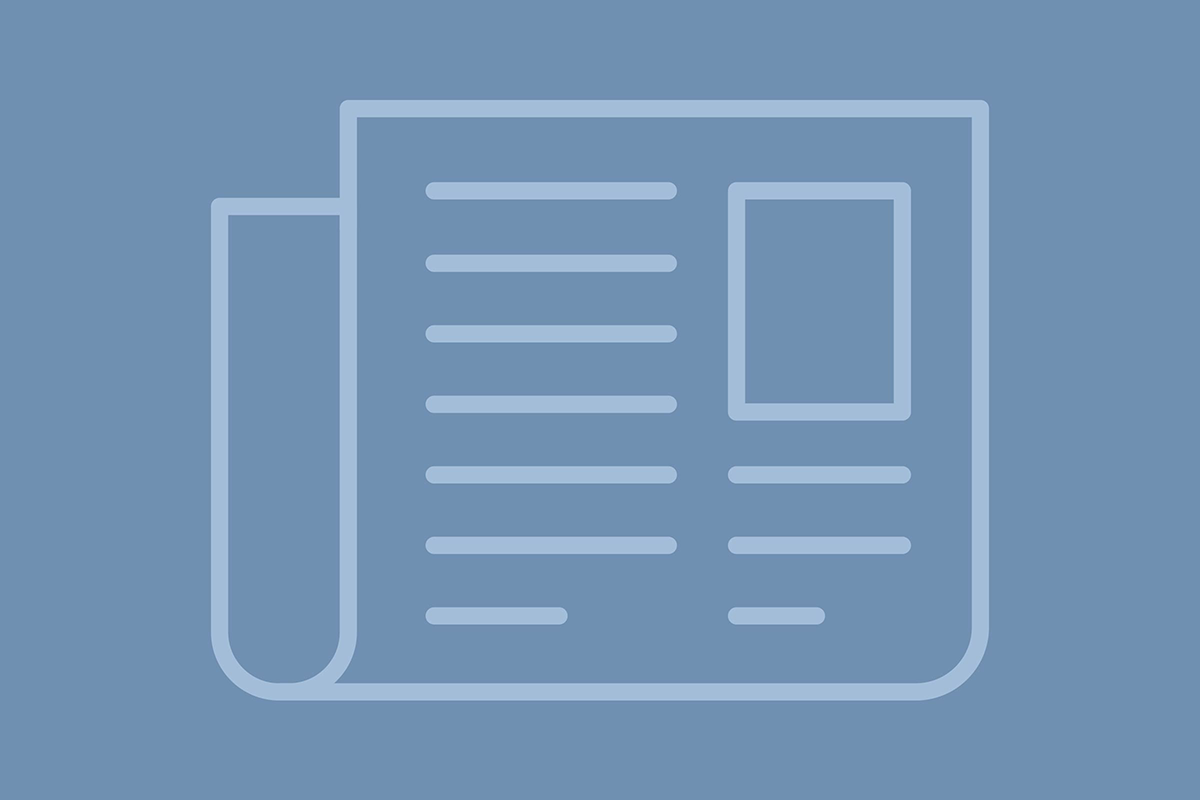 If my application is not accepted, what can I do?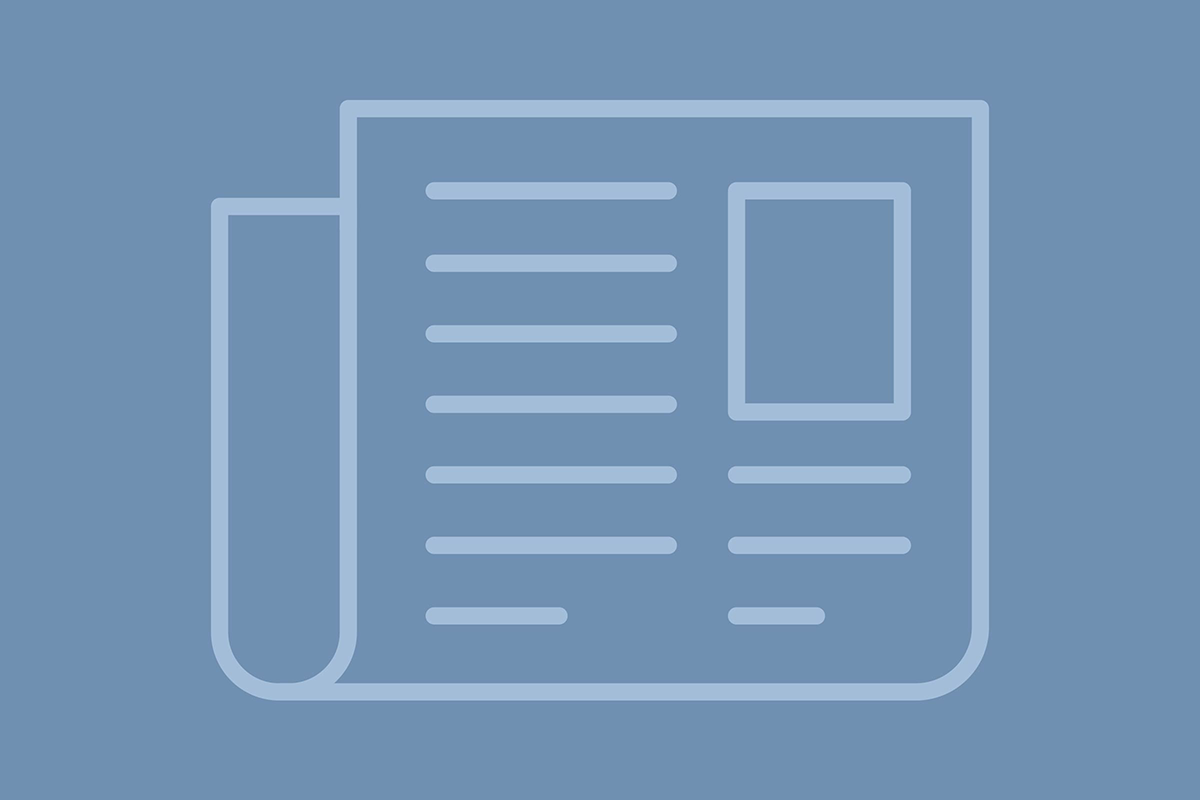 If my application is accepted, what do I need to do?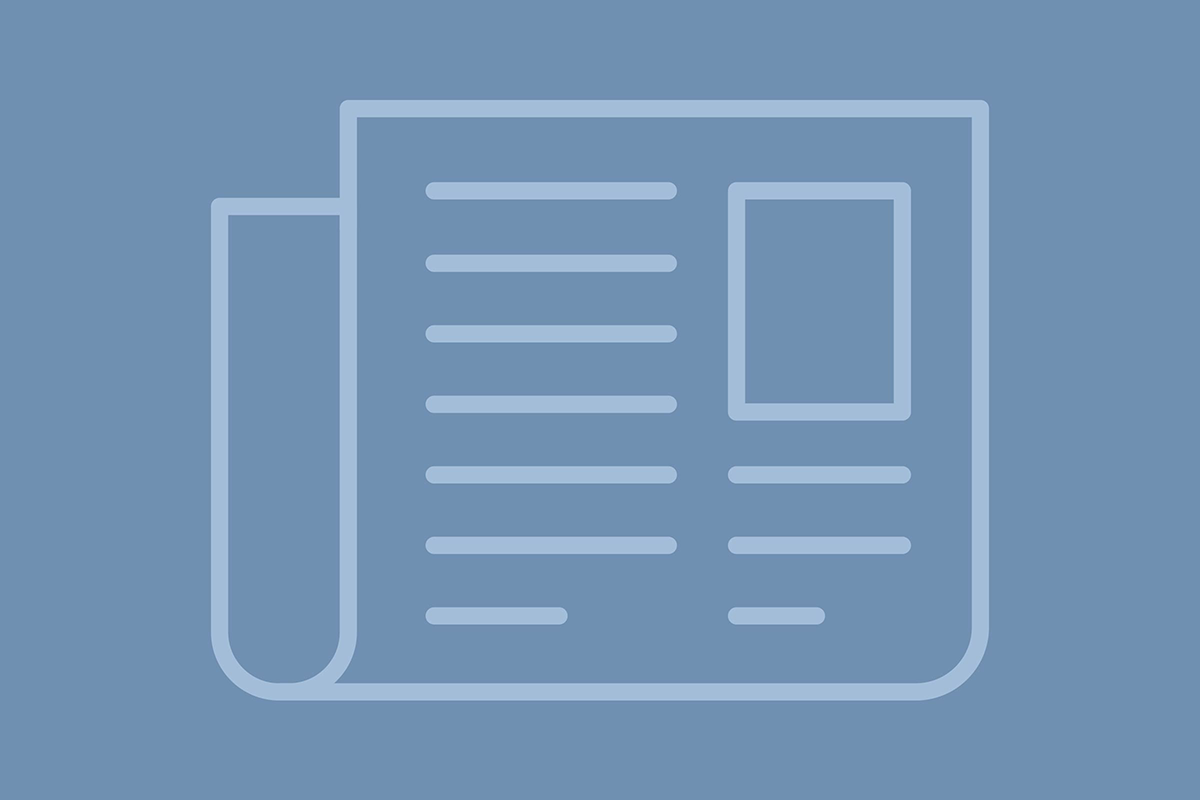 My recommender is not from Yale. What can I do?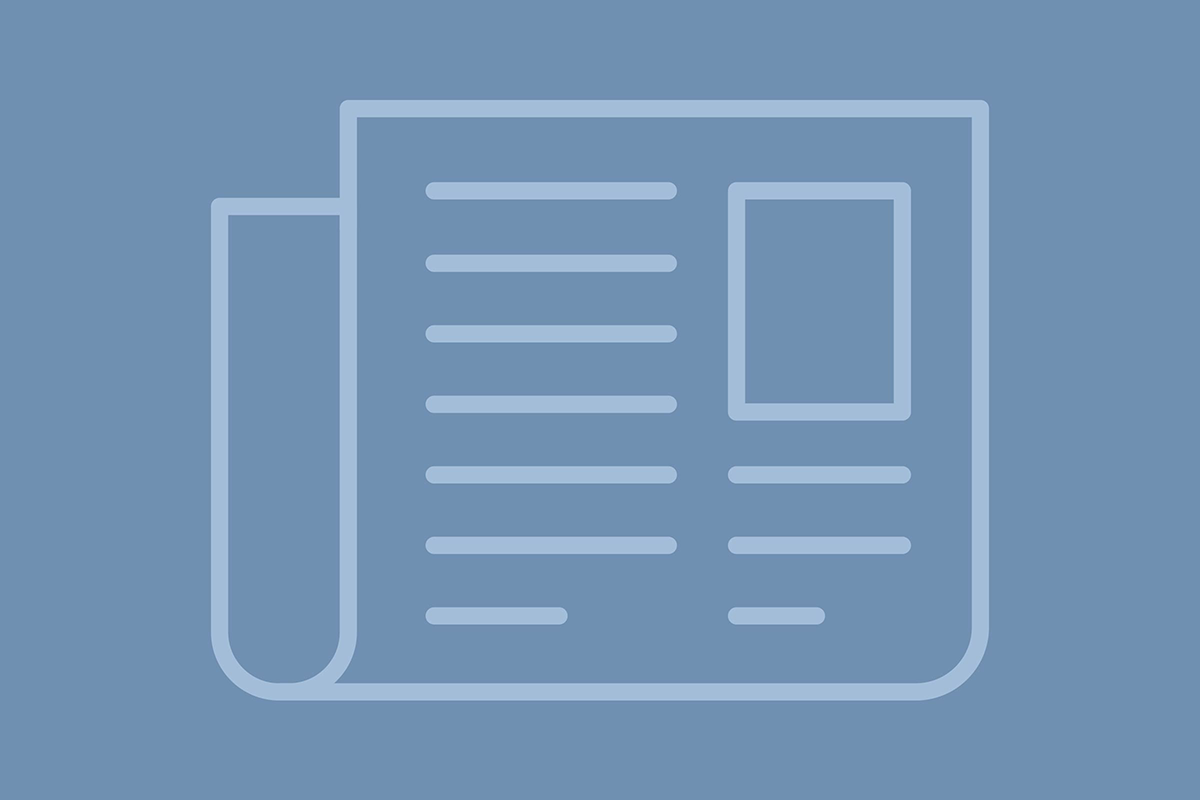 Is an unofficial transcript acceptable for the application?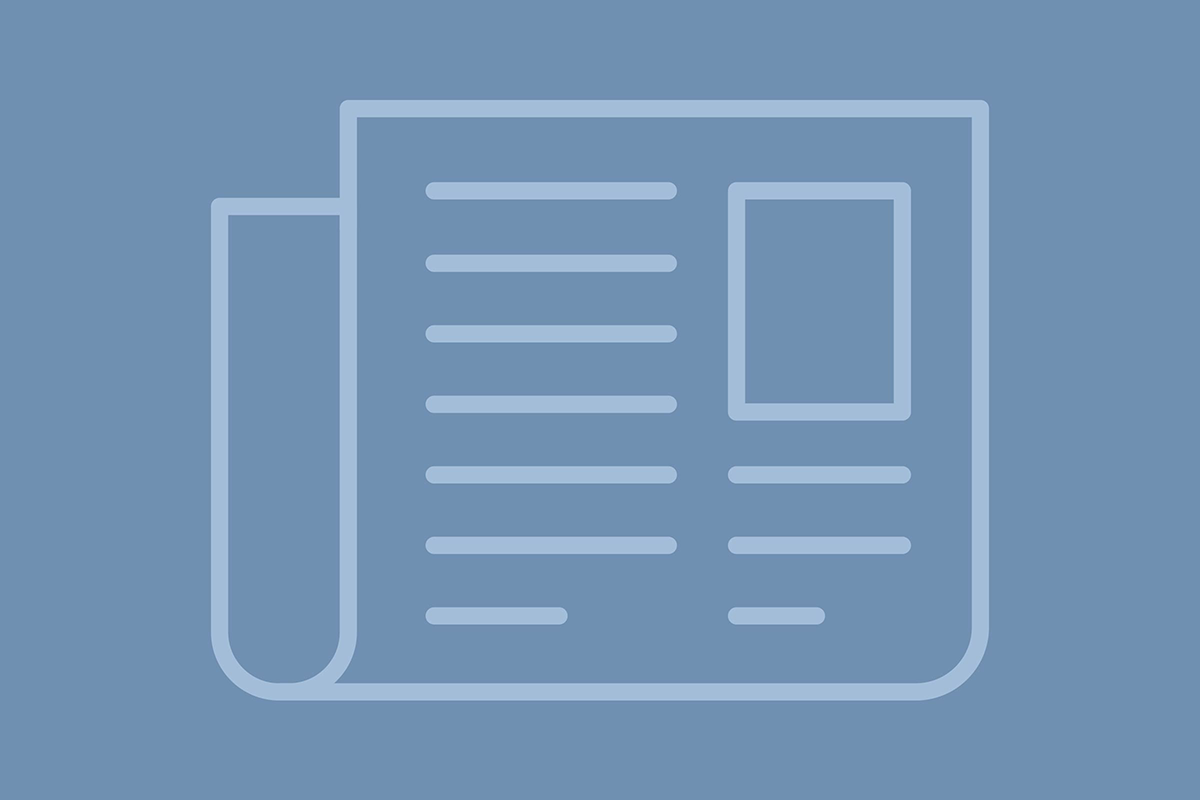 Can I ask a research mentor, my lab's principal investigator, or a teaching fellow to be my recommender?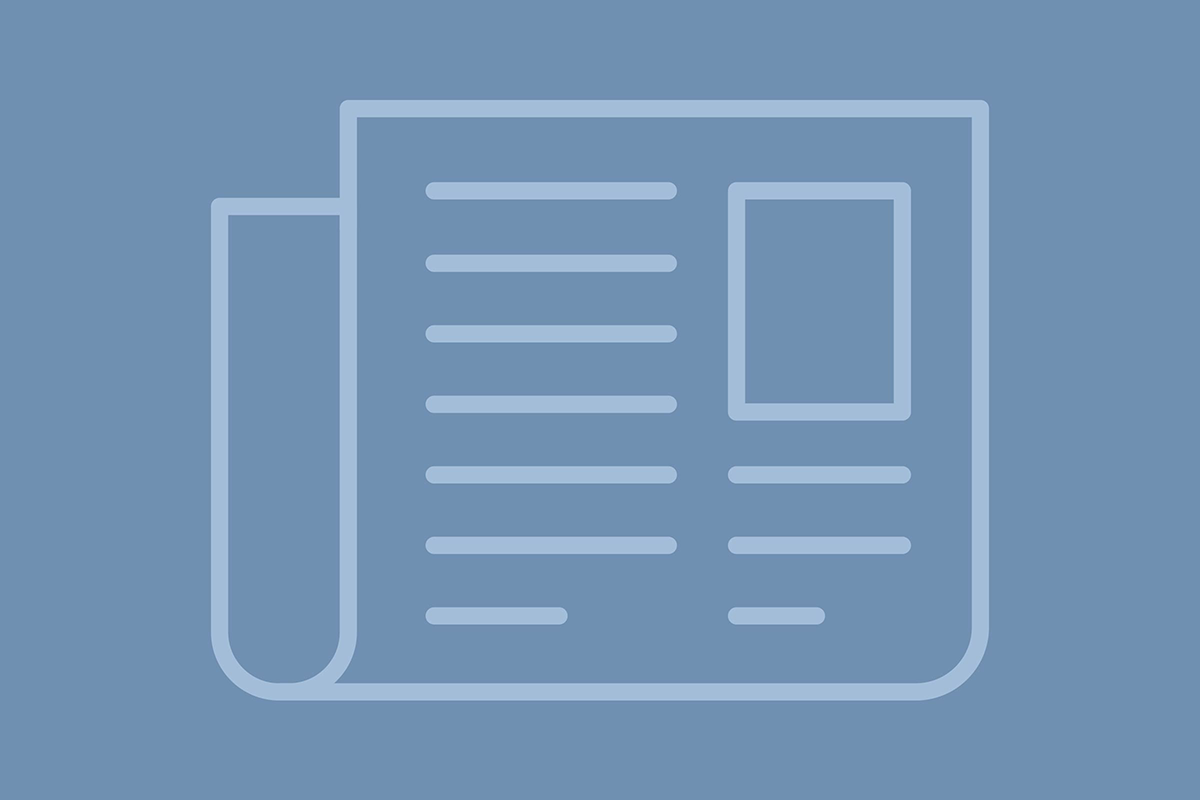 If I missed the deadline, can I still apply?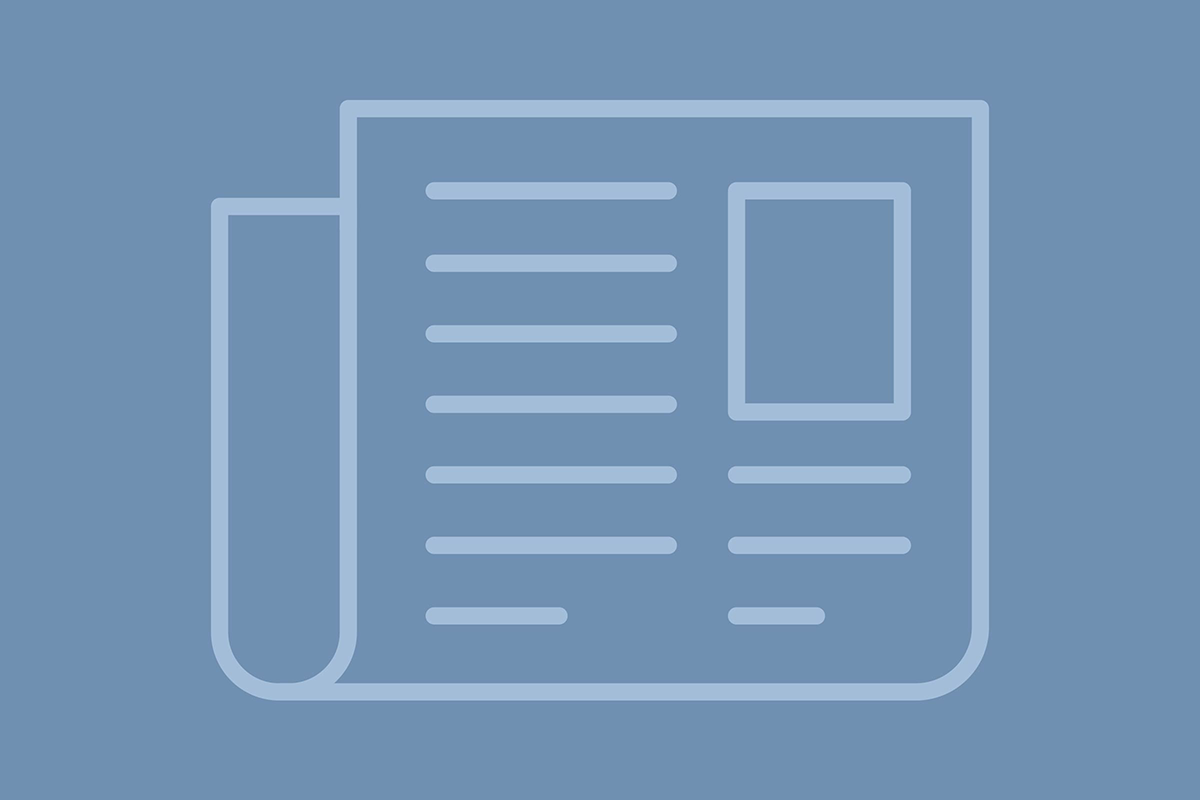 Where do I find the application?