Person Type:
M.A.S.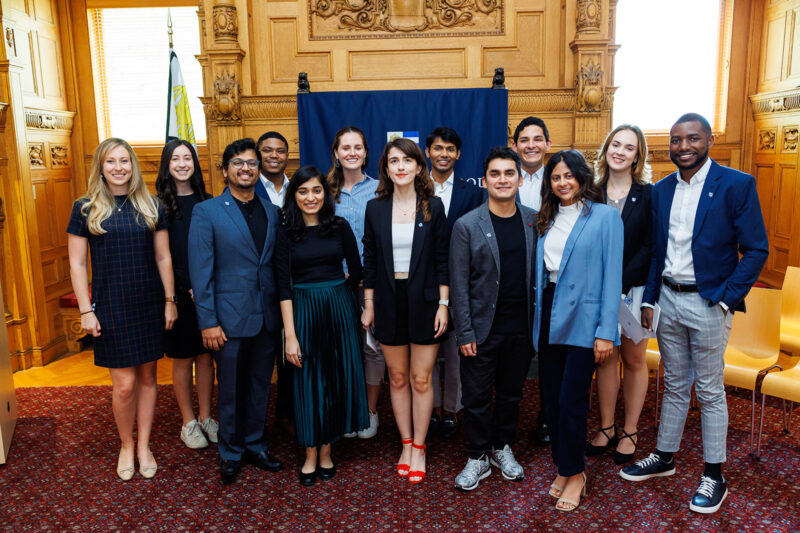 Newest Jackson class urged to share their diversity of experiences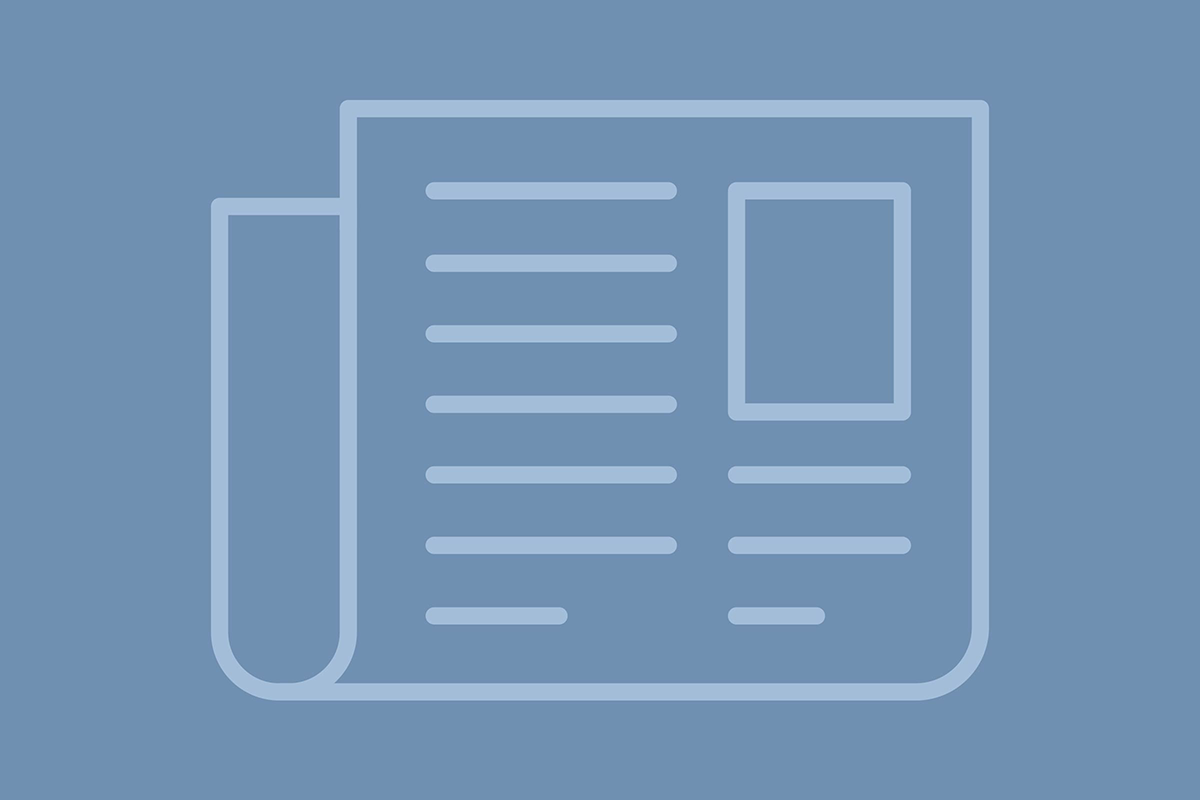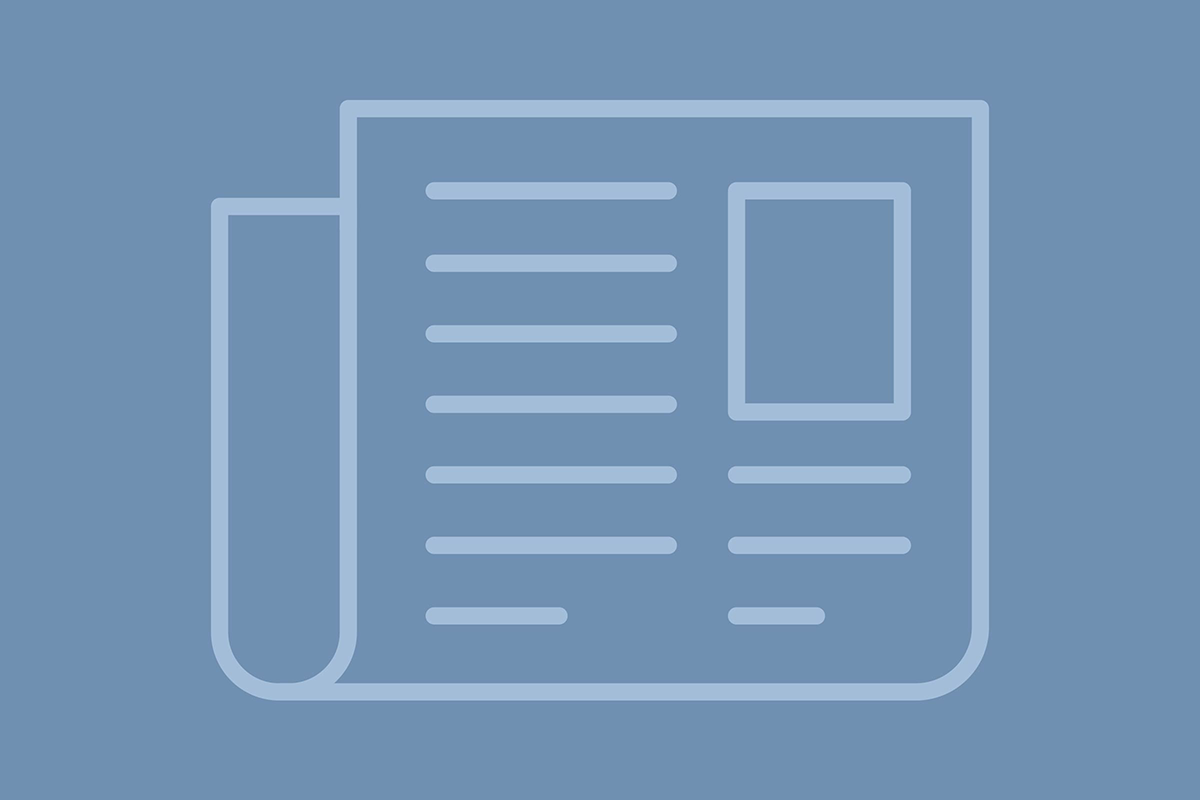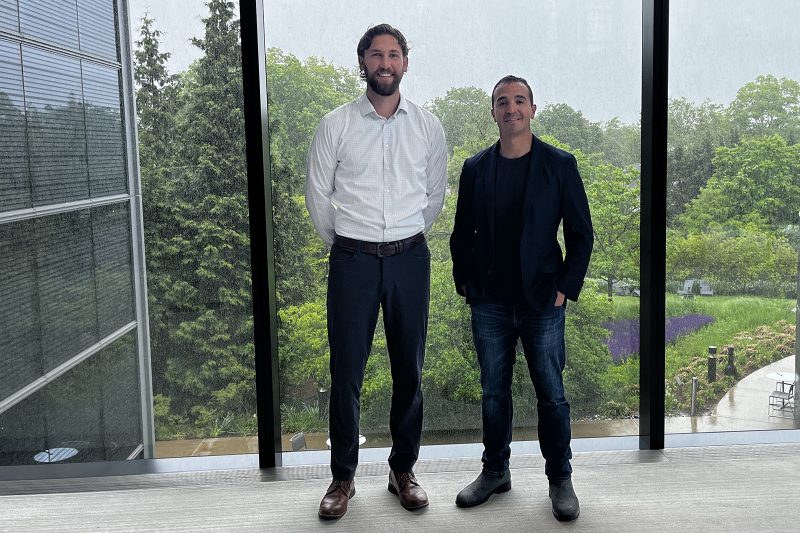 New AI platform aims to improve disaster response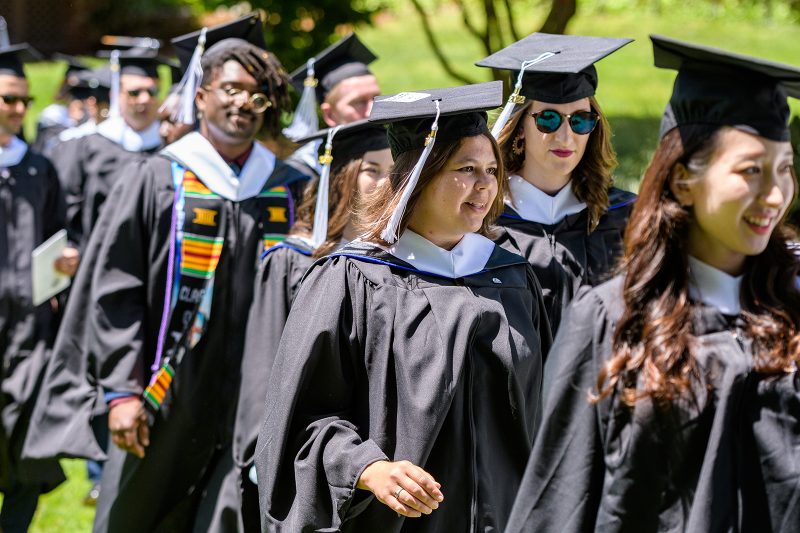 Jackson School to host Diploma Ceremony May 22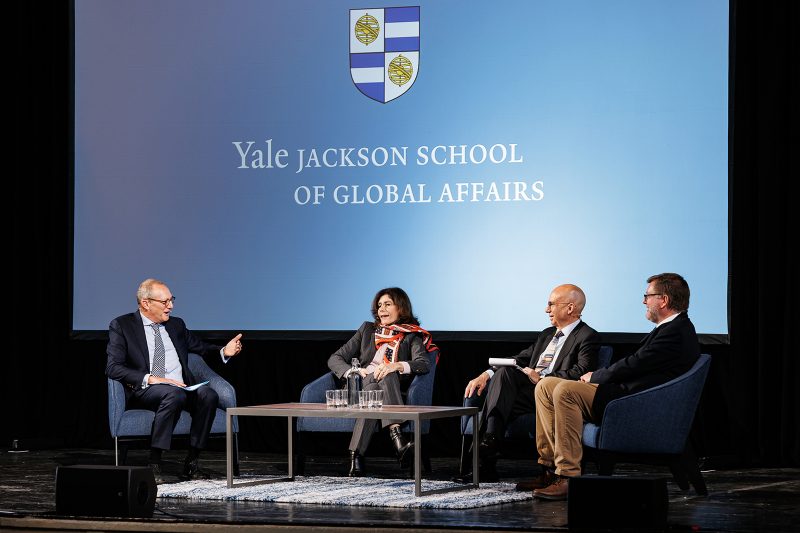 Yale celebrates new Jackson School at 'unique moment' in history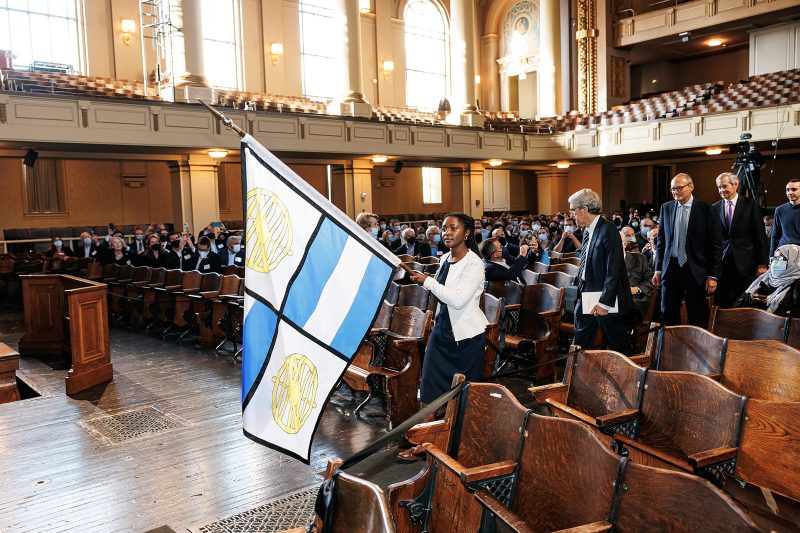 Slideshow | Yale celebrates opening of Jackson School of Global Affairs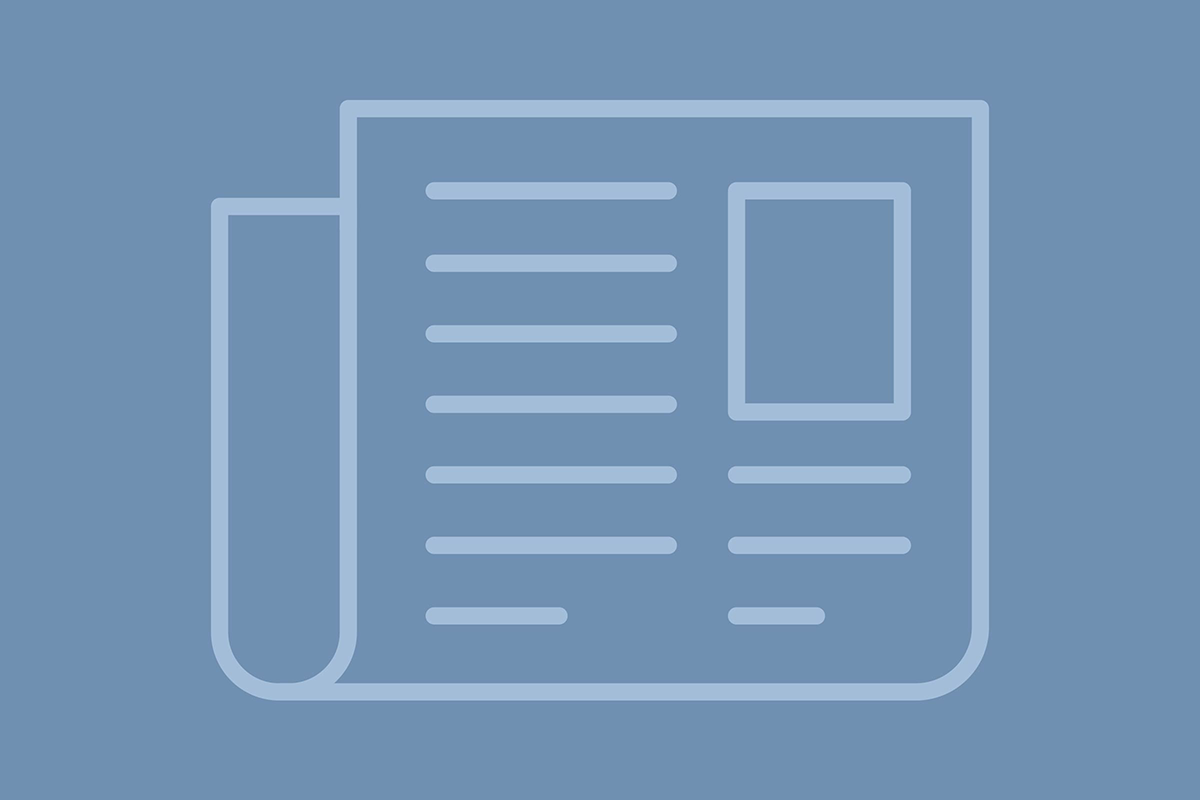 Do I need to provide international transcript credential evaluations for my application?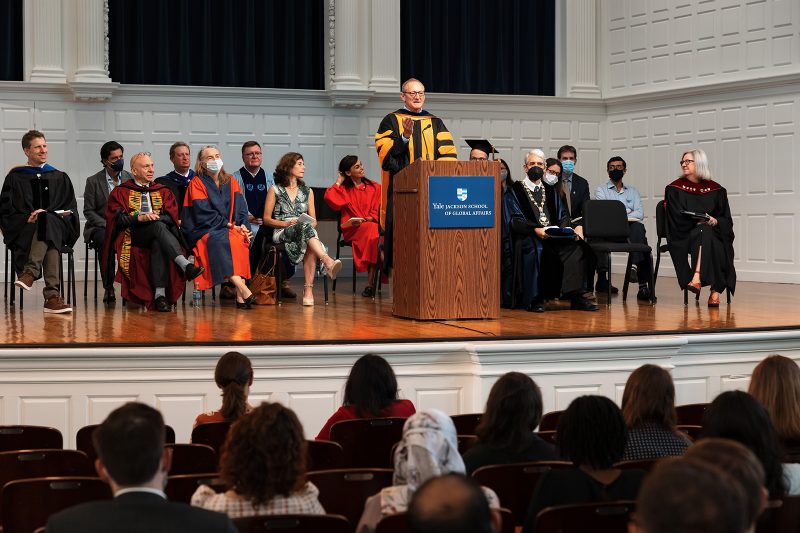 Jackson School welcomes students in inaugural Matriculation Ceremony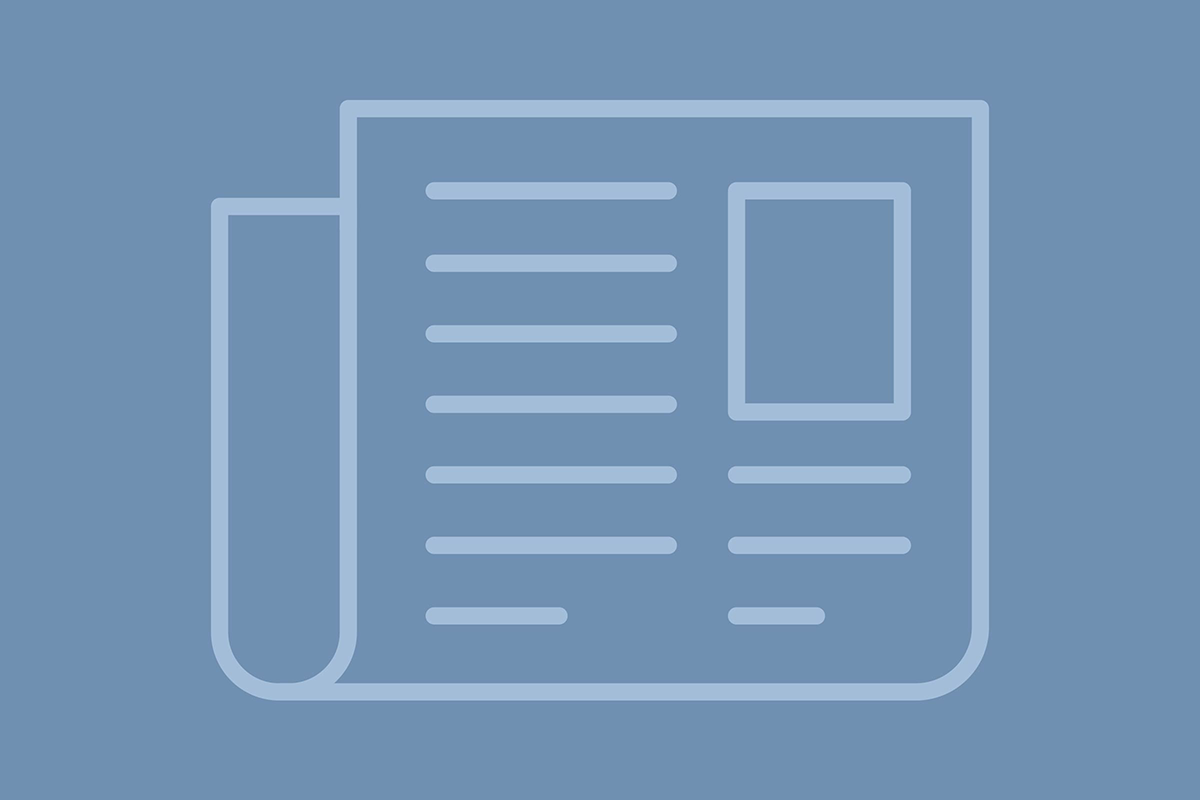 Can I defer an offer of admission to a later date?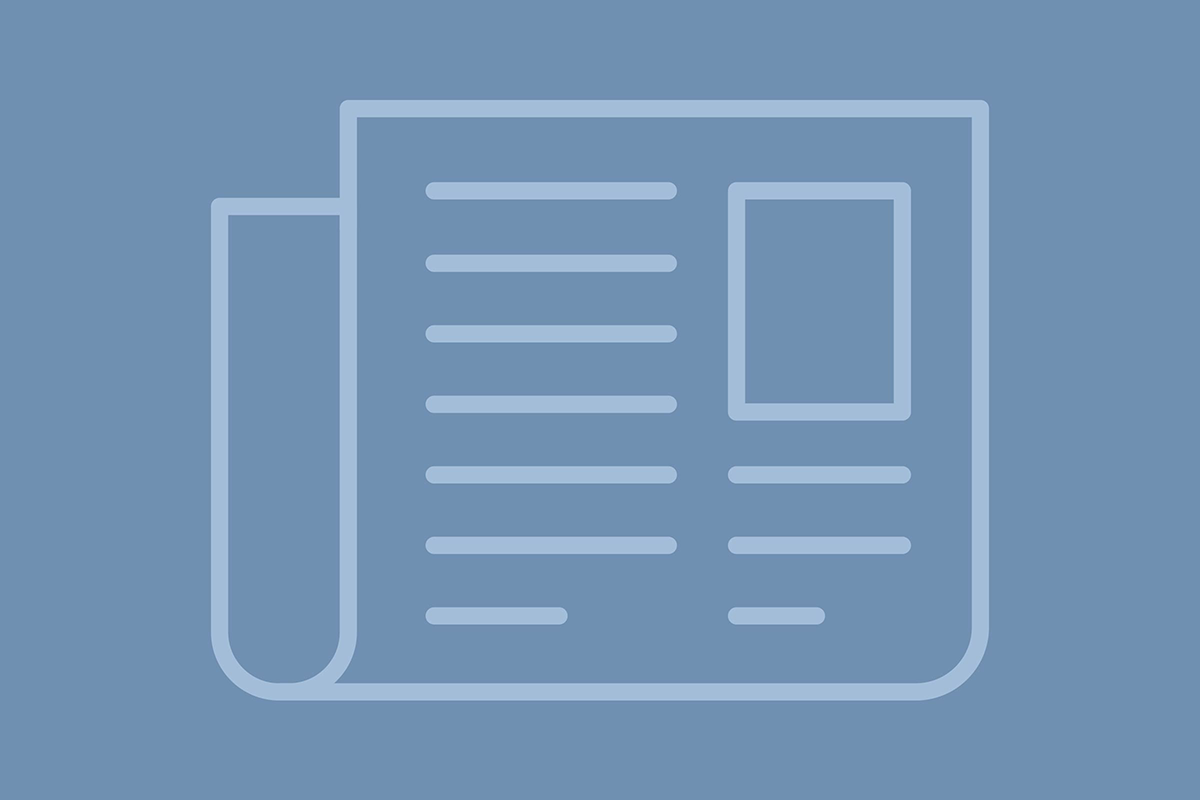 My uploaded transcript already indicates the award of the baccalaureate or advanced degree. If I am admitted do I have to send another final transcript?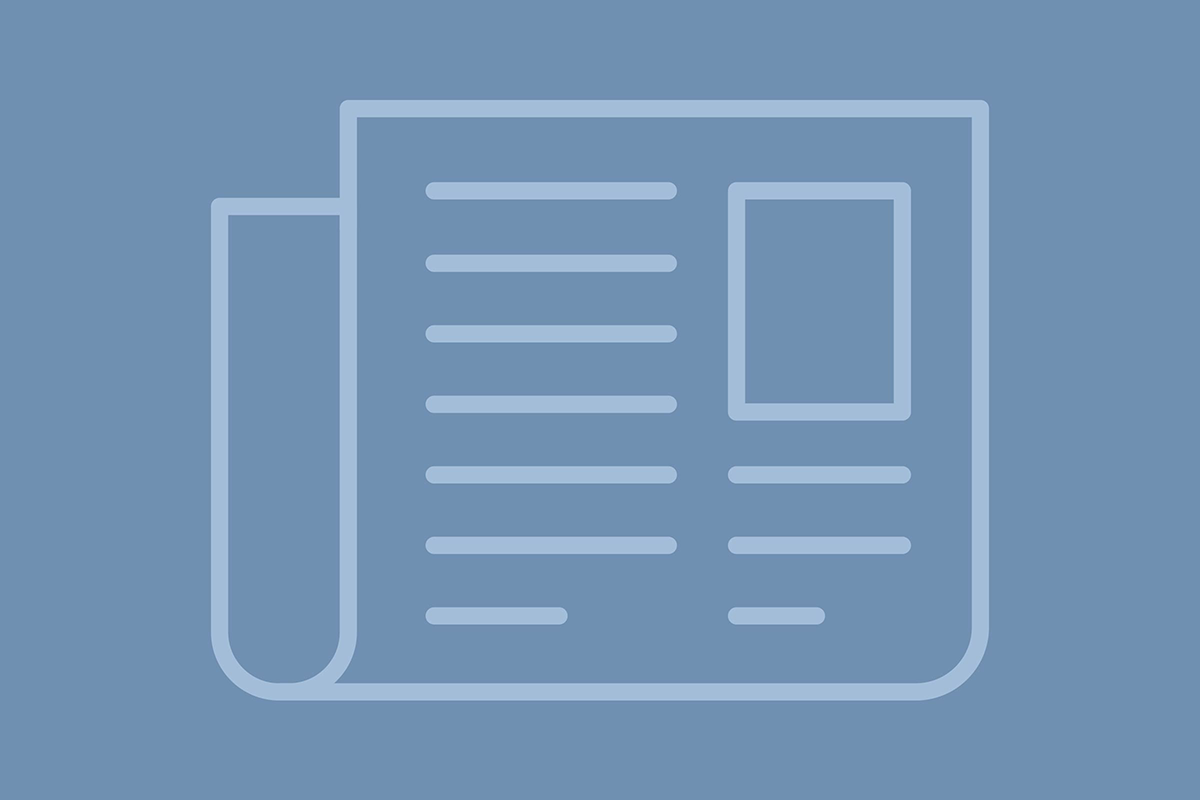 I am not able to upload a copy of my transcript. May I send it to you via e-mail or upload a self-prepared transcript?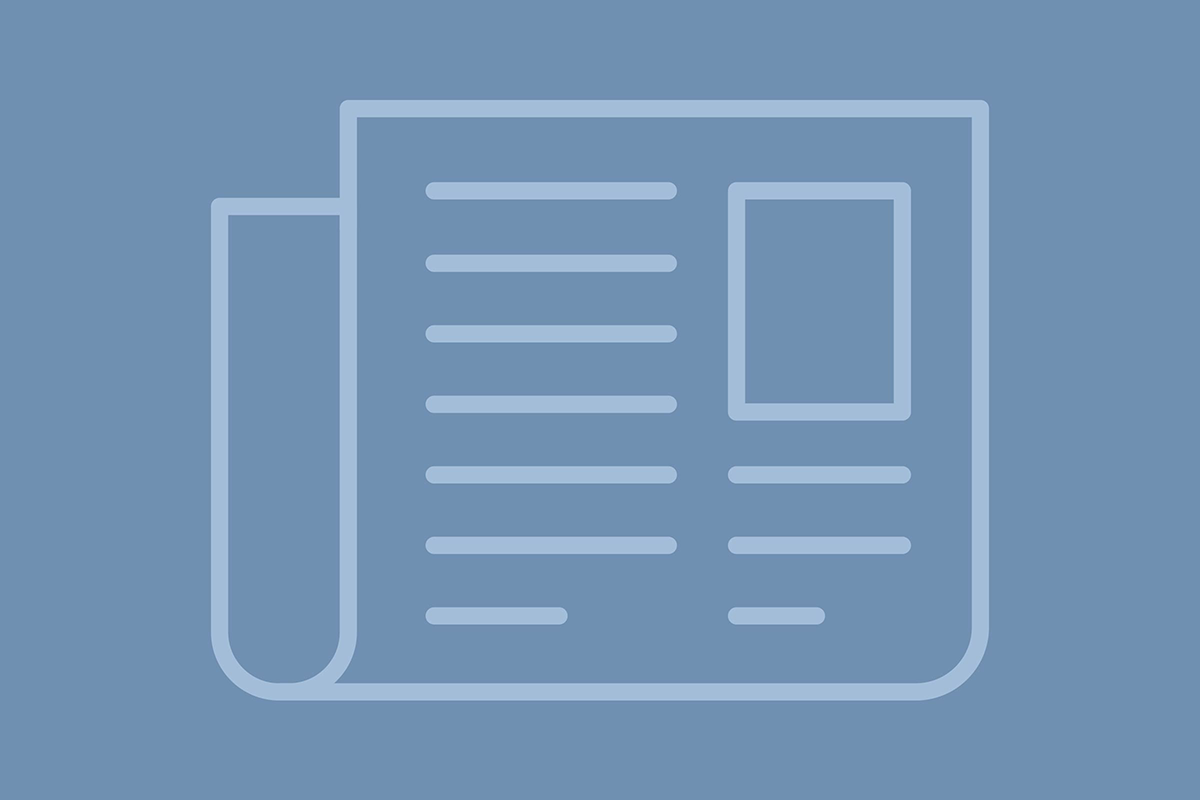 Should I send in, or have sent in, an official transcript in support of my application?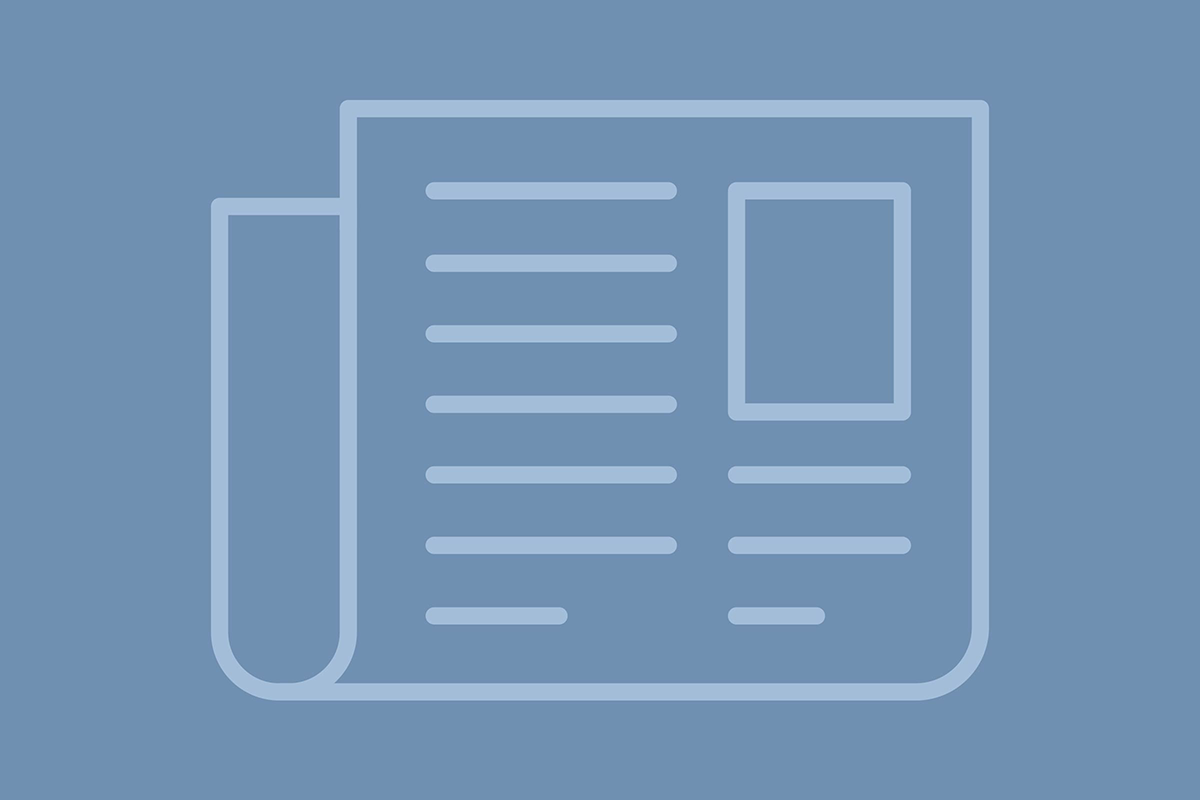 The academic record I have from my school SIS Portal does not contain the name of my school nor does it have a transcript legend. Is that a problem?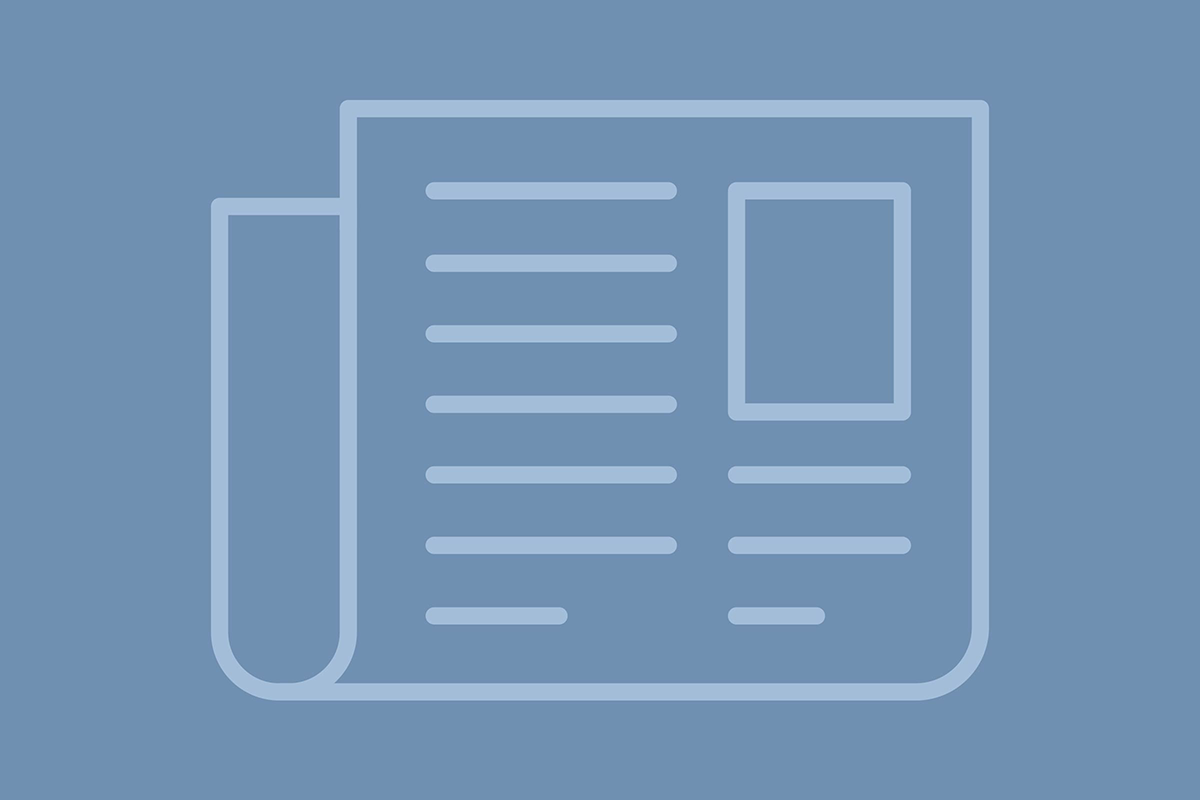 My transcript has been evaluated by a credential evaluation service. Can that evaluation be uploaded in lieu of my transcript?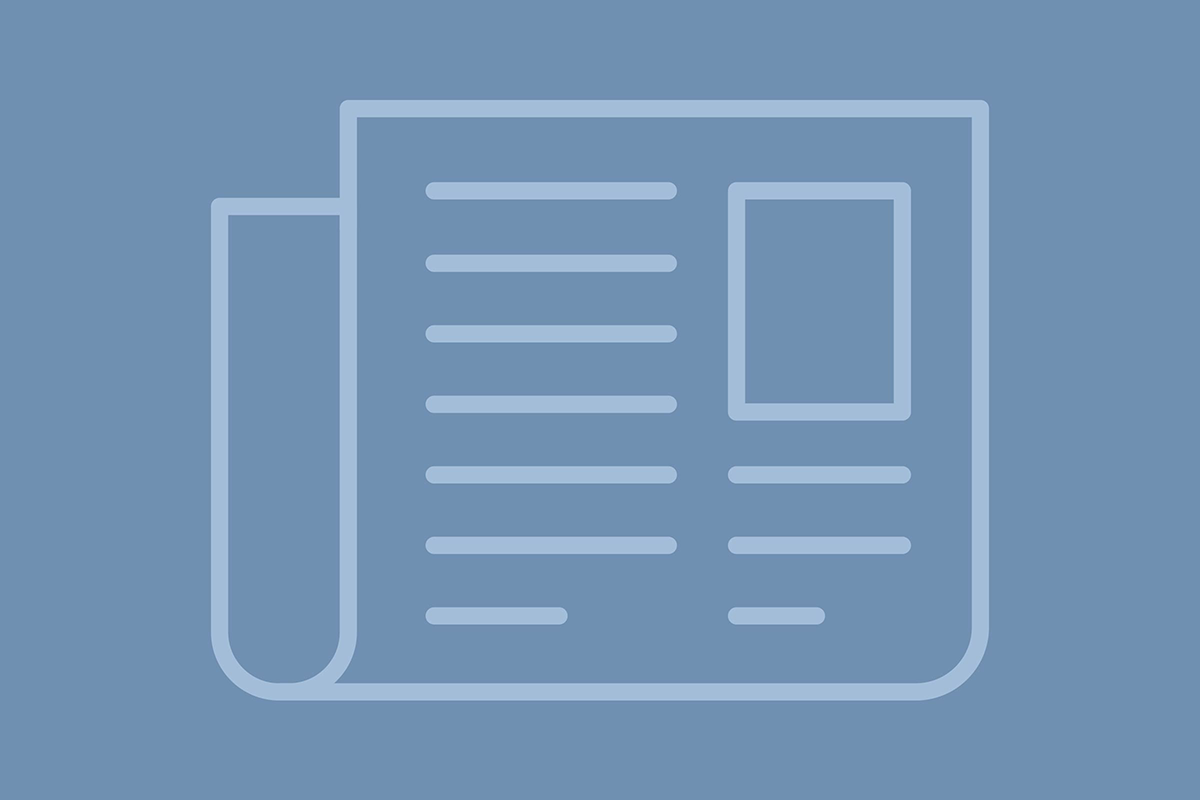 May I upload a diploma or certificate of achievement or other non-academic record document?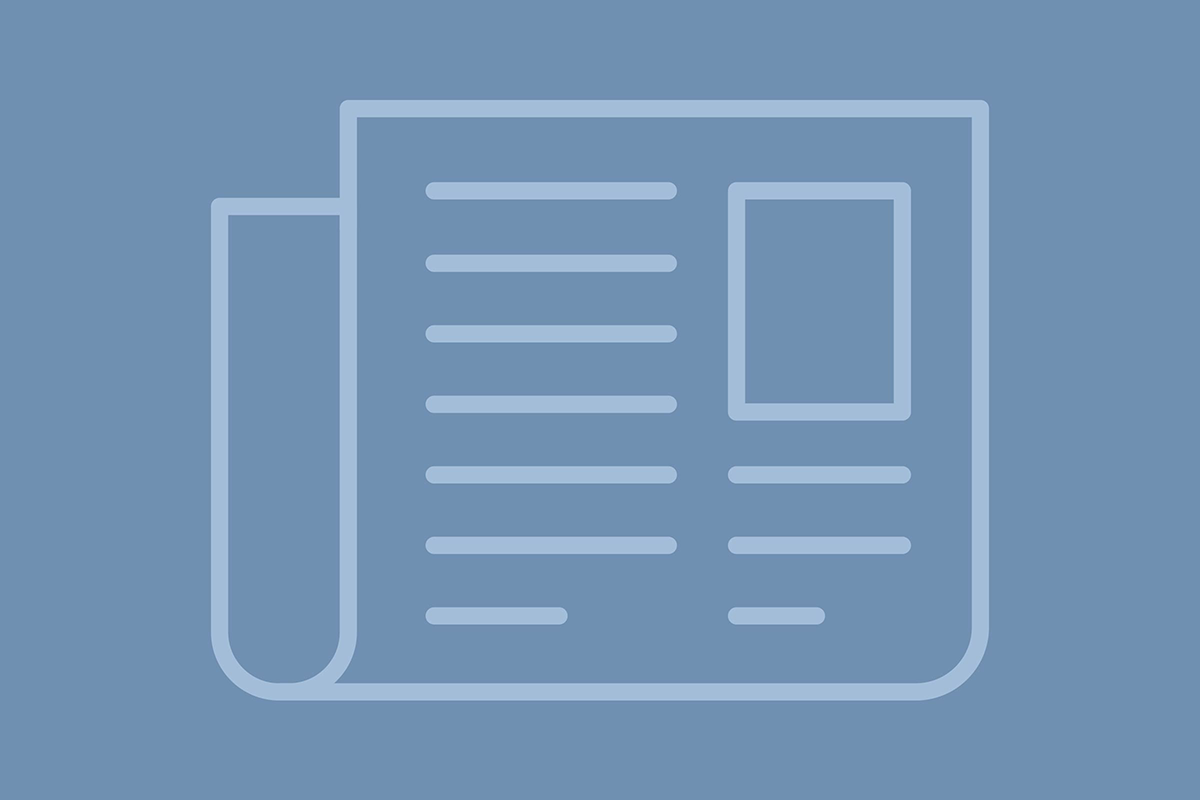 My institution does not issue a traditional transcript or a record of my academic performance reflecting courses, credits, and grades. What should I do?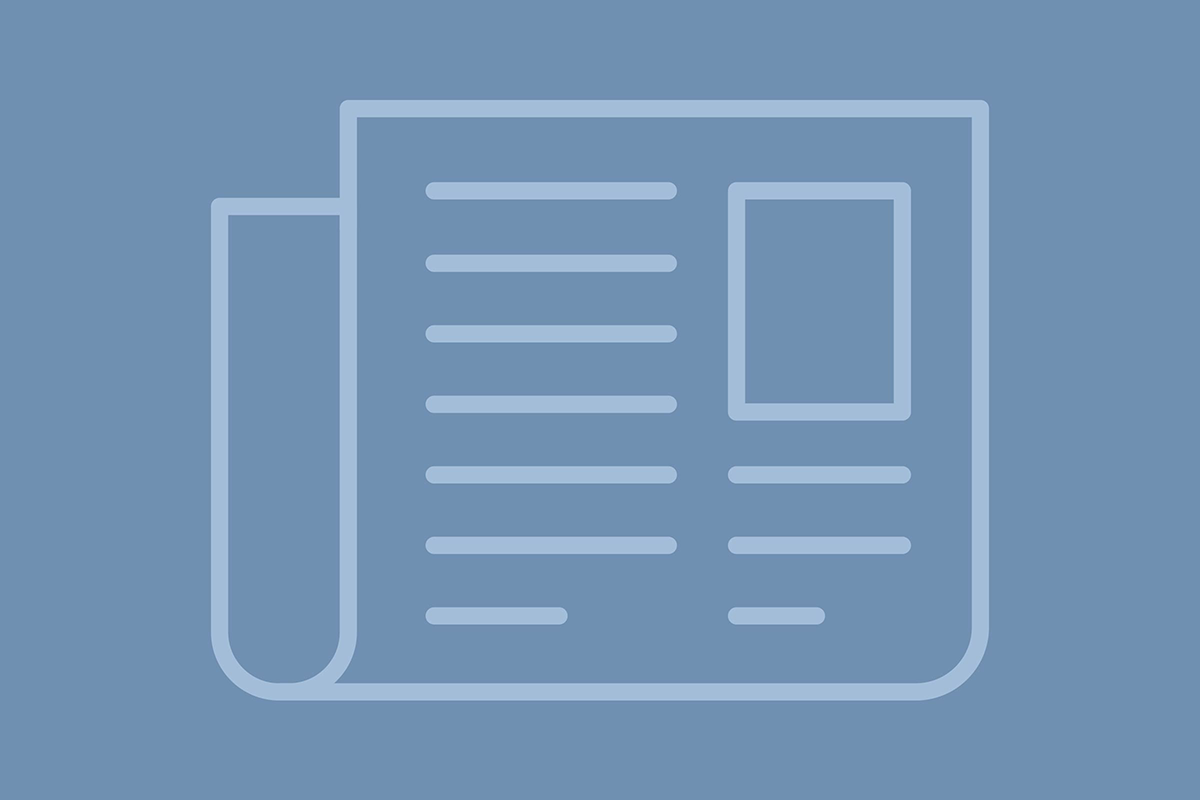 My institution sends transcripts electronically. Are you able to accept them?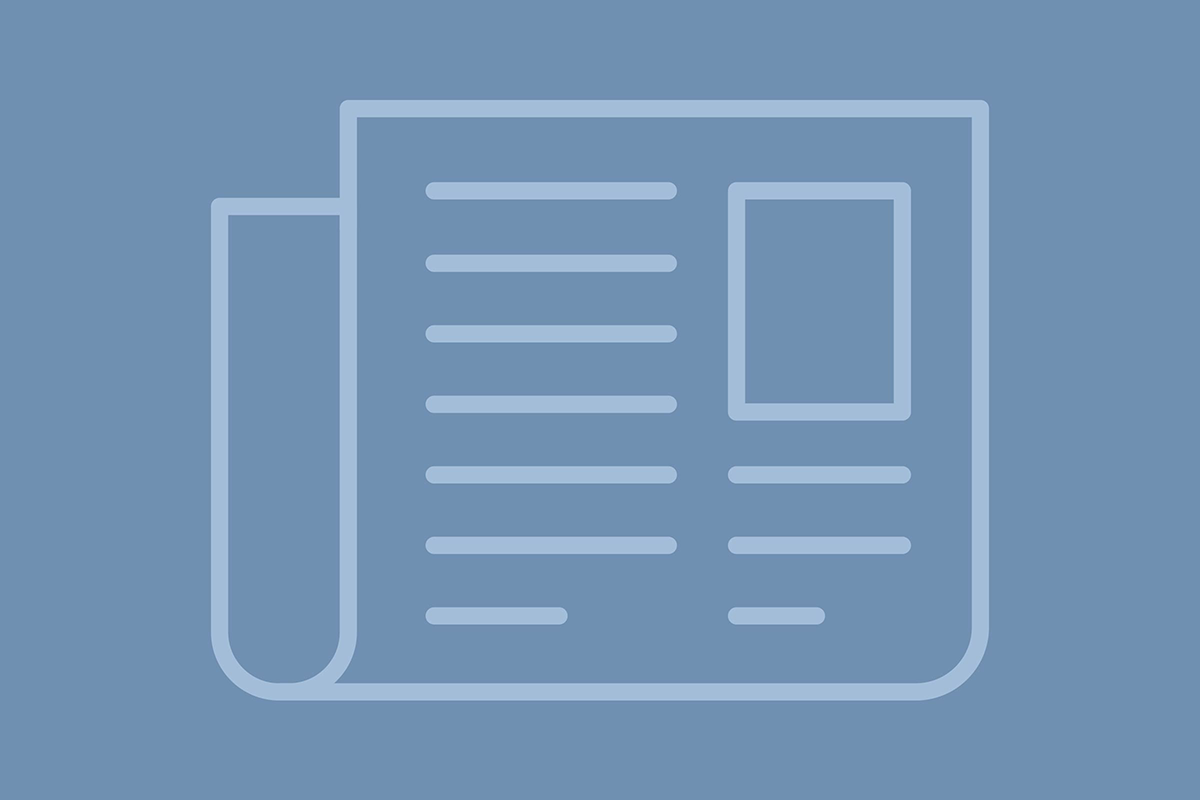 What does final official transcript mean?