Person Type:
Testing Requirements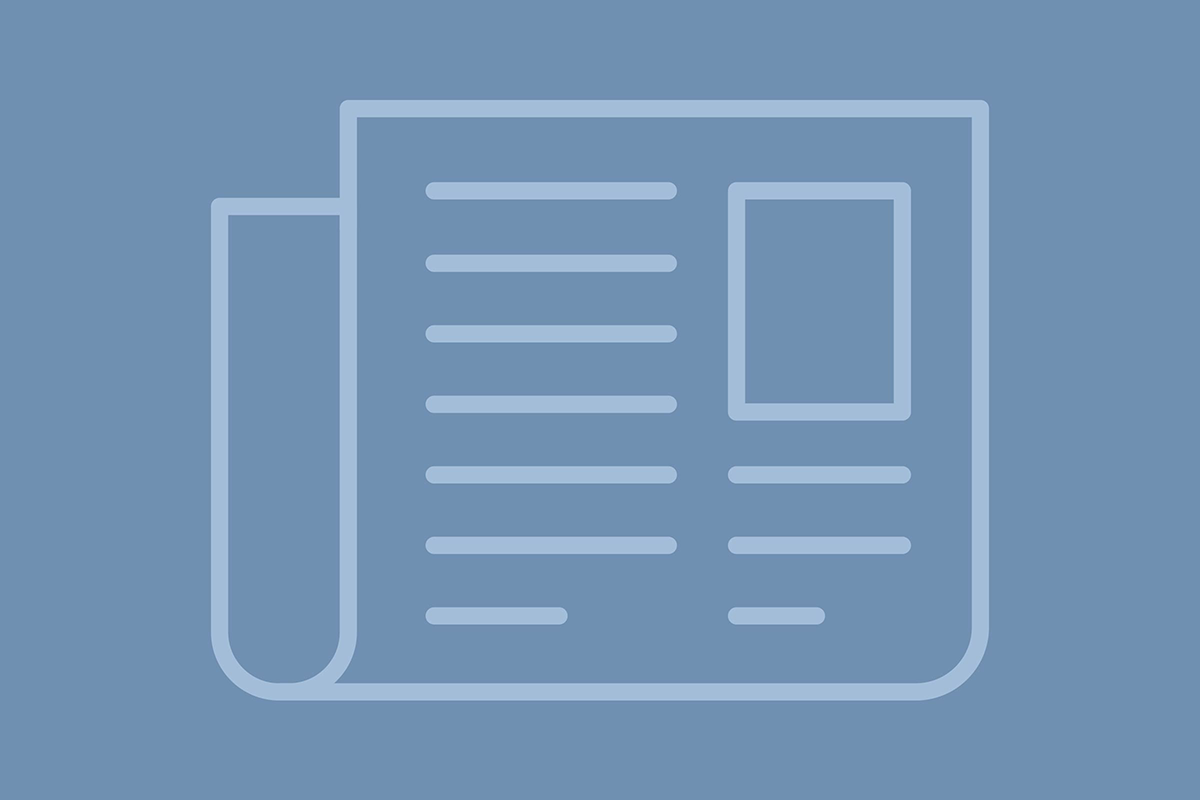 Will you accept the TOEFL Essentials, TOEFL ITP Plus for China, or the IELTS Indicator?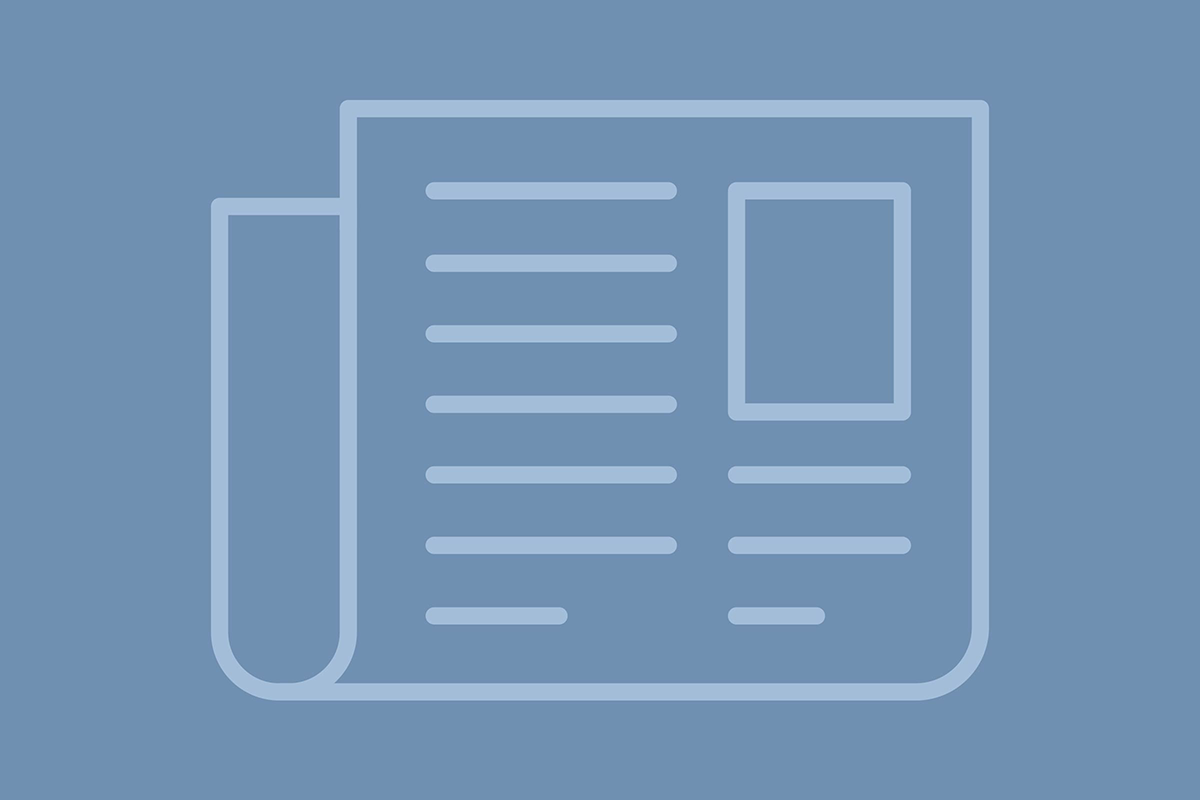 Even though it is optional, I have decided to submit my GRE scores. Will I be asked to submit official test results?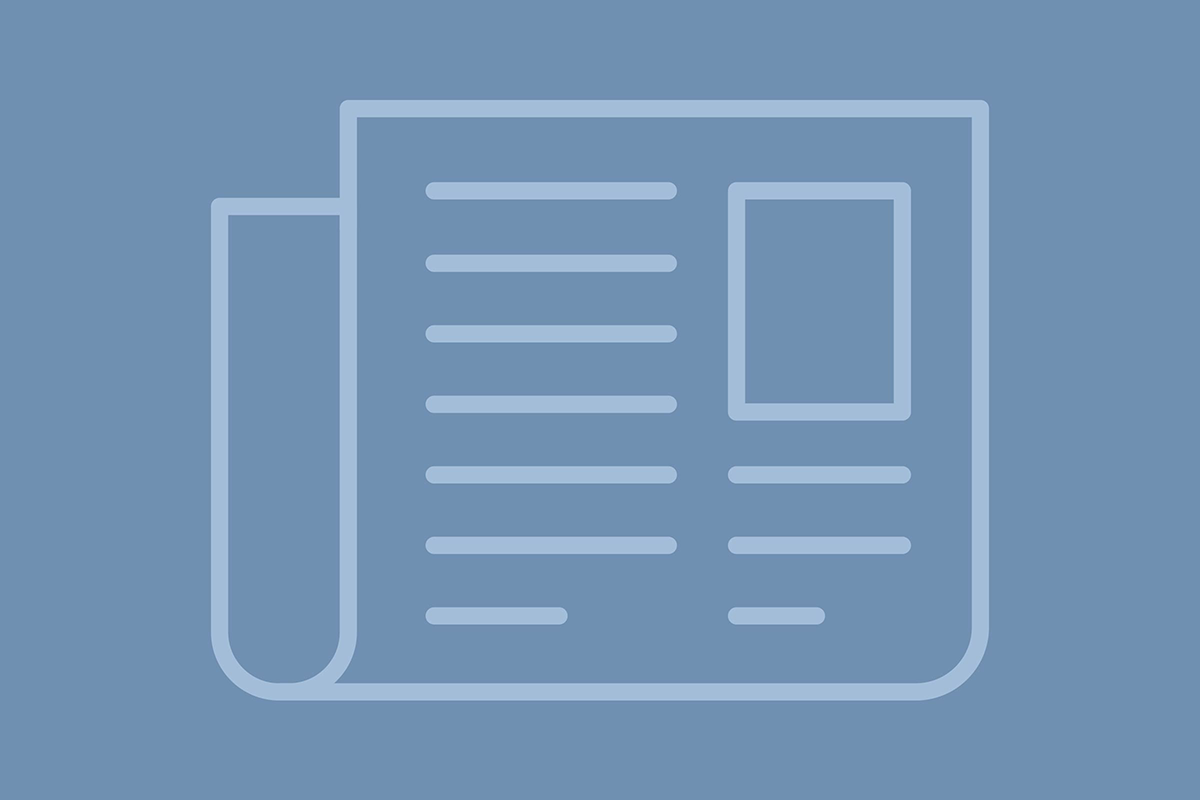 May I submit my application before I have taken the required tests?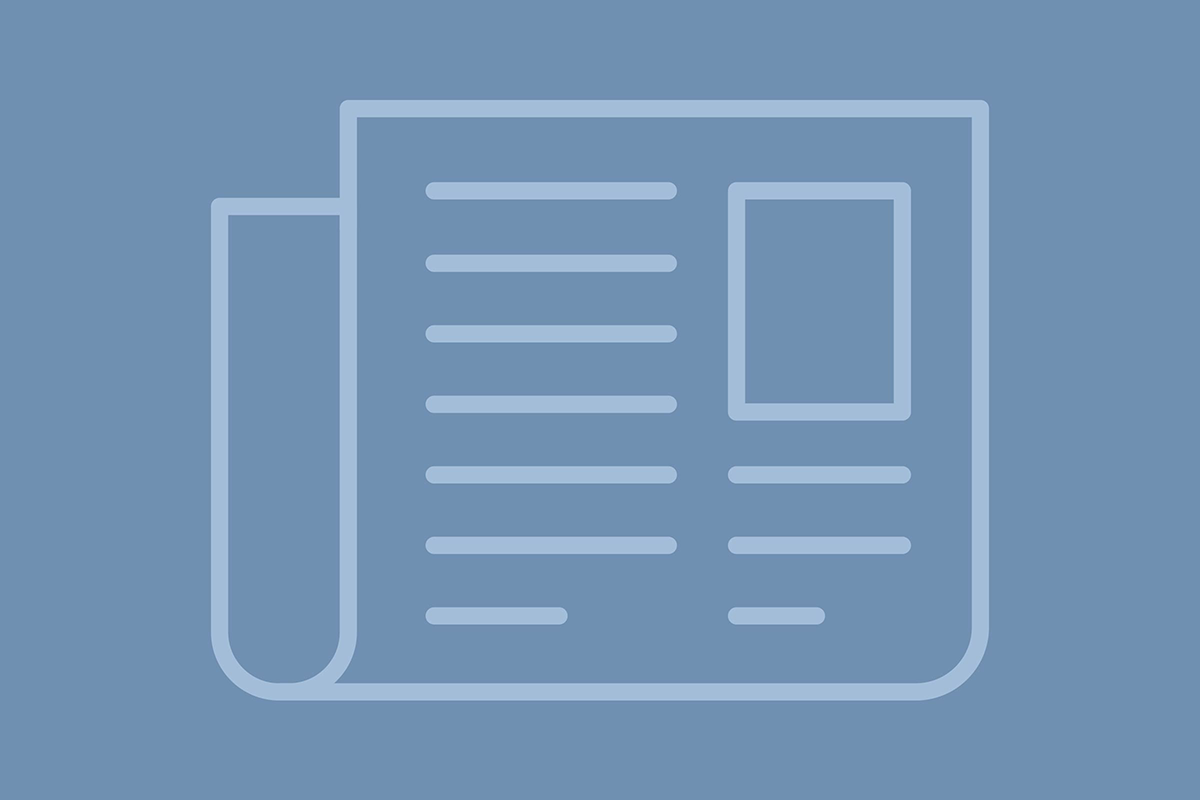 My official test scores are missing from my application checklist. What is wrong?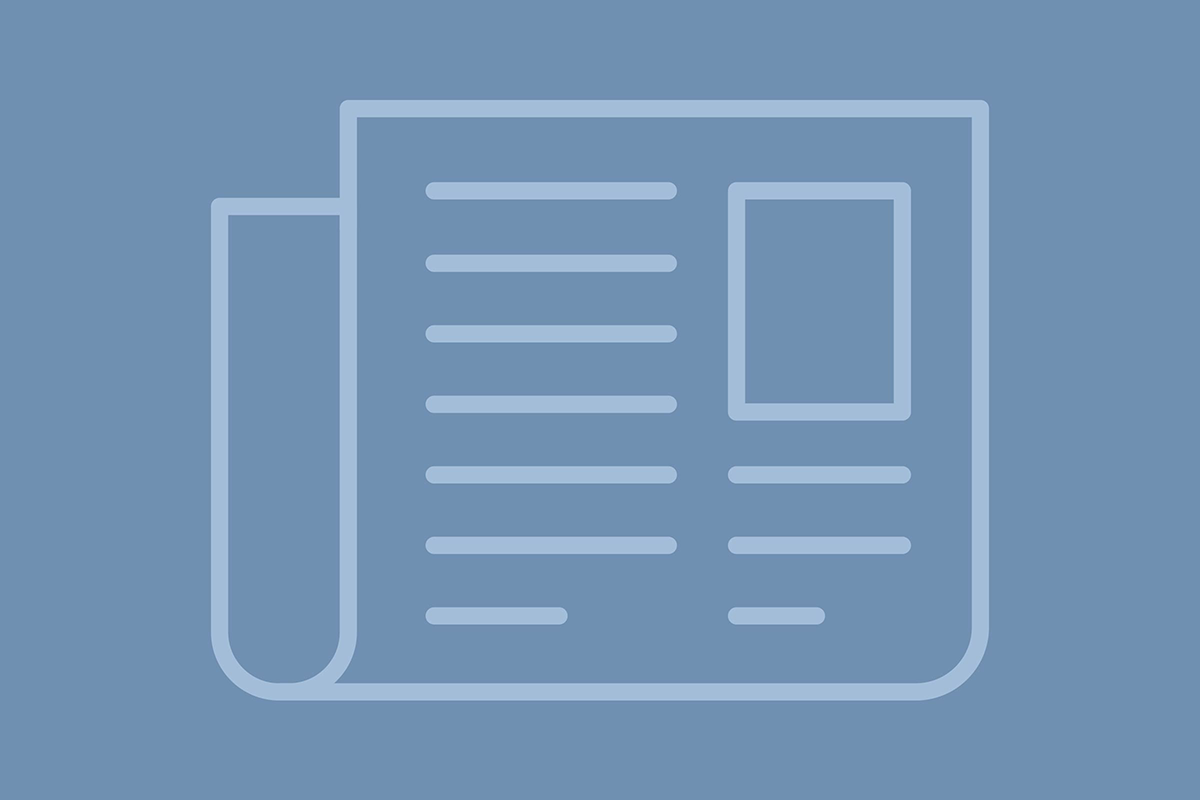 I am not able to take a required test before the application deadline. What should I do?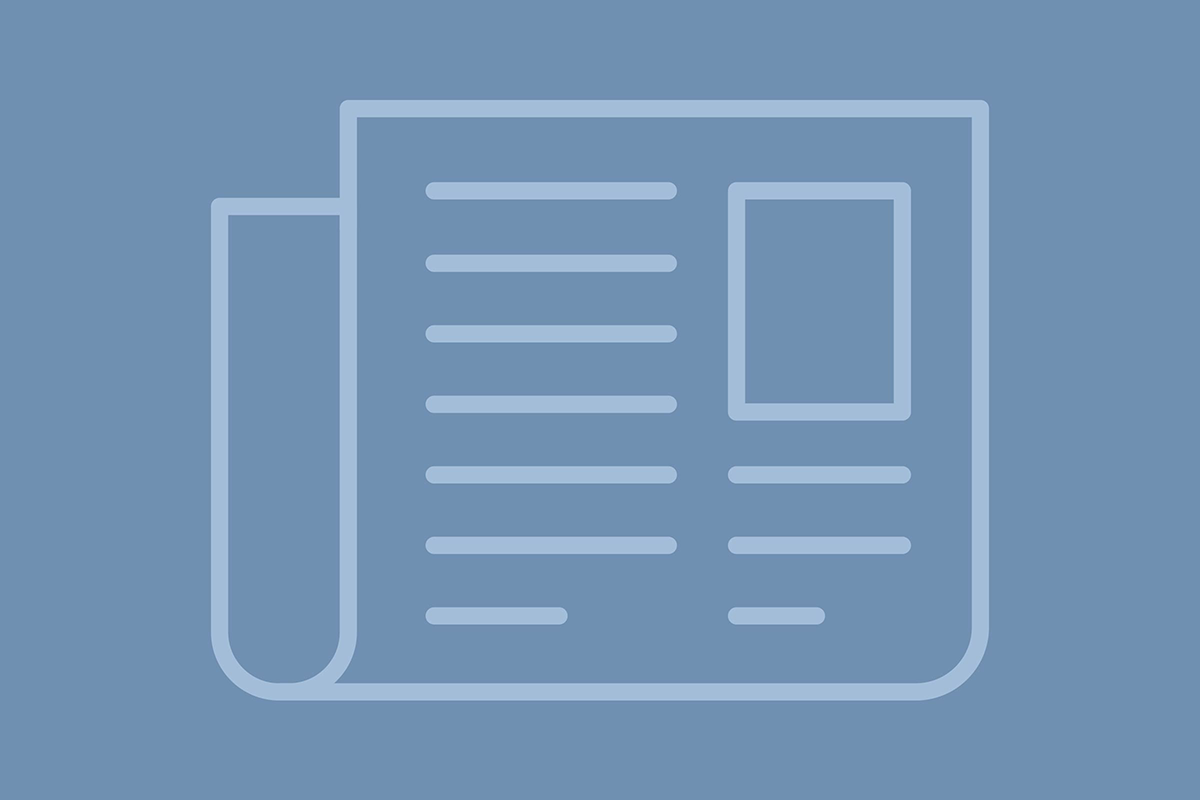 If I took a required examination, but my test score has expired, what should I do?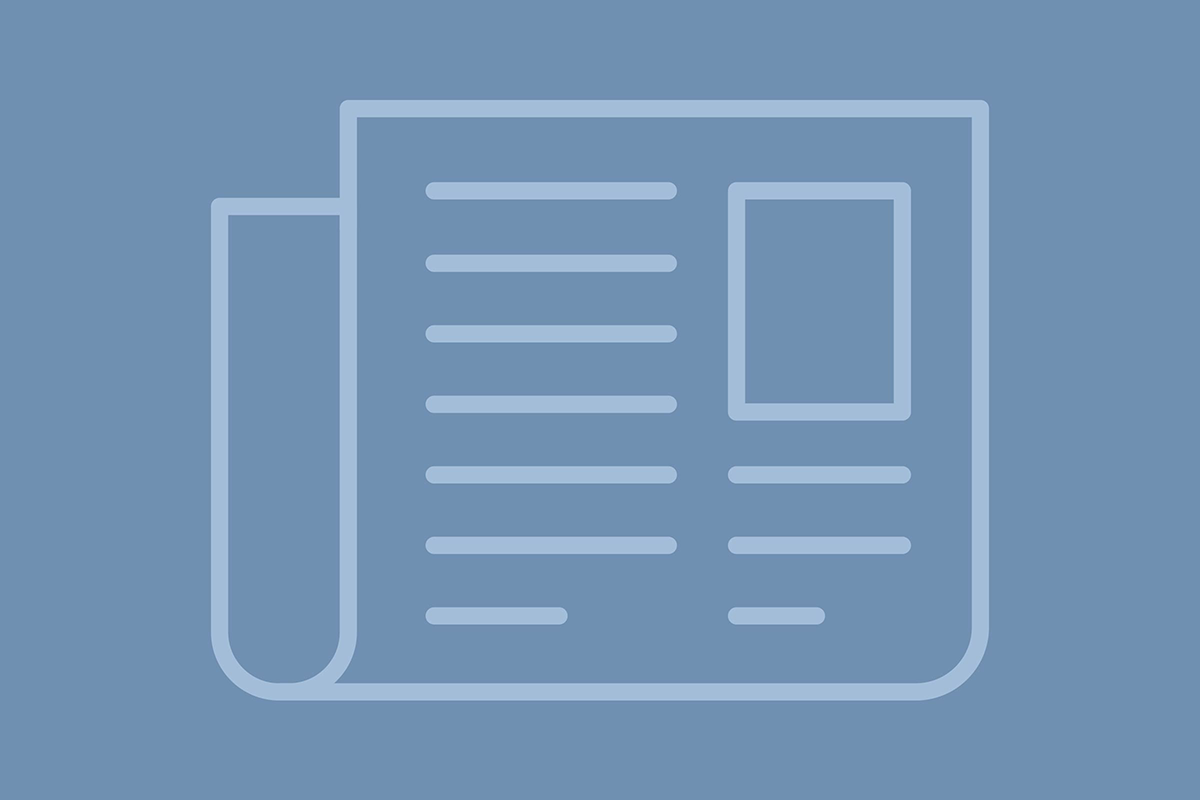 My scores will expire before I am ready to submit my application. What should I do?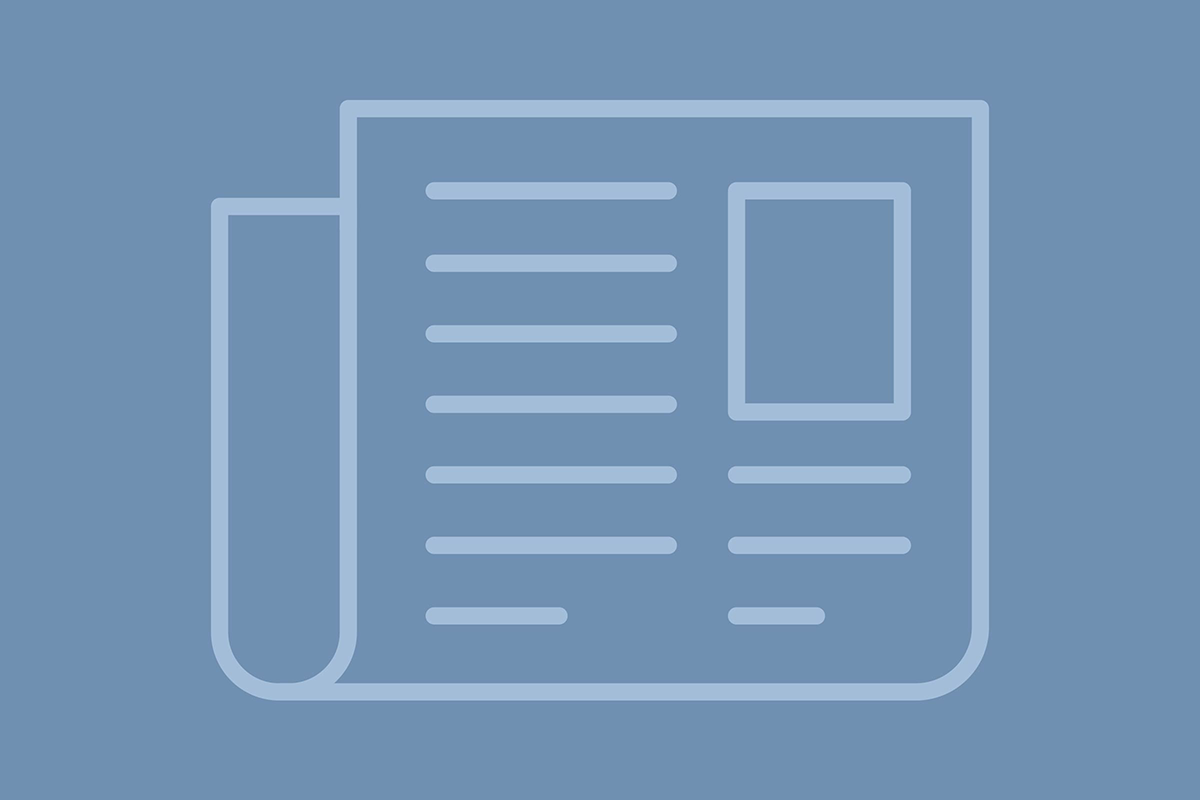 Does Jackson require the GRE for the M.A.S. program?