Person Type:
Standardized Testing Requirements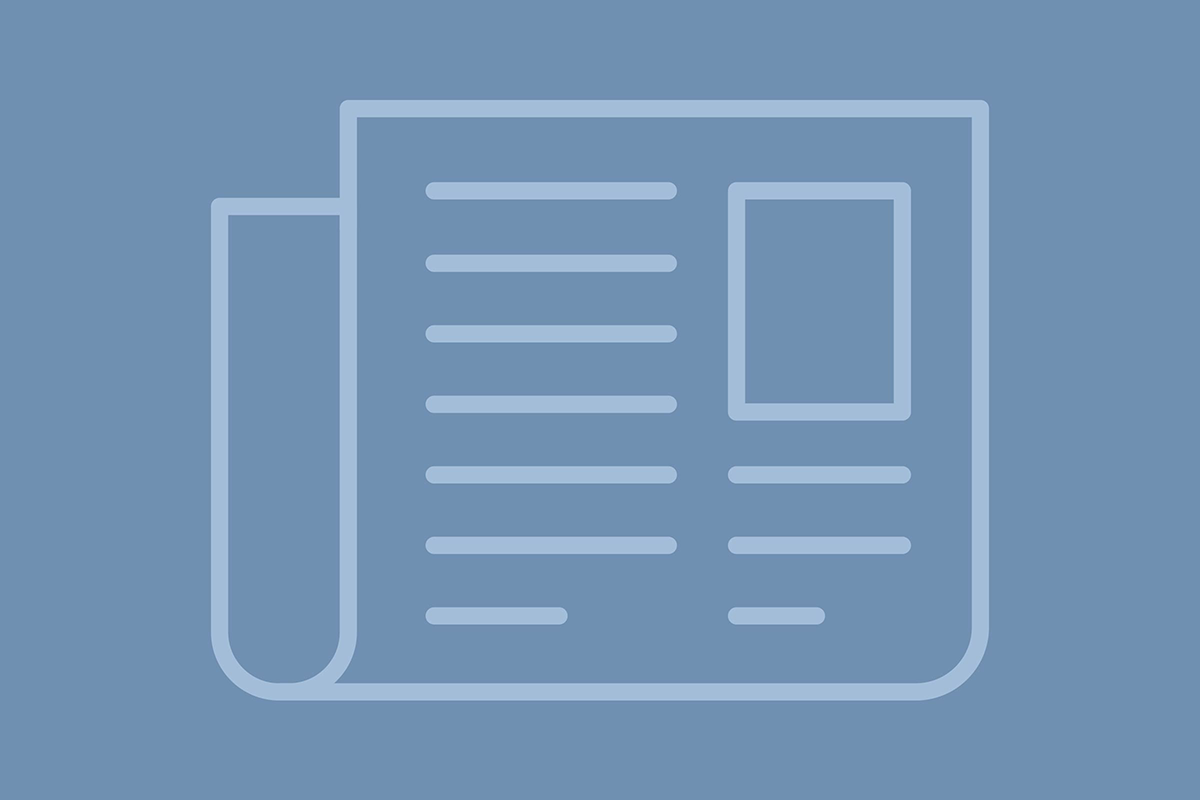 Will you accept the TOEFL Essentials, TOEFL ITP Plus for China, or the IELTS Indicator?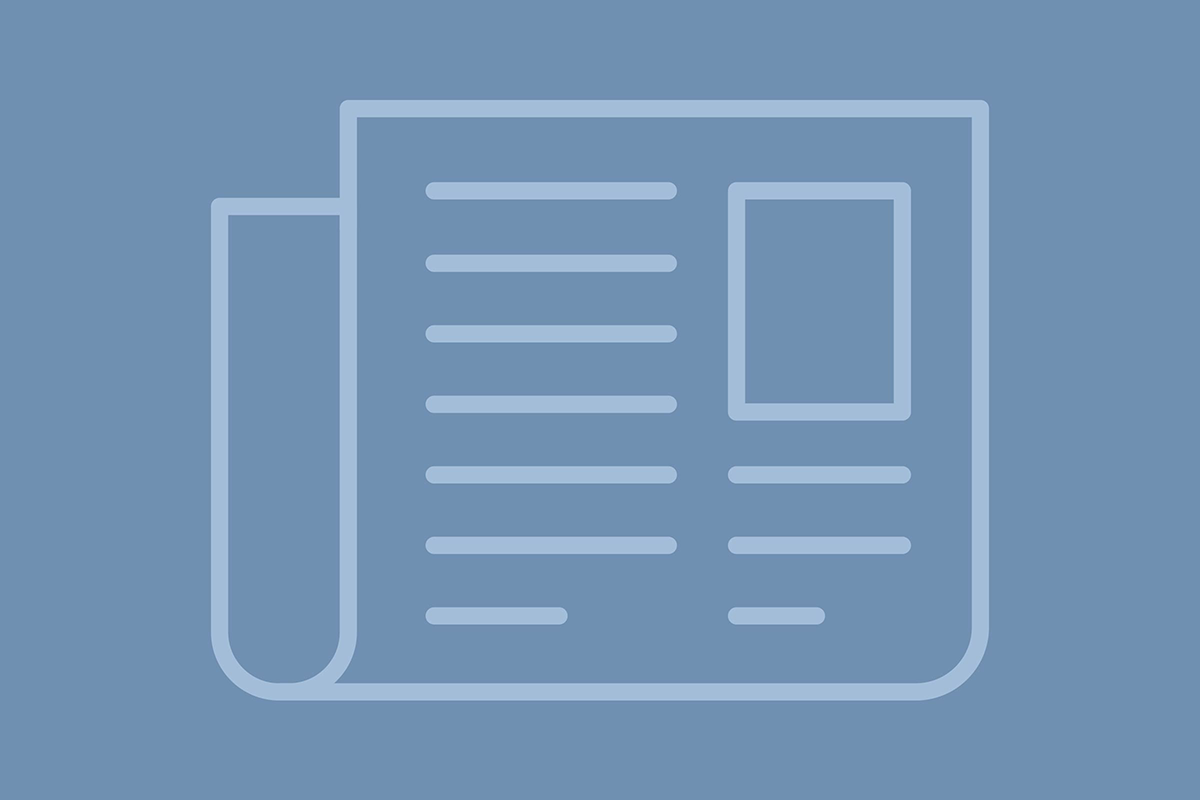 My official test scores are missing from my application checklist. What is wrong?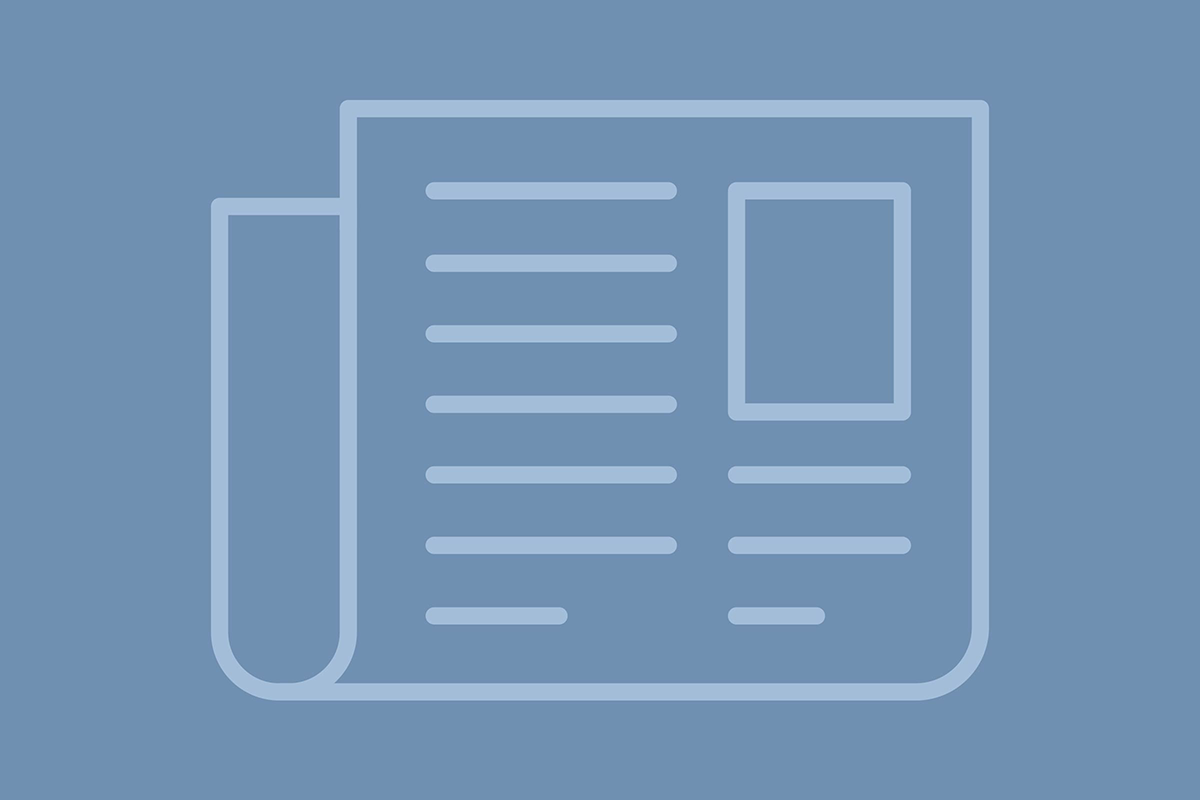 I am not able to take a required test before the application deadline. What should I do?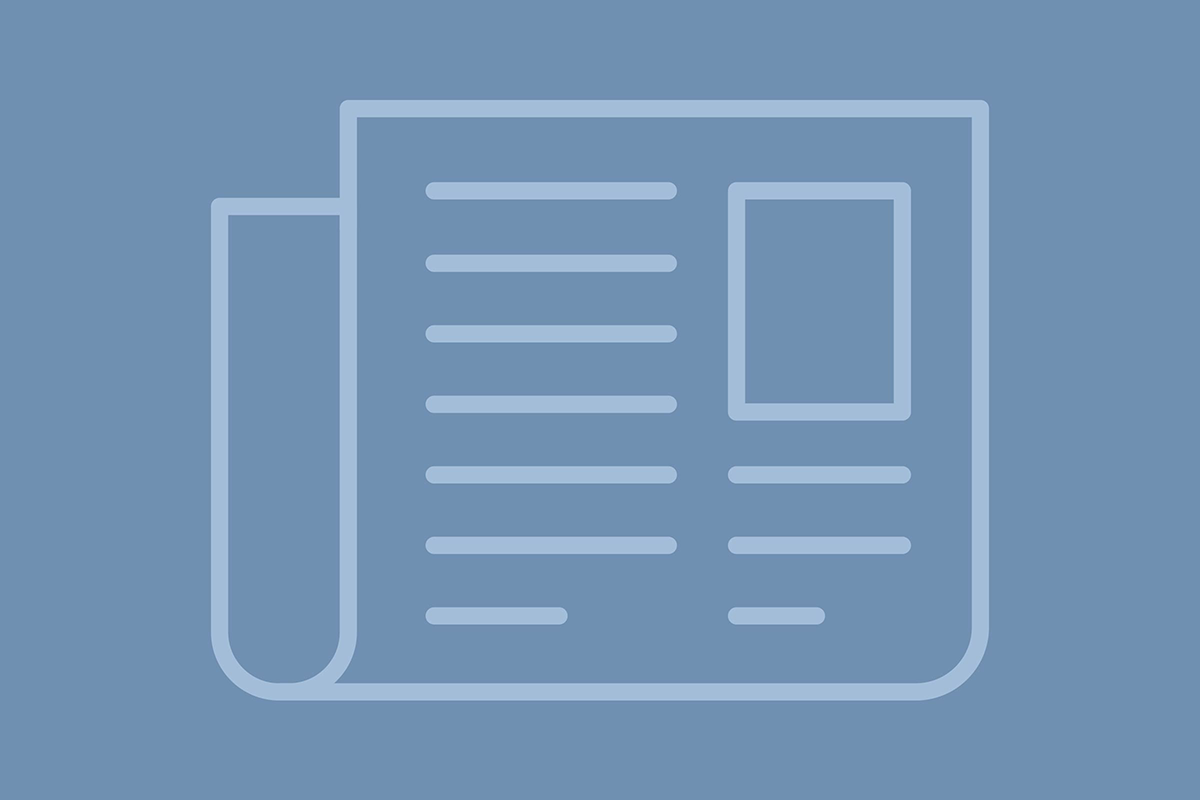 If I took a required examination, but my test score has expired, what should I do?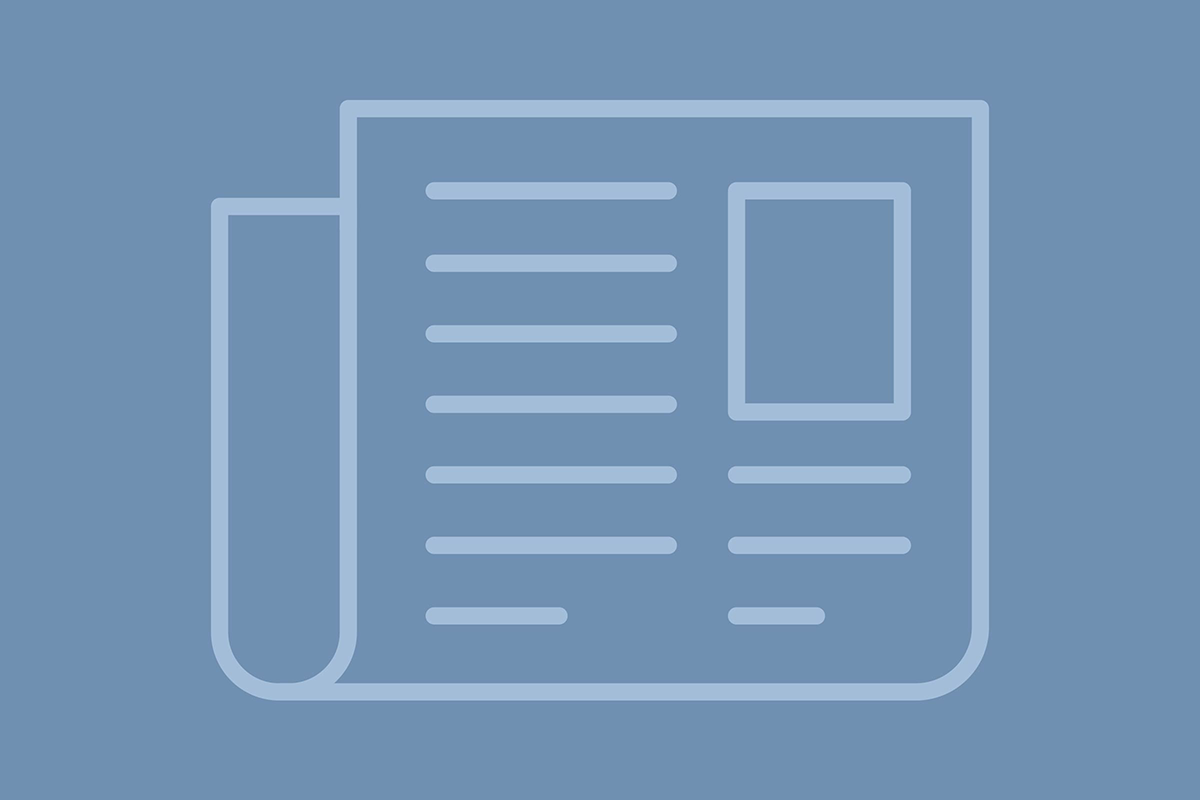 My scores will expire before I am ready to submit my application. What should I do?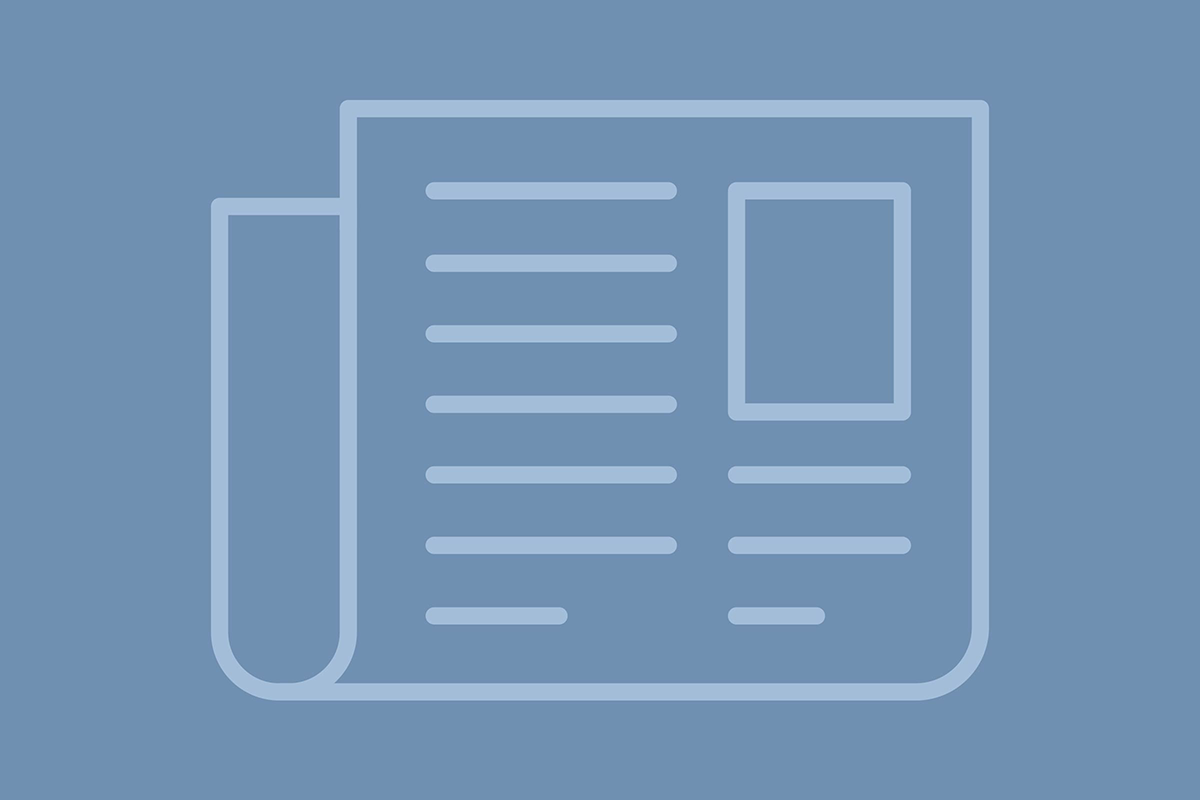 Is there a minimum GRE score required for admission?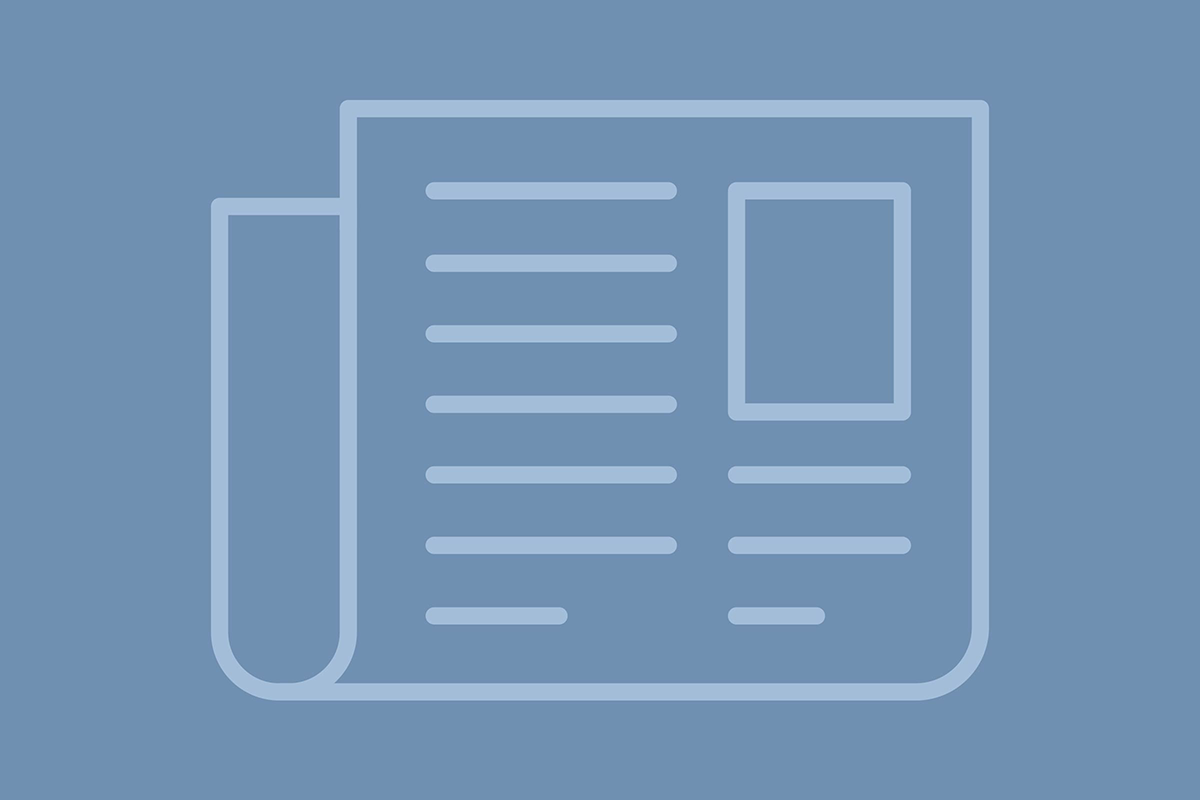 I applied by December 1 to receive the application fee waiver, do my recommendations and test scores have to also be submitted by December 1?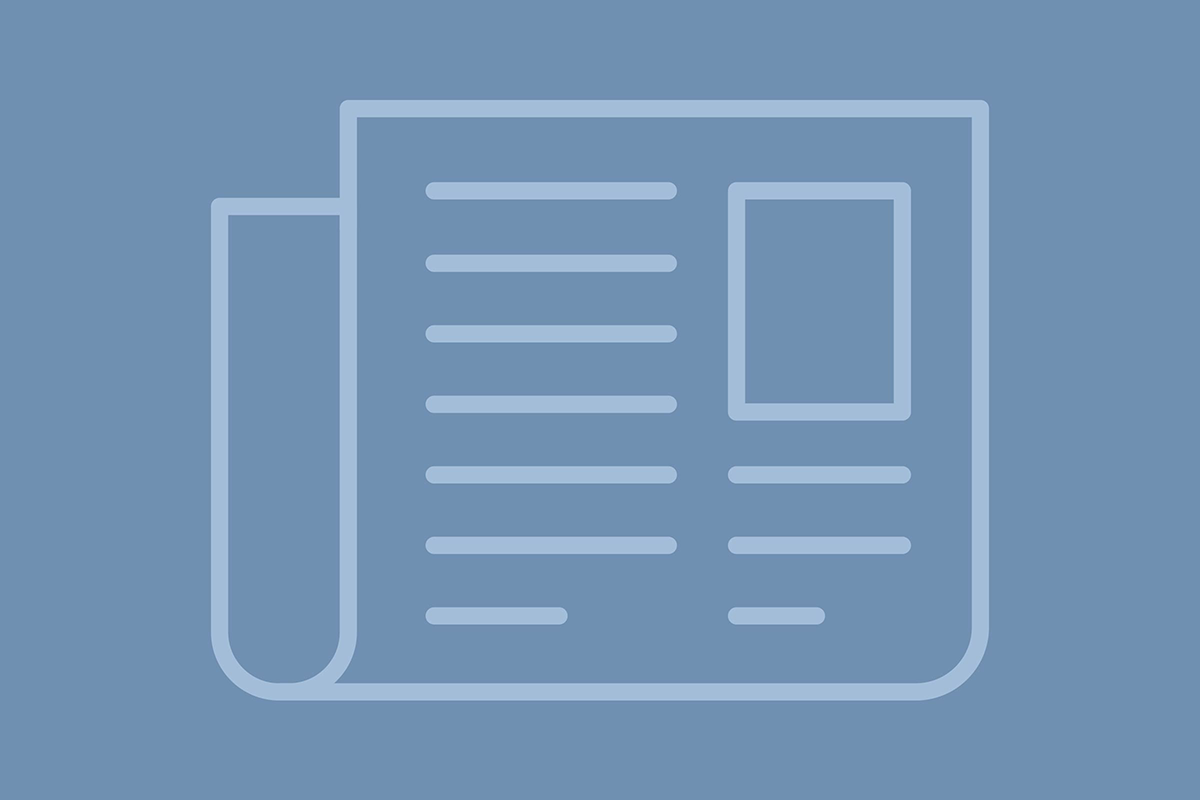 Due to the impact of COVID-19, will you accept remote- or home-based versions of the GRE and/or TOEFL?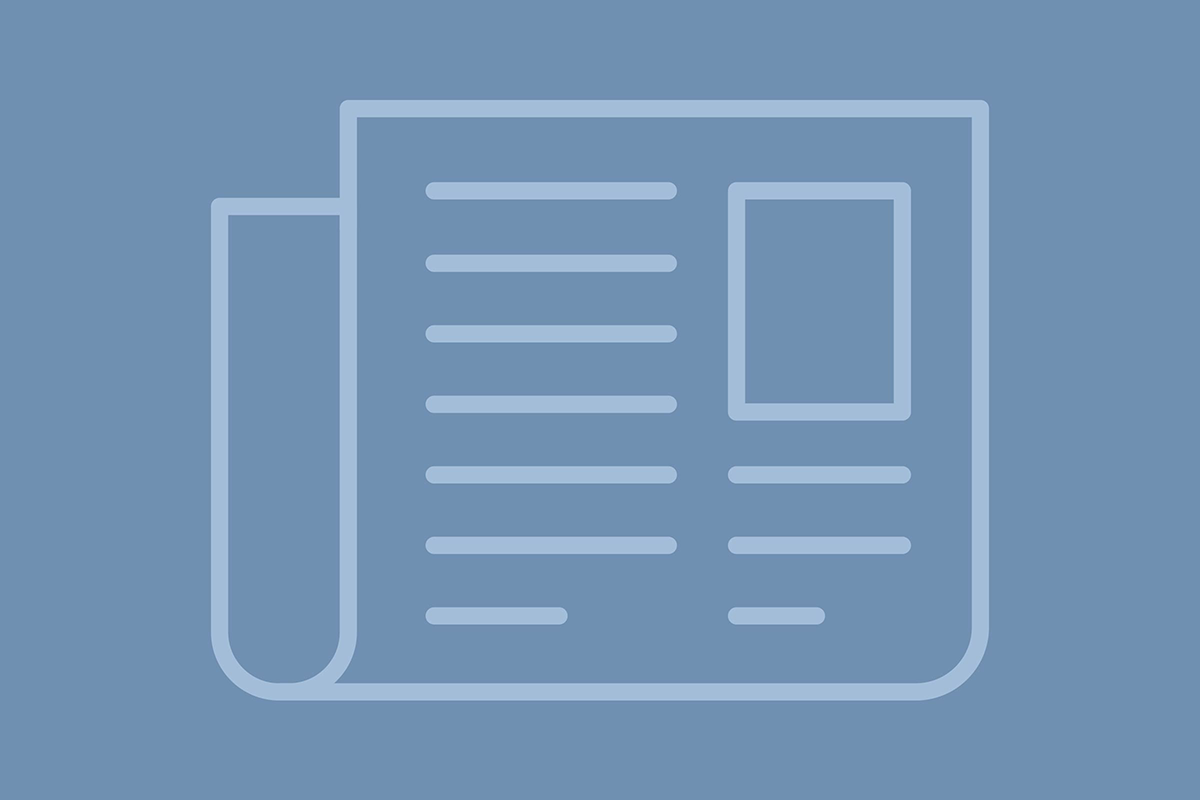 Can the GRE requirement be waived?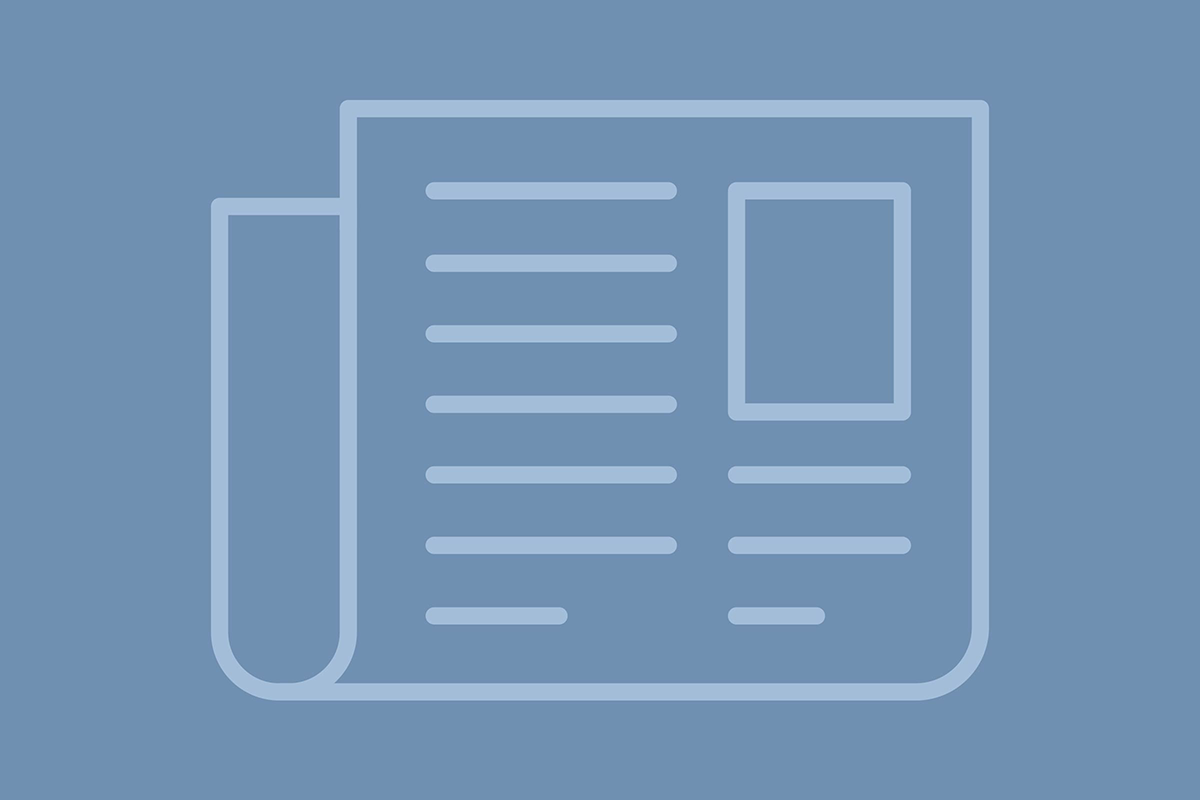 If I am applying to a joint degree, do I still need to submit GRE scores?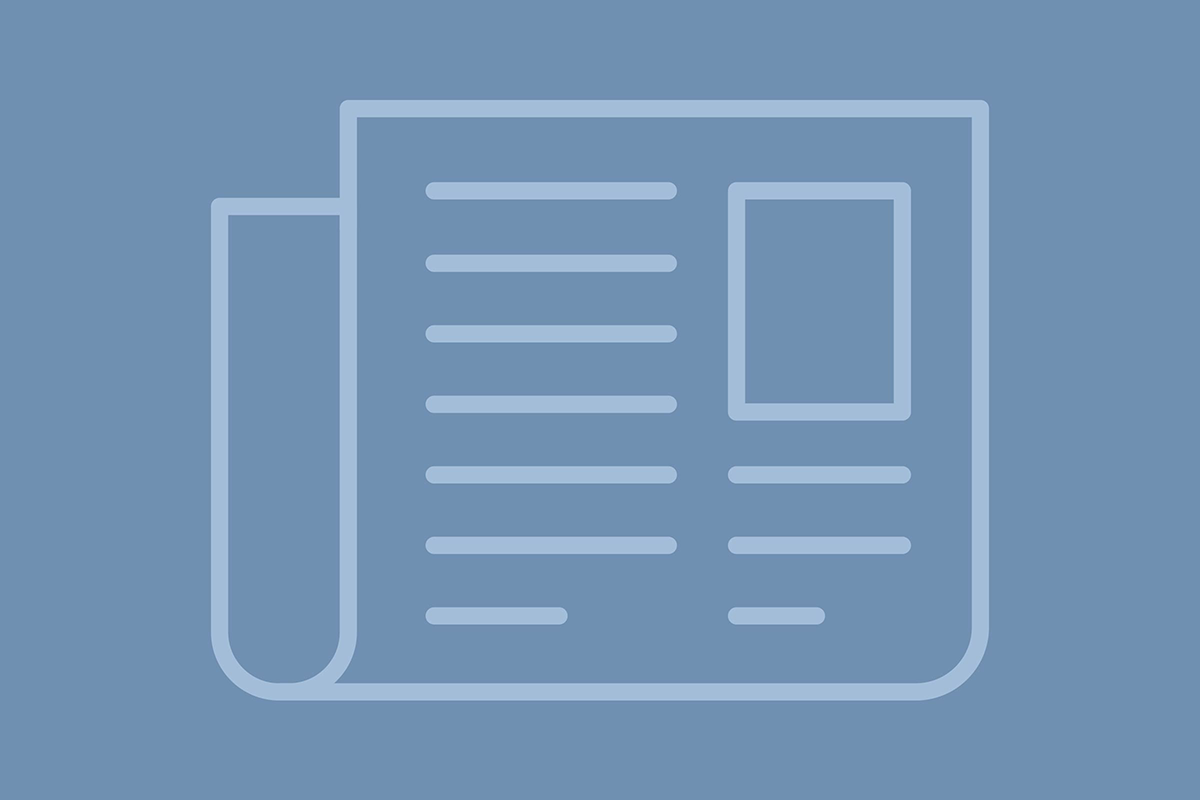 If I have a Master's degree that was conducted in English, would that exempt me from the TOEFL/IELTS/Cambridge requirement?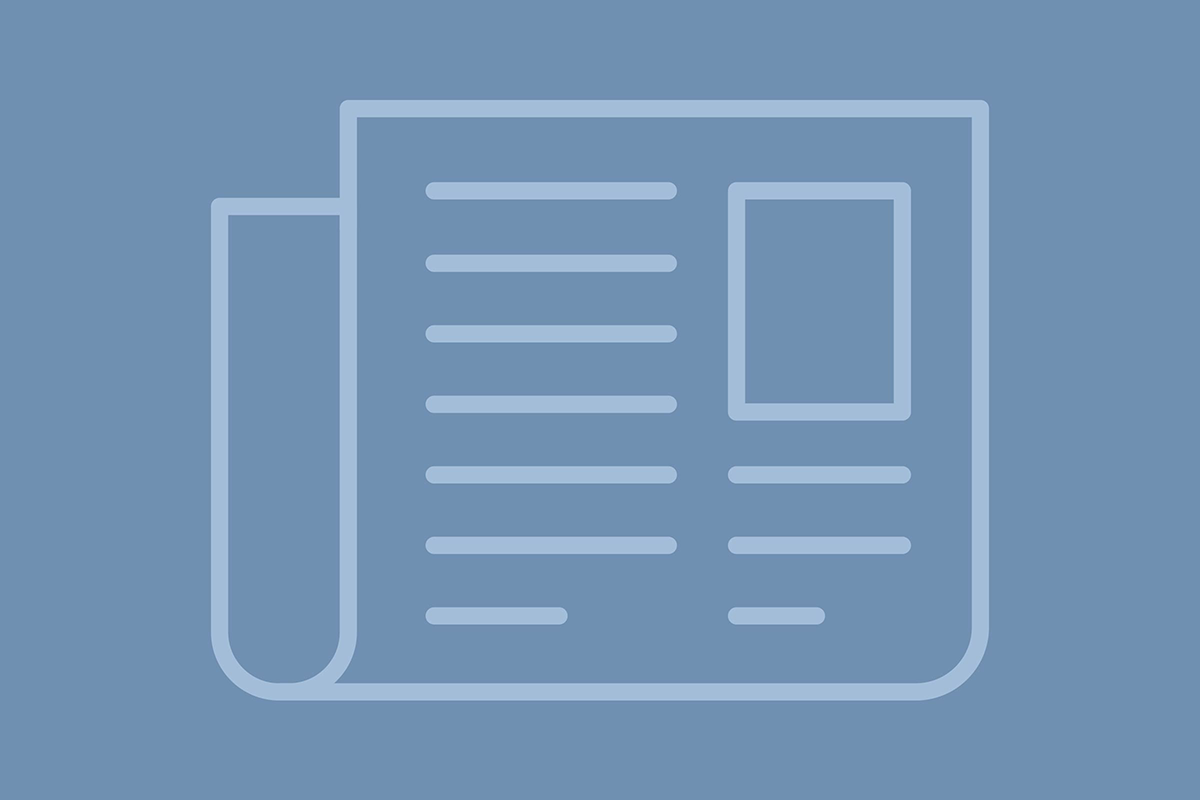 Can I take the GRE and submit official test scores after the deadline?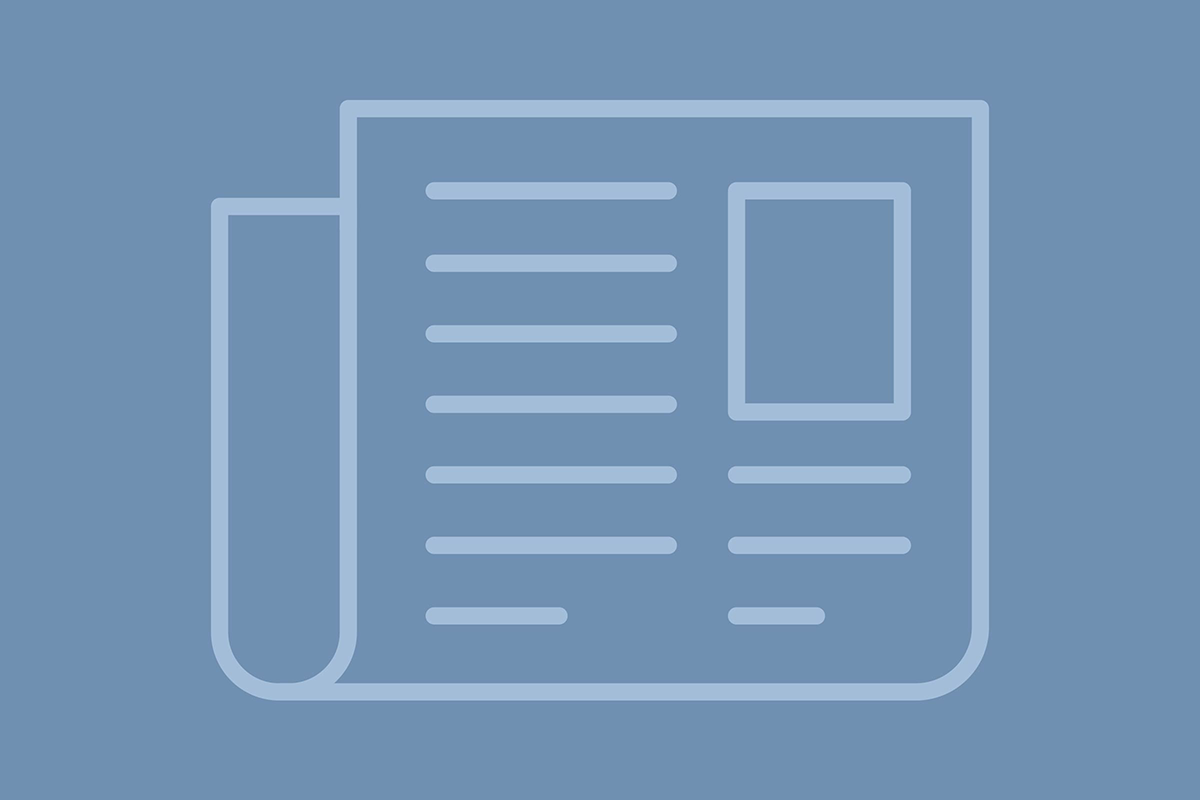 Can I submit more than one GRE score? Will the admissions committee consider only the highest score in that case?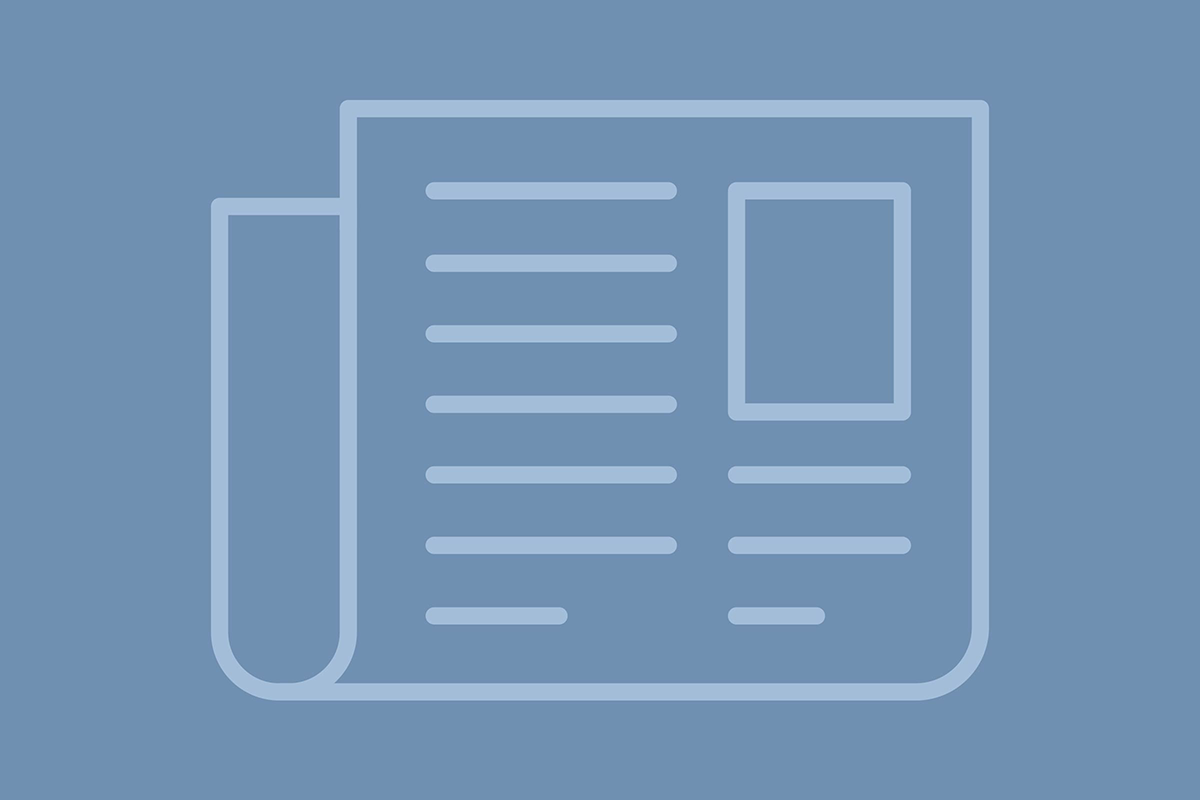 Can I submit GMAT or LSAT scores in lieu of the GRE?