Three Senior Fellows will join the Jackson Institute for the Spring 2017 semester.
John Jenkins
Sir John Jenkins is Executive Director of The International Institute for Strategic Studies – Middle East. Jenkins will teach a course on Geo-Politics of the Gulf.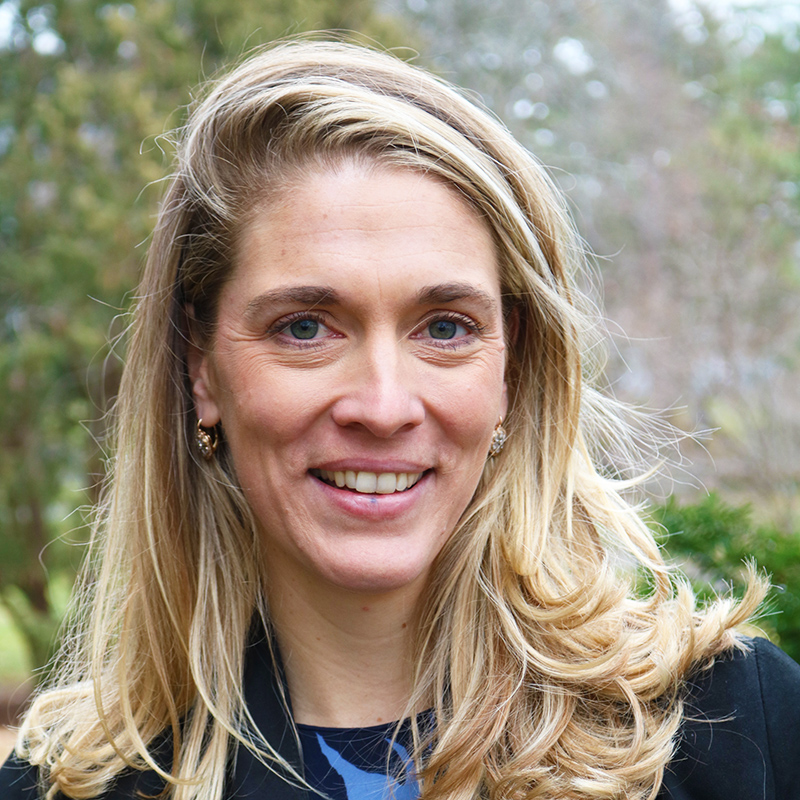 Blair Miller
Blair Miller leads impact investing for the office of Ray Chambers, where they are developing a large scale impact investment fund for emerging markets. Miller will teach a course on Business Profit and Purpose.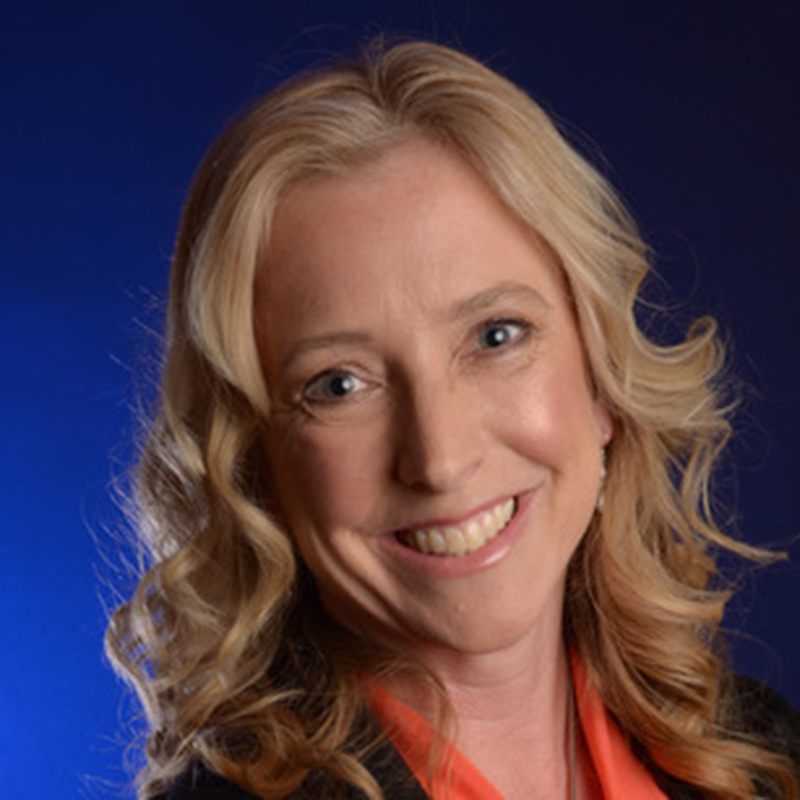 Roz Savage
Roz Savage is the world's foremost female ocean rower and an Oxford-trained lawyer. Savage will teach a seminar on courage.