The Jackson Institute provides generous funding for the M.A. summer experience. Students pursue internships, research and language study opportunities all over the globe.
Jackson M.A. students spend the summer between their first and second year to further their academic and professional program. Our students intern, conduct research, and/or take language courses (with permission).
The diversity of experiences our students take advantage of over the summer is reflective of their wide range of global affairs interests. They travel all over the globe, from Beijing to DC.
Jackson M.A. students can receive up to $5,000 in summer funding. Yale also offers grants and fellowships that most students apply to in February each year to fund their summer experience. This funding allows students the flexibility to think creatively about how to spend their summer months.
In Their Words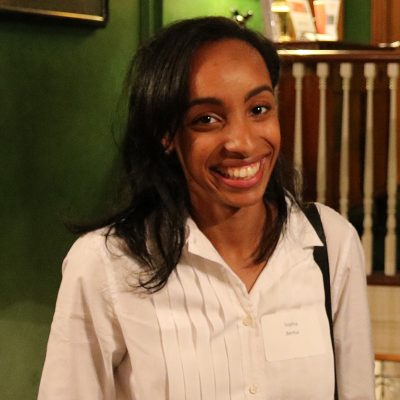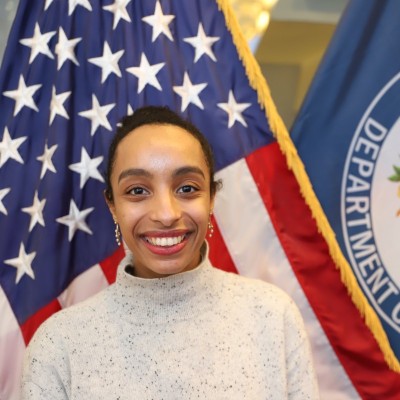 Sophia Berhie, Class of 2016
"Over the summer, I interned in the political-economic section of the U.S. Mission to the African Union in Addis Ababa, Ethiopia. At the embassy, I covered issues related to the Economic Community of West Africa (ECOWAS) and served as the deputy site officer in planning and orchestration of President Obama's July 2015 speech to an audience of 4,000 at the African Union. This internship gave me the opportunity to apply the writing and analytical skills I honed at Jackson."