Alumni of Jackson's graduate programs apply their interdisciplinary learning to a variety of roles and sectors.
In Their Words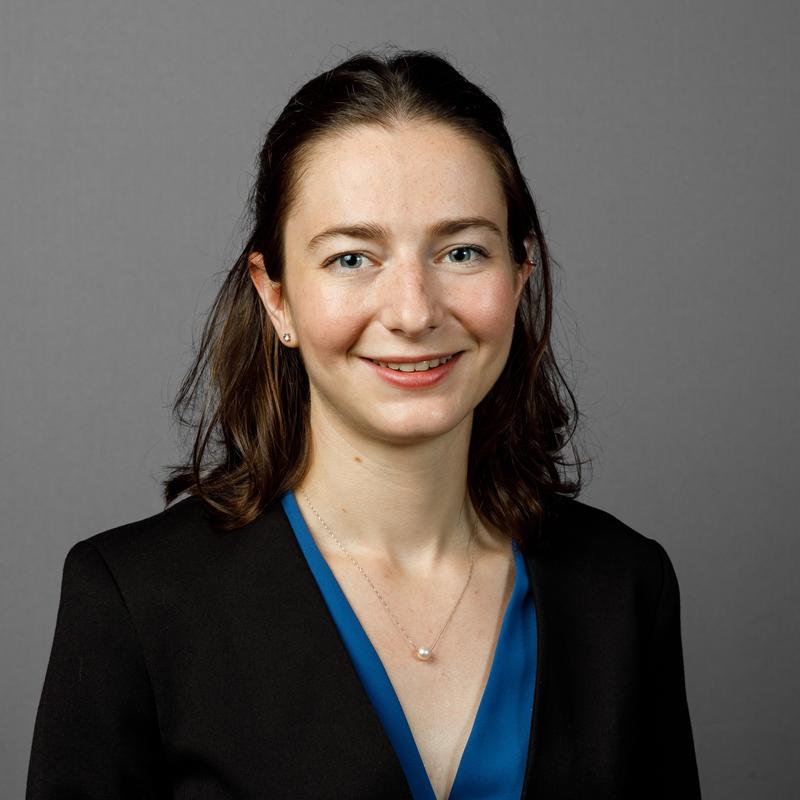 Eva Martin, Class of 2023
"I came to Jackson wanting to answer big questions about how public organizations learn and respond to crises in a world that is increasingly complex, particularly in the face of climate change. Being able to take the classes of my choosing that would help me answer these questions was a true gift, and I often found myself borrowing and synthesizing concepts across courses as disparate as Philosophy of Science for the Study of Politics with Prof. Ian Shapiro, Emerging Environmental Governance with Senior Fellow Jessica Seddon, and Policy Challenges in the Sahel with Senior Fellow Bisa Williams. I was also able to design an independent study to focus on my more niche interest of decision making, which contributed to my summer experience at World Food Programme, and strengthened my professional perspective. The relationships with faculty and fellows gained from small class sizes have also proved meaningful; even after leaving the classroom (and Yale), I've found mentors and professional connections which have allowed me to continue learning and exploring the questions that brought me to Jackson in the first place."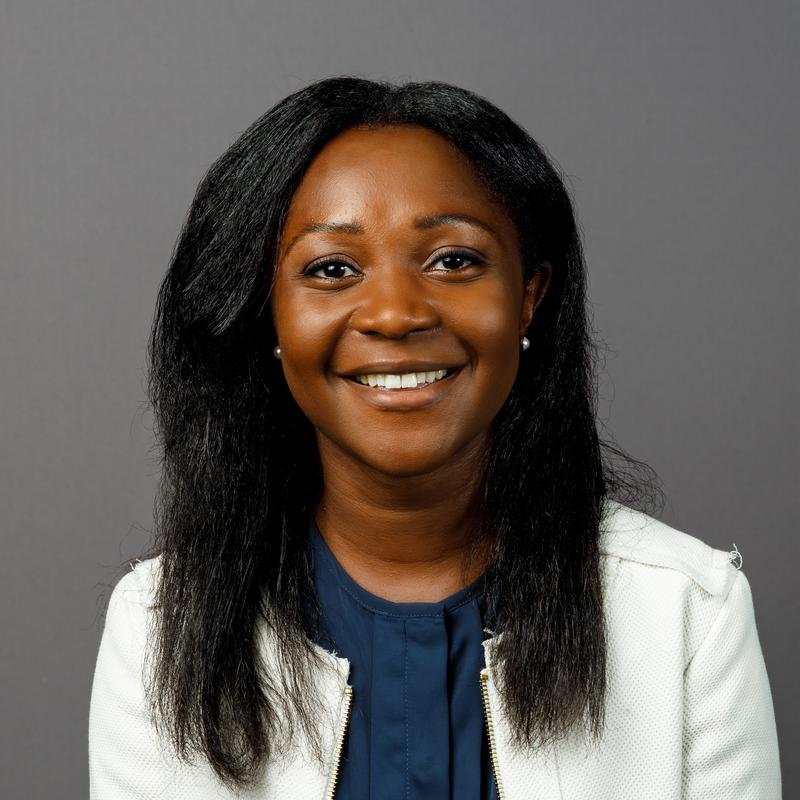 Bomi Okuyiga, Class of 2023
"The beauty of the Jackson experience was the freedom I had from the very first semester to shape the curriculum towards my personal goals. Having worked as an economist in the UK government, I knew I wanted to expand my practical international experience, particularly in development policy. Courses like Clare Lockhart's Policy Design and Reform and Program Evaluation at SOM were invaluable opportunities to go beyond academic theory. I advised an operational World Bank team and developed an evaluation plan for a UNESCO institute in Kenya, and still draw upon the frameworks I used and connections I made to this day.


"In my second year I was among the first cohort of Jackson students to pursue a thesis. Working with my advisor, Ardina Hasanbasri, to explore maternal mortality in Nigeria was an informative exercise in using research to inform policy from the ground up. Ardina's mentorship also helped me to secure a consultant position at the World Bank's South Asia Chief Economist's Office. As I continue my career using evidence and data to help governments design better policy, it's most definitely the combination of practical and theoretical skills I honed at Jackson that will guide my decision-making."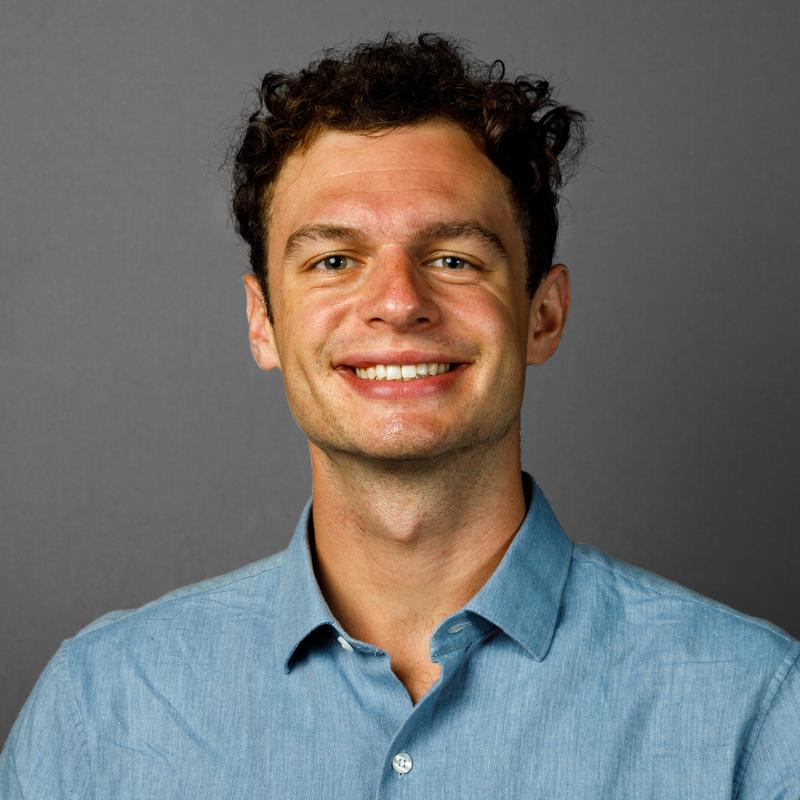 Jack Freed, Class of 2023
"Jackson was the perfect place for me to develop both my professional and intellectual goals. I came to Yale wanting to transition my private sector experience in political risk analysis and government relations to a social impact role in government or a non-profit following graduation. Jackson classes taught by Bisa Williams, Dave Rank, and Jessica Seddon were especially influential in helping me think through this transition. At the same time, the program afforded me the flexibility to take classes that were of personal and intellectual interest, including "Globalization Space" in the School of Architecture, as well as "Relations of the Great Powers since 1890."
 
The resources and attention Jackson provides to each student are, in my view, unique among professional schools. With Jackson's support, I was able to pursue an internship at the UN in Geneva, an experience that helped me secure my first job working at an investigative non-profit in Washington, D.C."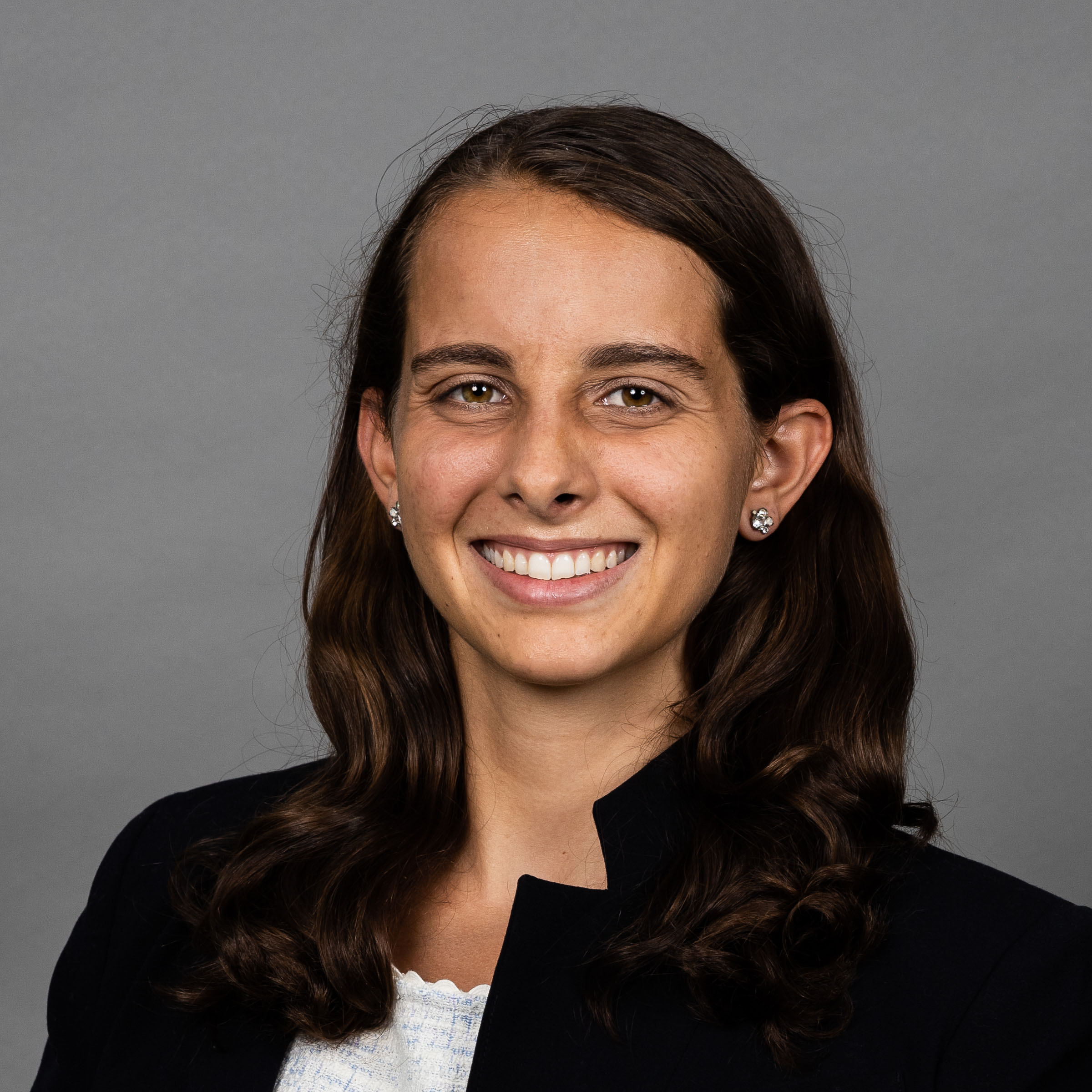 Piper O'Keefe, Class of 2022
"The intellectual curiosity; leadership, research, and writing skills; and connections I gained from my time at Jackson prepared me well to make a difference through my work as a policy analyst and PMF in the federal government. Jackson's flexible curriculum challenged me to take courses in topics I was interested in but knew little about (such as SOM's Global Social Entrepreneurship course) and think in different ways. I've found this ability to engage with subject area experts and make interdisciplinary connections to be invaluable in my work at the Department of Energy. Additionally, the hard skills I gained in my courses — especially Ambassador Rank's lessons in memo writing — prepared me to make valuable contributions almost immediately. I came to grad school because I wanted to gain the skills to center impacted people in policy-making decisions, and Senior Fellows such as Oby Ezekwesili and Clare Lockhart gave me practical approaches to doing so which I employ in my day to day work. Finally, and perhaps most importantly, Jackson exposed me to a strong network of alumni who have helped shape my career trajectory and life-long friends who help me be the best version of myself."
Gal Komem, Class of 2022
"The personal curriculum I built at Jackson included classes in international political economy, history of aid and development, and data analytics. This mix of classes exposed me to a breadth of knowledge about trends in the global economy. It deepened my understanding of the complexity in implementing economic policies in different local contexts. Moreover, it provided me with tools to think critically about economic strategies that governments and communities follow all across the world, and evaluate them humbly, using both quantitative and historic reasoning. Perhaps most importantly, my studies helped me to identify role models and platforms of influence, through which I could work on the policy challenges I'm passionate about. Upon graduation I joined the World Bank's private sector development arm - I feel that my studies at Yale both inspired and enabled me to pursue this unique opportunity."
Eunjung Irene Oh, Class of 2022
"The flexibility of the curriculum allowed me to take courses not only at the Jackson School, but also in the Political Science and History departments, the Law School, and School of Management. This interdisciplinary learning gave me a broader historical, social scientific, and strategic lens to ask big questions and examine global security challenges from various perspectives.
"I was also able to gain a wide range of experiences at Jackson that helped me successfully transition into international civil service from the military. Teaching and research assistantships, summer internship at a prominent think tank, and leadership experiences at various student organizations were invaluable in navigating my transition and provided me with necessary skills and confidence to successfully perform my job in the United Nations.
"Last but not least, I also found a community of dedicated mentors and peers at Jackson who provided support and advice every step of the way, challenged me with new ideas, and encouraged me to move beyond my comfort zone. I'm immensely grateful for their guidance and support throughout my Jackson journey."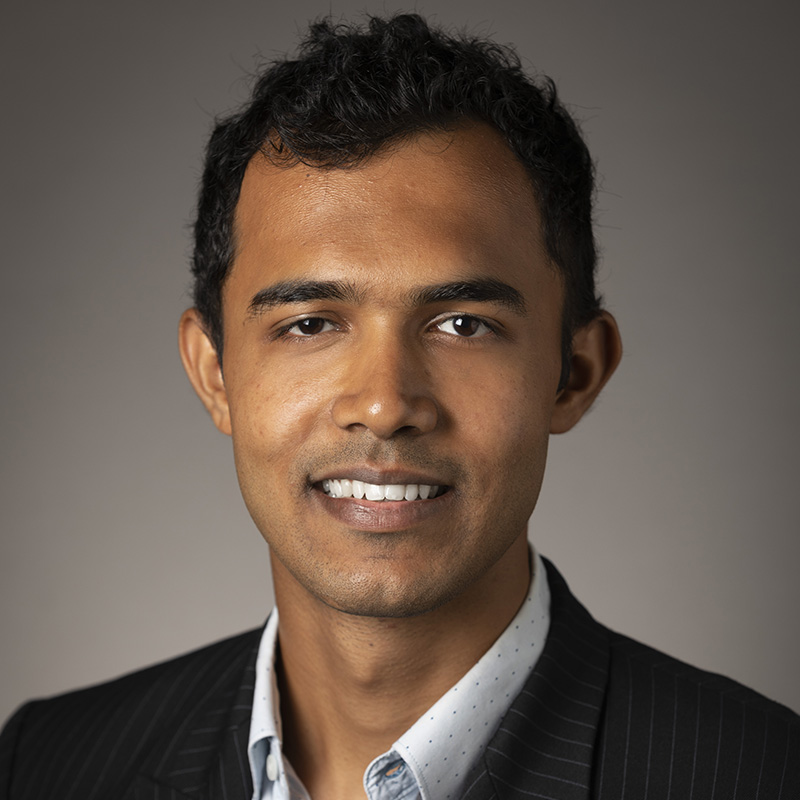 Anirudh Krishnan, Class of 2021
"Jackson provided me with a platform that has permanently shifted the trajectory of my career in very exciting ways and dared me to dream bigger. I arrived at Yale looking to arm myself with a broad understanding of the foremost thinking on what drives global poverty and income inequalities within and among countries. At Jackson, I found in it a wonderful community of intellectuals and practitioners working to find unique approaches to addressing underserved issues globally. Between the breadth and flexibility of the curriculum, the tremendously diverse experiences of my cohort, travel opportunities, an internship at the Abdul Latif Jameel Poverty Action Lab (J-PAL) at MIT, honing my analytical skills as a research assistant to a Yale sociologist, and teaching alongside one of the all-time best statistics teachers, I was able to fill known and unknown gaps in my training and exposure to the world of public policy in developing countries. As I embark on a career at the intersection of evidence and government policies and programs, I am constantly pushed by the example of my Jackson peers and alumni to strive for the greatest impact in all that I do."
Tiffany Chan, Class of 2021
"If it were not for Jackson, I would never have co-founded Hillhouse Analytics with my fellow classmate. Jackson had a wonderfully close-knitted student and faculty community that provided a lot of intellectual and moral support for our entrepreneurial efforts. The curriculum was flexible enough that I could take exactly the courses I needed across campus. People don't often associate entrepreneurship with global affairs/public policy programs, but the kind of big picture, strategic thinking combined with ground-level inspection of reality that was encouraged at Jackson was precisely what's important for a good leader of any organization. I left Jackson with not just a start-up, but also the confidence and inspiration I needed to pursue a more unconventional career path."