On Friday, Feb. 23, The Jackson Institute for Global Affairs will host a conversation on counterterrorism between two of its Senior Fellows: Secretary John Kerry and General (ret.) Stanley McChrystal.
The conversation—which will be live-streamed beginning at 11:30am—will address Afghanistan and the problematic strategic partnerships in counterterrorism.
The talk is part of an all-day conference on the future of U.S. counterterrorism. Attendance is by invitation only, but a live-stream video will be available to the general public.
---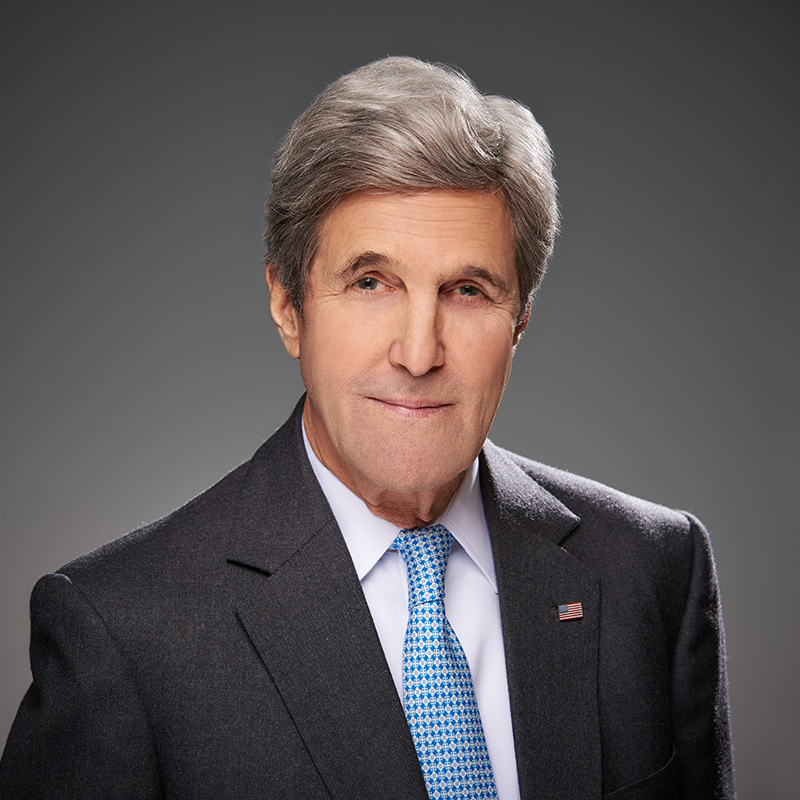 John Kerry
John Kerry is a distinguished fellow for global affairs at Yale's Jackson Institute for Global Affairs. He is leading the Kerry Initiative, focusing on U.S. foreign policy in the 21st Century, including failed and failing states, the challenge of authoritarian populism, rising sectarianism and violent extremism, climate change and other environmental threats, capacity building and anti-corruption, global economic opportunity and development.

On February 1, 2013, Kerry was sworn in as the 68th secretary of state of the United States. He became the first sitting U.S. secretary of state to meet with Iran's foreign minister since the Iranian revolution. This meeting was the highest-level U.S. diplomatic contact with Iran in more than six years. Kerry was also a key architect of the Paris Climate Accord, signing the historic agreement to reduce carbon emissions in 2016.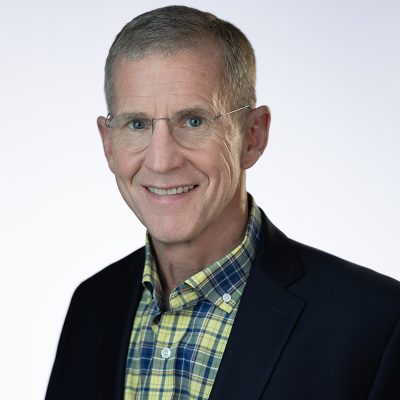 Stan McChrystal
General (ret.) Stanley McChrystal served as a Jackson Senior Fellow from 2010-2022. He is a former Commander of the International Security Assistance Force and Commander of United States Forces Afghanistan. His career in the U.S. Army spanned 34 years. Prior to his service in Afghanistan, he served as Director of the Joint Staff (2008-2009), where he assisted the Chairman of the Joint Chiefs of Staff in managing the direction, operation, and integration of all combat land, naval, and air forces. He also commanded the Joint Special Operations Command (2003-2008), overseeing elite US military forces in Iraq, Afghanistan, and elsewhere around the world. He is now the Founder and CEO of McChrystal Group LLC and is also the chairperson of Service Year Alliance, a nonprofit organization working to make a year of paid, full-time service — a service year — a common expectation and opportunity for all young Americans.