Twenty Yale University students have been named Kerry Fellows for the 2019-20 academic year, including three graduate students from the Jackson Institute for Global Affairs.
Part of the Kerry Initiative led by former Secretary of State John Kerry YC '66, the Fellows will collaborate with Sec. Kerry on leading-edge research aimed at developing real-world policy solutions.
The students represent several of Yale's professional schools, including the schools of Medicine, Forestry and Environmental Studies, Law, Management, the Graduate School of Arts and Sciences, and the Jackson Institute for Global Affairs. Read more
The three Jackson graduate students named 2019-2020 Kerry Fellows are:
Tony Formica
Major Tony Formica is a Downing Scholar and an active duty infantry officer in the United States Army.  He graduated from West Point in 2009, having double majored in International Relations and East Asian Area Studies.  He has served in a variety of capacities and units, most notably in Alaska, Afghanistan, Louisiana, Italy, and Lithuania. Tony's studies while at Jackson focused on understanding the influence of social media usage on individual cognition and emotions and using those insights to try to predict extremist violence.  He also studied cyber operations and policies as they relate to foreign adversaries' efforts to create and exploit rifts in America's social fabric. His follow-on assignment is with the 82nd Airborne Division at Fort Bragg, North Carolina.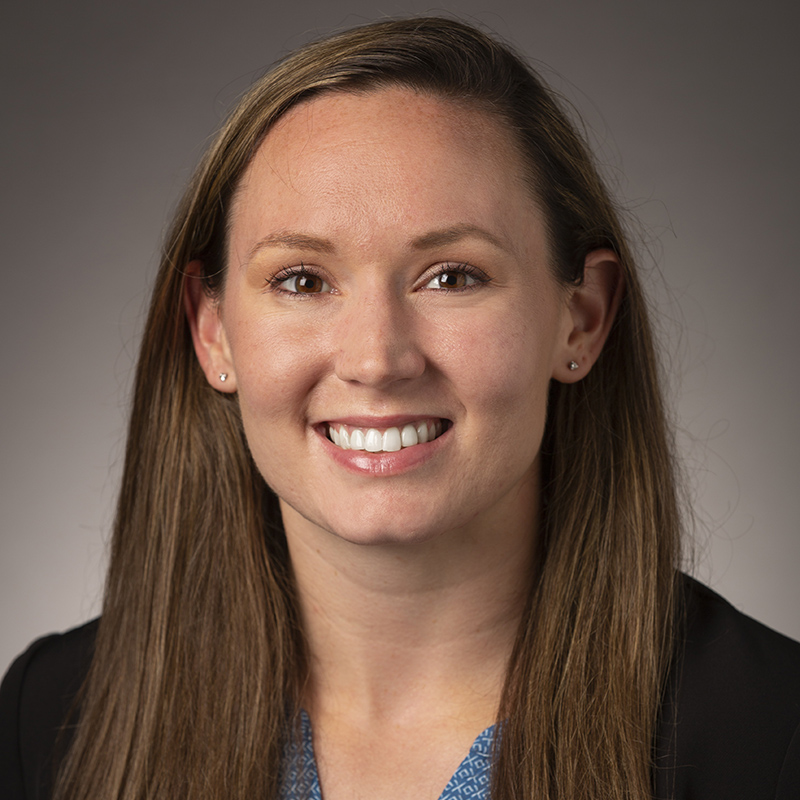 Hannah Heether
Hannah Heether is a second-year MA student at the Jackson Institute for Global Affairs. Hannah graduated from the United States Military Academy in 2012 with a Bachelor of Science in Economics. After graduation, she commissioned as a Military Intelligence Officer in the U.S. Army. Hannah deployed to Afghanistan in 2013-2014 providing intelligence for a special operations unit, and later deployed to Iraq in 2017 with the 82nd Airborne Division. While in Iraq, she helped advise and assist the Iraqi Security Forces in the fight against the Islamic State. At Yale, Hannah studies international security and U.S. foreign policy. She participated in the Brady-Johnson Program in Grand Strategy, was a Maurice R. Greenberg World Fellows Liaison, planner of the Yale Jackson Special Operations Conference, and an active participant in the Jackson Salon Club. Hannah's specific research at Yale focused on U.S. policy approaches in the Middle East and U.S.-Russia grand strategy. Following her degree, Hannah will teach International Affairs to cadets at West Point before returning to the force.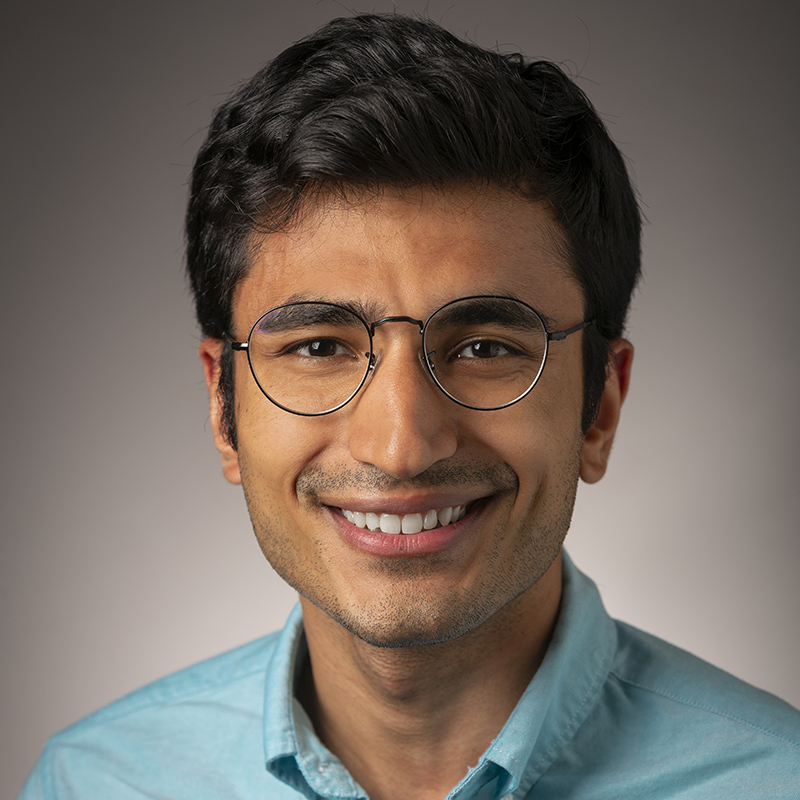 Shobhit Kumar
Shobhit Kumar is a second year M.A. student at the Jackson Institute for Global Affairs. Shobhit graduated Phi Beta Kappa with honors from Princeton University with a B.A. in Public and International Affairs, earning certificates in Mandarin Chinese, History, and the Practice of Diplomacy. While at Princeton, he studied abroad at the University of Oxford and Beijing Normal University. His senior thesis examined judicial transparency in China and he won the Class of 1924 Award for most outstanding contribution to a public policy seminar. Shobhit has worked with the Brookings Institution, researching Chinese economic efforts in Africa, the Office of Taiwan Coordination at the State Department, and the U.S. Embassy in Beijing. Fluent in six languages, Shobhit studies foreign policy at Yale, with a focus on U.S.-China relations. He also serves as a teaching fellow for courses in Mandarin Chinese, Chinese diplomacy, and Korean diplomacy. After Yale, Shobhit will join the U.S. Foreign Service on a Thomas R. Pickering Foreign Affairs Fellowship.