Person Type:
Admitted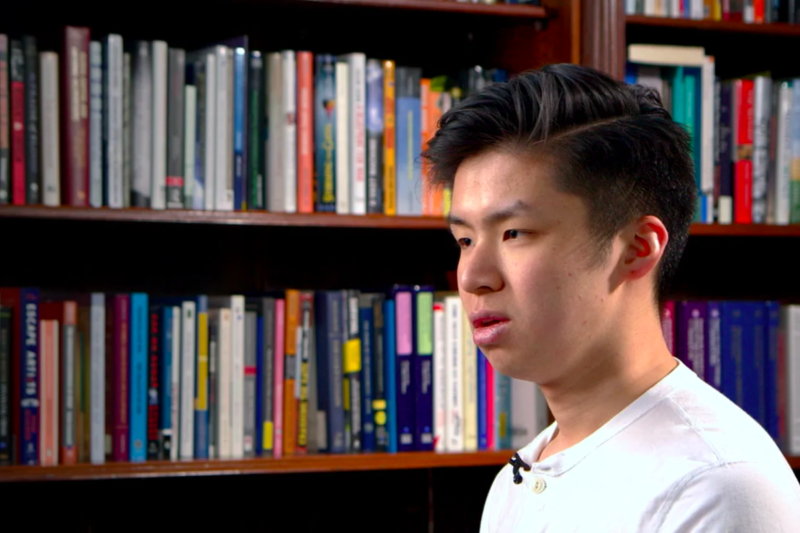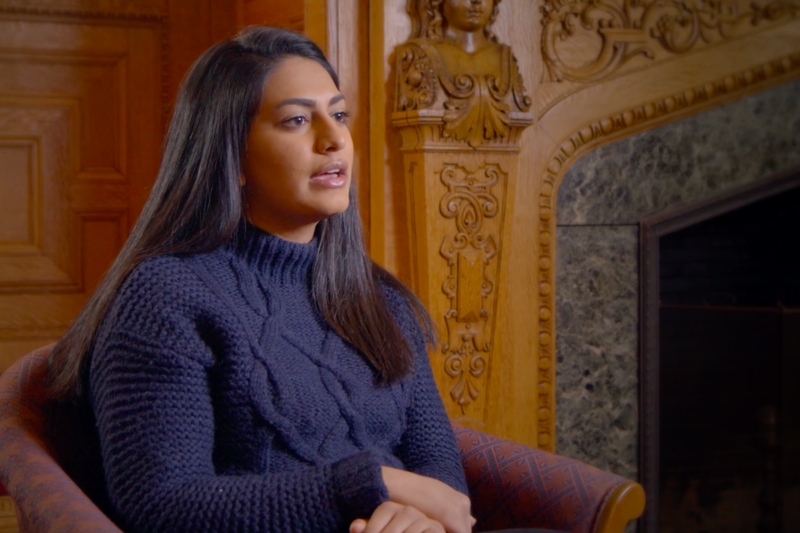 Isha Dalal | Why Jackson stands out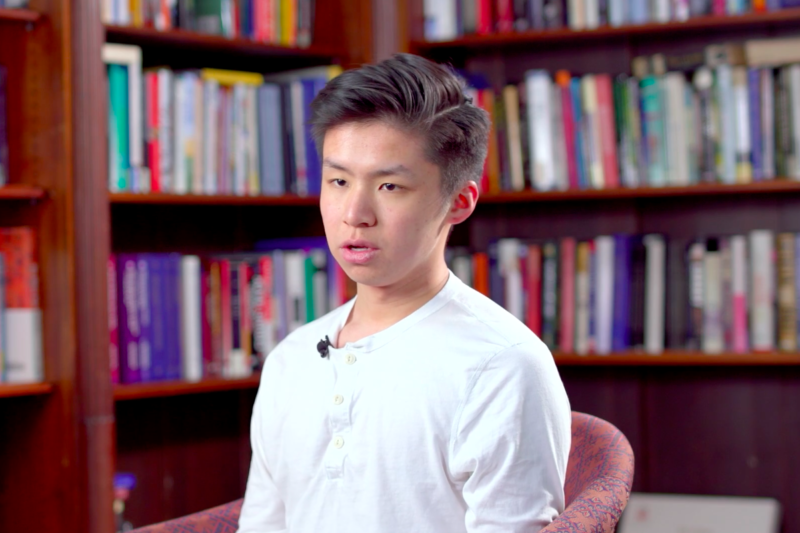 Daniel Zhao | Jackson community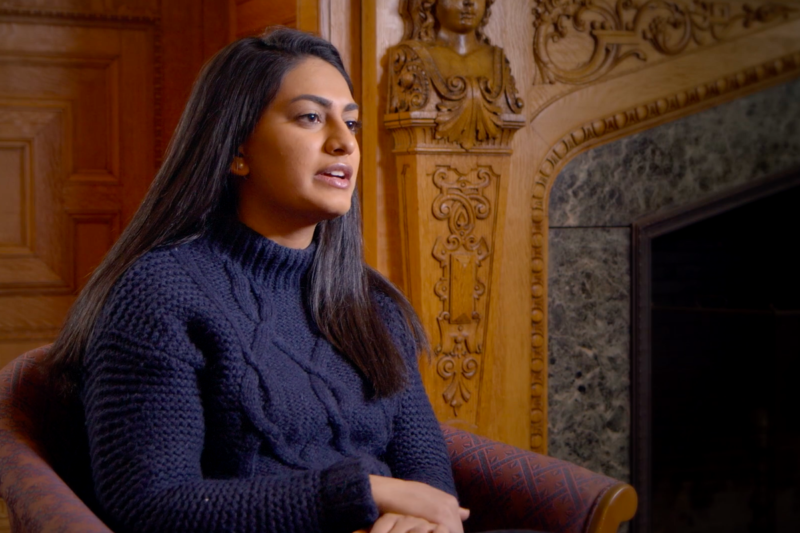 Isha Dalal | Global affairs major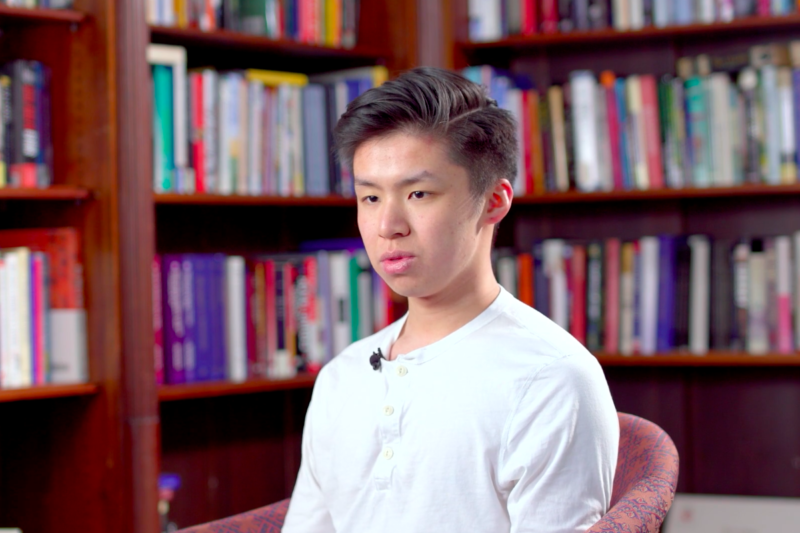 Daniel Zhao | Summer internship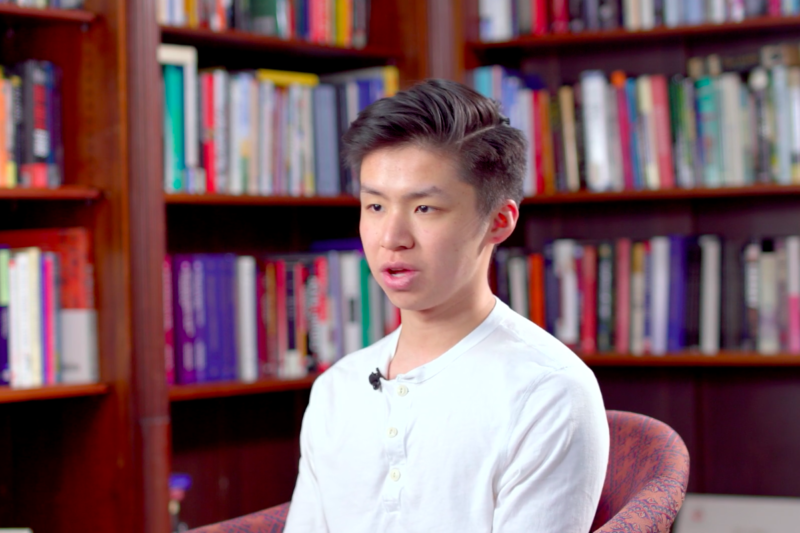 Daniel Zhao | The Capstone project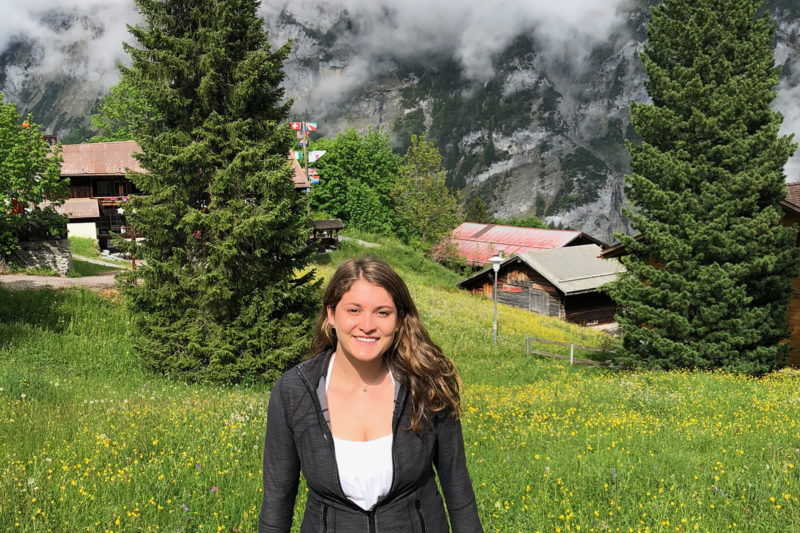 Why Choose Global Affairs?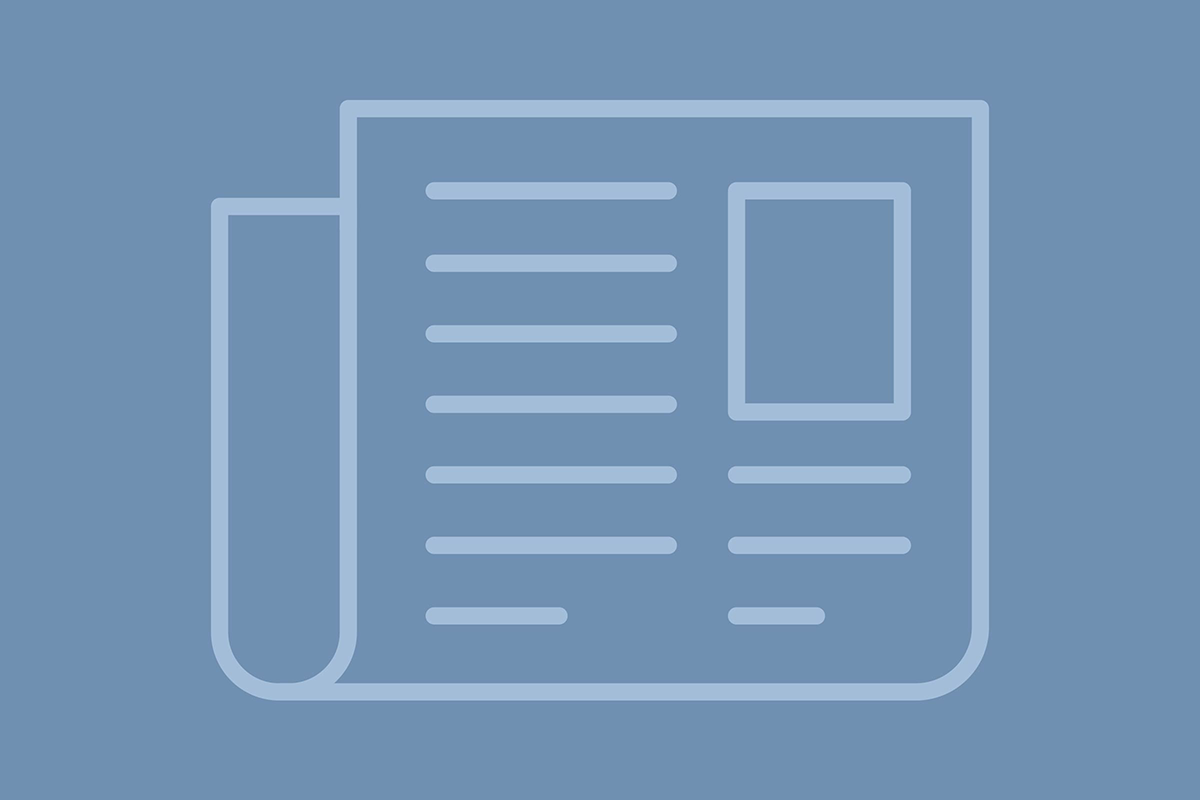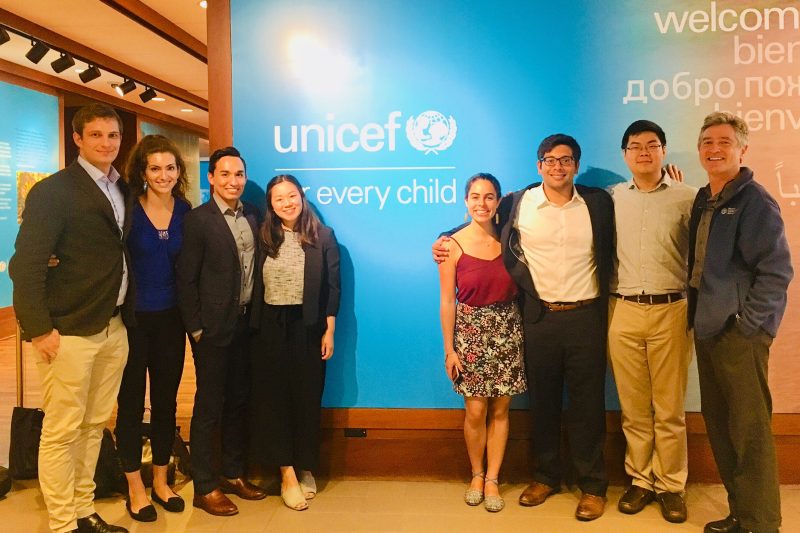 Jackson seniors make an impact on global health through capstone project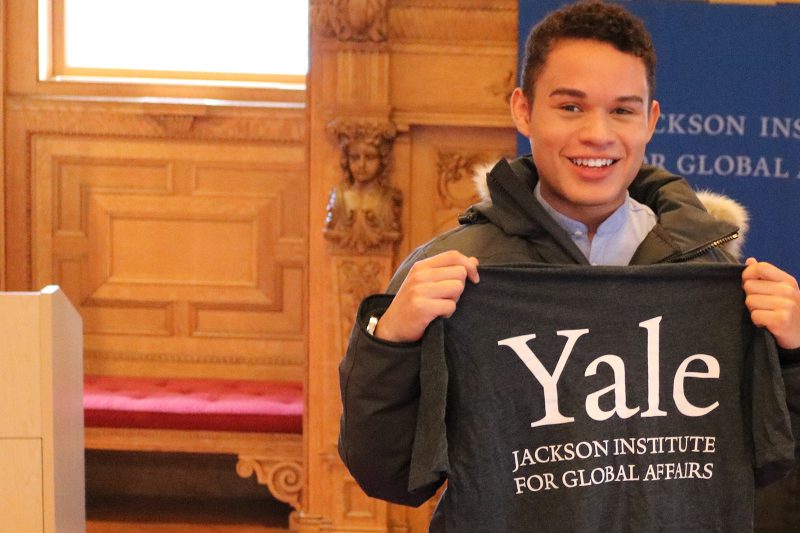 Why Choose Global Affairs?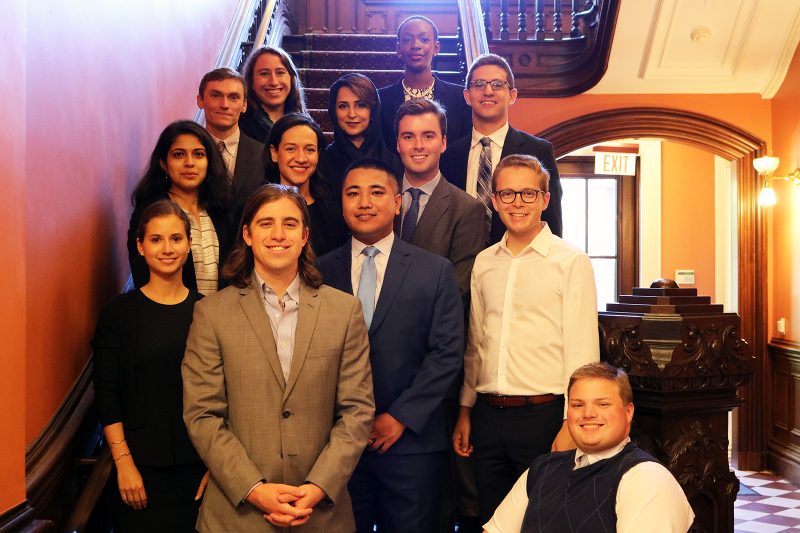 Kerry Initiative names 2017-2018 Fellows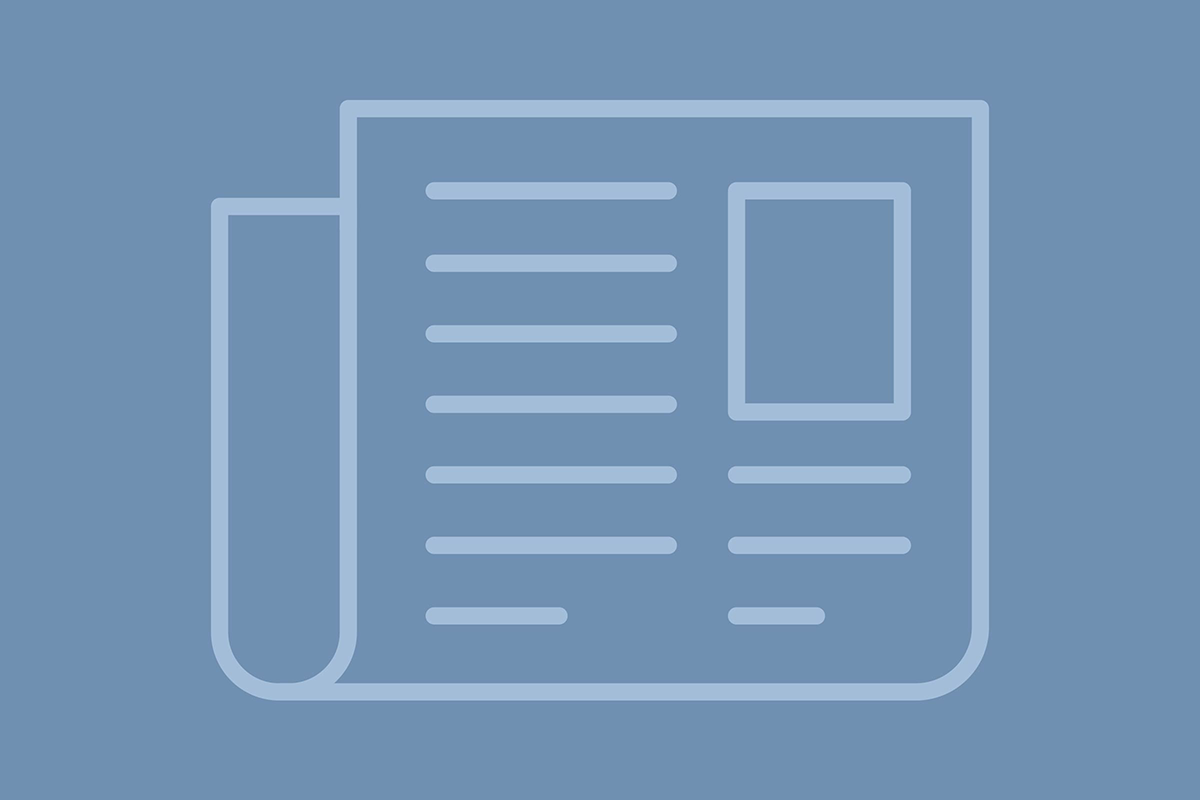 Does Latin count as a language for the Global Affairs proficiency requirement?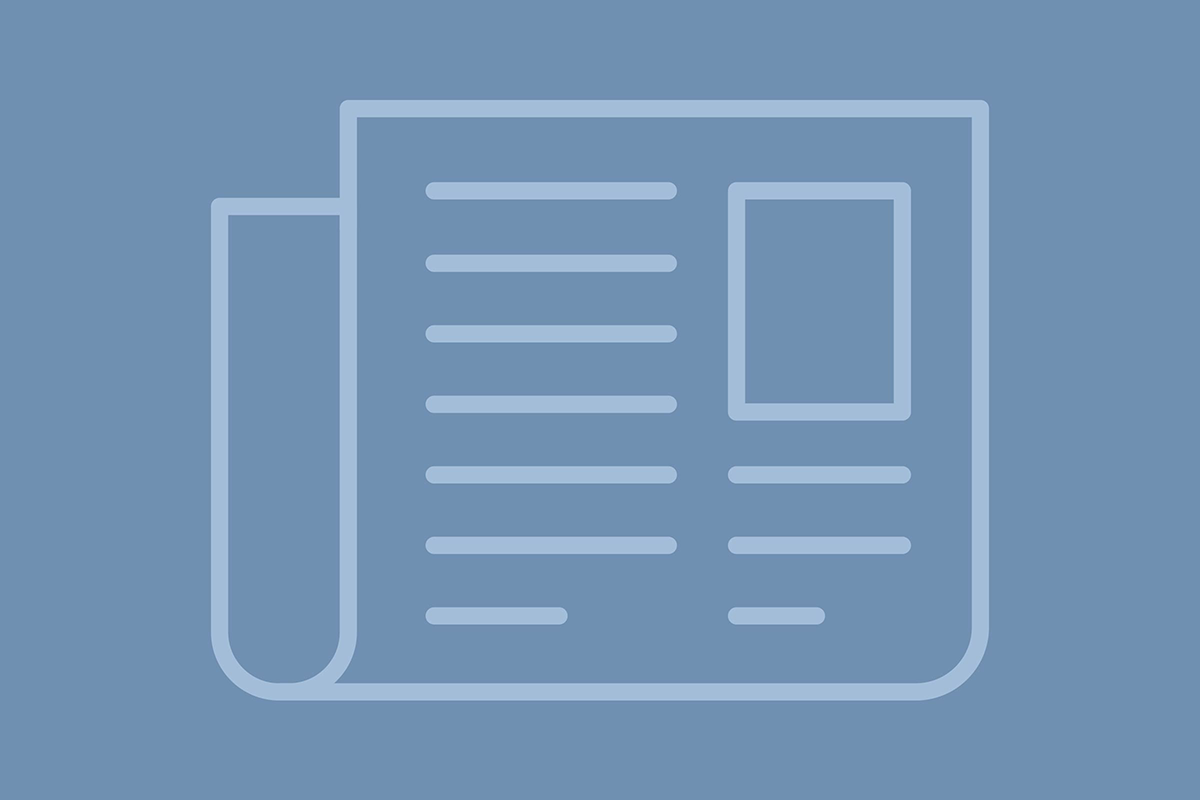 What if I want to keep my faculty adviser who teaches in Global Affairs?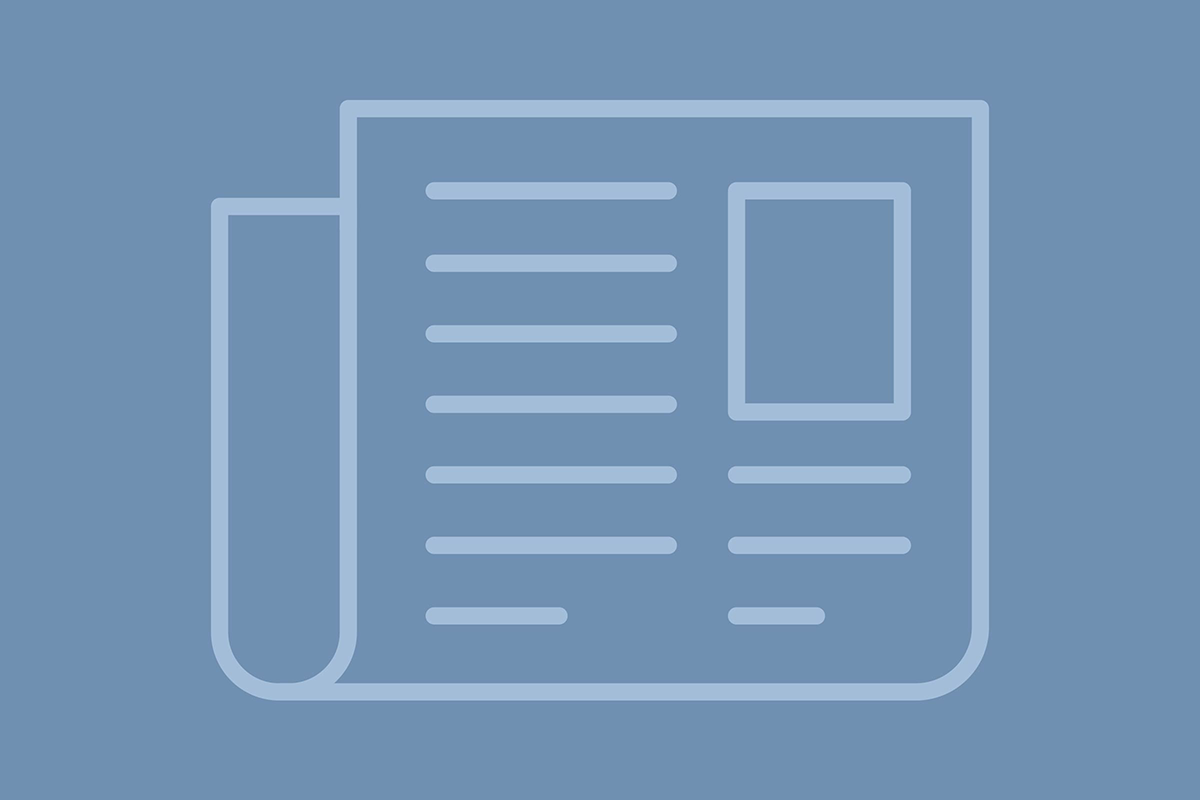 Does the Assistant Dean for Undergraduate Education have to sign my schedule?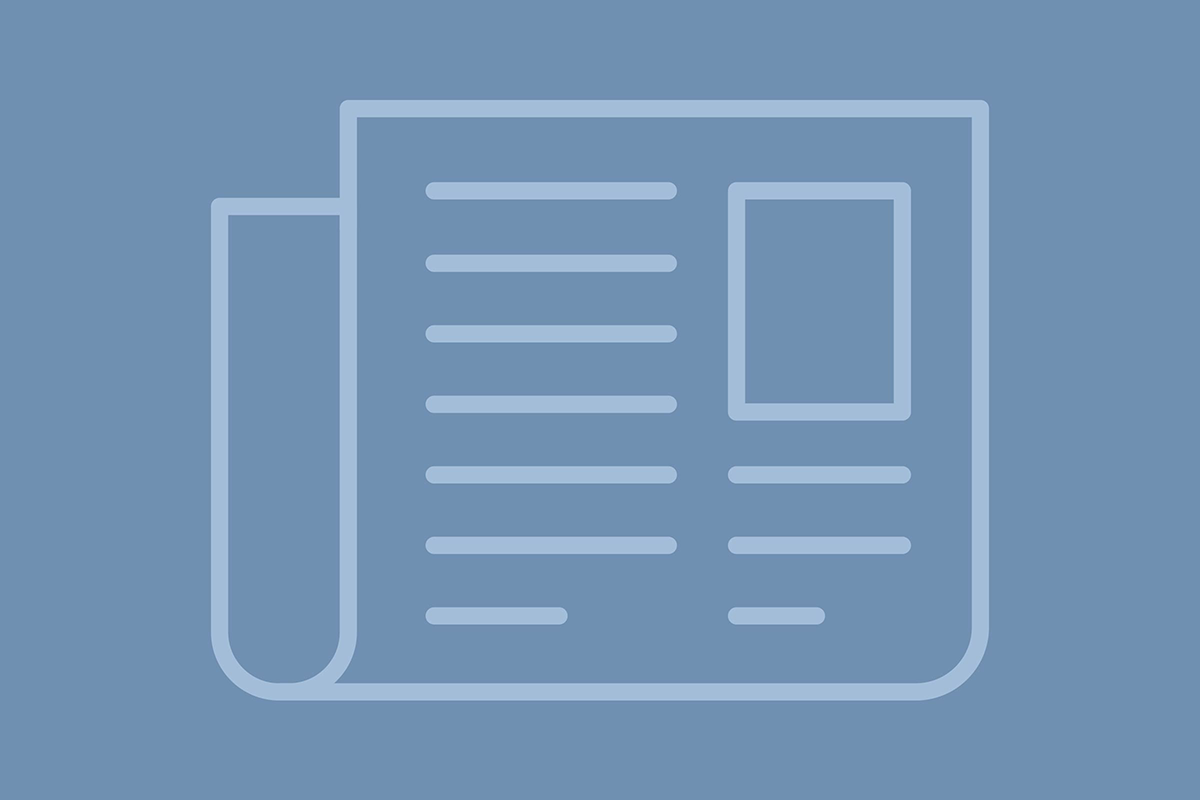 If I have tested out of one or both introductory economics courses, is the course requirement waived? Which courses should be taken in place of those requirements?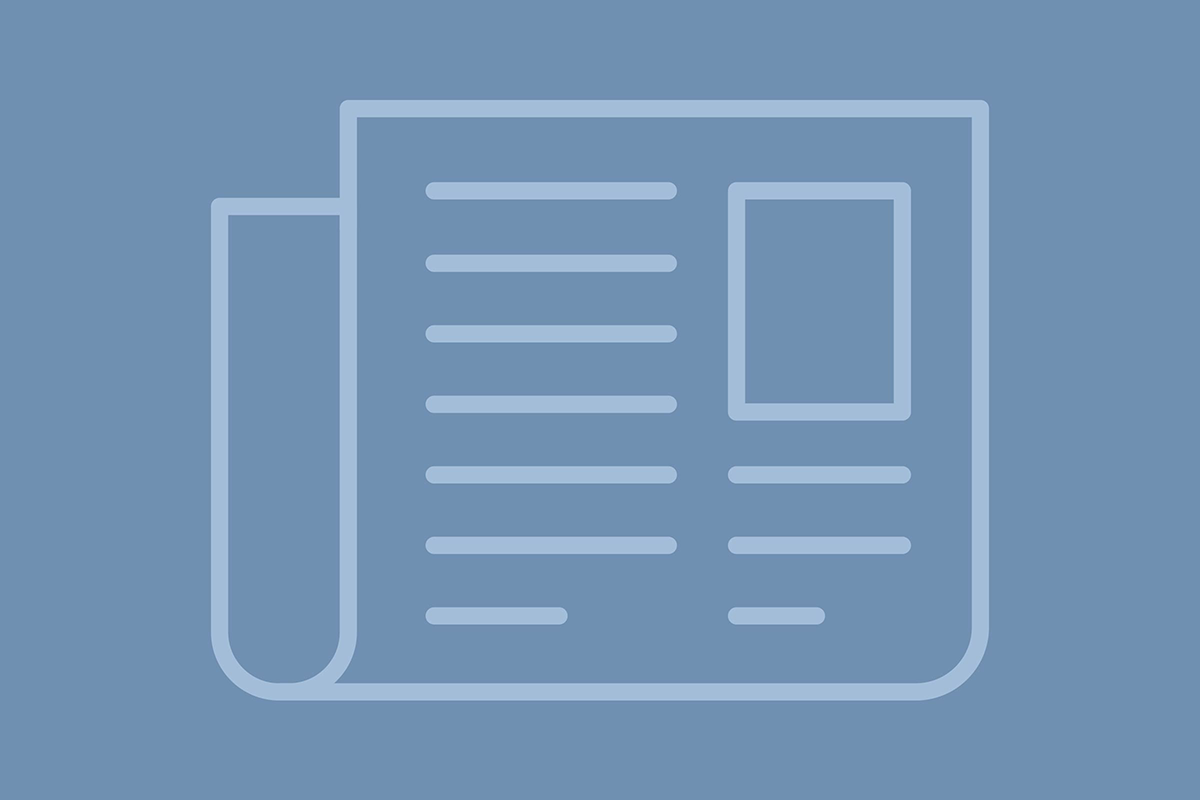 Can classes from my study abroad program count towards the major?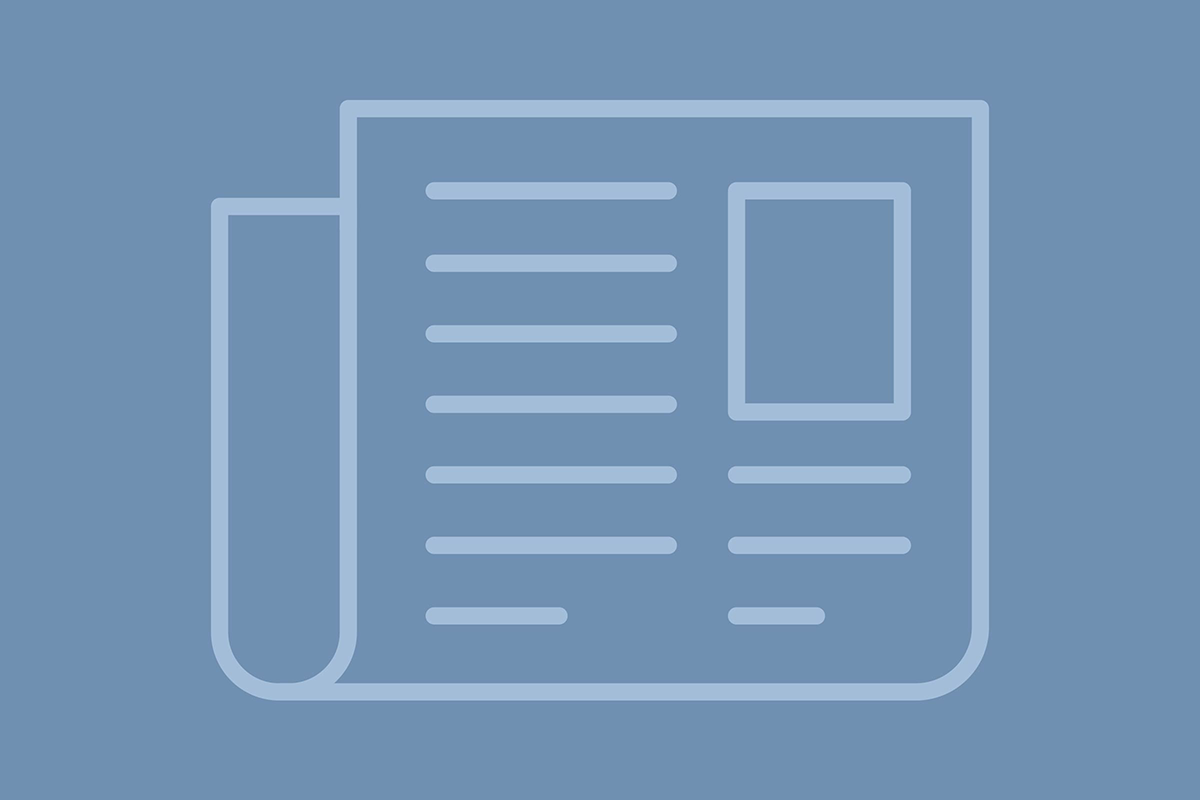 What should I do in the summer before my Senior year?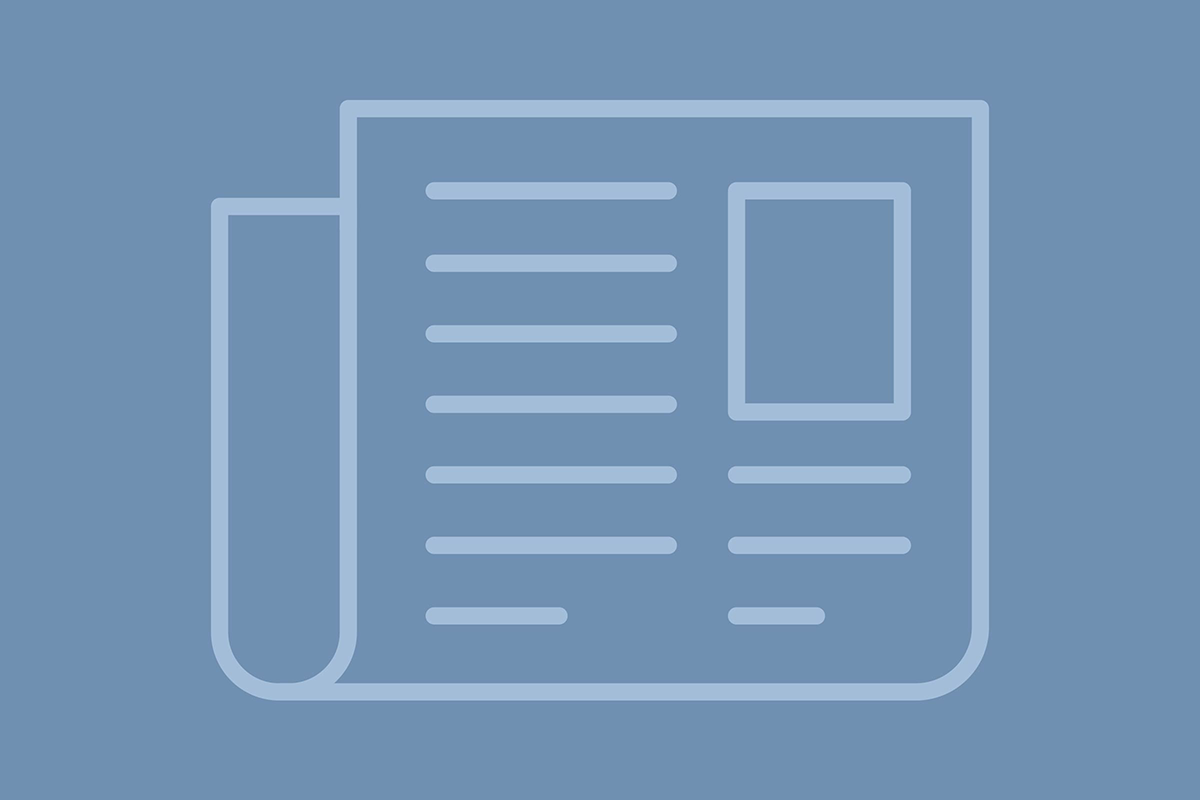 Do courses I completed prior to being admitted to the major count as track electives?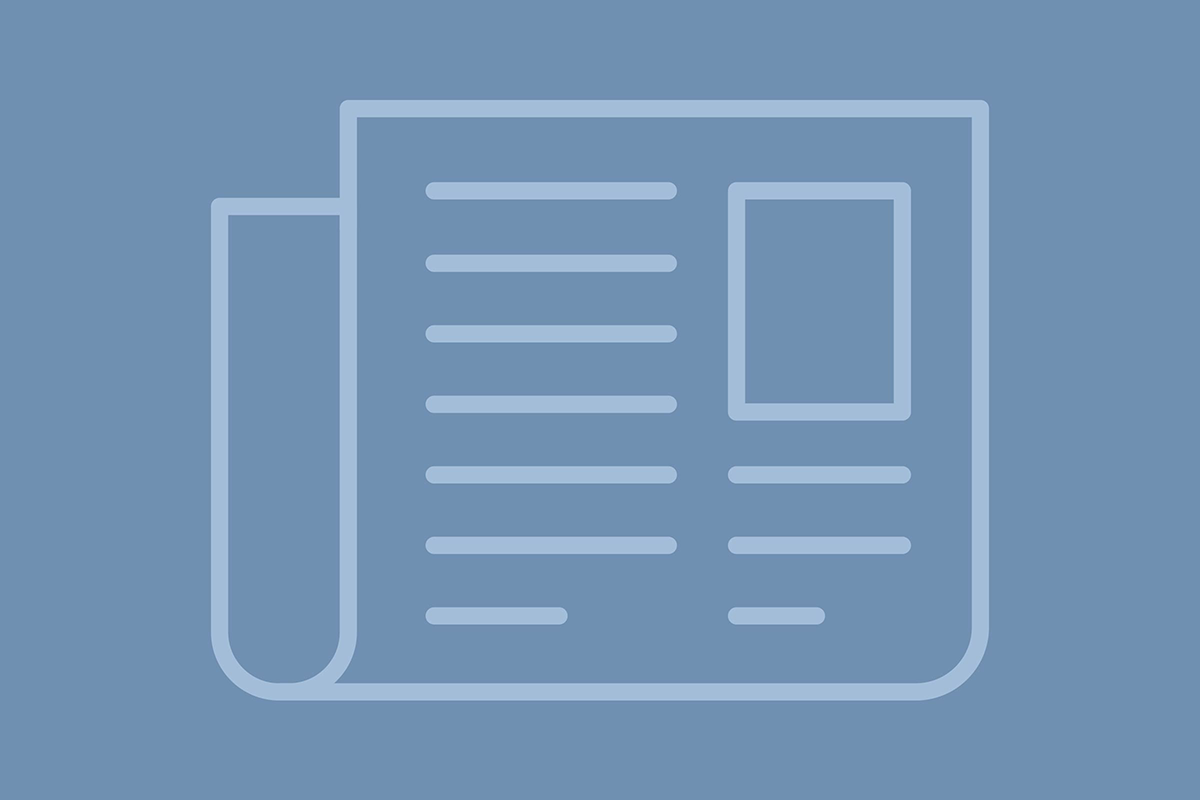 Does being a Global Affairs major guarantee me a spot in any/all courses taught by Jackson Senior Fellows?