Person Type:
Application Process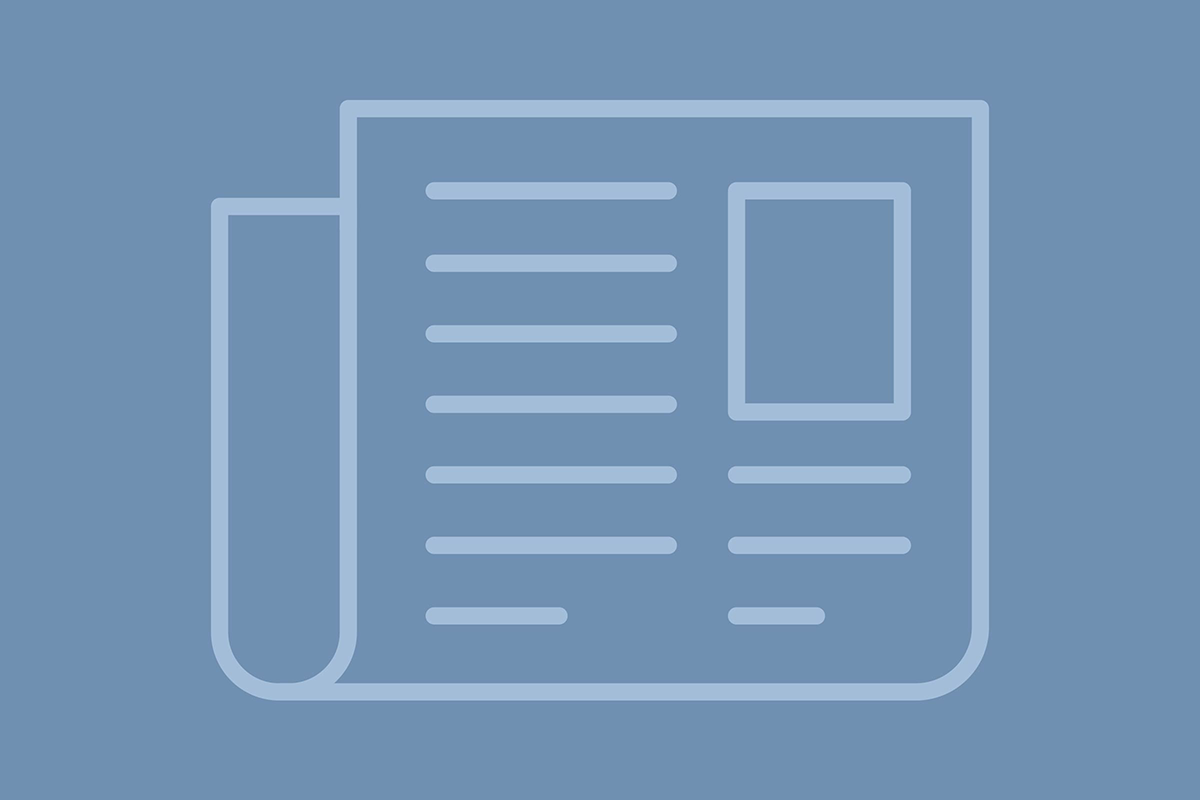 How do I apply for a visa?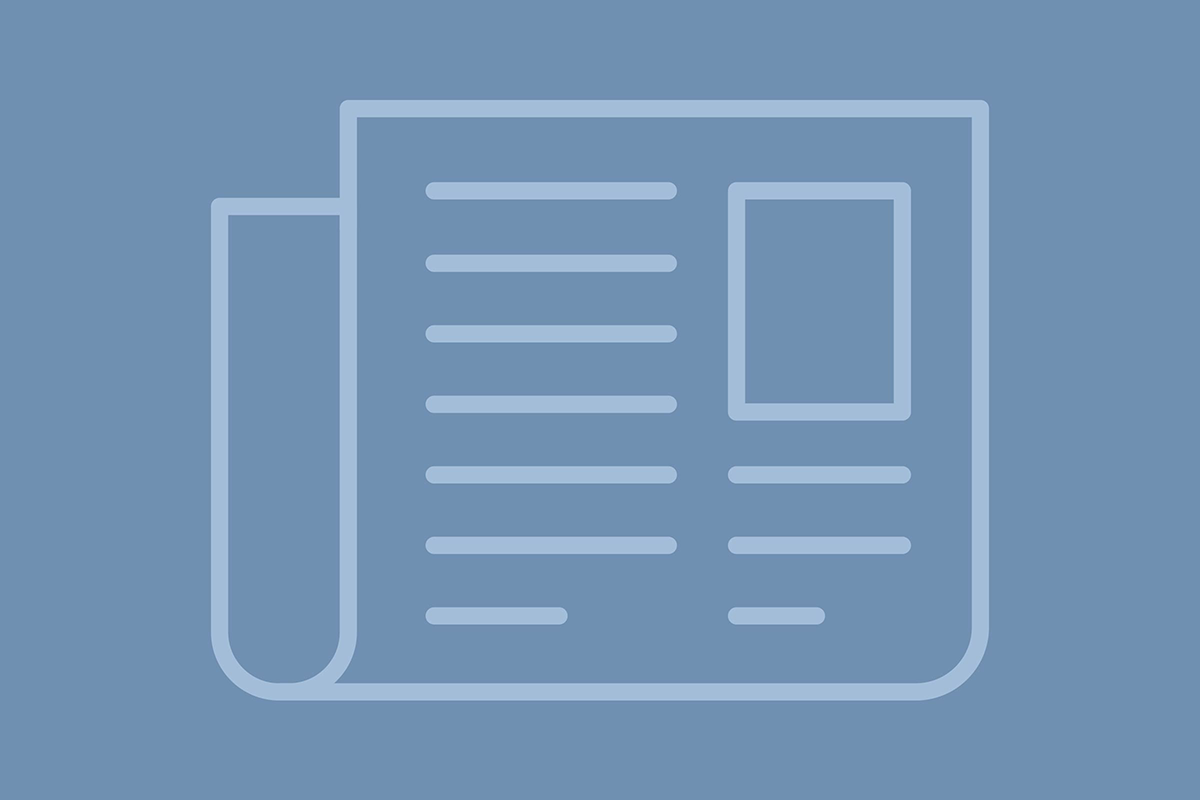 Application Fees and Fee Waivers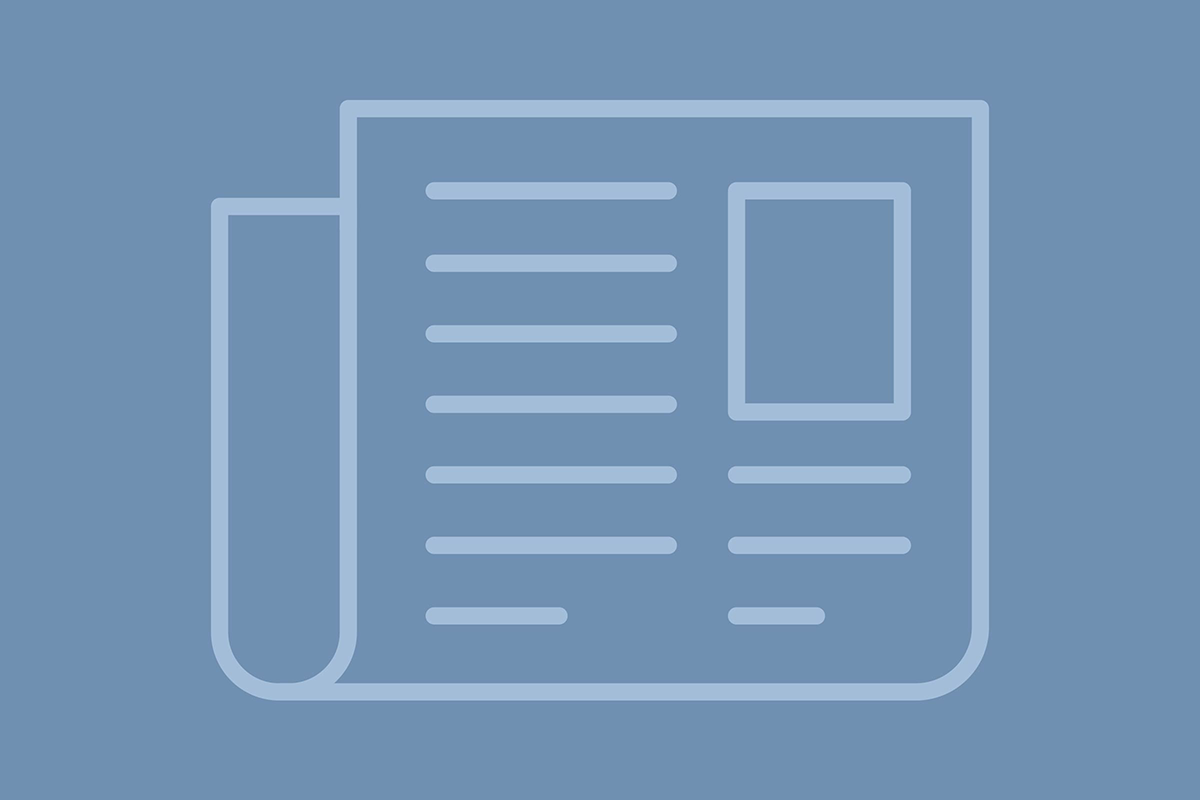 Standardized Testing Requirements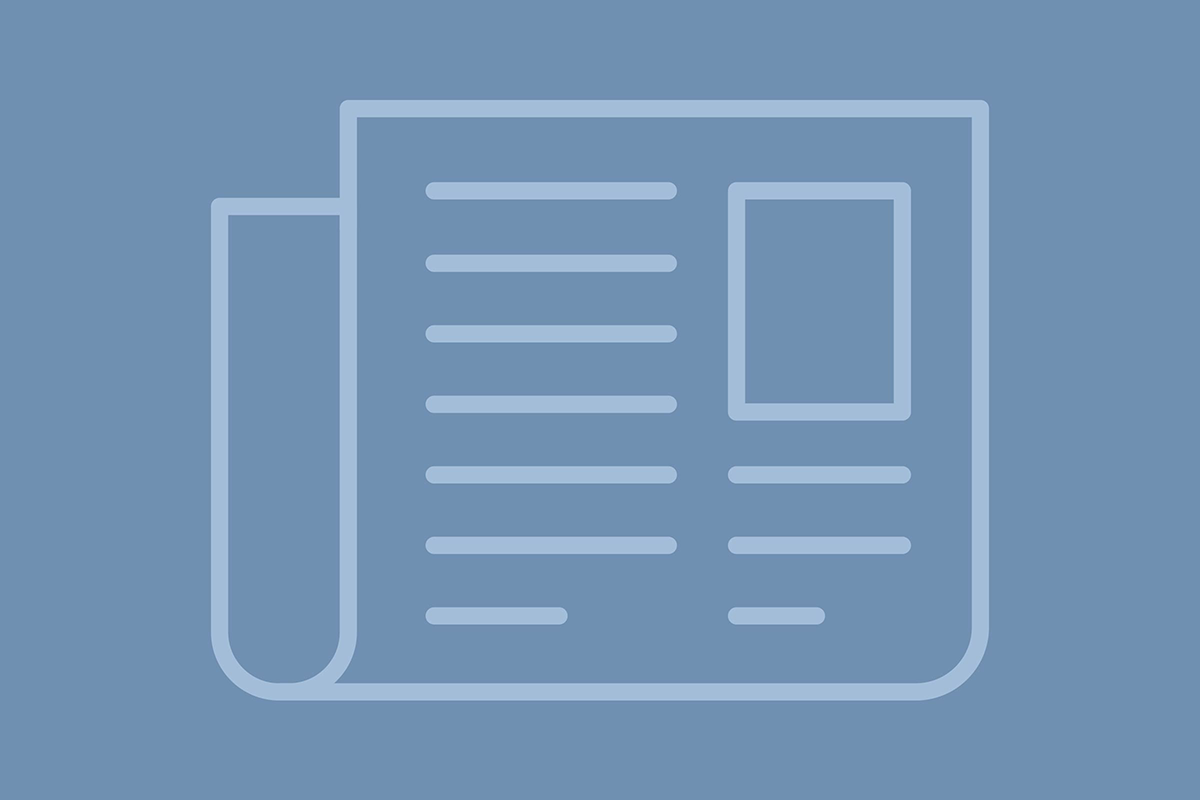 I am currently an undergraduate student, may I still apply?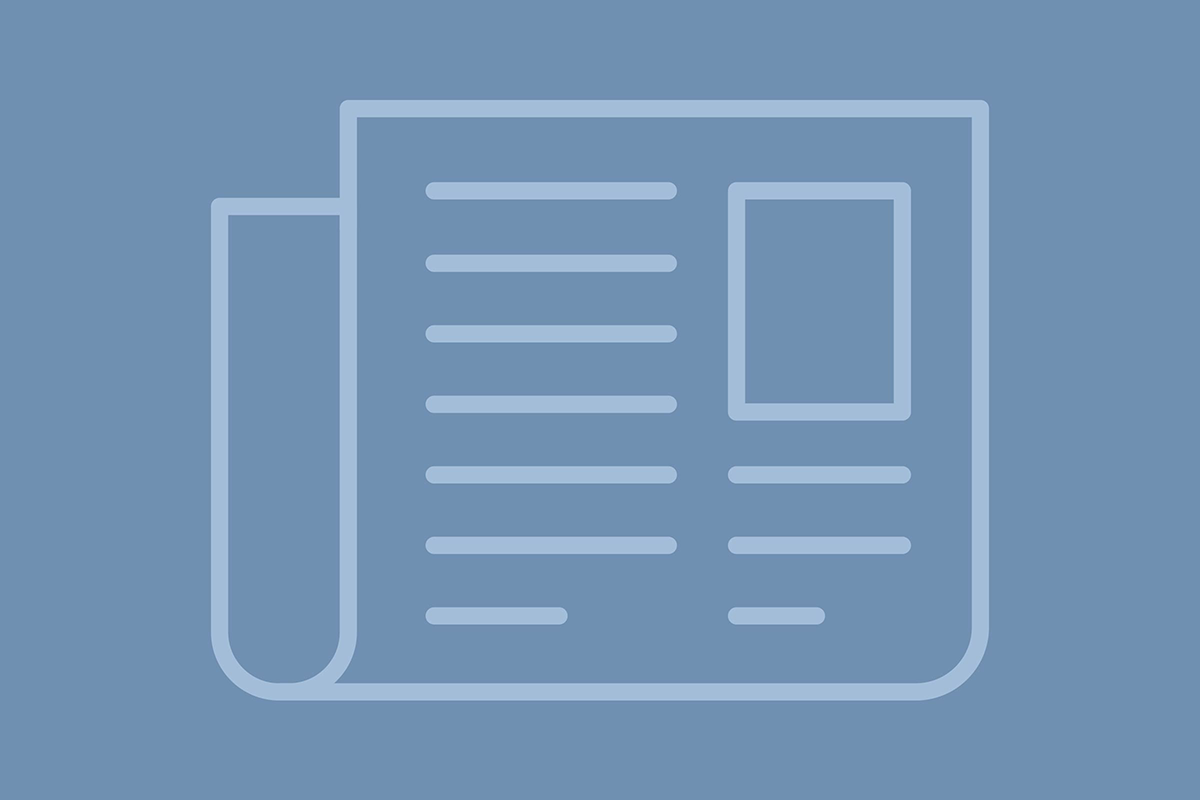 Does Jackson Admissions offer webinars?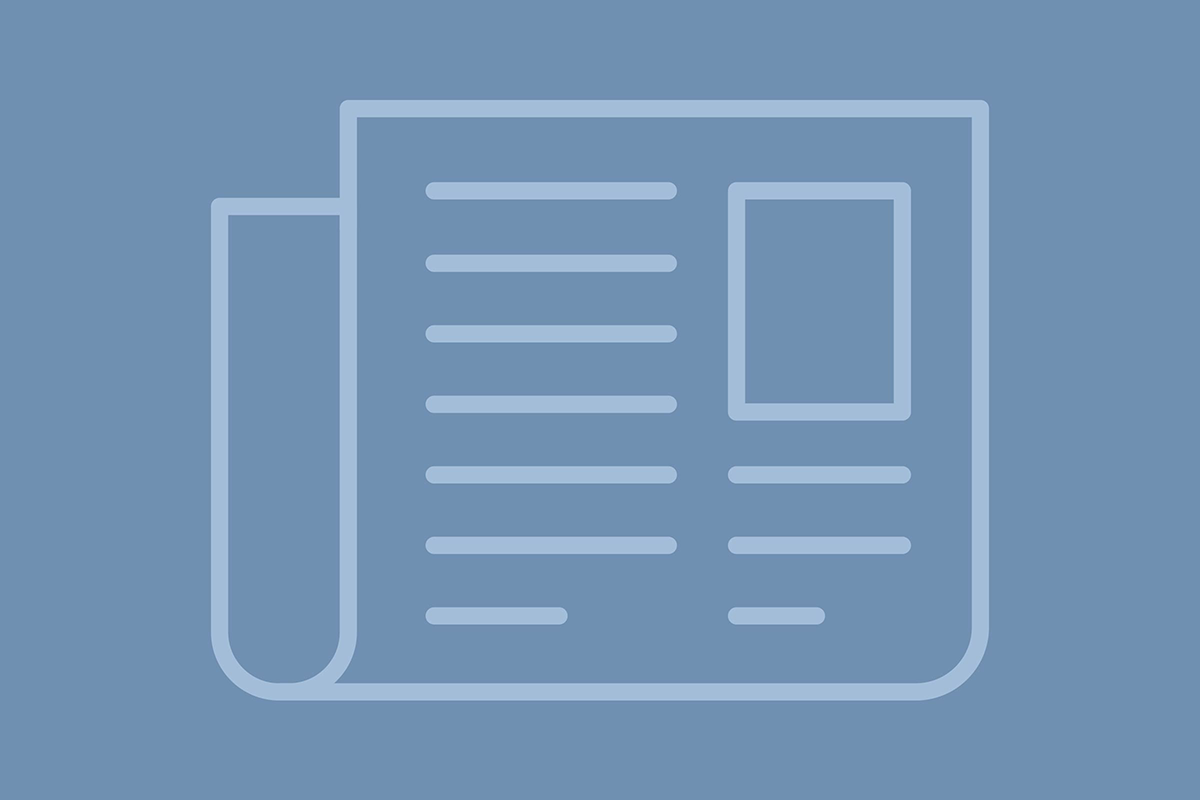 How can I apply for an application fee waiver, if I meet the eligibility requirements?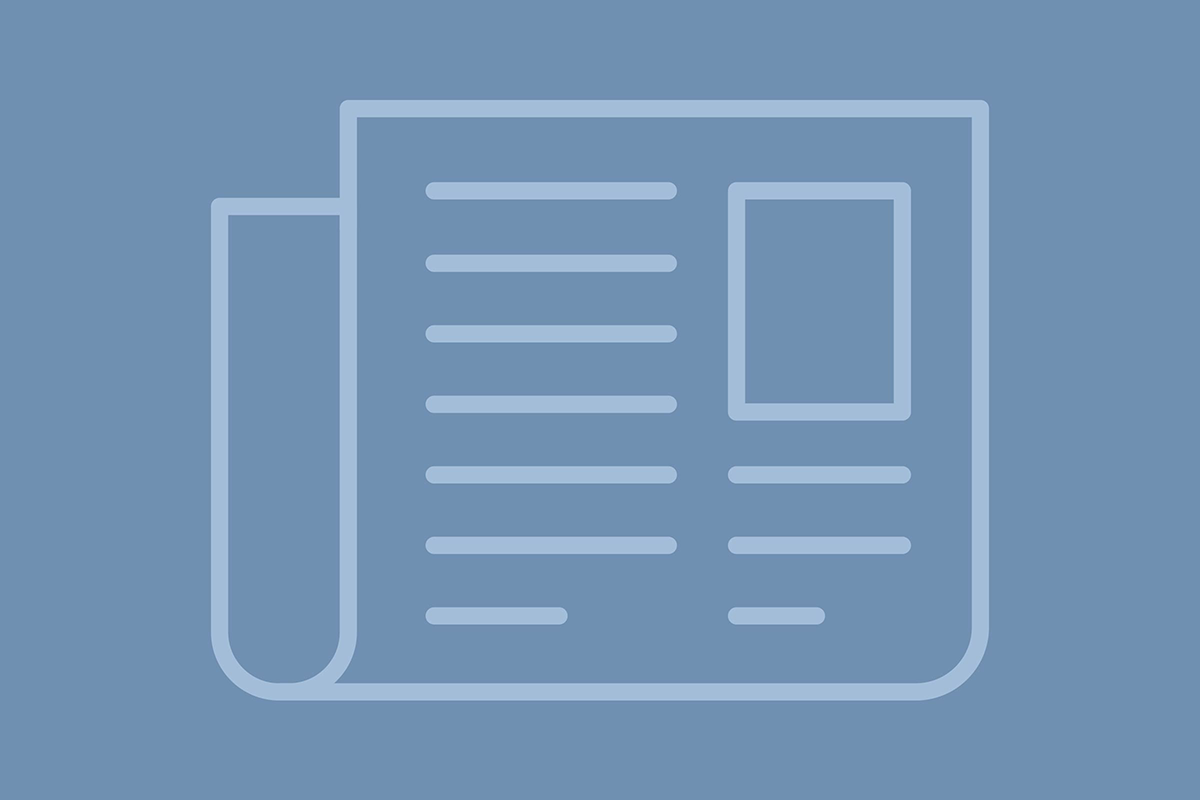 Where can I find further information on how to prepare and submit my application?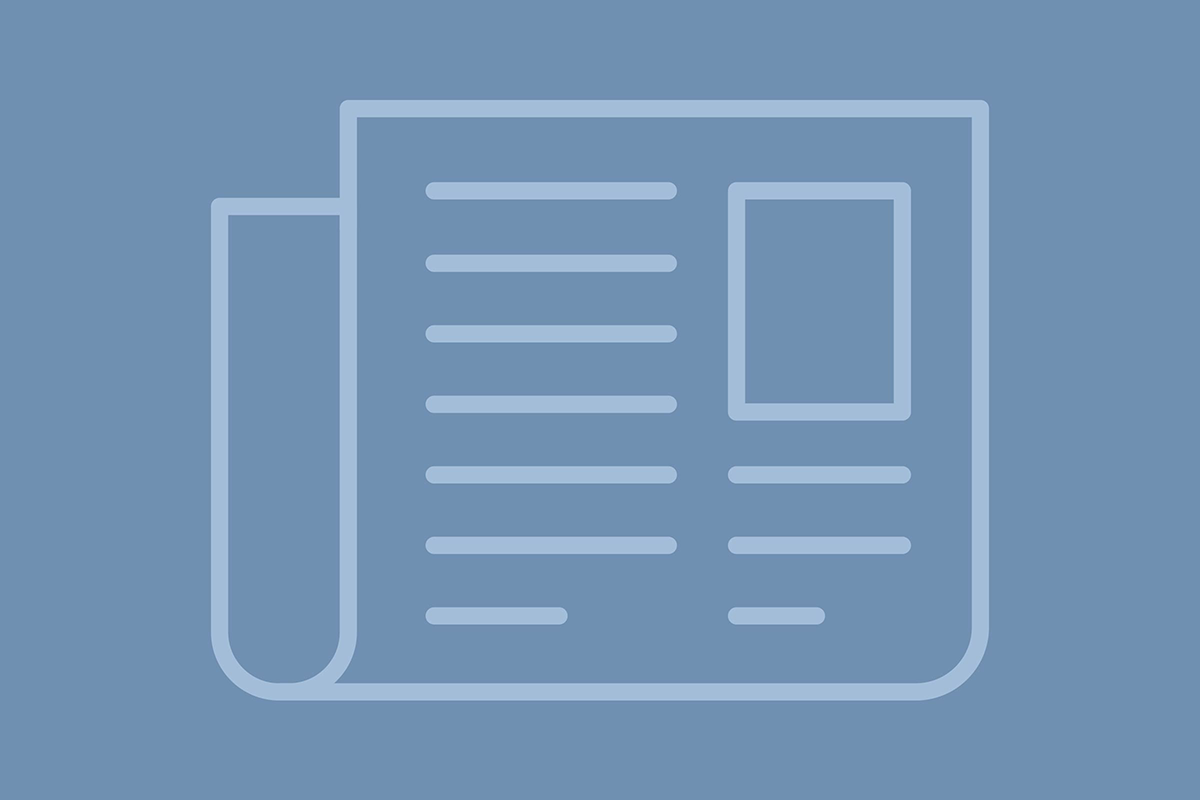 When is the deadline for submitting applications?