Person Type:
B.A.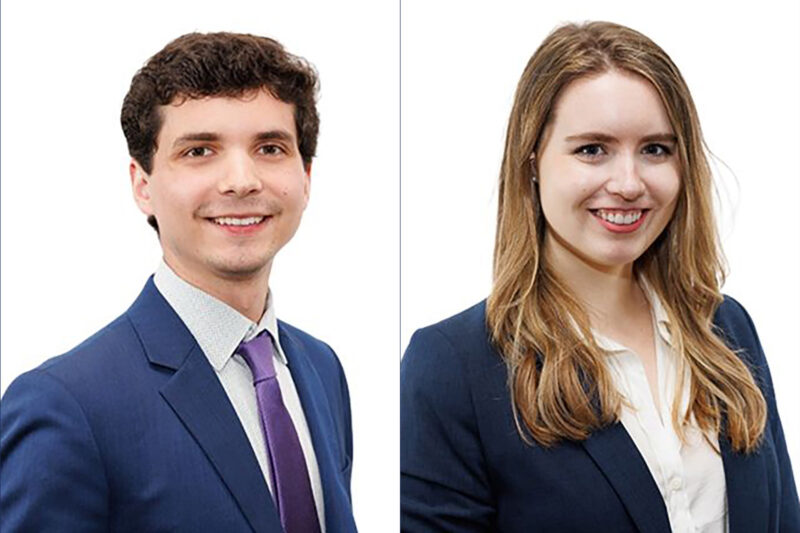 Undergraduate alum, Grand Strategy student selected as Schwarzman Scholars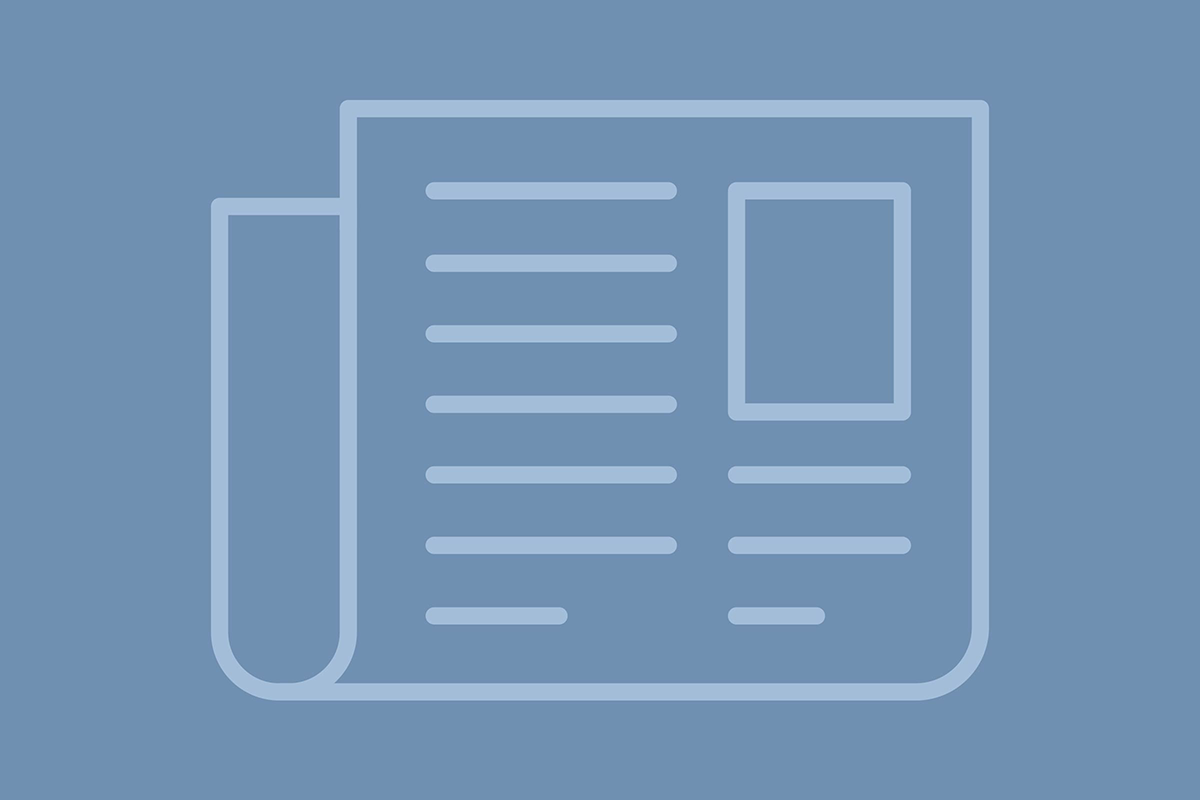 Kerry Initiative names 2023-2024 Fellows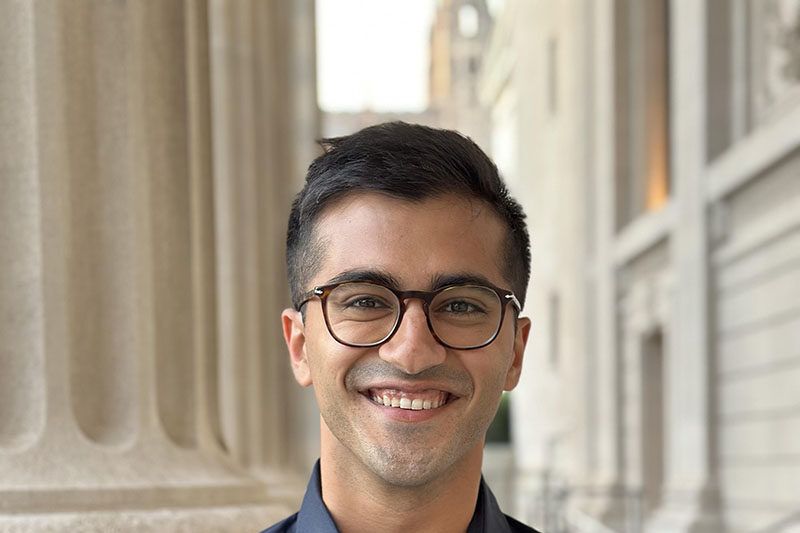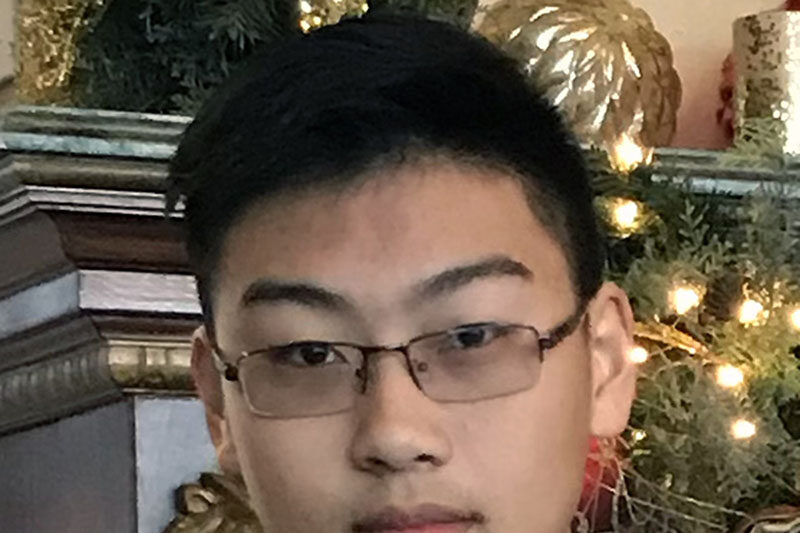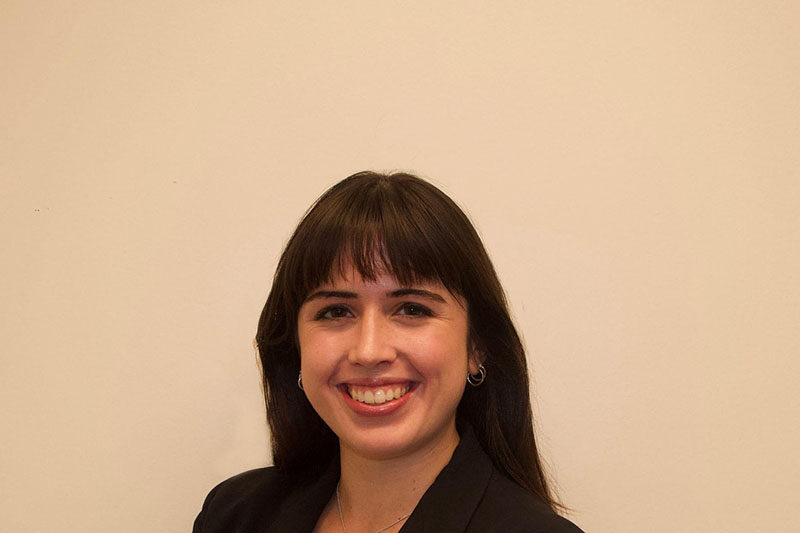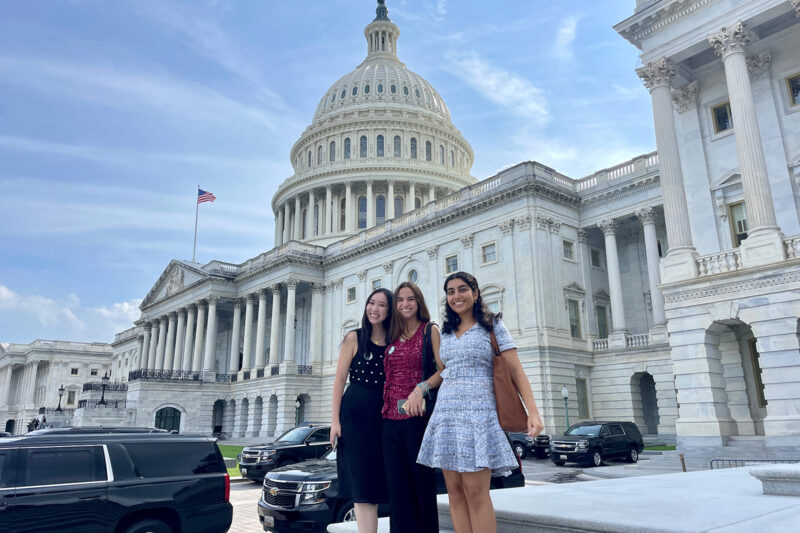 Engaging men and boys in feminist and anti-violence work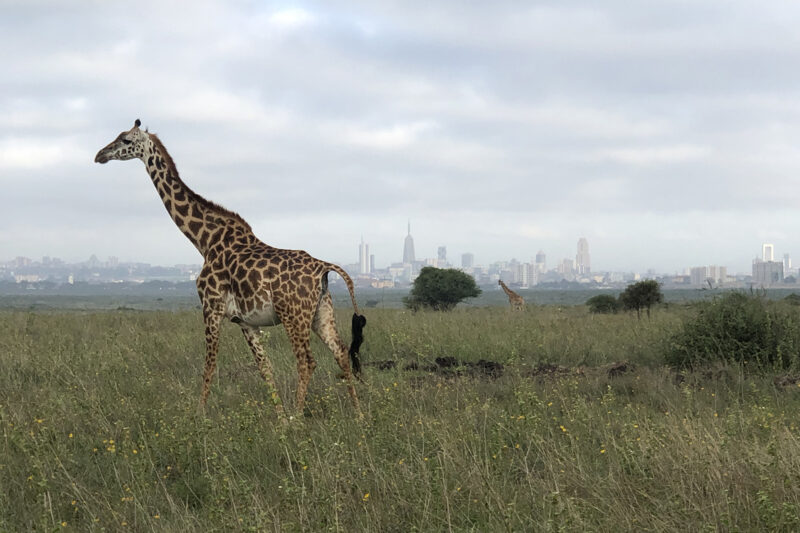 African diplomacy in an emerging great power competition
What is 'the Taiwanese perspective?'
Understanding how international law addresses political violence and human rights offenses
Capstone project research cited in U.S. Congressional hearing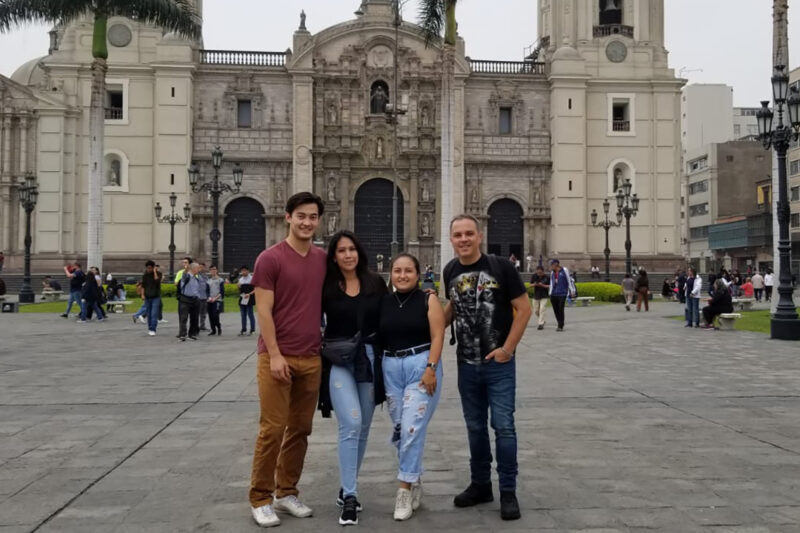 Improving economic outcomes and security in the Peruvian Amazon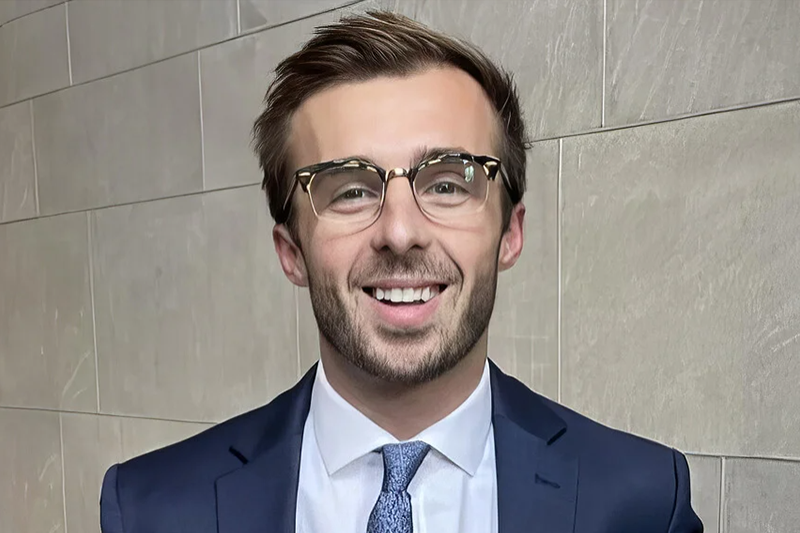 Yale student and Air Force vet is named a Tillman Scholar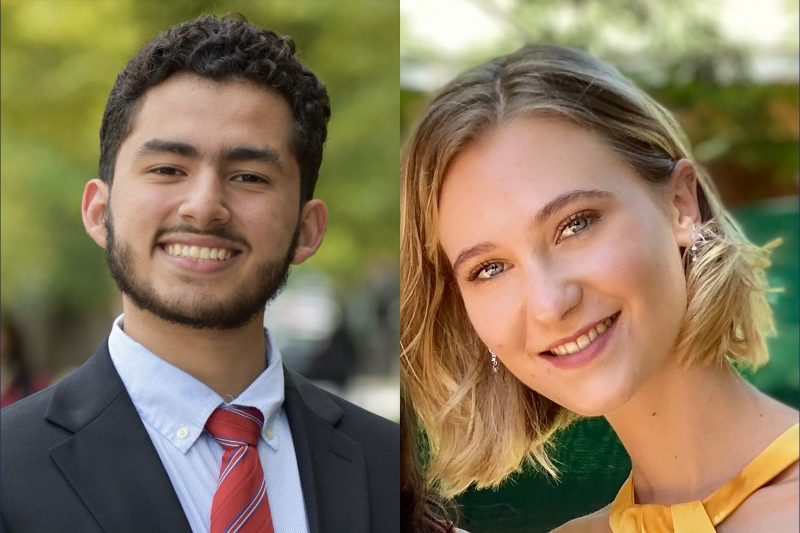 Two Global Affairs majors awarded Davis Projects for Peace grants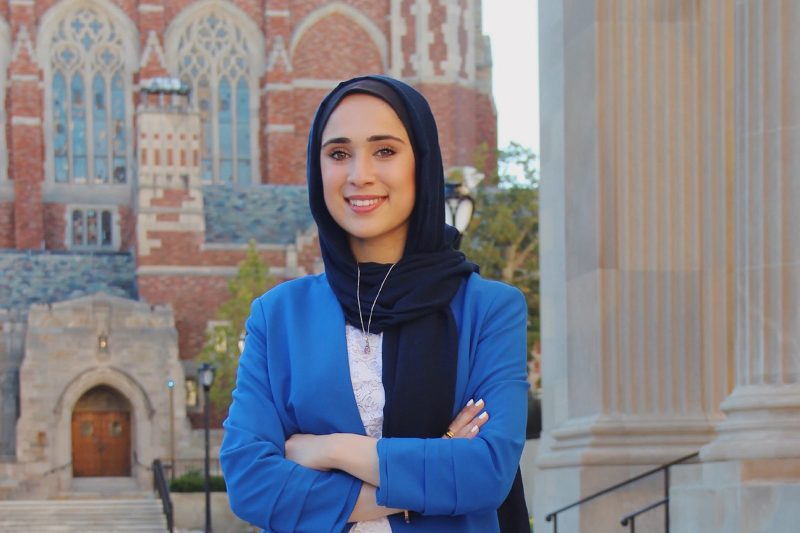 Jackson School affiliate awarded Rotary Global Grant Scholarship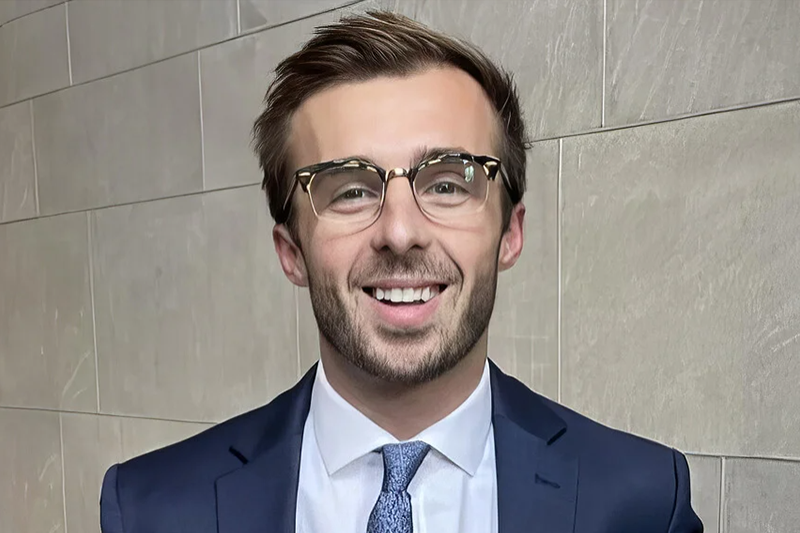 Global Affairs major selected for Truman Scholarship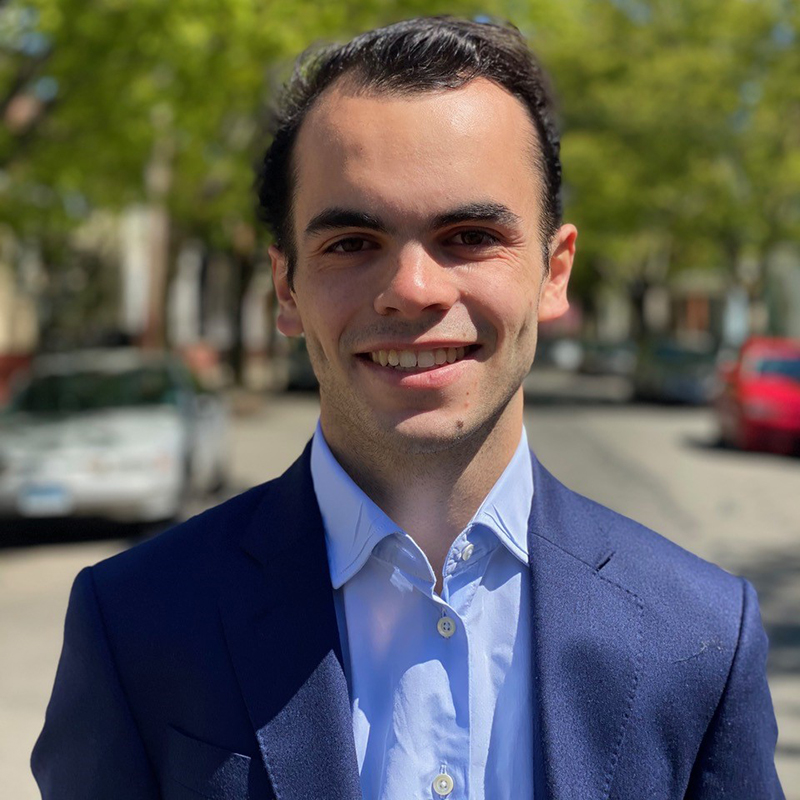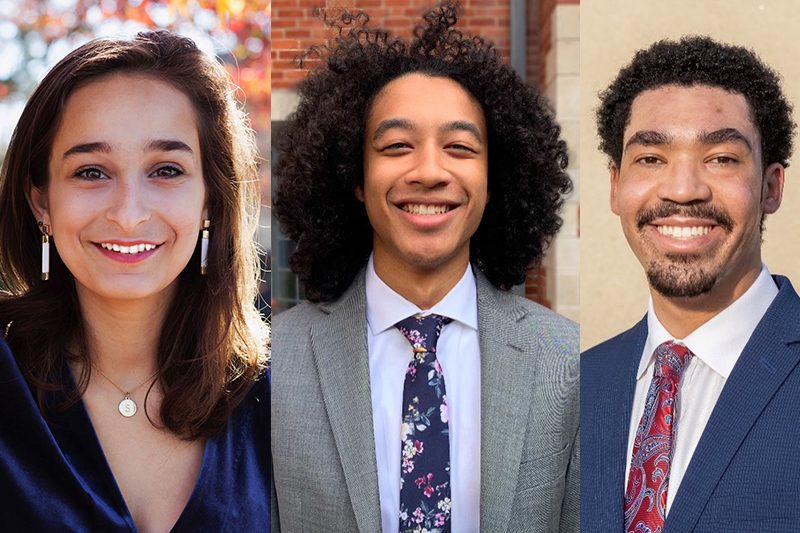 Three Jackson affiliates win 2023 Rhodes Scholarship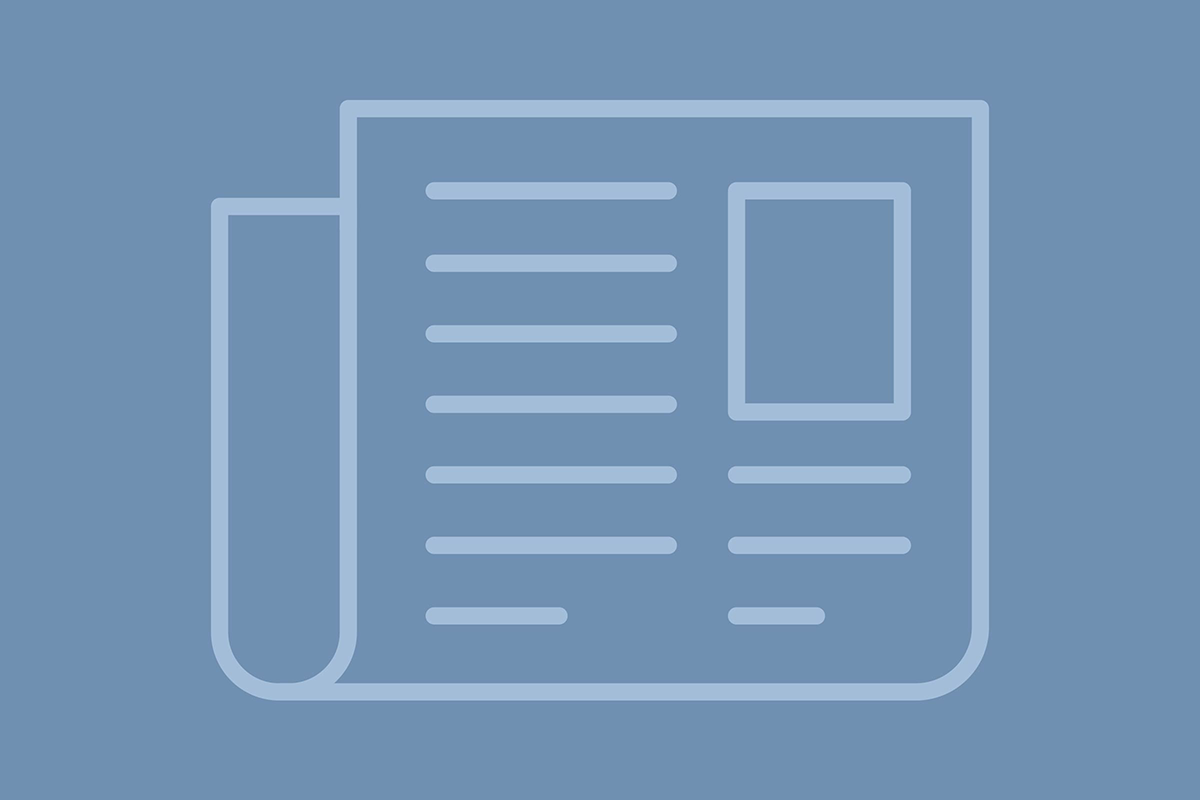 Applying to the B.A.-B.S./M.P.P. program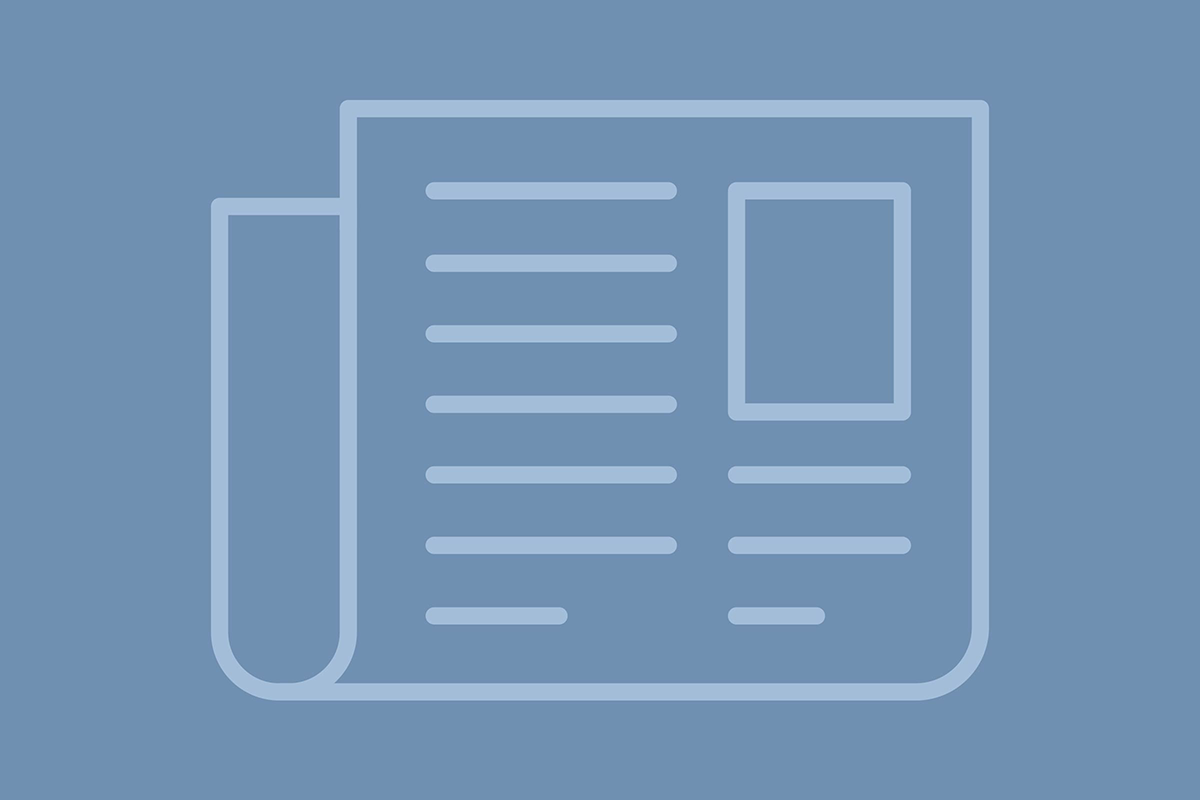 Five-year B.A.-B.S./M.P.P.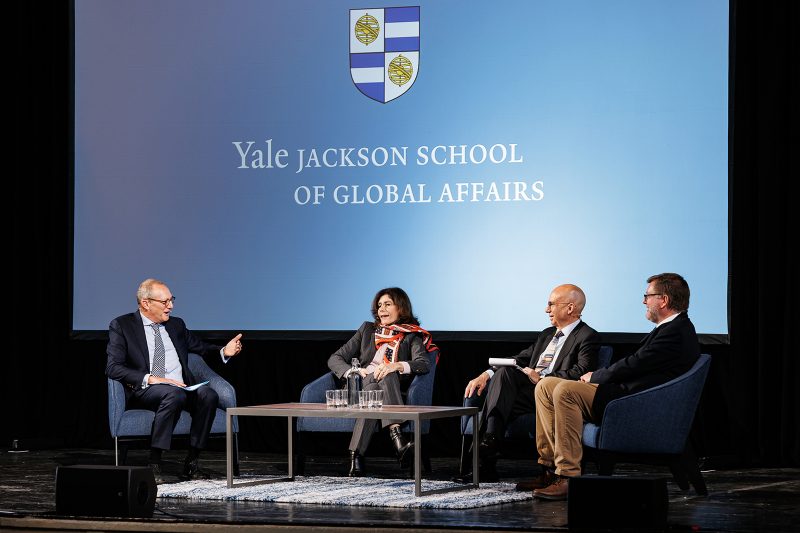 Yale celebrates new Jackson School at 'unique moment' in history