Person Type:
B.A.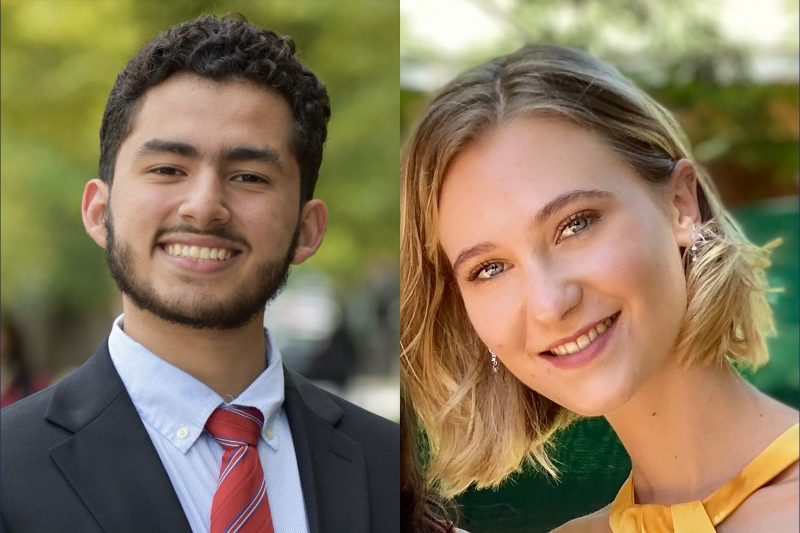 Two Global Affairs majors awarded Davis Projects for Peace grants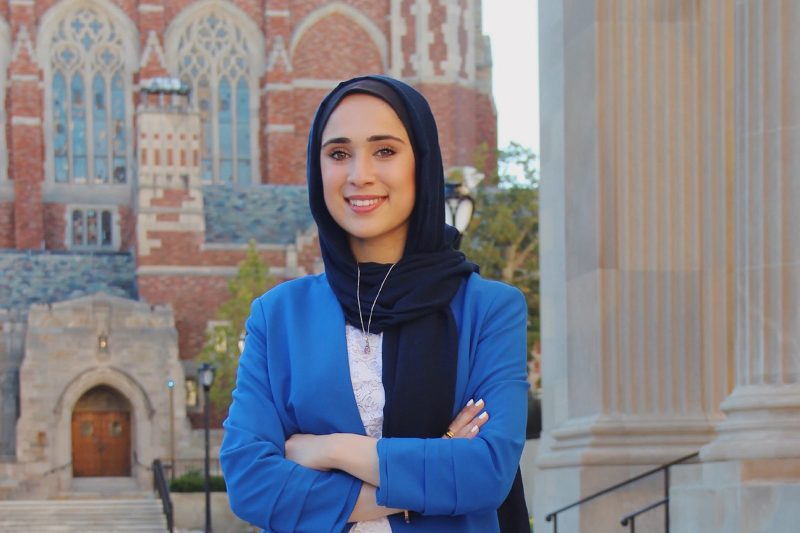 Jackson School affiliate awarded Rotary Global Grant Scholarship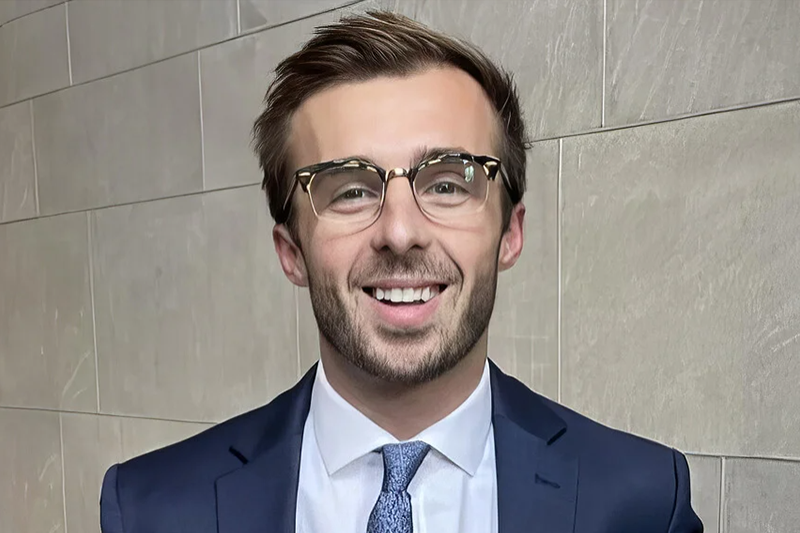 Global Affairs major selected for Truman Scholarship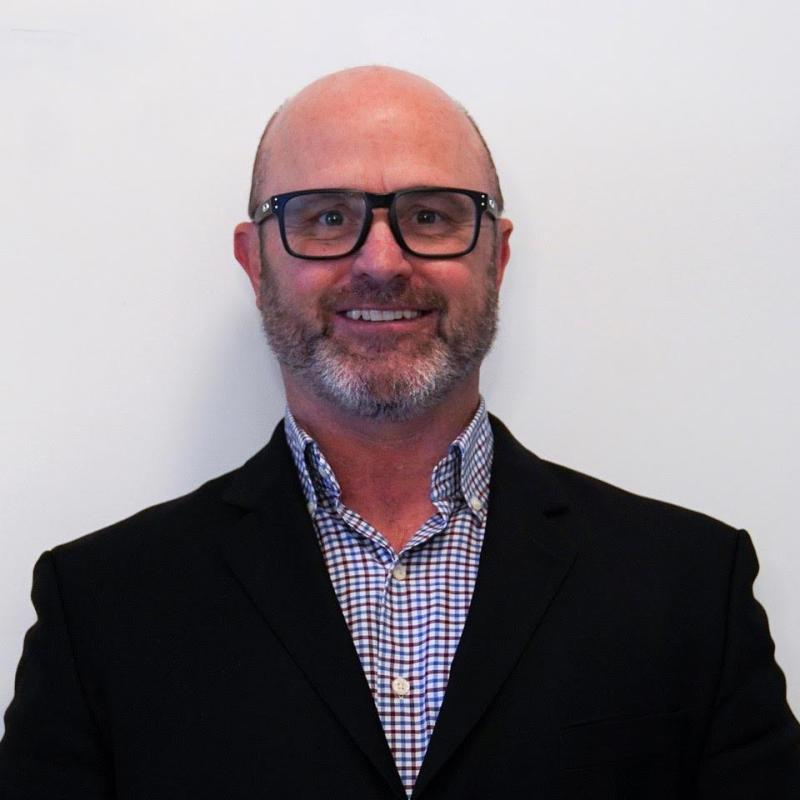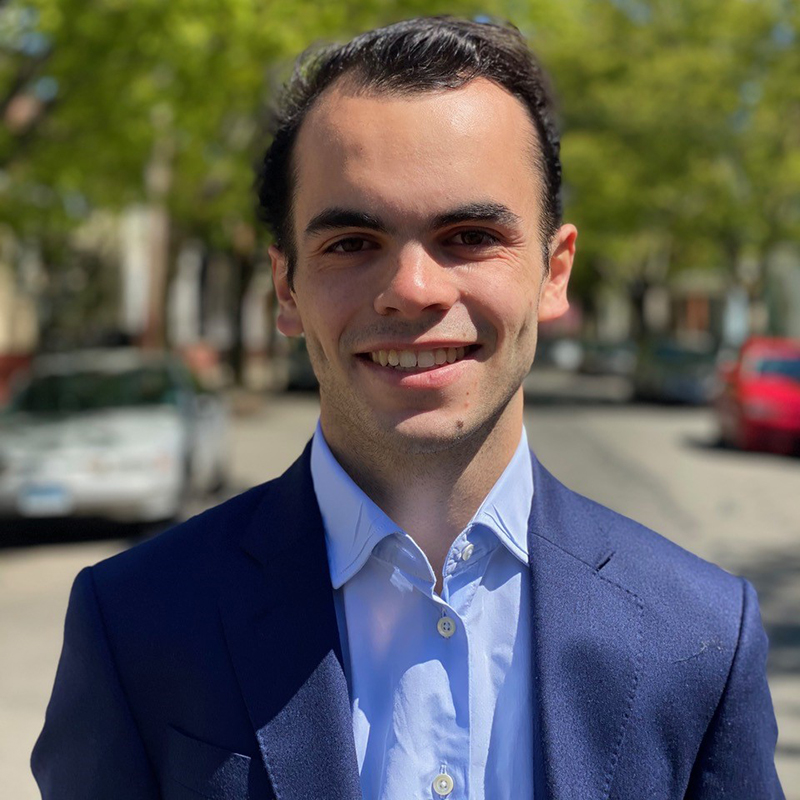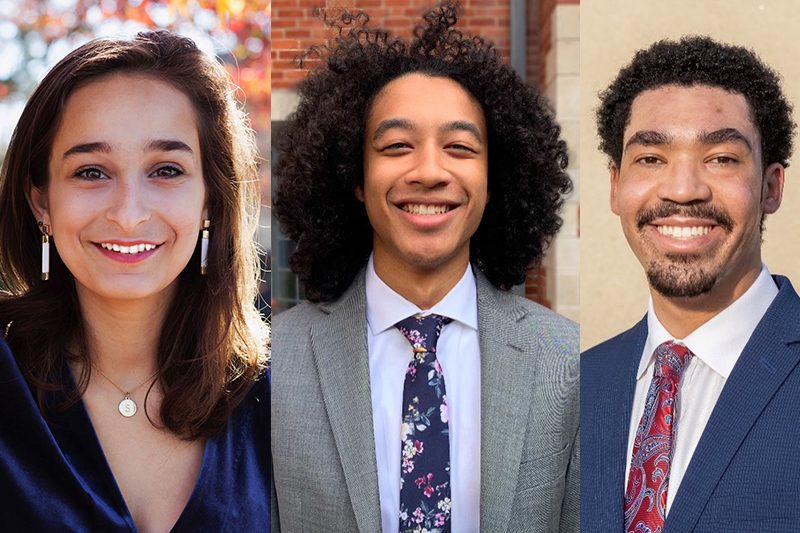 Three Jackson affiliates win 2023 Rhodes Scholarship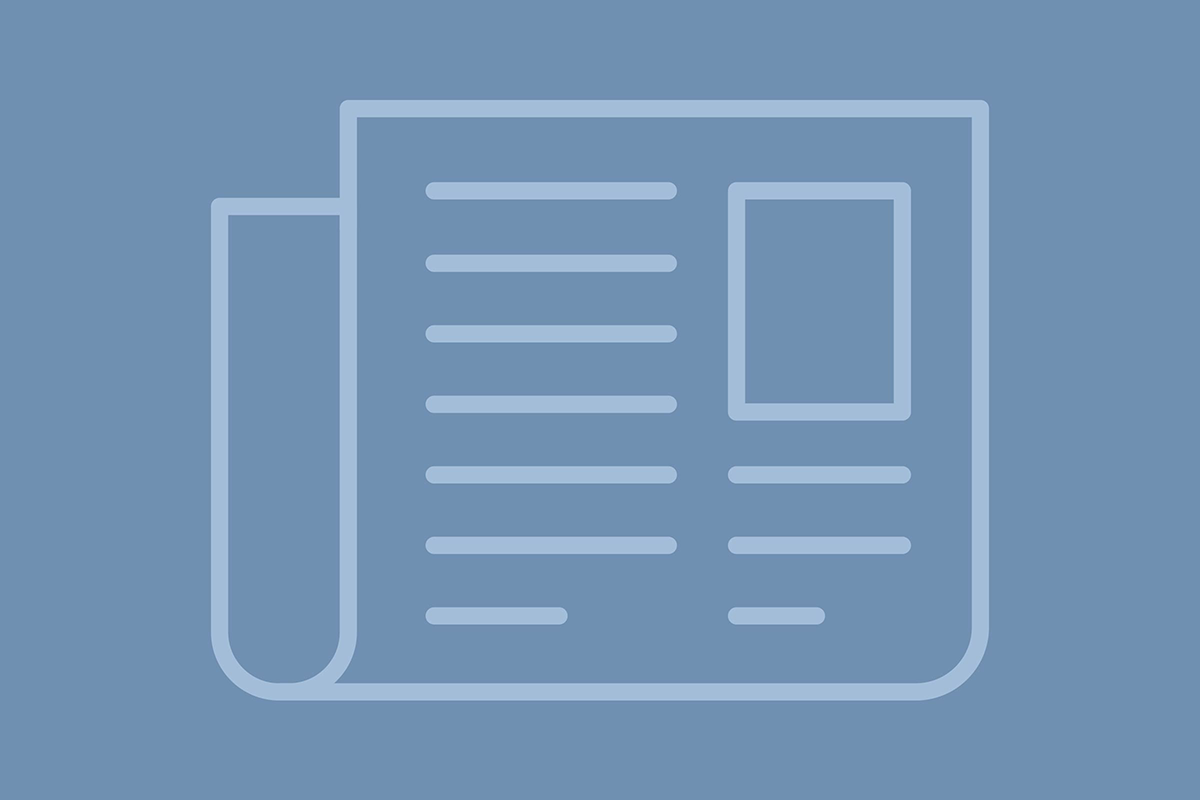 Applying to the B.A.-B.S./M.P.P. program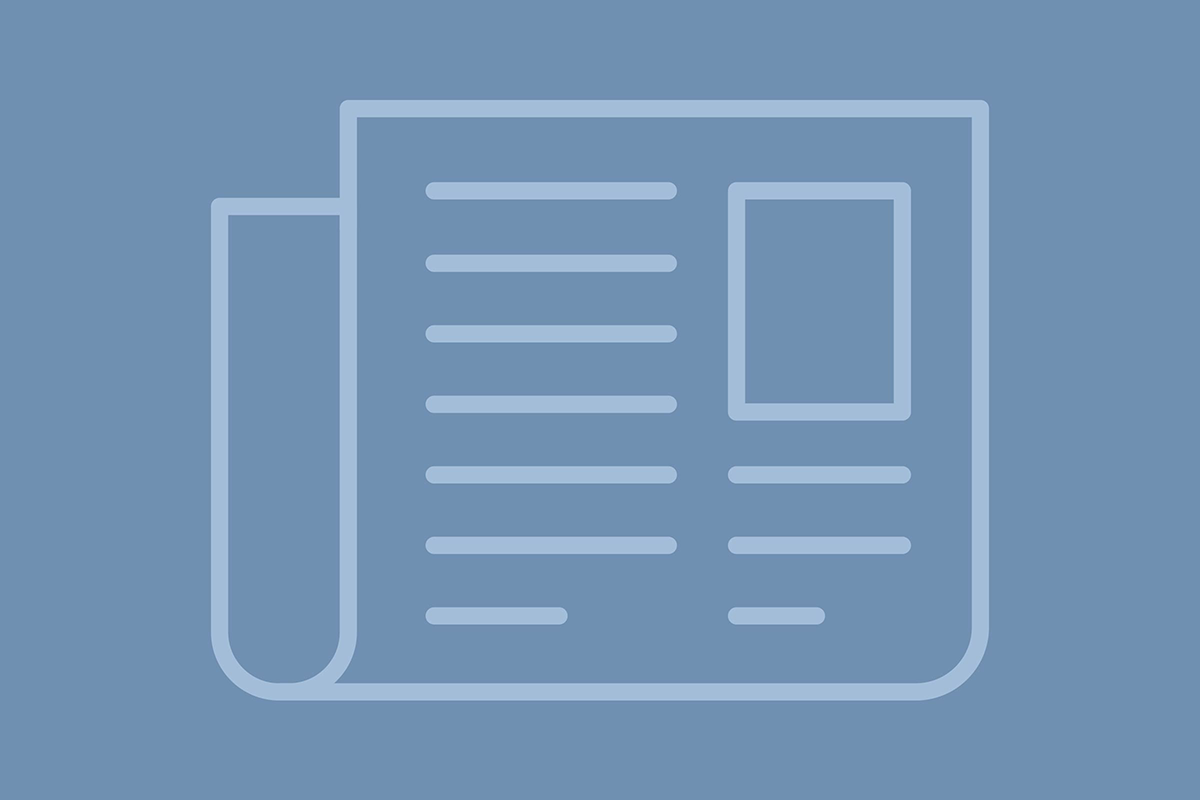 Five-year B.A.-B.S./M.P.P.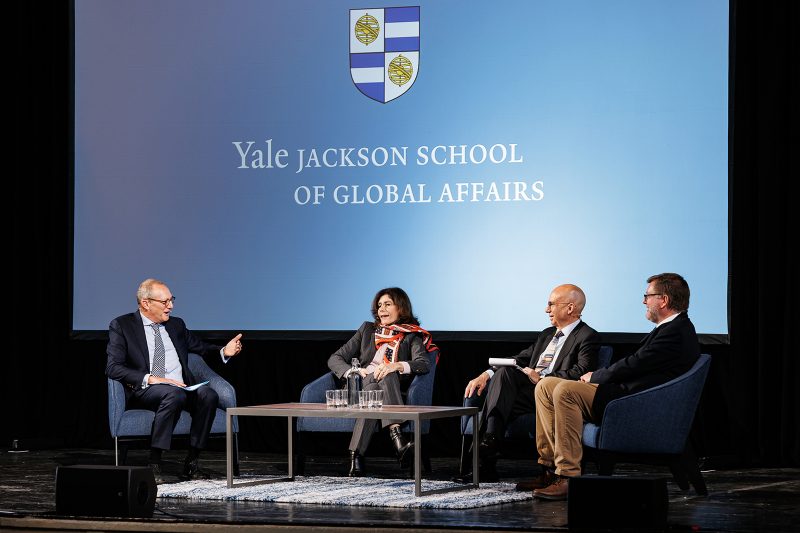 Yale celebrates new Jackson School at 'unique moment' in history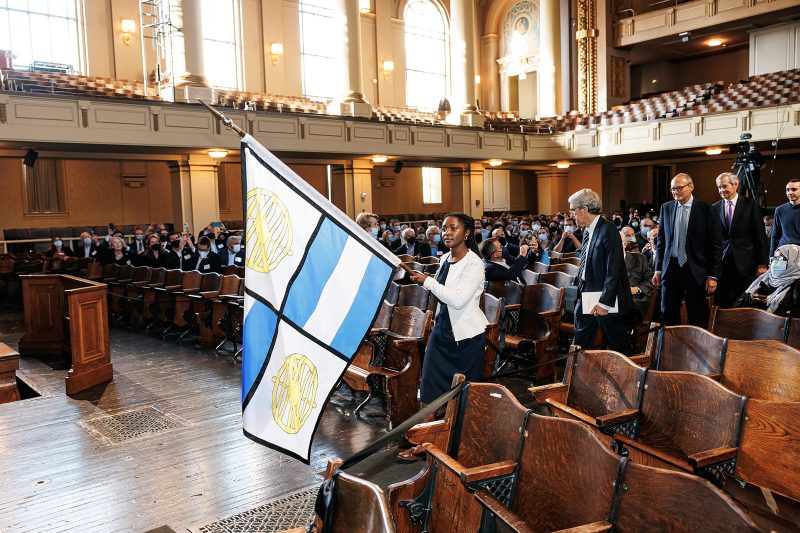 Slideshow | Yale celebrates opening of Jackson School of Global Affairs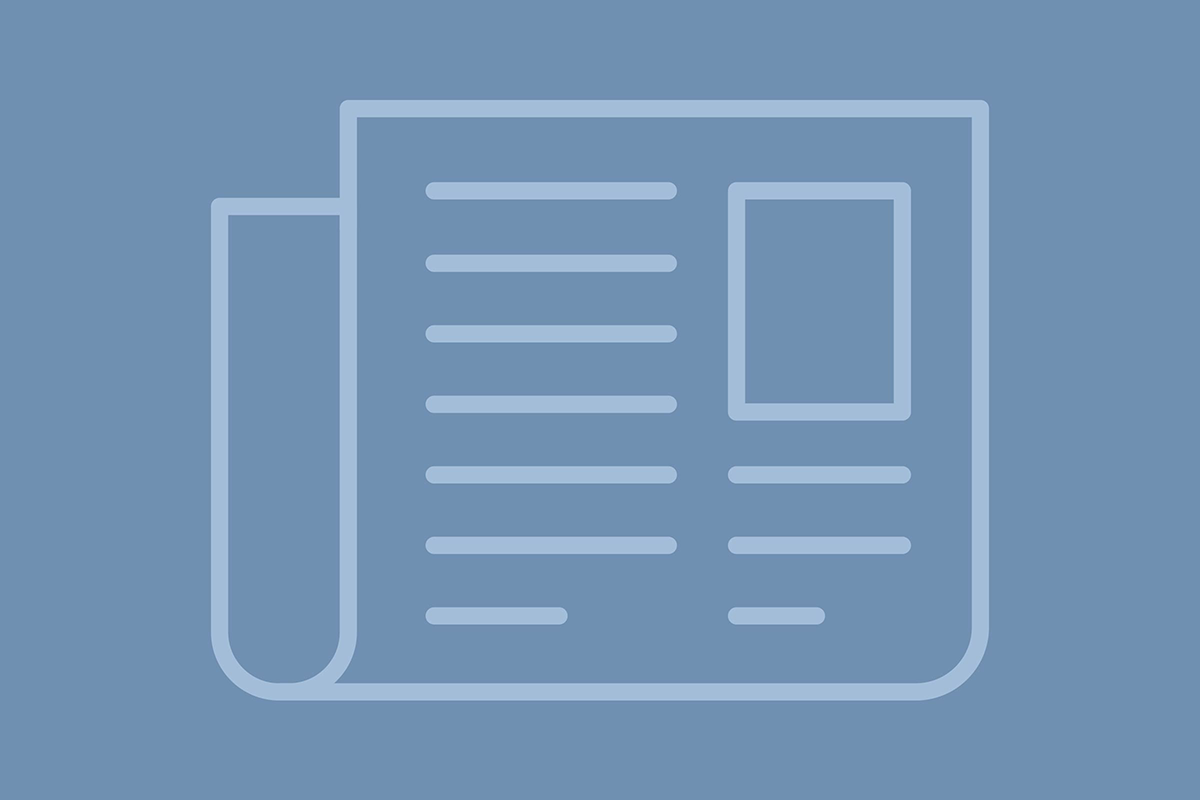 Studies in Grand Strategy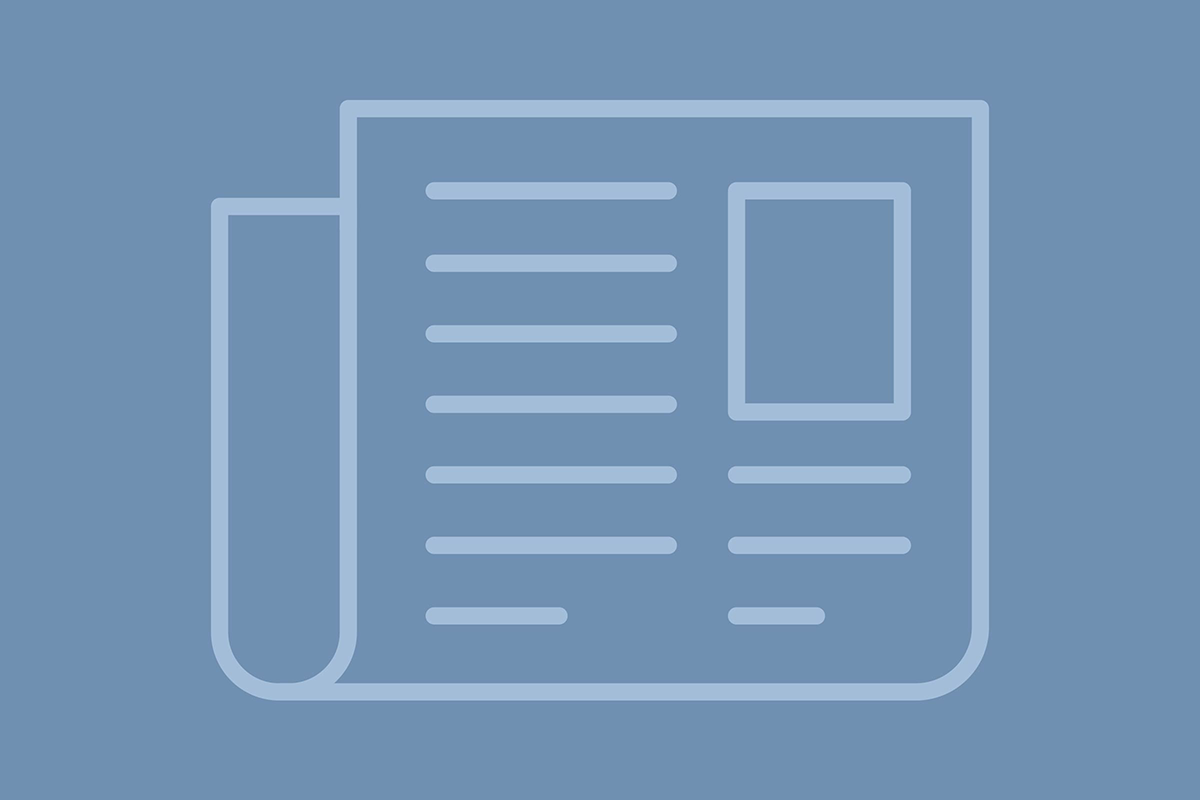 I am a high school student applying to Yale and I am interested in the Global Affairs major at Jackson. Who can I talk to?
Jackson celebrates Class of 2022 graduates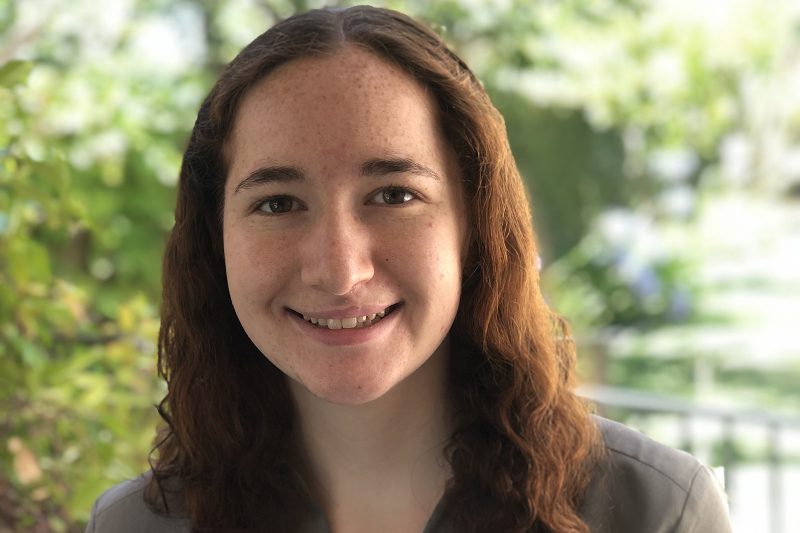 Jackson names 2022 Beck Prize recipient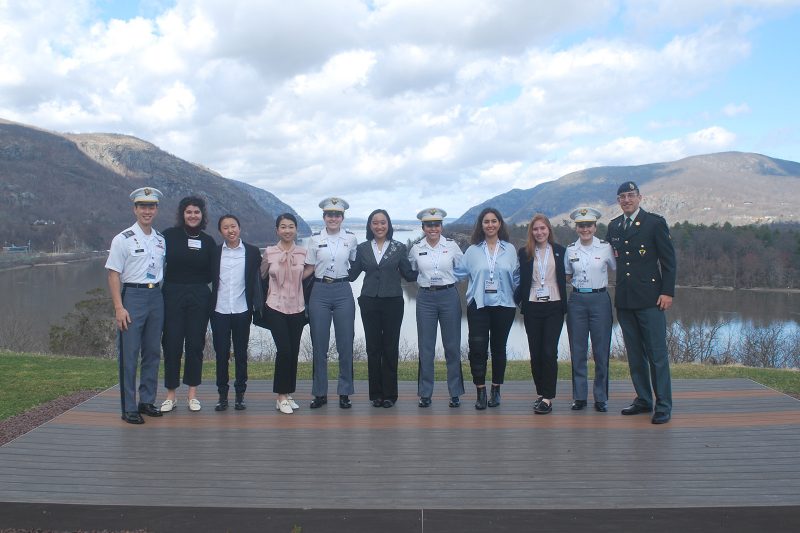 Exchanging Dialogue on Effective Leadership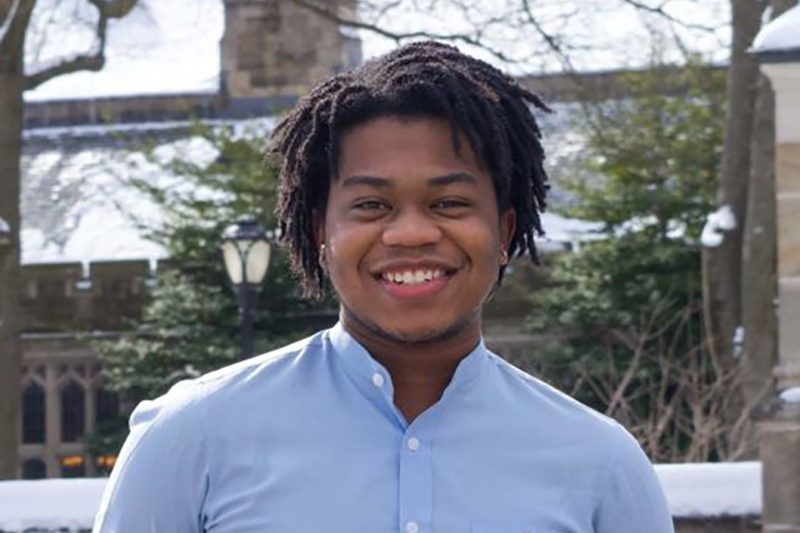 Carlos Brown selected as a 2022 Campus Compact Newman Civic Fellow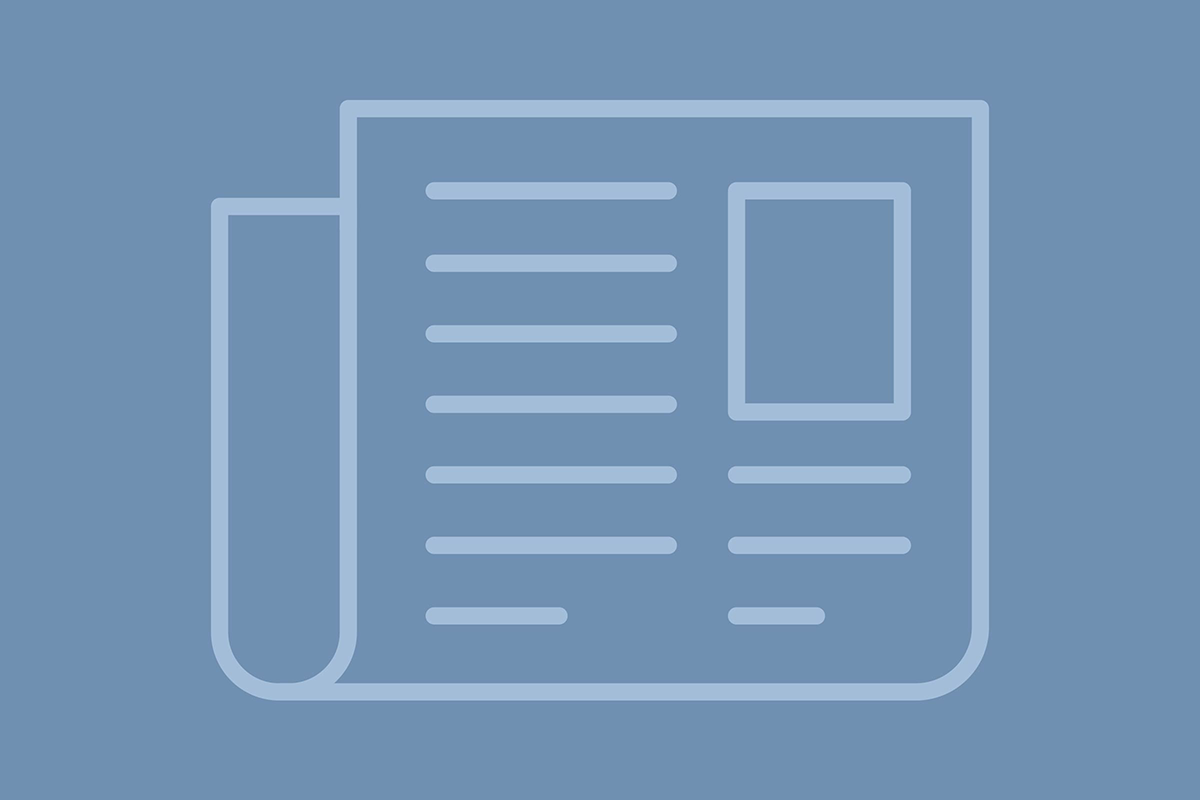 Improving Humanitarian Aid to Refugee Settlements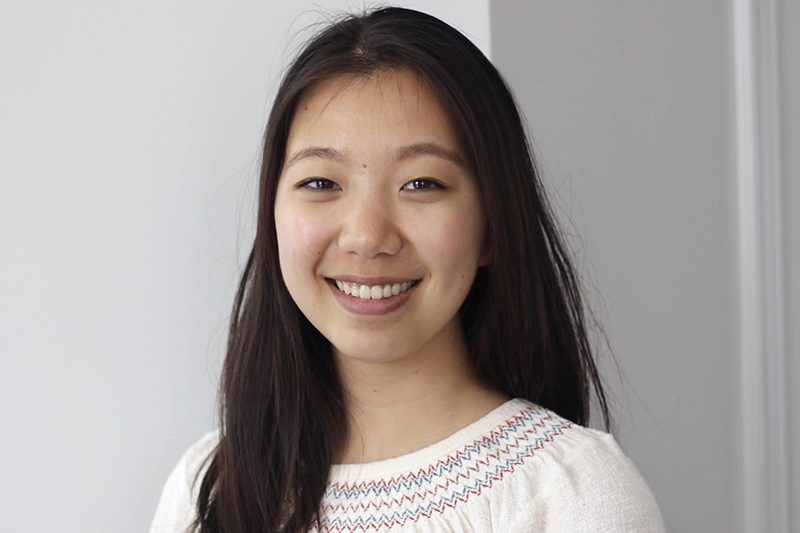 Senior global affairs major Megan He selected as Churchill Scholar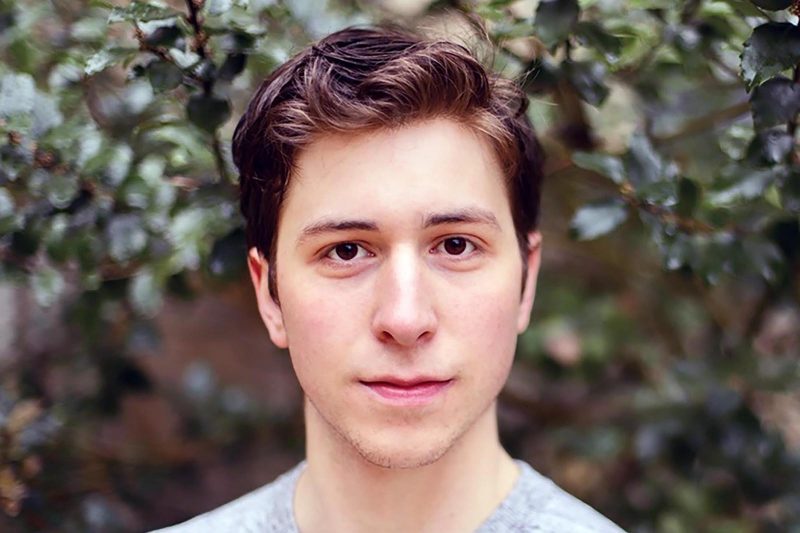 Global affairs major Liam Elkind named 2022 Rhodes Scholar