Person Type:
Transcripts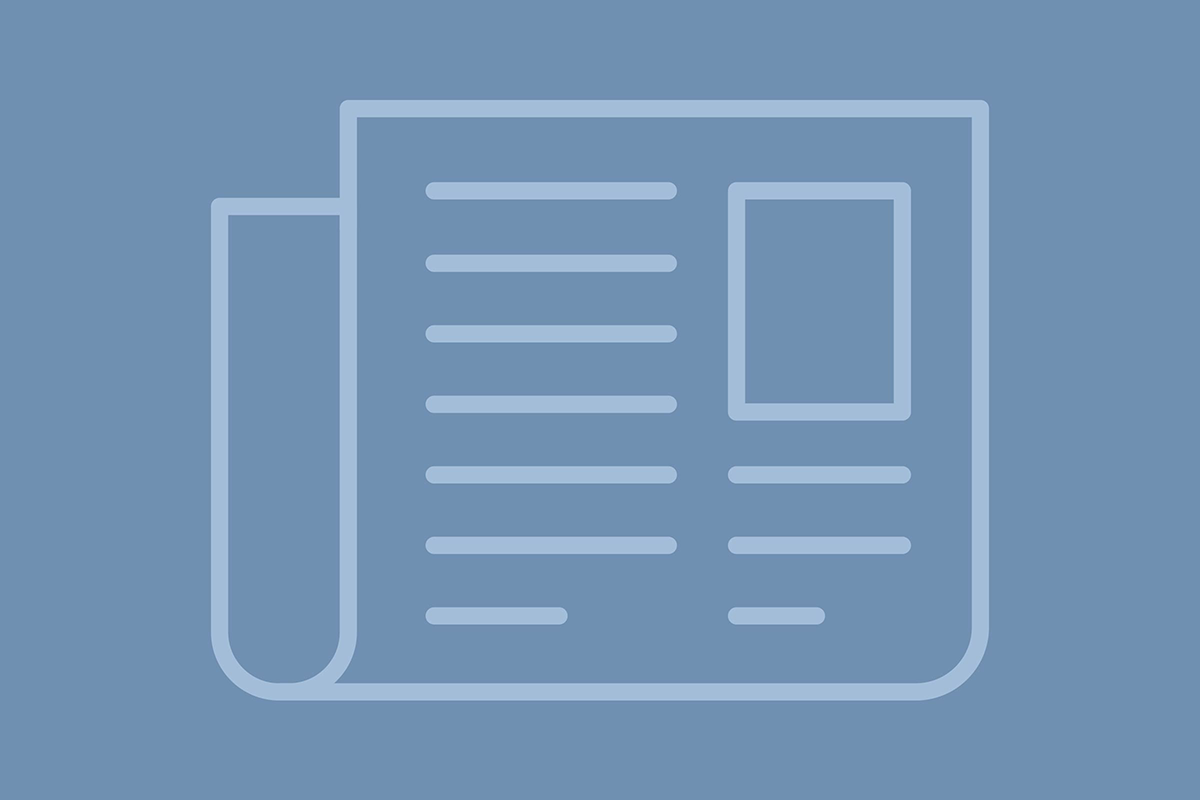 Do I need to provide international transcript credential evaluations for my application?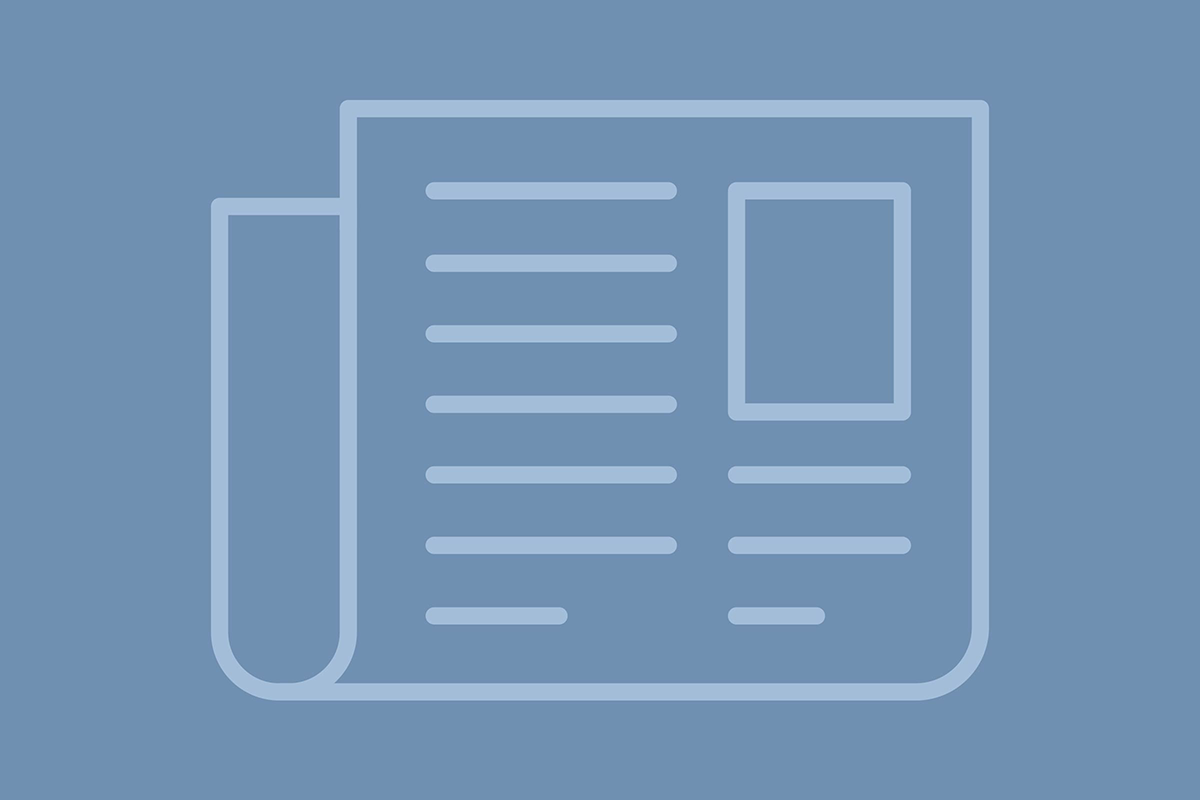 My uploaded transcript already indicates the award of the baccalaureate or advanced degree. If I am admitted do I have to send another final transcript?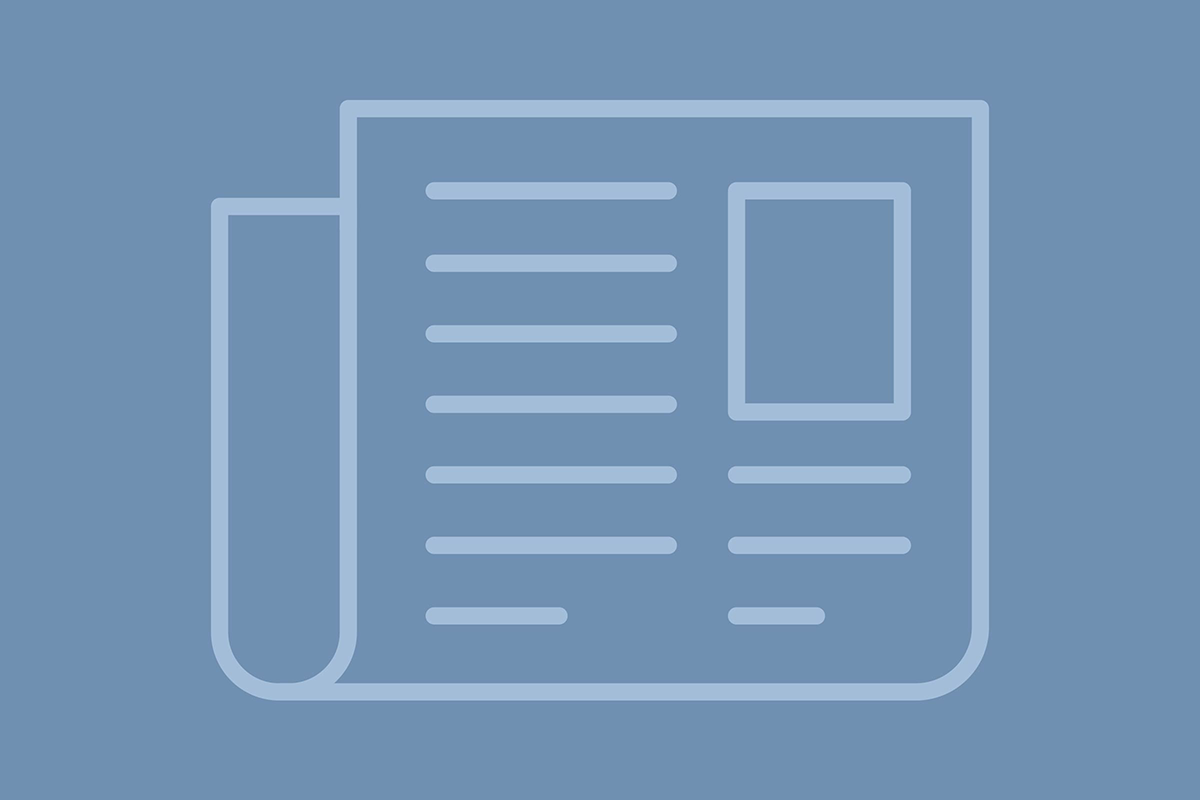 I am not able to upload a copy of my transcript. May I send it to you via e-mail or upload a self-prepared transcript?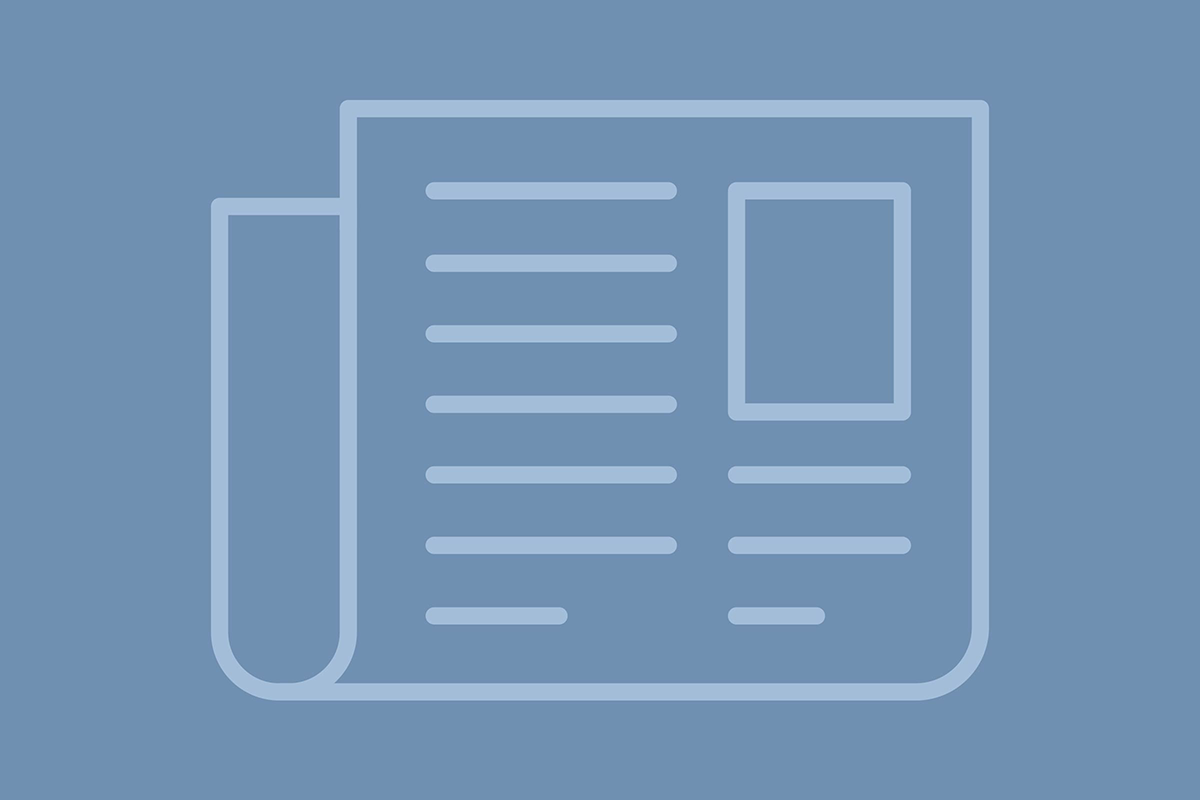 Should I send in, or have sent in, an official transcript in support of my application?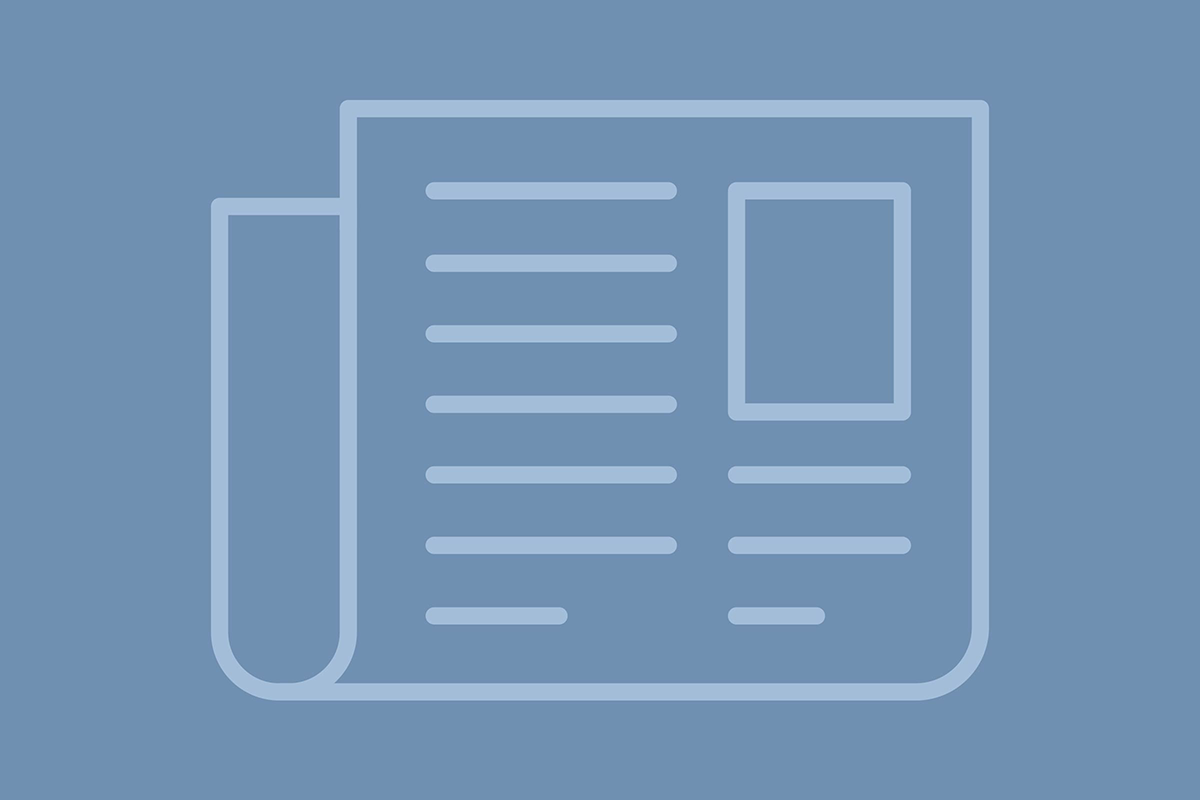 The academic record I have from my school SIS Portal does not contain the name of my school nor does it have a transcript legend. Is that a problem?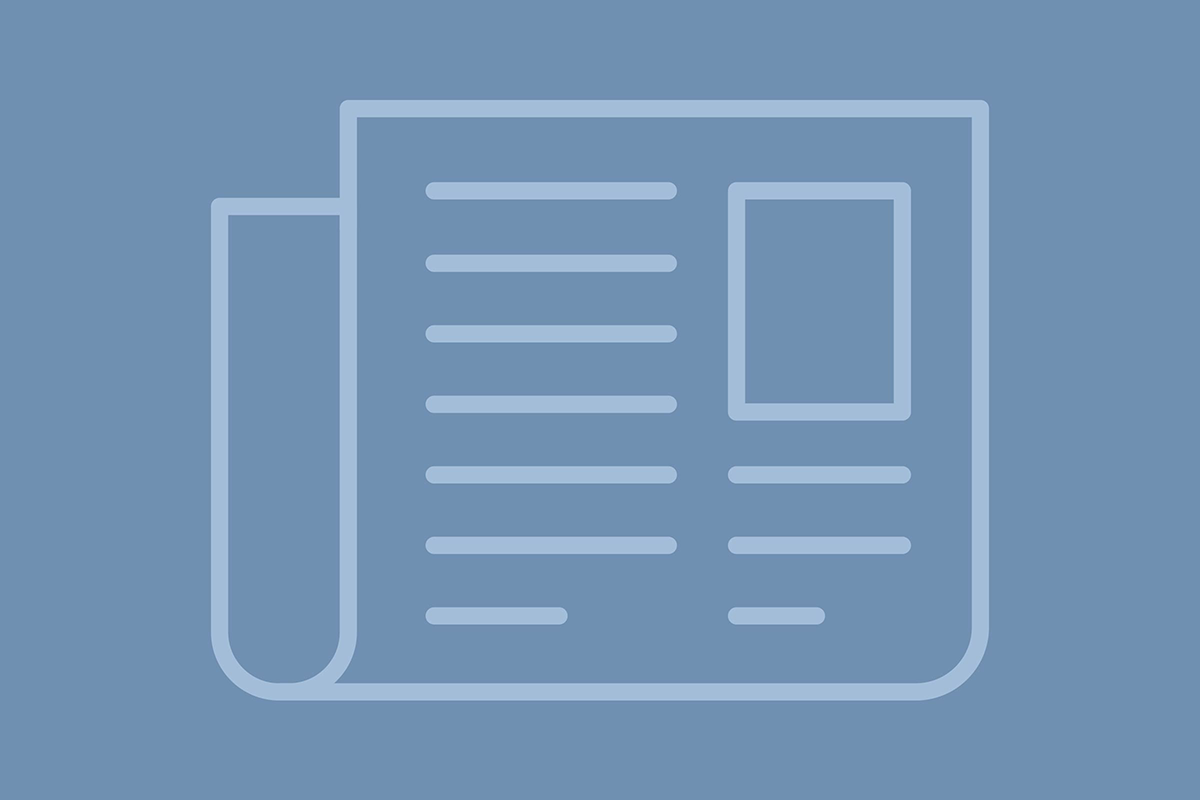 My transcript has been evaluated by a credential evaluation service. Can that evaluation be uploaded in lieu of my transcript?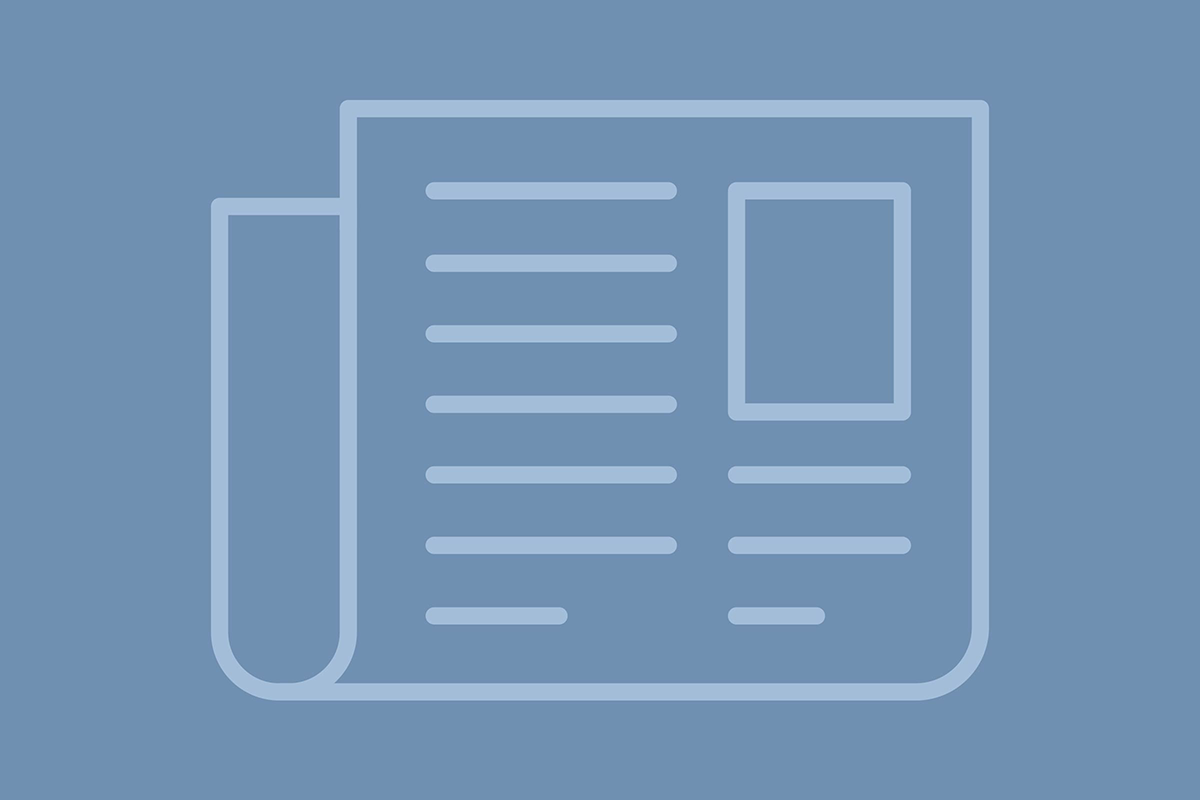 May I upload a diploma or certificate of achievement or other non-academic record document?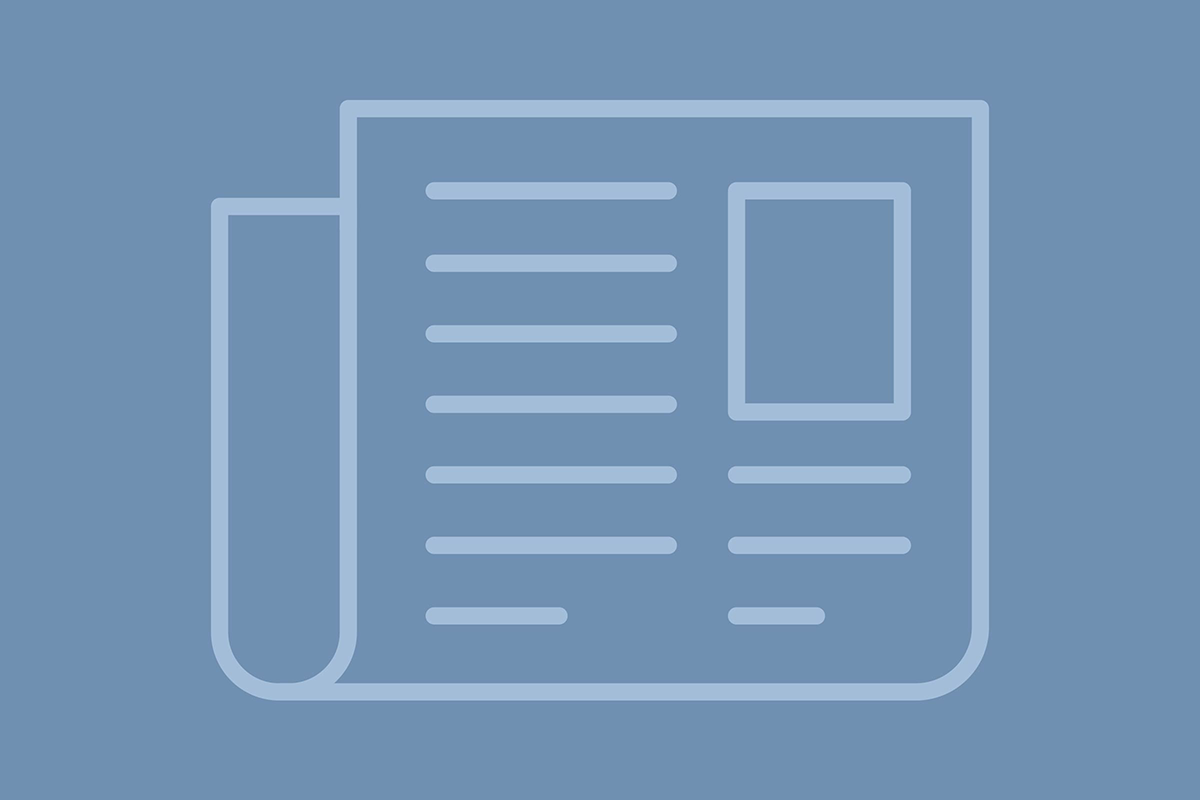 My institution does not issue a traditional transcript or a record of my academic performance reflecting courses, credits, and grades. What should I do?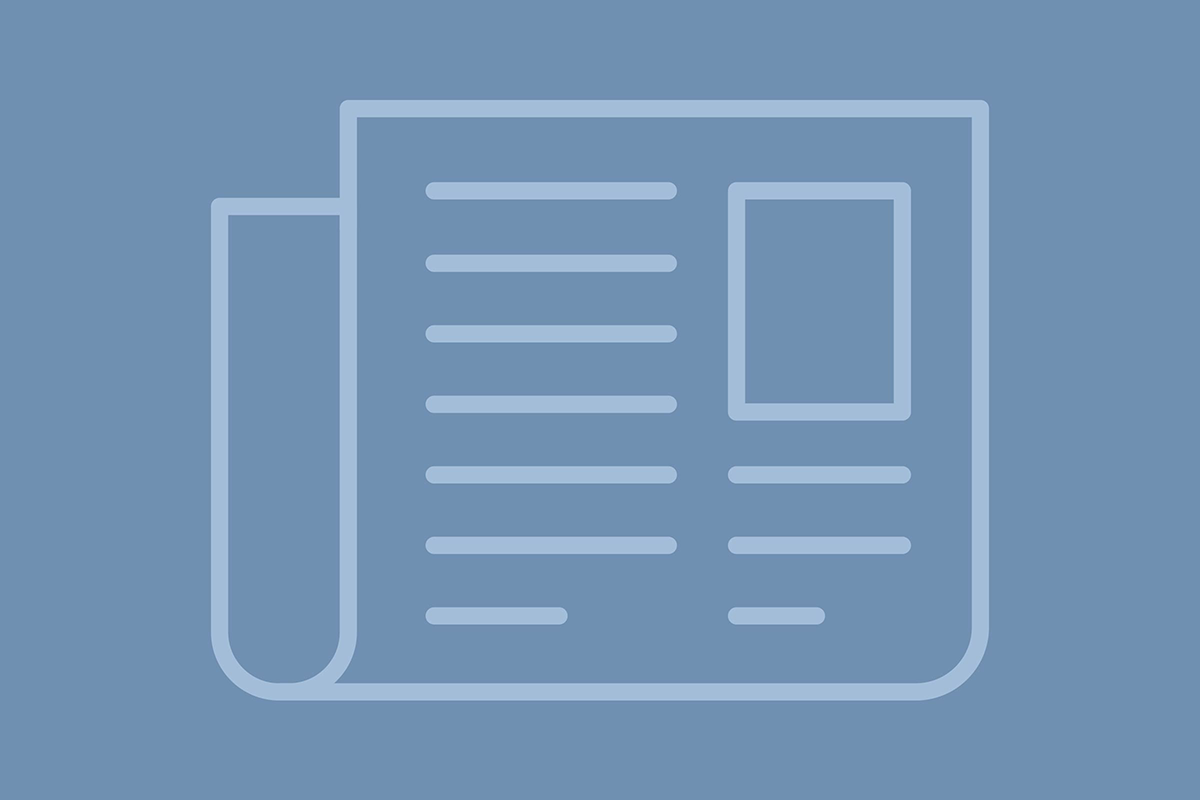 My institution sends transcripts electronically. Are you able to accept them?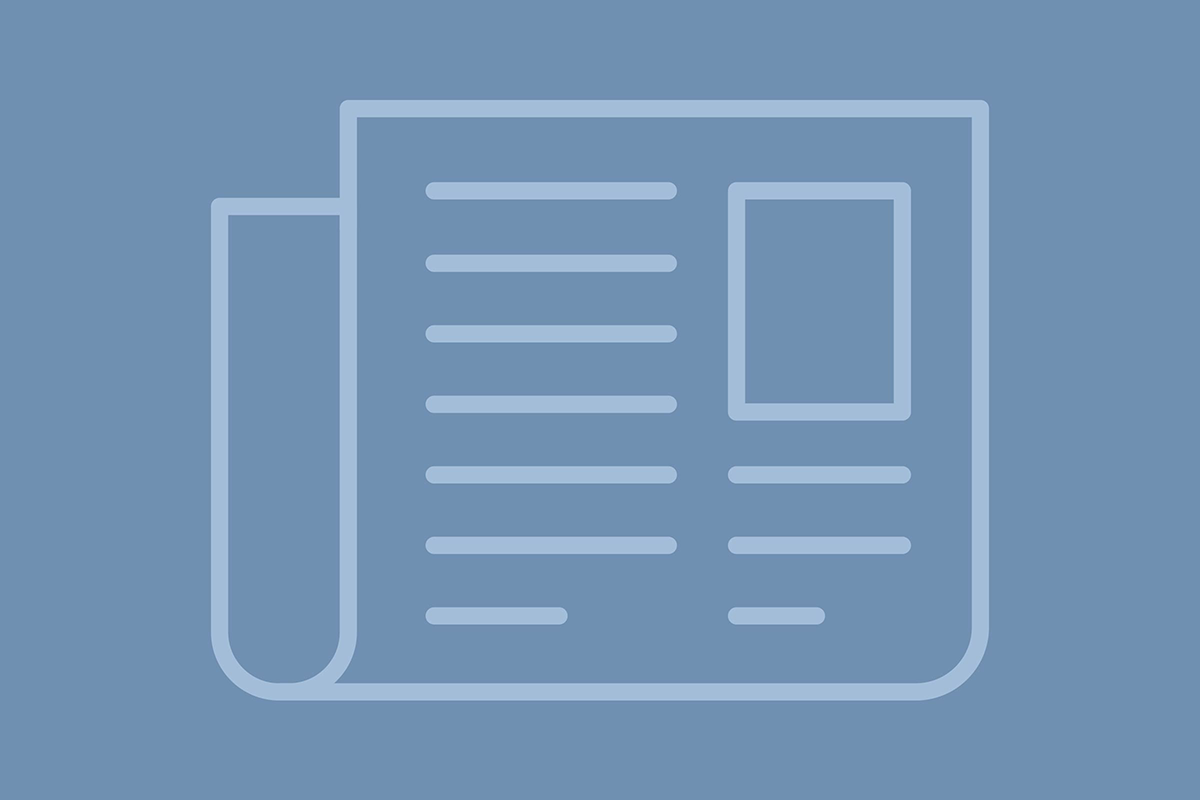 What does final official transcript mean?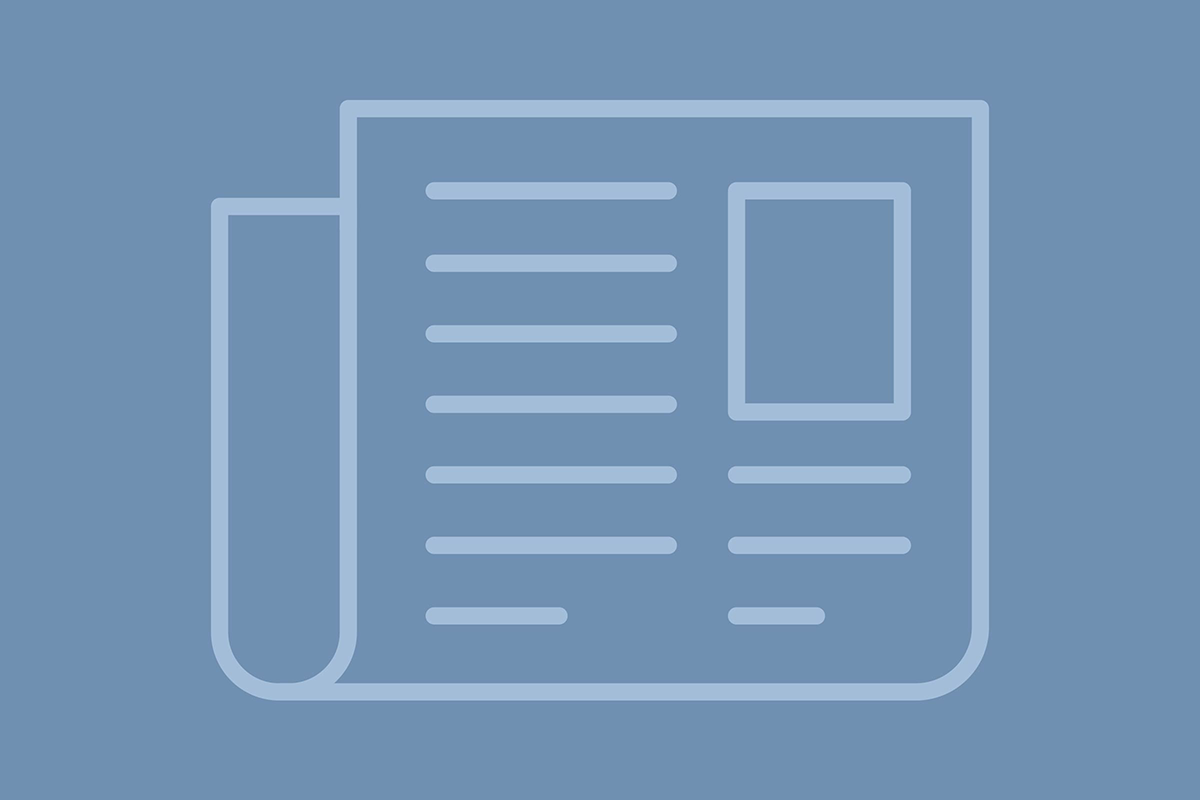 What does unofficial transcript mean?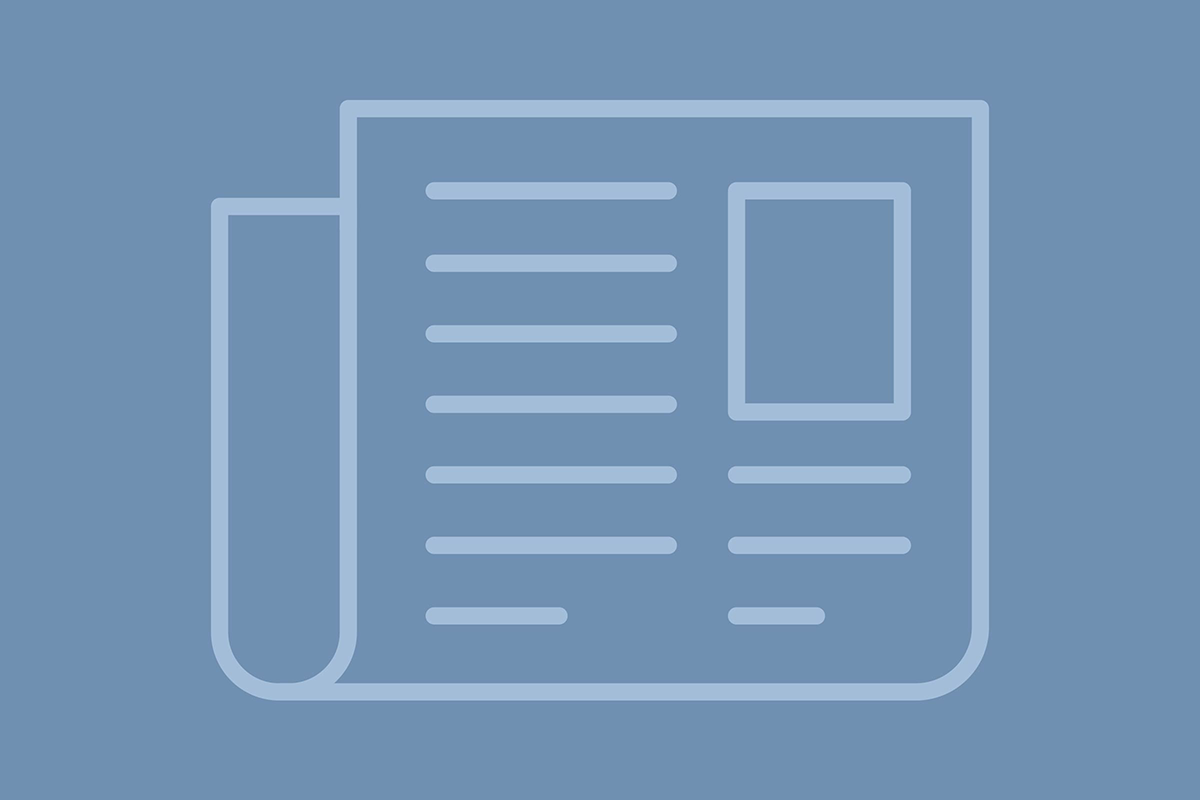 What kind of transcript do I need to submit with my application?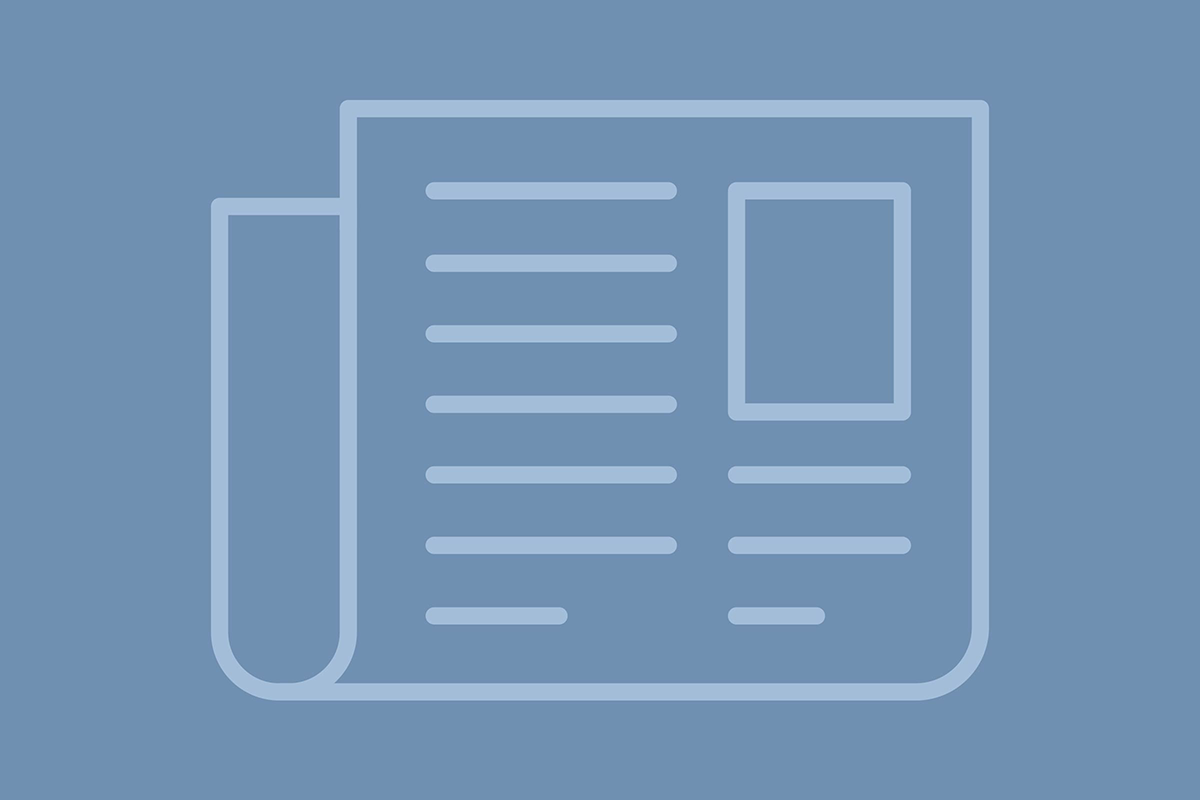 Where should I send my official transcript?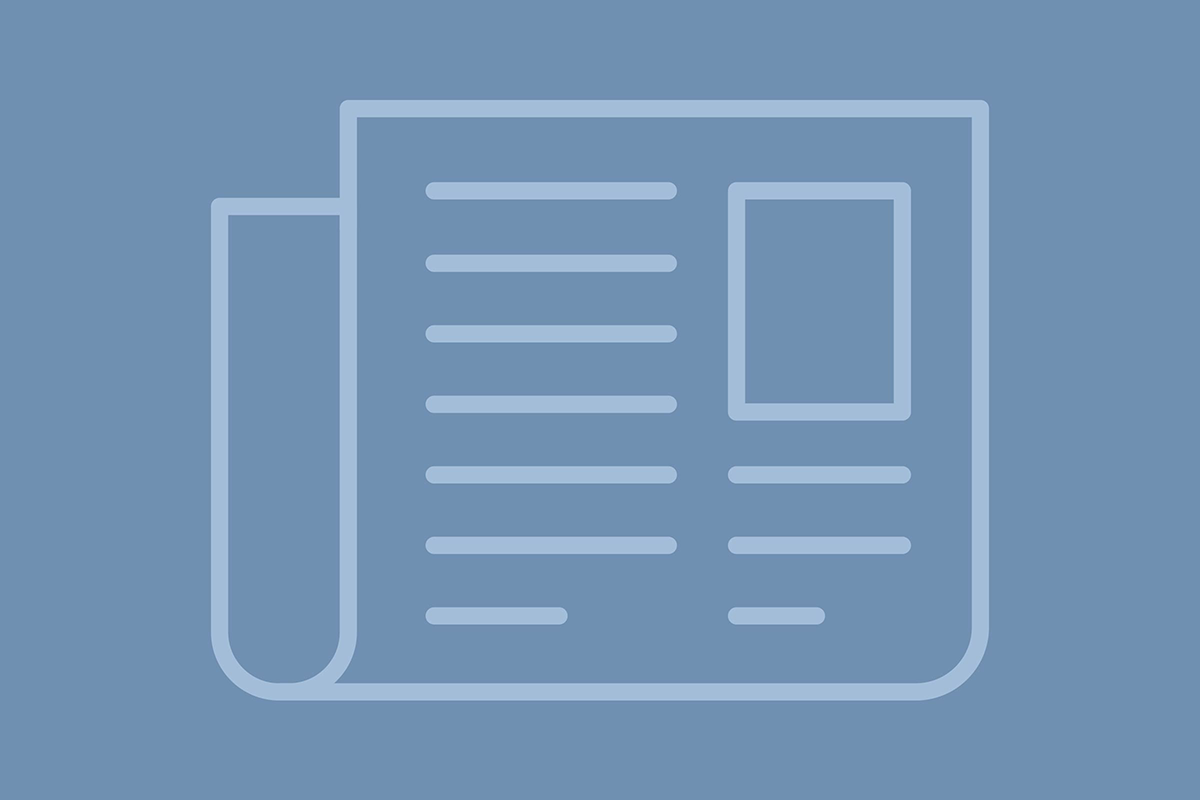 Do I need to upload a transcript from my student abroad program?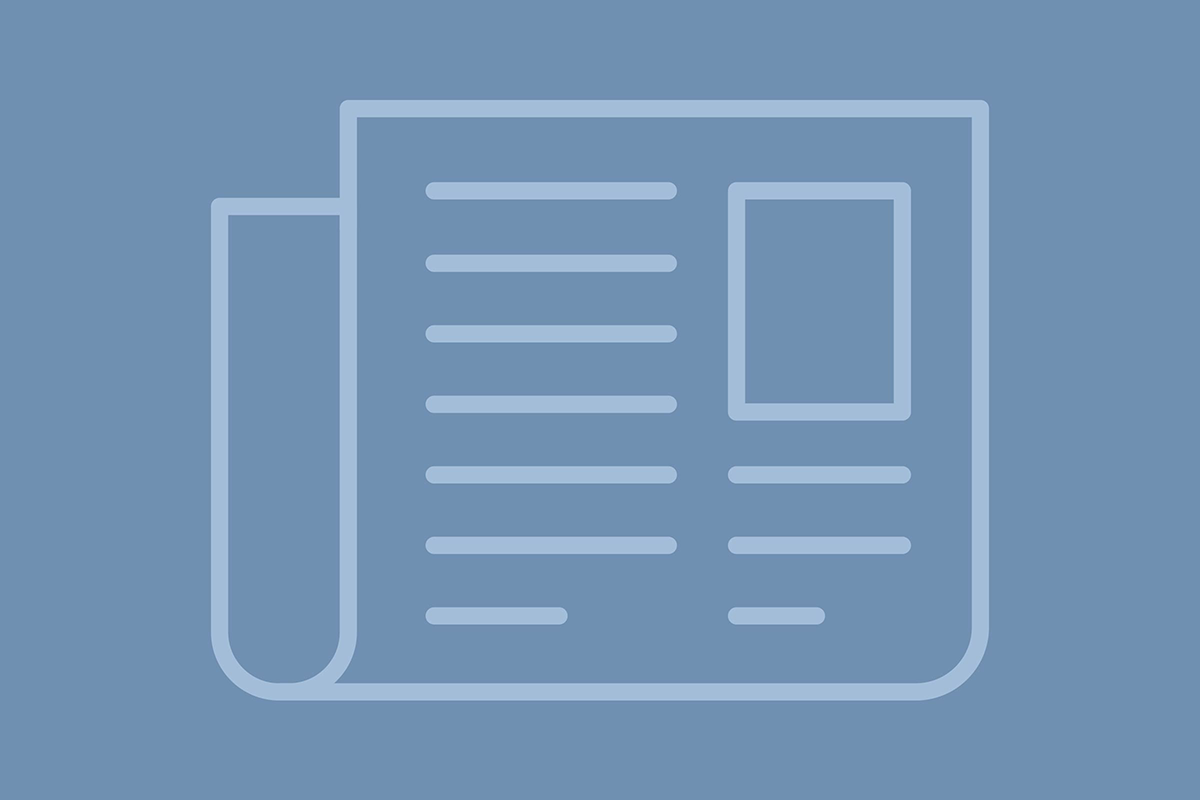 Do I have to upload both the non-English and English translated transcript?