Twenty-six Yale University students have been named Kerry Fellows for the 2020-21 academic year, including five graduate students from the Jackson Institute for Global Affairs.
Part of the Kerry Initiative led by former Secretary of State John Kerry YC '66, the Fellows will collaborate with Sec. Kerry on leading-edge research aimed at developing real-world policy solutions.
The students represent Yale College and several of Yale's professional schools, including the schools of the Environment, Law, Management, the Graduate School of Arts and Sciences, and the Jackson Institute for Global Affairs. Read more
The five Jackson graduate students named 2020-2021 Kerry Fellows are: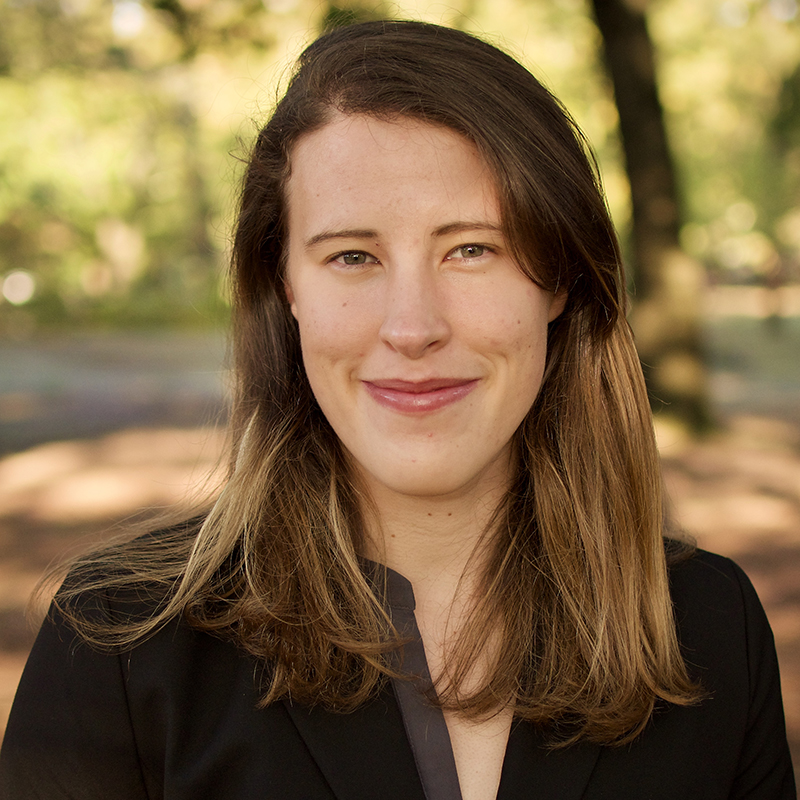 Courtney Bliler
Courtney Bliler is a first-year MA student at the Jackson Institute for Global Affairs. She is interested in the impacts of climate change and environmental scarcity on conflict, forced migration, and development in fragile states. Previously, Courtney served in the U.S. Army as a Field Artillery Officer, serving in the 82nd Airborne Division in Fort Bragg, North Carolina. She has also previously interned with the U.S. State Department's Office of Iraq Affairs and work ed supporting the Public Affairs section of the U.S. diplomatic mission to Yemen. Courtney graduated summa cum laude from the University of Pennsylvania with a Bachelor of Arts in International Relations and Modern Middle Eastern Studies.