Person Type:
B.A.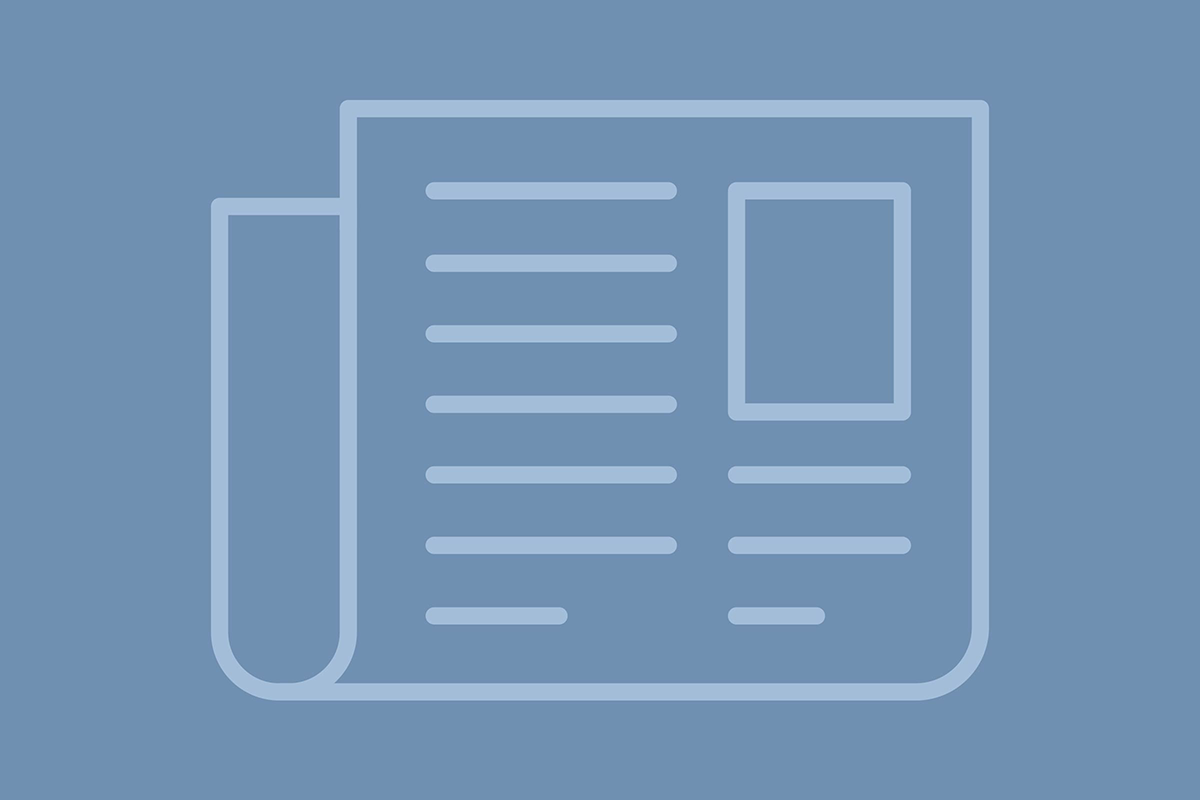 Do courses I completed prior to being admitted to the major count as track electives?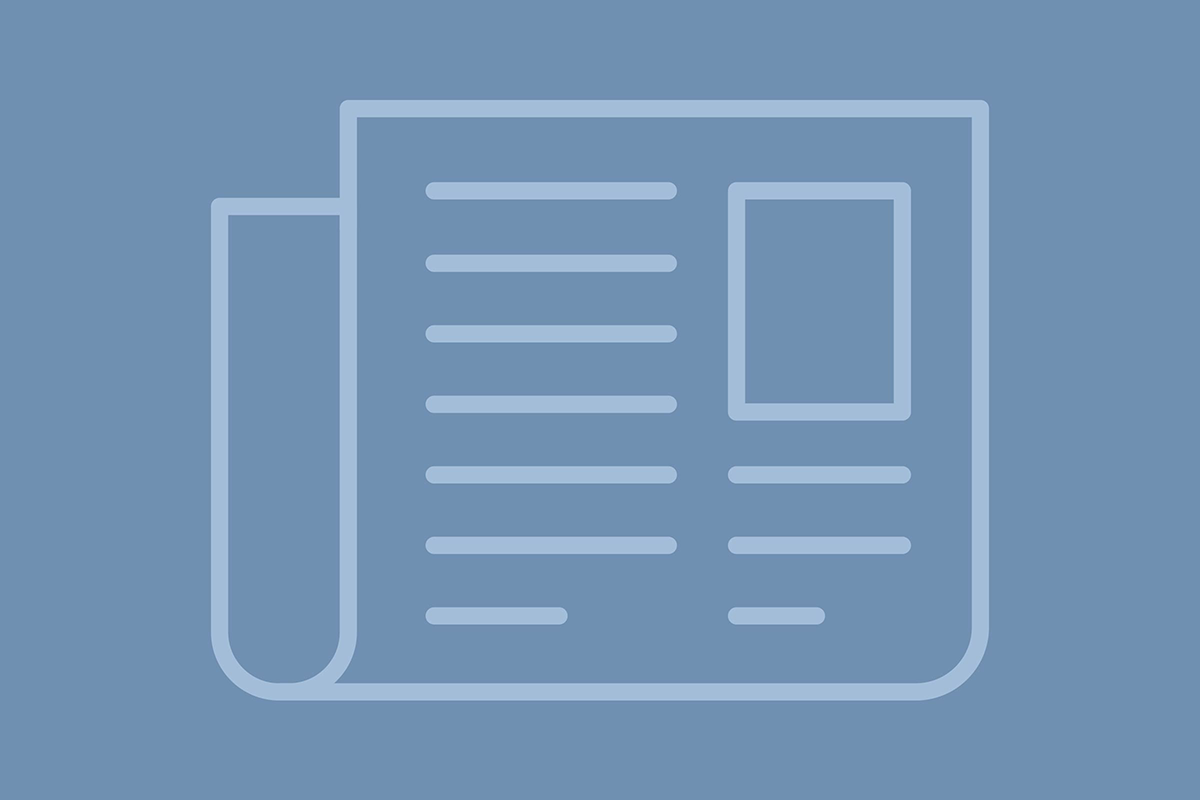 Does being a Global Affairs major guarantee me a spot in any/all courses taught by Jackson Senior Fellows?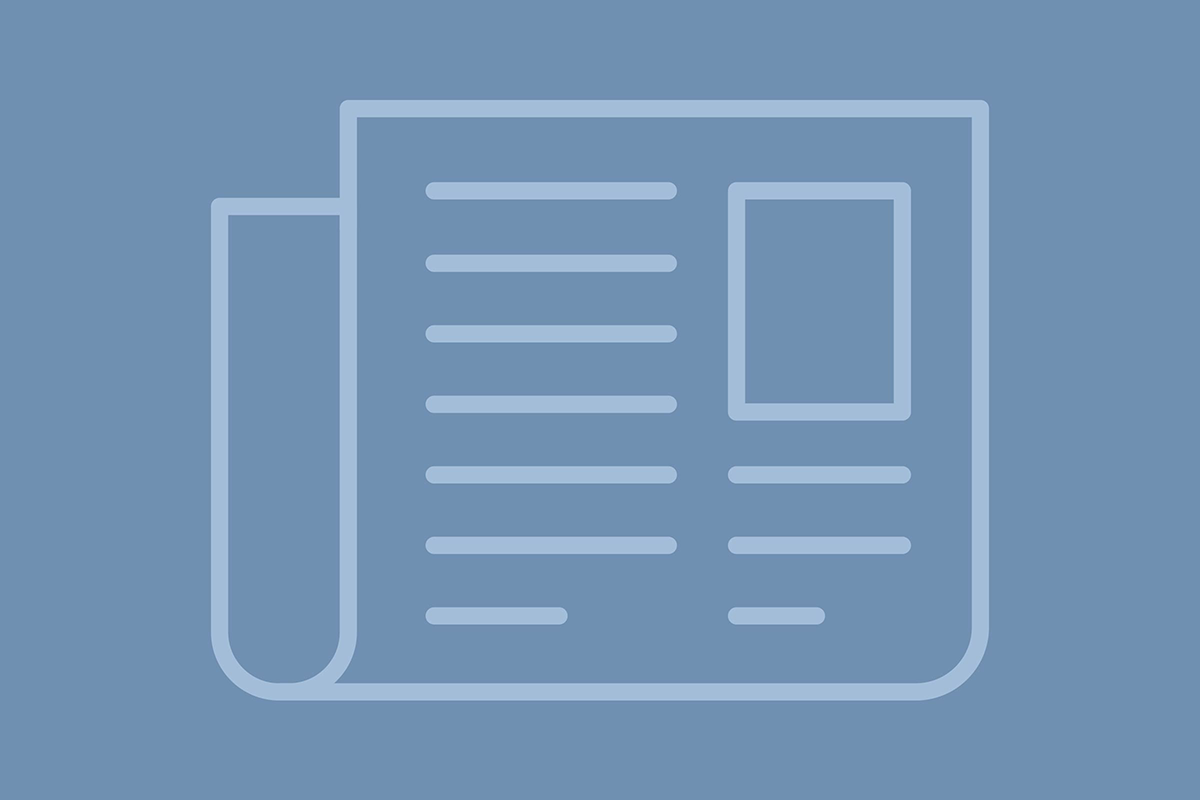 Can classes taken toward another major count towards Global Affairs?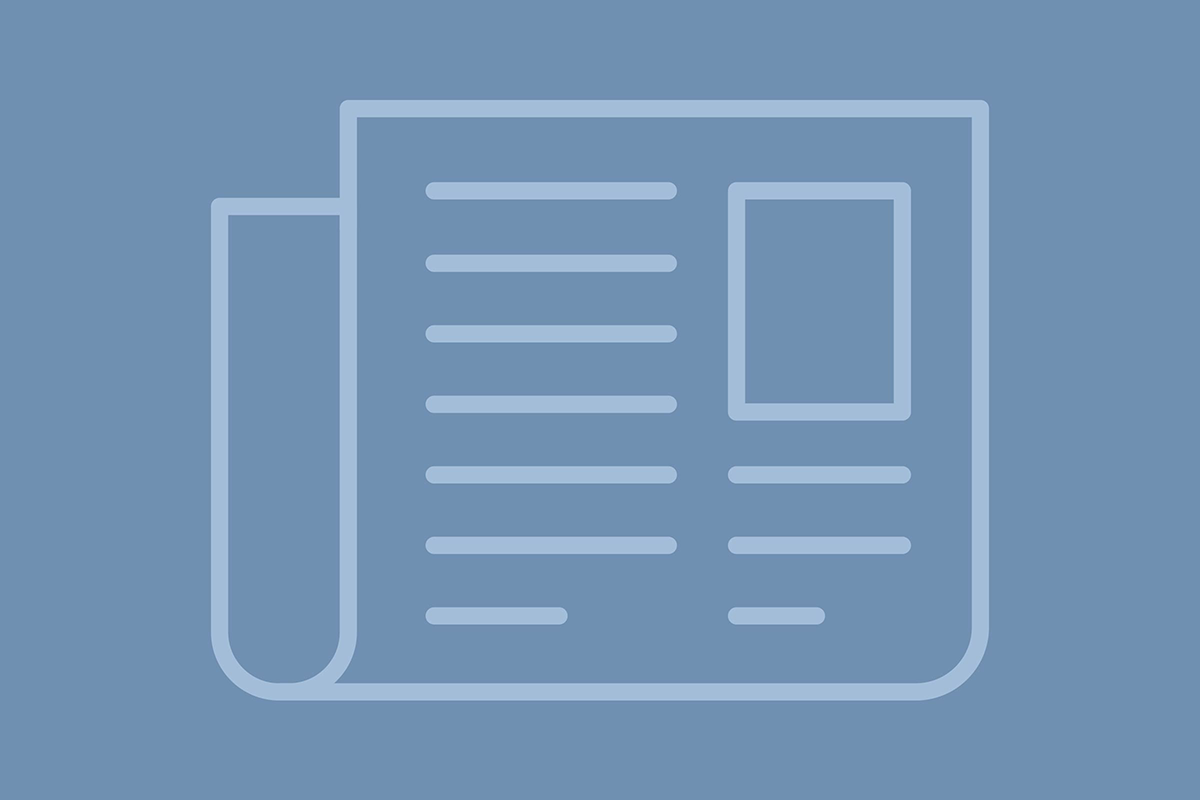 When will I know what classes count towards the major when I am selecting my courses?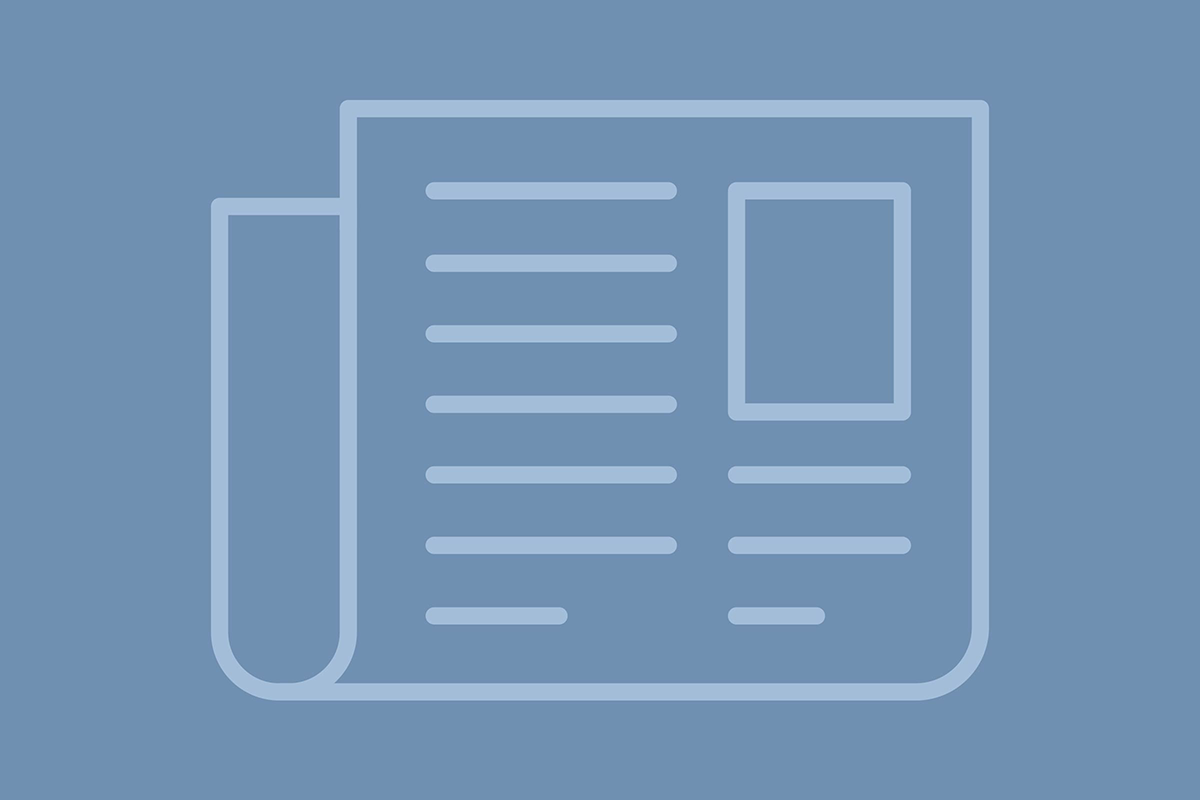 Can my class in _____ count as the core course in development or international security?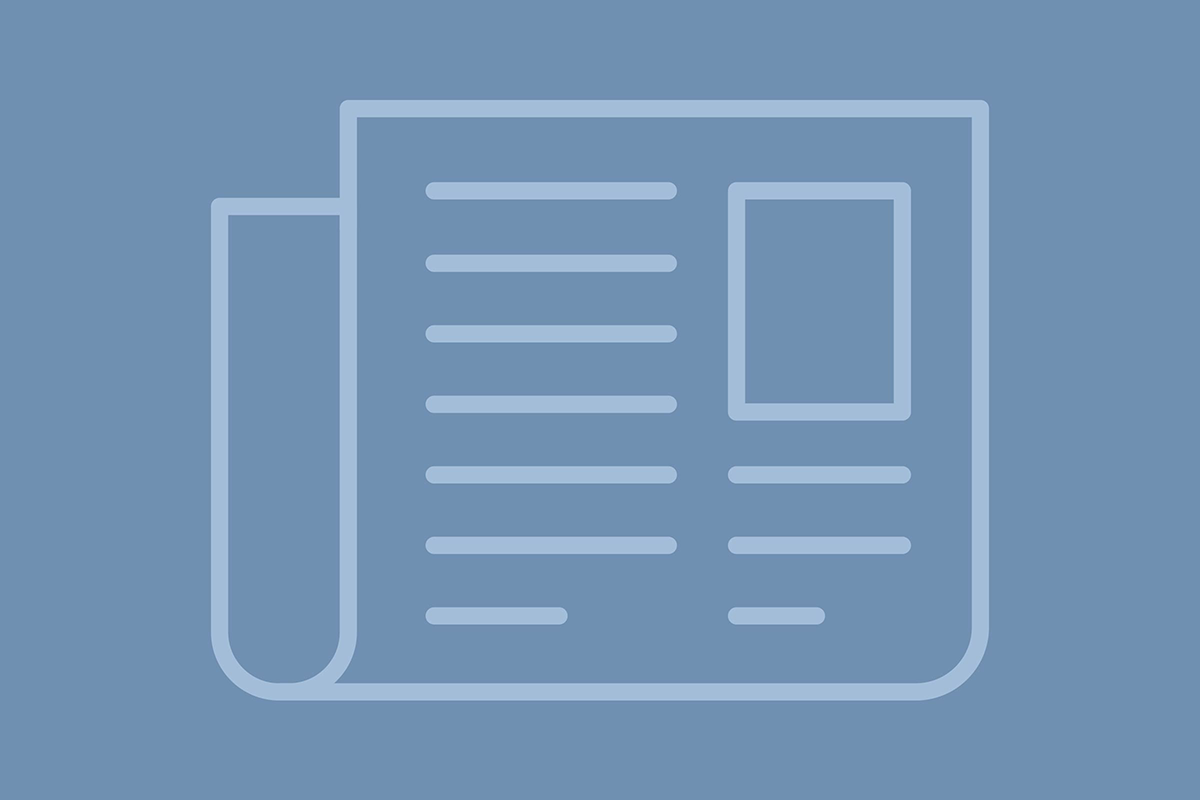 Can my class in _____ count as an elective?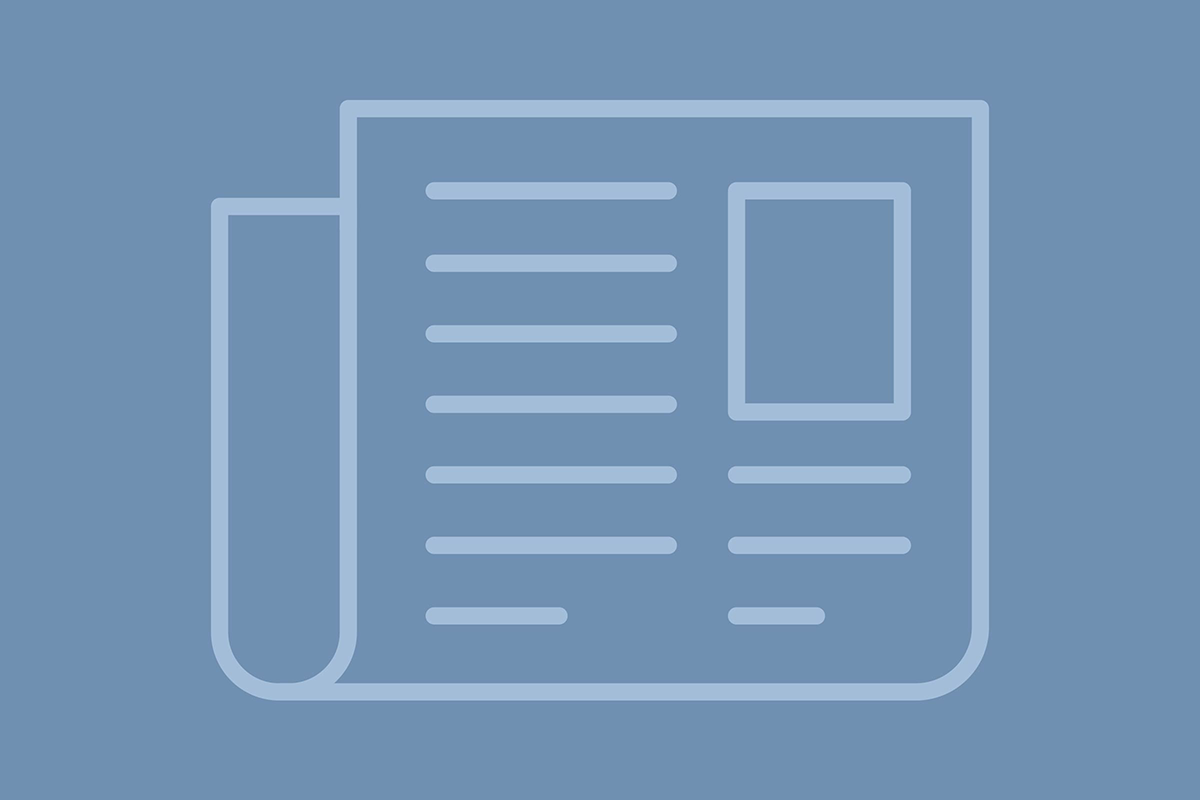 How many courses can be taken credit/d/fail toward the major's requirements?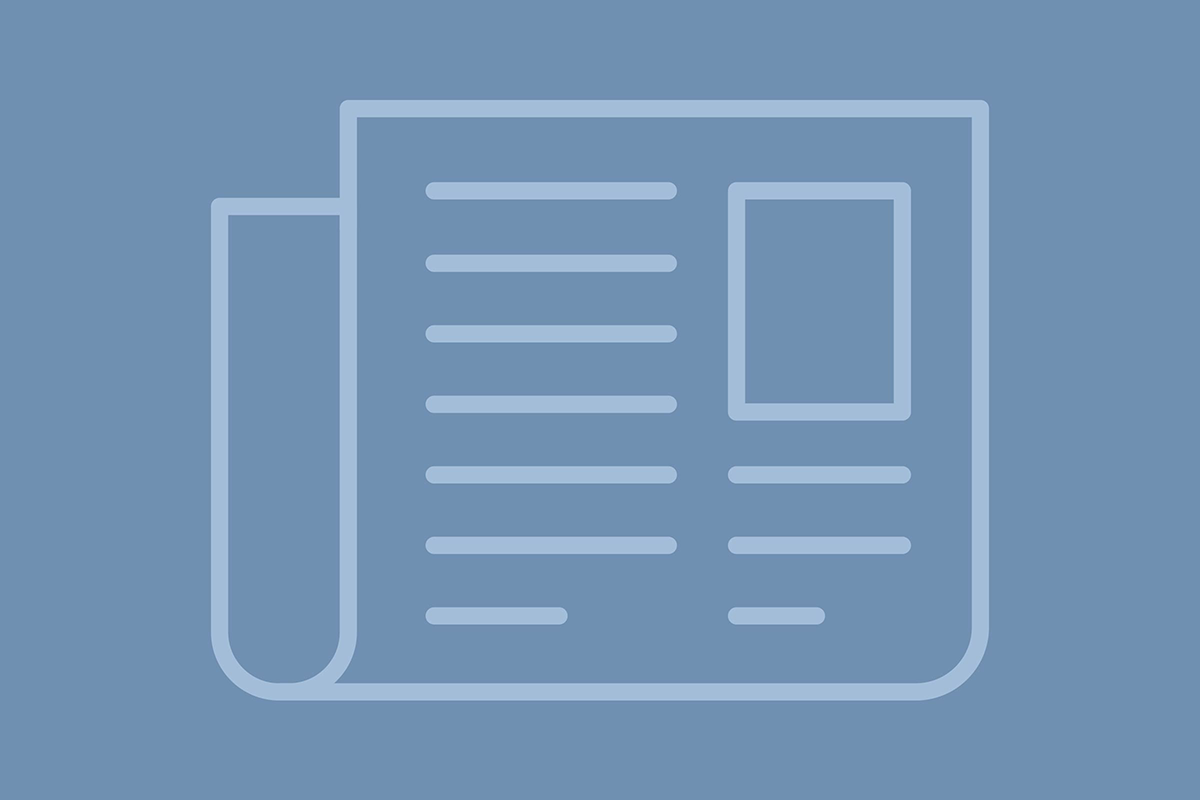 Who do I contact if I have a question about my internship, my resume, my summer plans, or my career plans?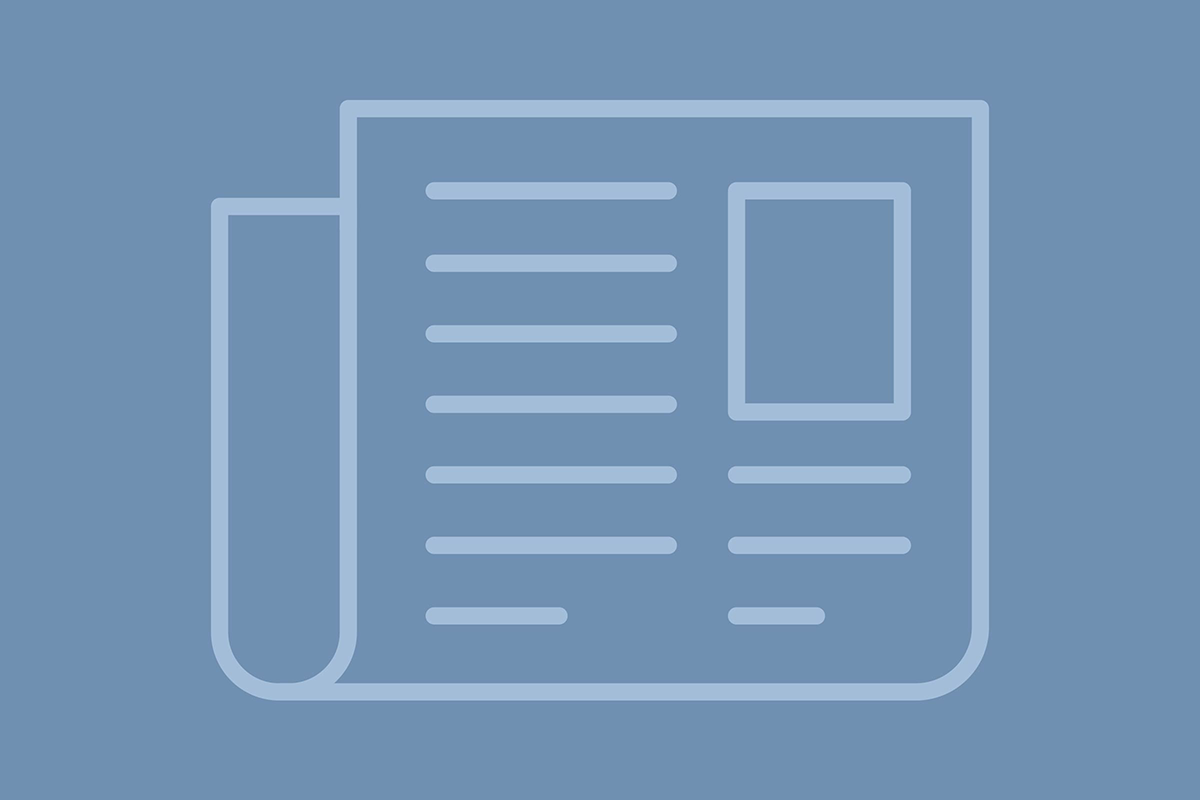 Who do I contact if I have a question about my courses, the major or degree audit?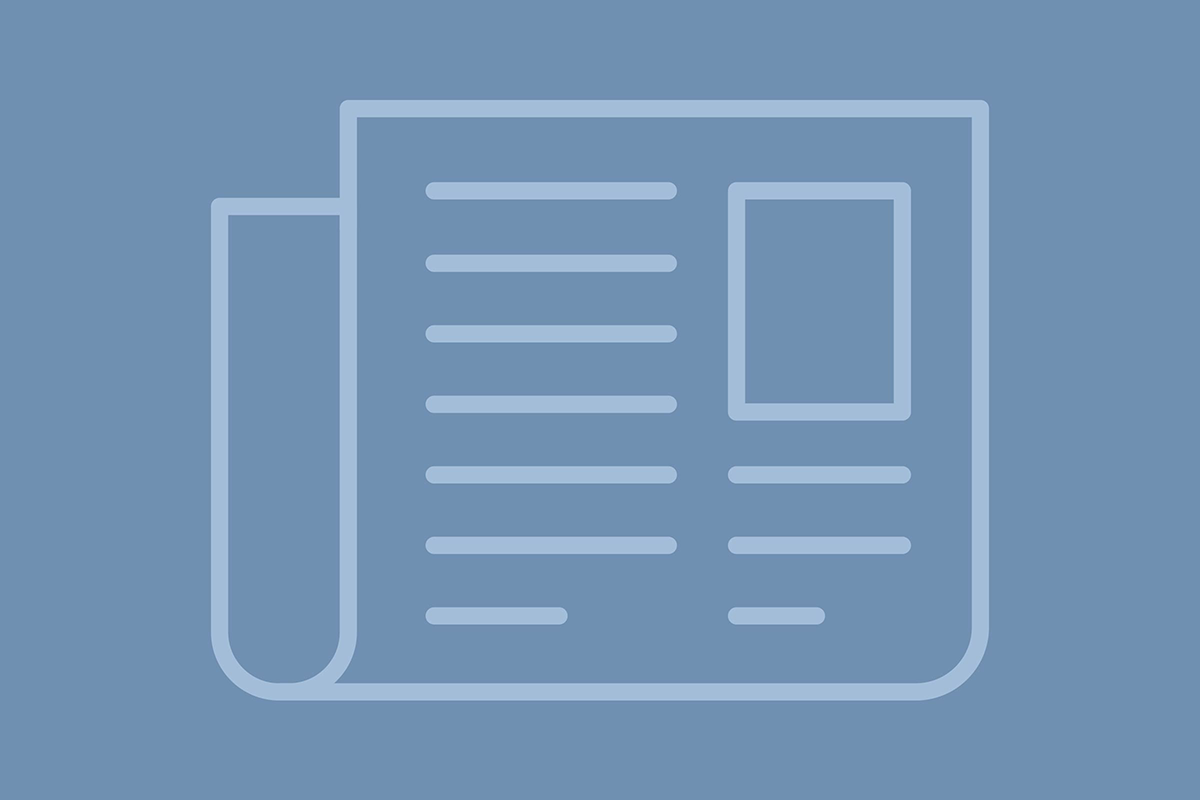 What is a capstone course?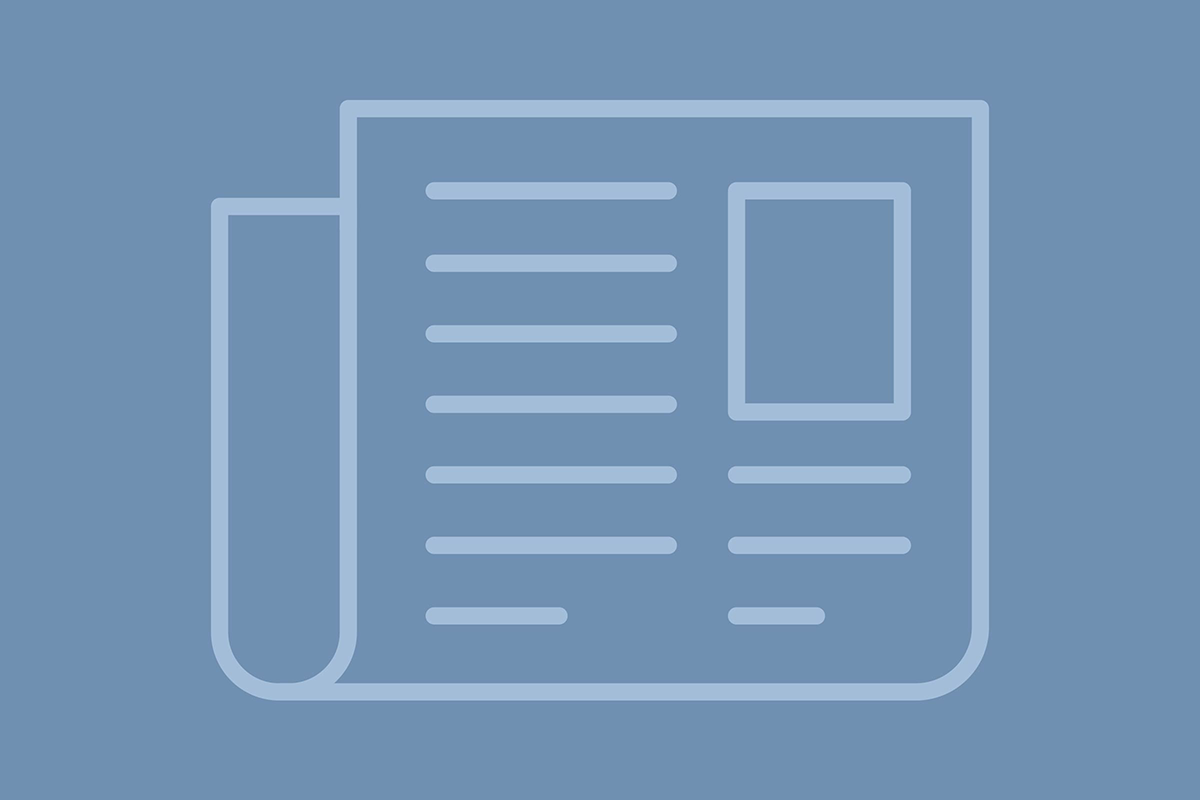 Can courses required for Global Affairs also count for my Yale distributional requirements?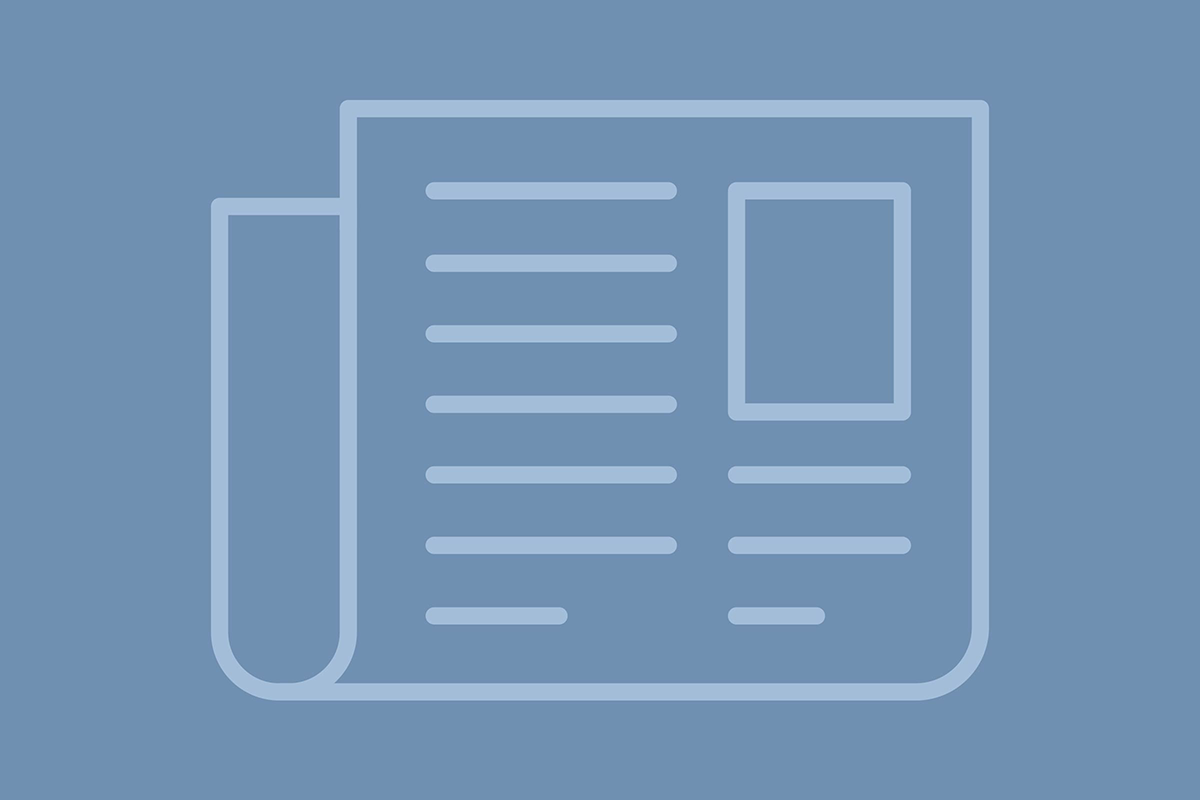 When are the Core courses scheduled?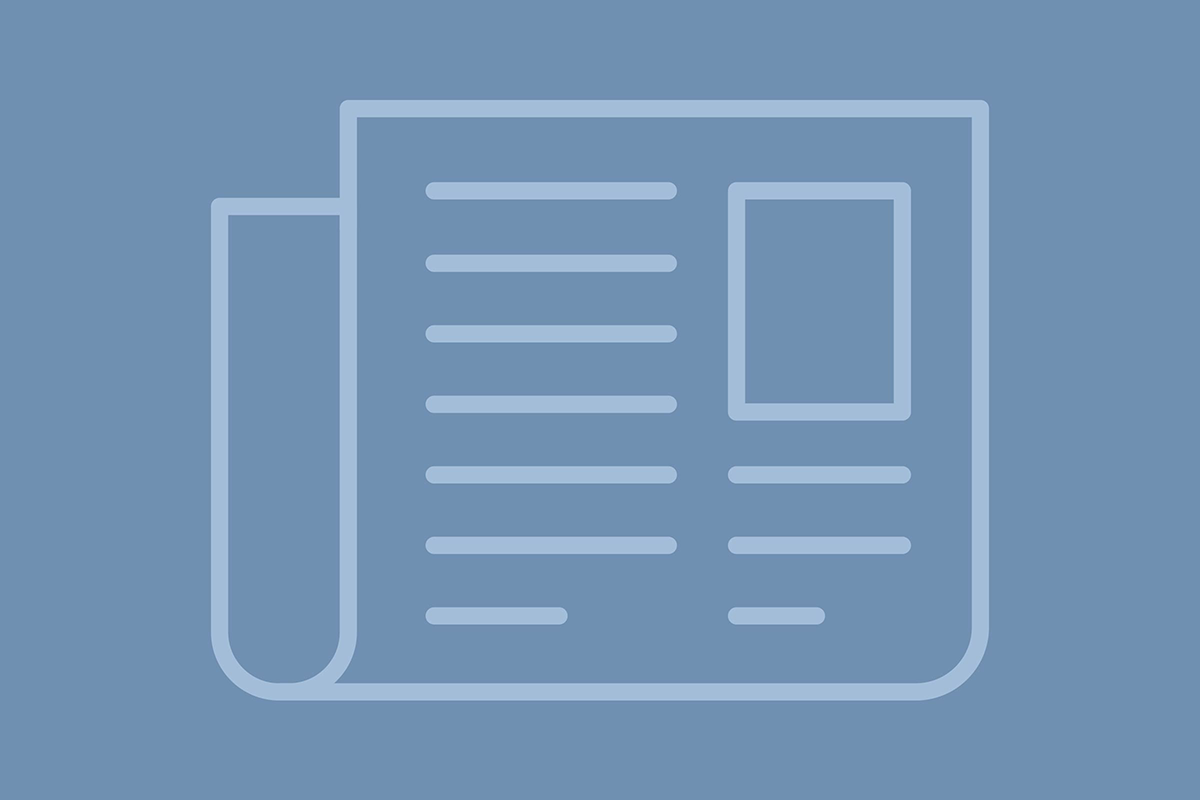 Does Gateway to Global Affairs (GLBL 101/ INTS 101) count toward the major?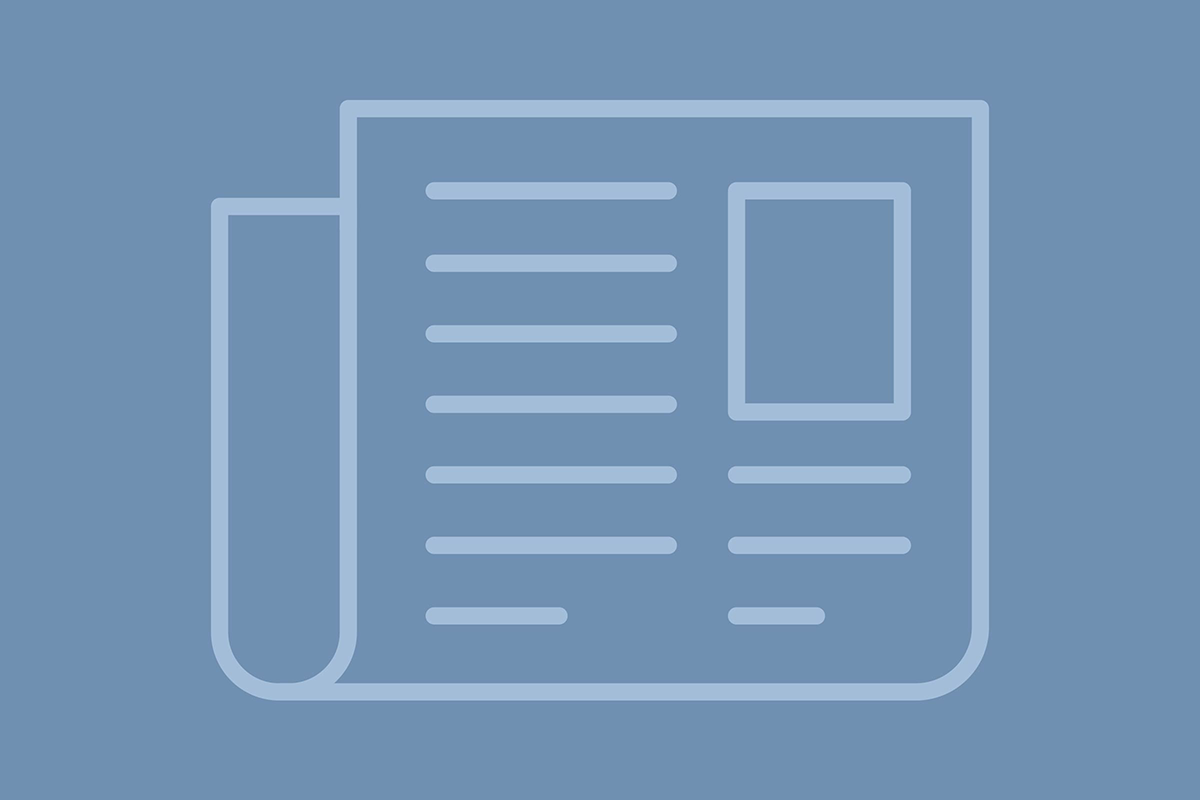 If I am very interested in applying to the Global Affairs major, which classes would be best to take during my Freshman and Sophomore years so that I can best take advantage of the major if I am admitted?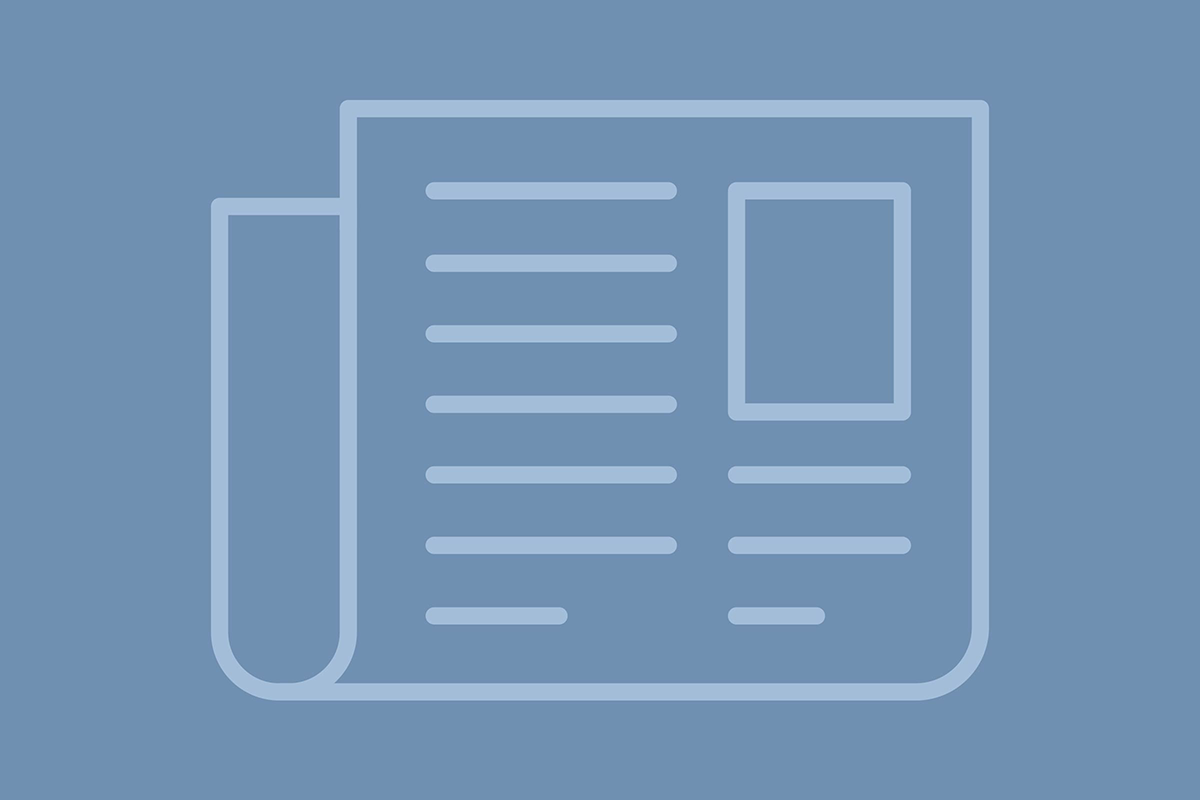 Do you have a waitlist for admission?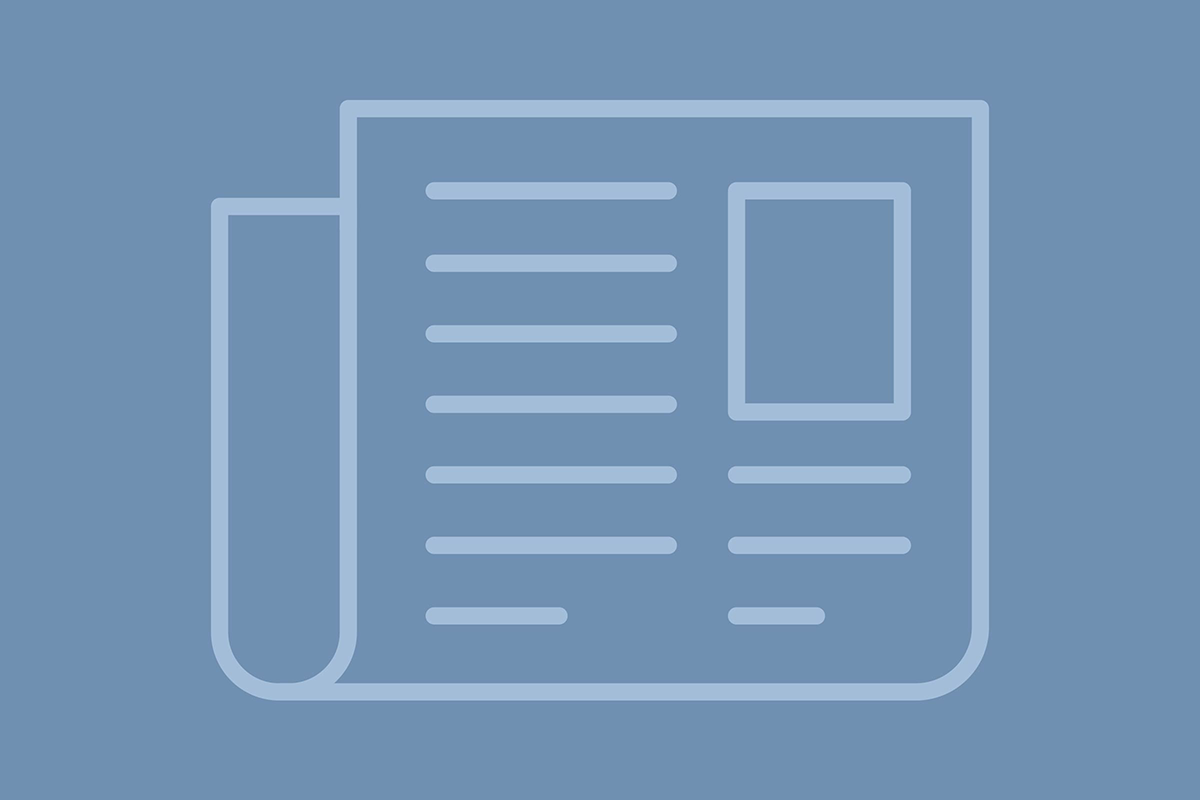 Can I write a senior thesis in place of or in addition to the capstone requirement?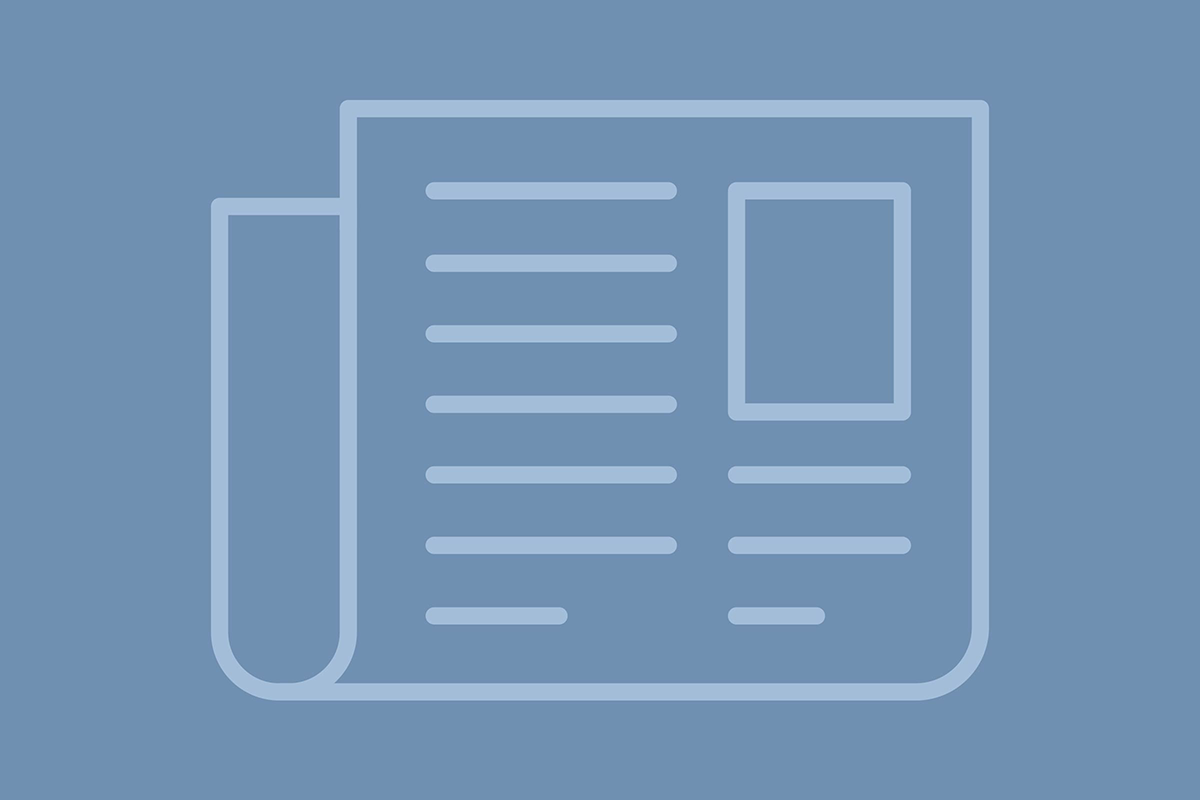 Can a non-English native language fulfill the language requirement? If so, what documentation is required?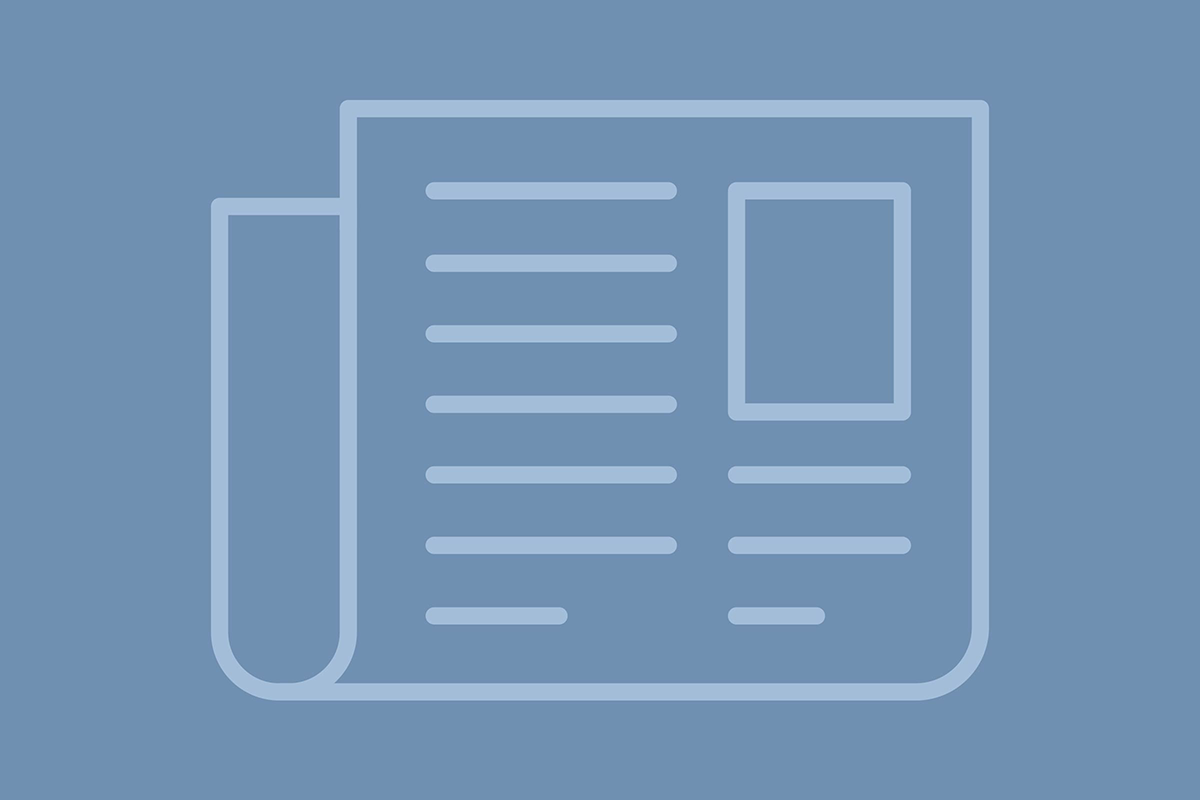 What Summer or Term Abroad courses can count toward the major?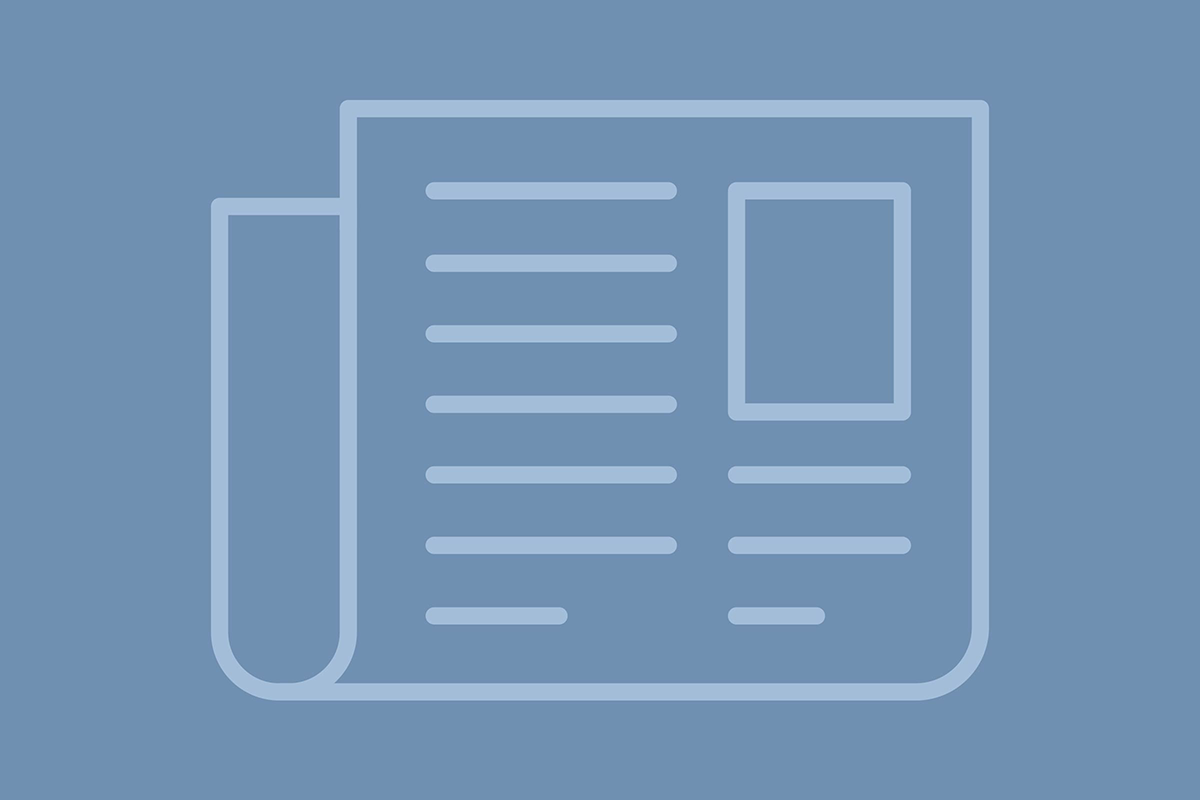 Is there an "intensive major" option?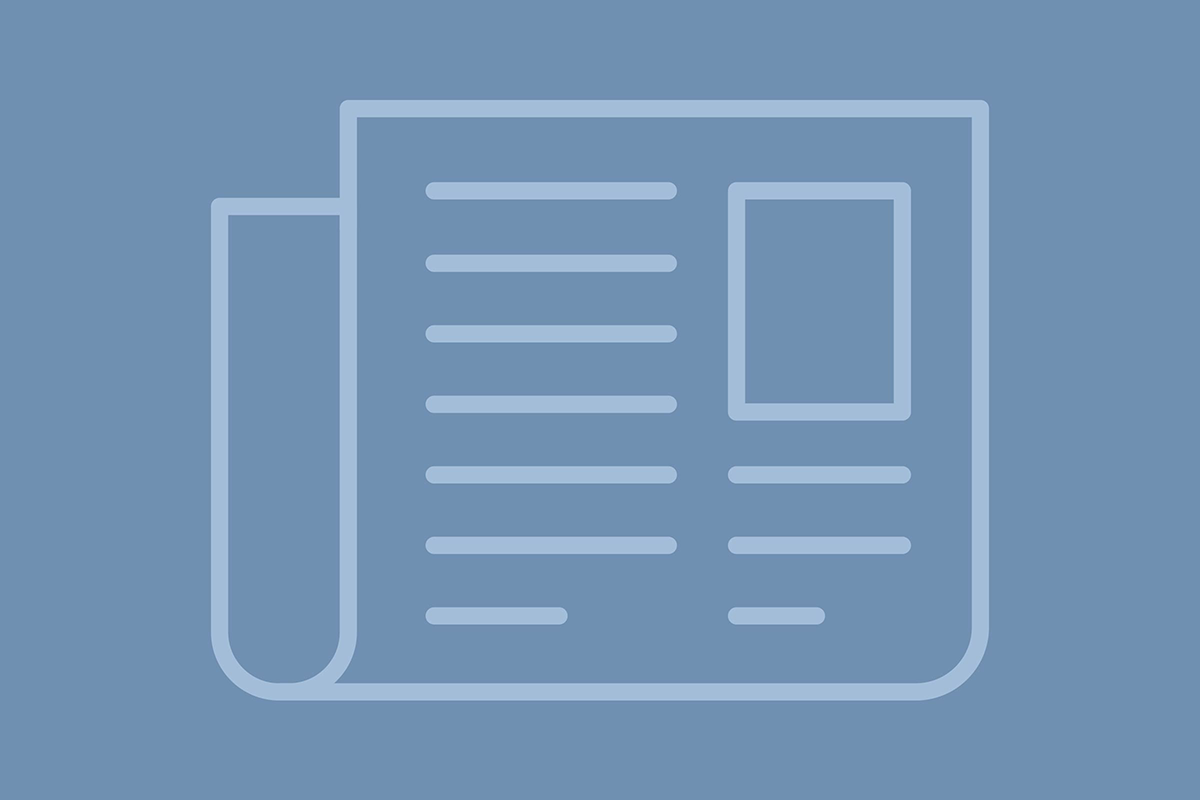 What do you look for in a Global Affairs application?