Our students and graduates pursue summer experiences and employment in a broad array of fields related to global affairs.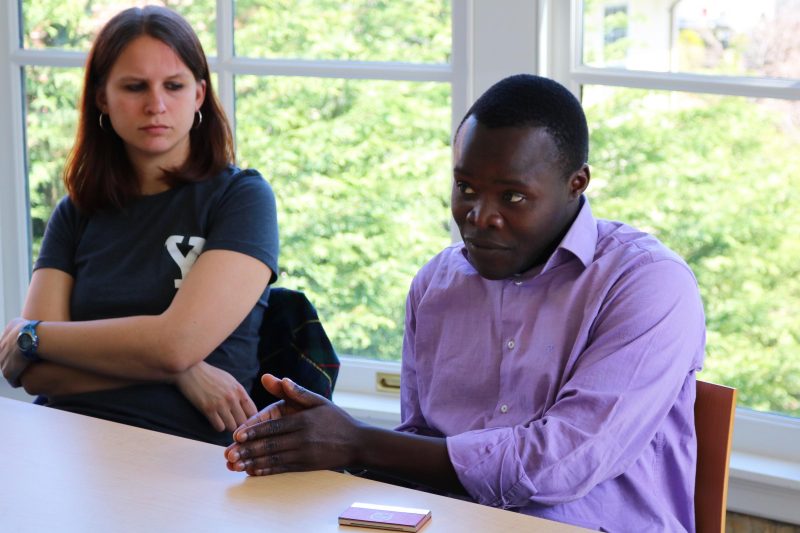 Career Support
Jackson's Career Development Office focuses on providing advising and programming for students in the master's program in global affairs. We also offer events that are open to the wider Yale community.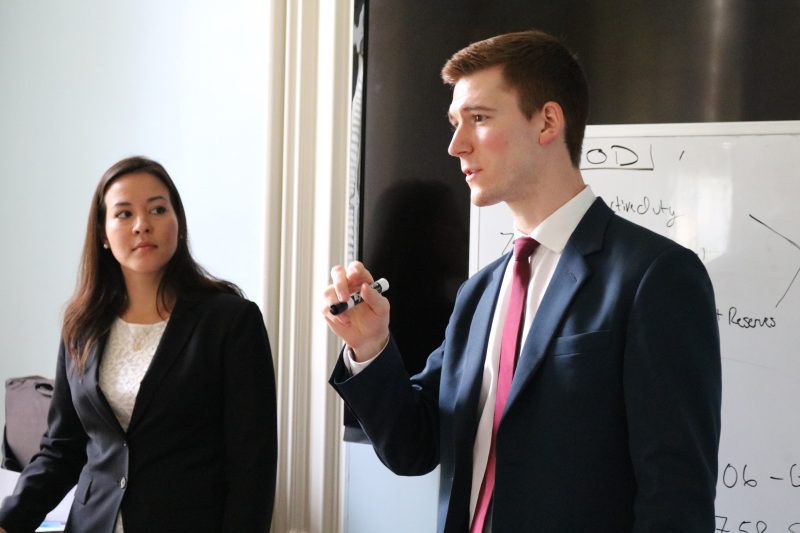 Jobs After Jackson
Jackson graduates are selected for exceptional positions in careers that span sectors.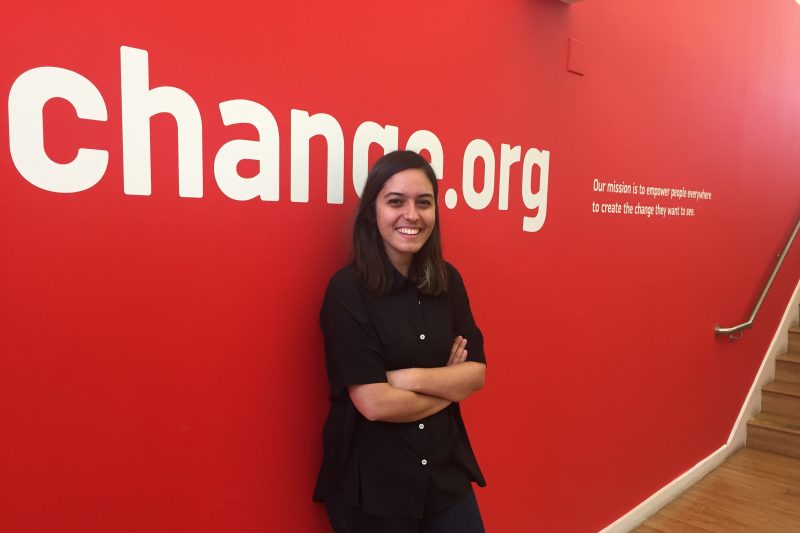 Graduate Summer
The Jackson Institute provides generous funding for the required M.P.P. summer experience. Students pursue internships and research opportunities all over the globe.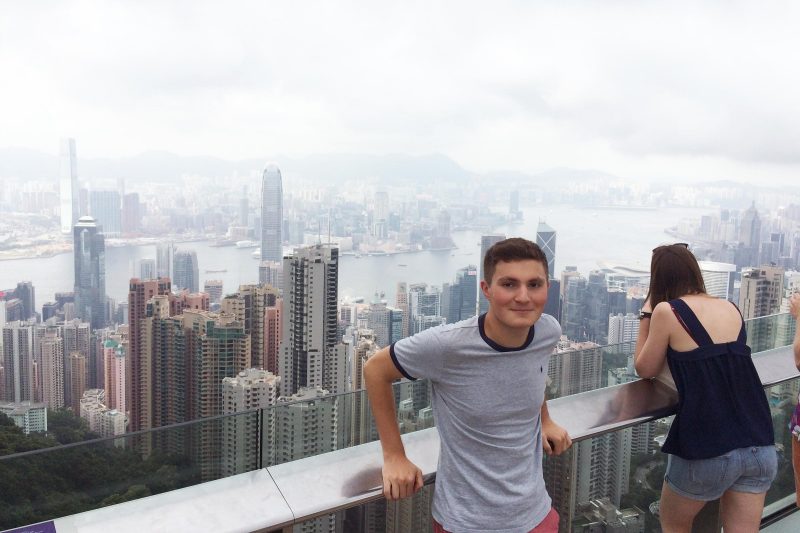 Undergraduate Summer
The Jackson Institute provides fellowships for student projects including internships and independent research projects.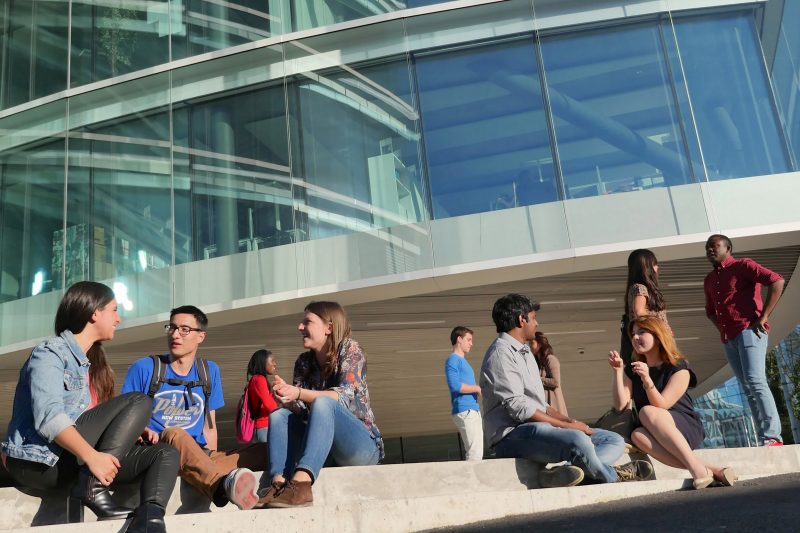 Post Undergraduate Opportunities
Yale's cooperative agreement with the Graduate Institute Geneva allows graduating Yale seniors to complete a master's degree at the Graduate Institute in one year.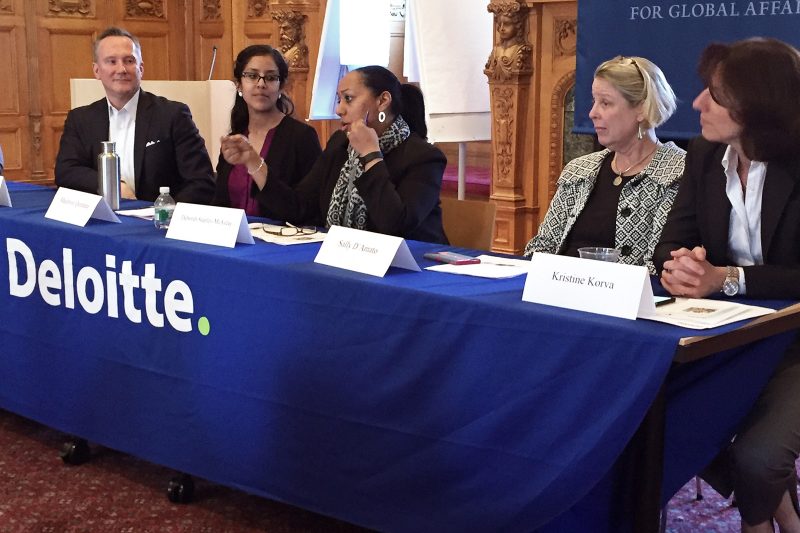 For Employers
Advertising employment and summer work or research opportunities to graduate and undergraduate students at Yale has never been easier.
For Alumni
Jackson Institute graduates are members of Yale's extensive alumni community.