Nine Jackson School students have been named Kerry Fellows for the 2023-2024 academic year.
The Jackson students are among 18 students selected this year.
Part of the Kerry Initiative founded by Special Presidential Envoy for Climate Change and the 68th US Secretary of State John Kerry YC '66, the Fellows collaborate with U.S. policy-makers on leading-edge research and high-profile publications for a global audience touching on issues from the global environment to democracy and technology.
The Jackson School graduate students include:
Alexander Casendino, Joyce Guo, Didace Irafasha, Nia Kamau, Öznur Öztürk, María José Ramírez Rosaslanda, Juan Luis Salinas, Steve Scheffert (not pictured) and Khamza Sharifzoda.
---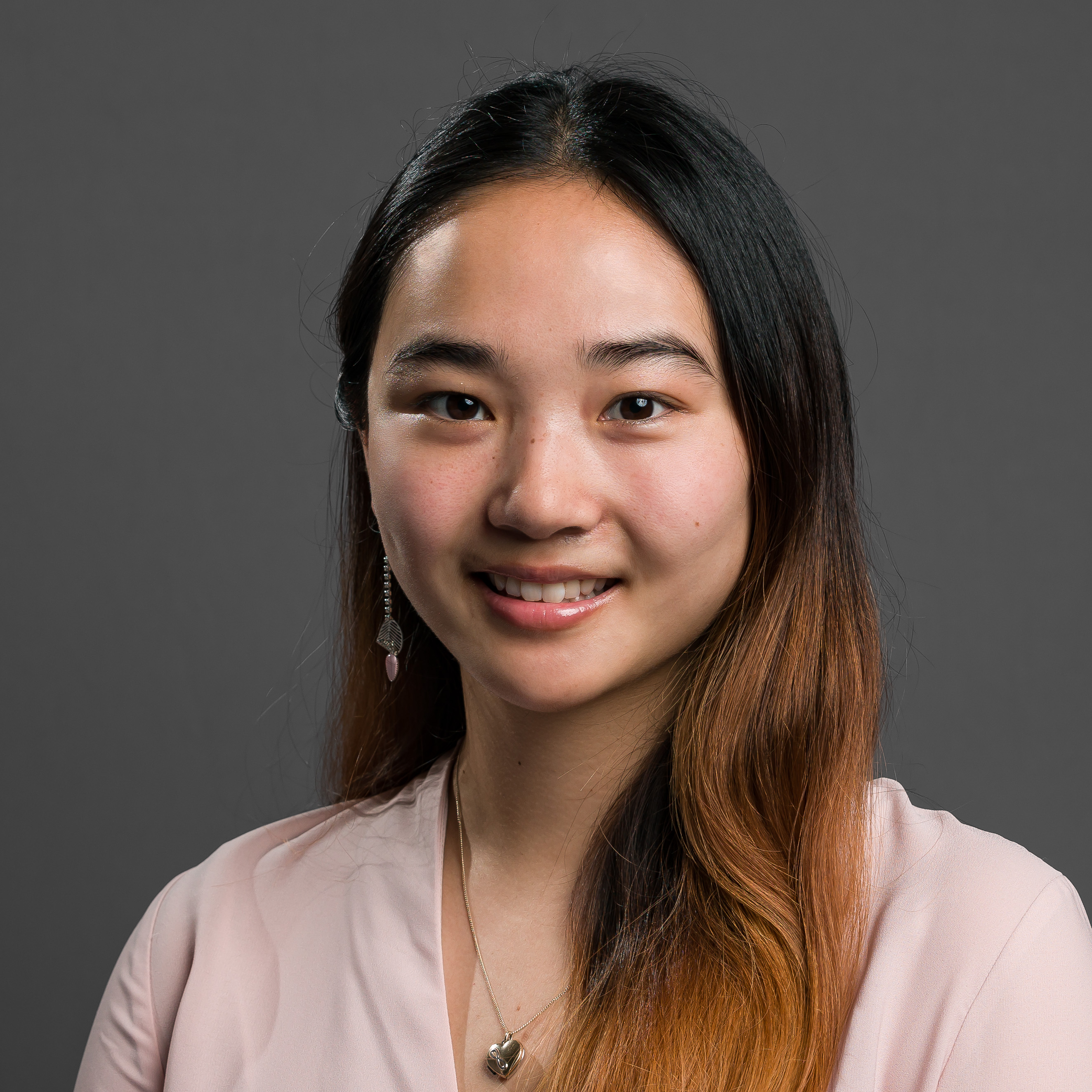 Joyce Guo
Joyce Guo is an MPP student at the Jackson School of Global Affairs, specializing in two of the most pressing geopolitical topics of our time: climate change and artificial intelligence. Her primary focus centers on the pivotal roles that international negotiations and trade policy play in achieving climate sustainability and fostering responsible AI development. She completed an internship with the global affairs team at The Ocean Cleanup, a non-profit technology start-up based in Netherlands, where she observed and participated in discussions related to the second round of negotiations for the UN Plastic Treaty.

At Yale, Joyce has held positions as a Teaching Fellow for two undergraduate statistics courses and a graduate ethics course. Additionally, she serves as a research lead at the Yale Foreign Policy Initiative, specifically concentrating on analyzing the impacts of U.S.-China AI competition on global energy consumption. Before joining Yale, Joyce spent over three years at the Boston Consulting Group (BCG) in Australia and Canada, offering strategic advice to clients across various industries, including the public sector, consumer, energy, infrastructure, and financial services. Joyce graduated with first-class honors from The University of Melbourne in 2018, majoring in economics and finance.